Hot Eyes on Sake Brewery Investment
Since the registration of Japanese food as a "UNESCO Intangible Cultural Heritage" in December 2013, interest in Japanese food has increased all over the world, and an unprecedented SAKE boom has arrived overseas. It is widely understood that SAKE brings out the deliciousness of food, and the number of people who drink SAKE as an "aperitif" to "drinking with a meal" is increasing. The style of enjoying SAKE is also changing, there is an increasing trend of drinking SAKE not only with Japanese food, but with other international cuisines. "SAKE" has entered the English language and is widely recognized around the world as a drink that represents Japan. With the popularity of fashionable and casual SAKE drinking targeting women, the image of traditional SAKE has changed dramatically, and the SAKE boom is rapidly increasing in Japan and overseas.
Due to the absence of successors and the aging of business owners, the closure of SAKE breweries has become a problem. However, there is a resurgent interest from the local and international community. The Tokyo University of Agriculture opened a "Department of Brewing Science" and Obihiro University of Agriculture and Veterinary Medicine even has a SAKE brewery located onsite at the university. Local and international visitors from far and wide come to Japan to learn the art of SAKE brewing. The university has been active among young people in recent years, and the strong interest toward SAKE brewing is a boon to the industry with new talent entering the SAKE industry.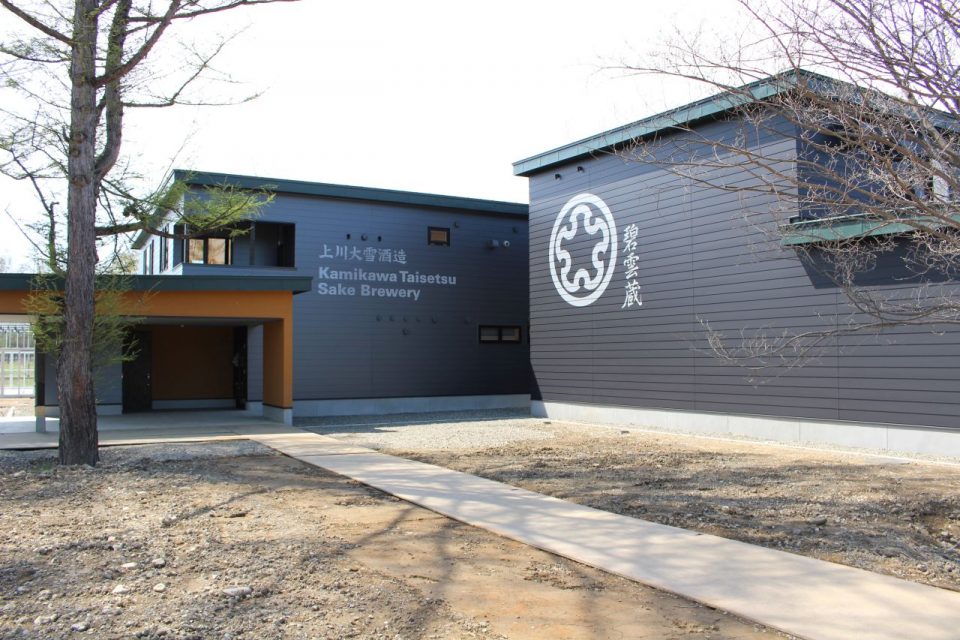 Students start brewing SAKE – Obihiro University of Agriculture and Veterinary Medicine (NHK-in Japanese)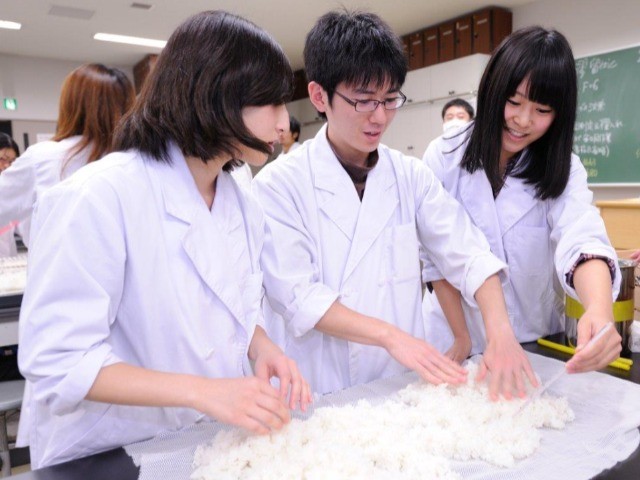 Learning SAKE brewing on campus – Tokyo University of Agriculture (Asahi Shinbun-in Japanese)
Investors in Japan and overseas are paying attention to the M&A of SAKE breweries as a way to solve both the existence of SAKE breweries seeking business continuity and the difficulty of a new entry into industries nurtured by tradition and inheritance. SAKE brewing businesses will be inherited centred around the existing TOHJI (SAKE master), and investors will provide the necessary funds, contributing to the development of the brewing business, which is expected to grow further in the future.
Japan Hana Real Estate receives many inquiries about SAKE brewery projects from domestic and foreign investors. Through our extensive network, we are preparing SAKE brewery projects all over Japan, with the majority in Tohoku and Kyushu, which are main areas of SAKE brewing. Depended on investors' budgets and desired business scales, from small-scale to large-scale breweries that are closely related to the local community and are brewing stable SAKE, to breweries that are selling all across Japan and the World. We will introduce the project that suits the investor.
Please feel free to contact us. #sake #Japanese #brewery #invest