In an ever-connected world, asset classes are increasingly correlated and diversification is key to preserving wealth. Alternative investments are ever more important in portfolio construction and enhancing returns. Physical assets in particular have been extremely attractive in today's low interest rate world.
Japan Hana offers a range of strategic investments to help our clients diversify their portfolios, protect wealth and maximise returns. Contact us to find out more.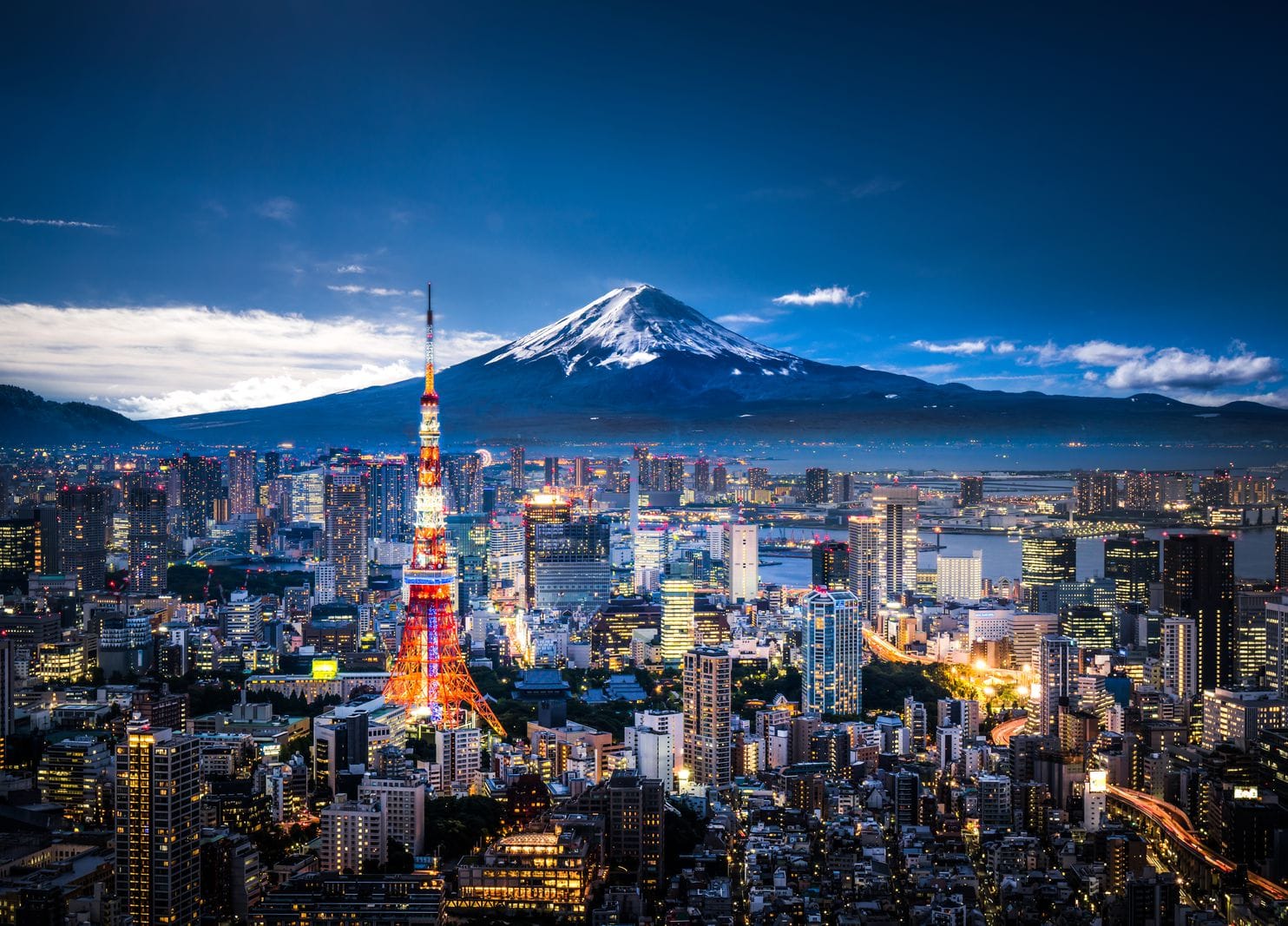 Immigration
Japan Hana offers a range of immigration investment projects and immigration services to help clients immigrate to Japan. Call us today.
Business Investment Projects
Capitalise on Japan's drive to internationalise, develop tourism and attract investment. Discover a range of business investment opportunities.
Renewable Energy
Japan Hana offers a range of renewable energy projects offering long term and predictable returns. Call us to find out more.