A guide to take you through the process of selling a property in Japan.
Selling your property need not be a difficult process, Japan Hana's team of experts will guide you every step of the way, from planning, achieving the right valuation, adopting the optimal marketing strategy to closing the deal. Contact us today!
Selling Consultation
The agent will work with the seller to understand the property and determine the best strategy to achieve the sale. Japan Hana will share our deep knowledge of the market and local area. We recognise that each seller's requirements are different and we will work closely with you to meet your specific needs.
Due Diligence and Listing Price Proposal
We will conduct an assessment of your property and use our deep knowledge of market conditions and transactions to determine the right valuation for your property.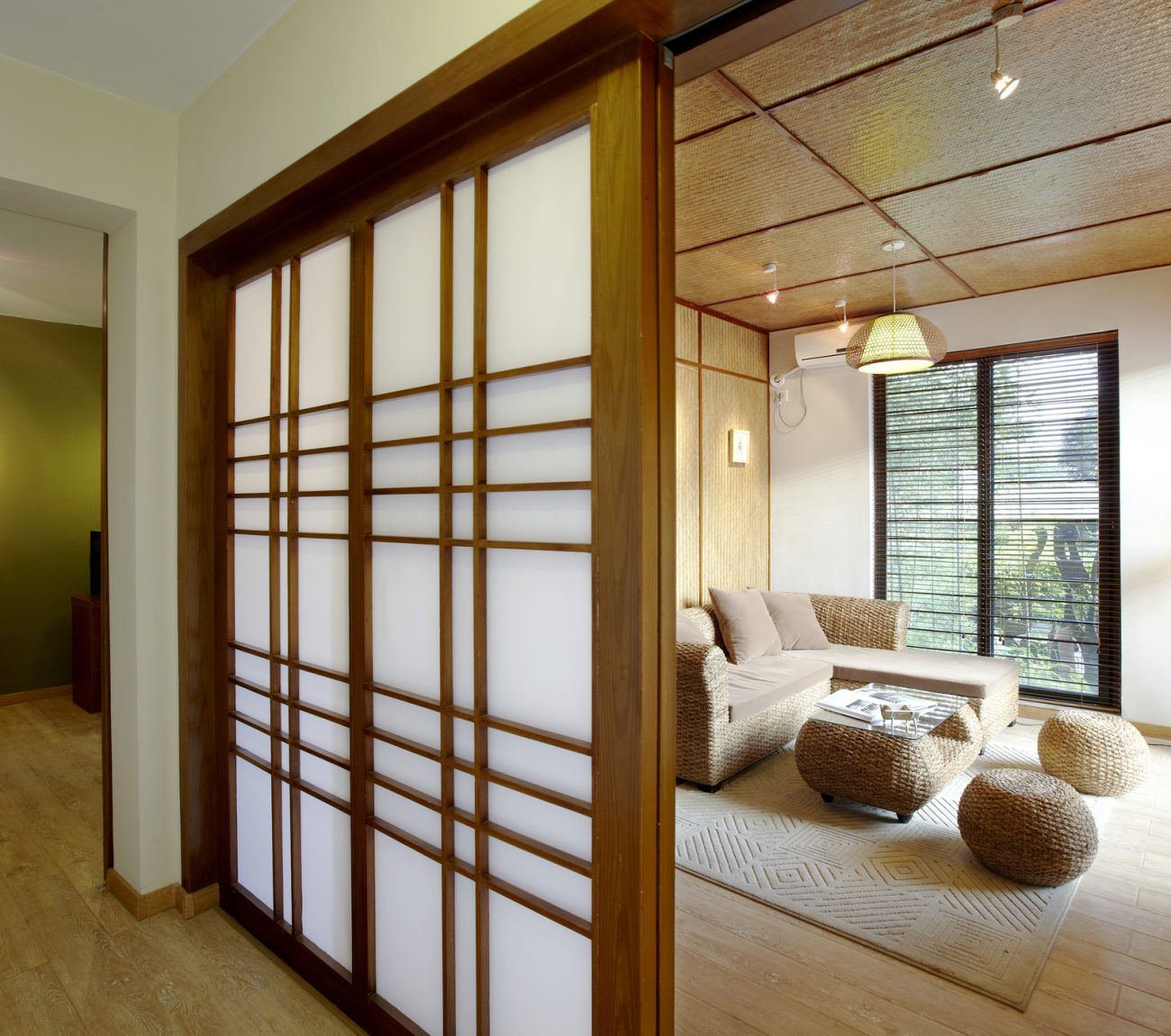 Brokerage Agreement

An agency agreement will be signed to entrust the agent with the sale of the property. Remaining documentation on the property will be received by the agent.
Application and Price Negotiation

Once a buyer is found, the buyer will send a Letter of Intent showing their interest to purchase at a certain price, and negotiations on terms will begin.
Marketing

After signing the brokerage agreement, Japan Hana will promote the property as widely and as effectively as possible, in a way that fits the characteristics of the property. We will target our database of customers, partners and other resources, and will liaise regularly with the seller on the progress.
Contract Signing and Receiving Down Payment

Once the terms have been agreed, the agent will work with the parties to conclude a sales contract. We will coordinate the price, method of payment and time of completion amongst others, and coordinate the signing of the contract. A down payment will be received by the seller.
Items required for the contract signing:
Passport
Affidavit
Registration certificate
POA (if the seller will not be present)
Additional documents may be required
Completion and Receiving Remaining Balance
At completion, the following will be completed.
A judicial scrivener will execute all the registration procedures and transfer of title.
The seller will receive the remaining balance due.
Various fees will be adjusted for the new ownership, including Fixed Asset Tax, property management fees, utility charges and others. The seller will pay up to the date before handover, and the buyer from the date of handover
Handover of documents for the property including condominium rules and manuals.
Hand over of keys.
Get in touch with us to sell your property 
Fill out this form and one of our consultants will be in touch with you soon.