Japan's Kintetsu to sell hotels to Blackstone as private equity activity grows
TOKYO (Reuters) -Japan's Kintetsu Group Holdings will sell eight hotels to U.S. buyout firm Blackstone Group for an undisclosed amount, the railway operator said on Thursday, in the latest private equity deal.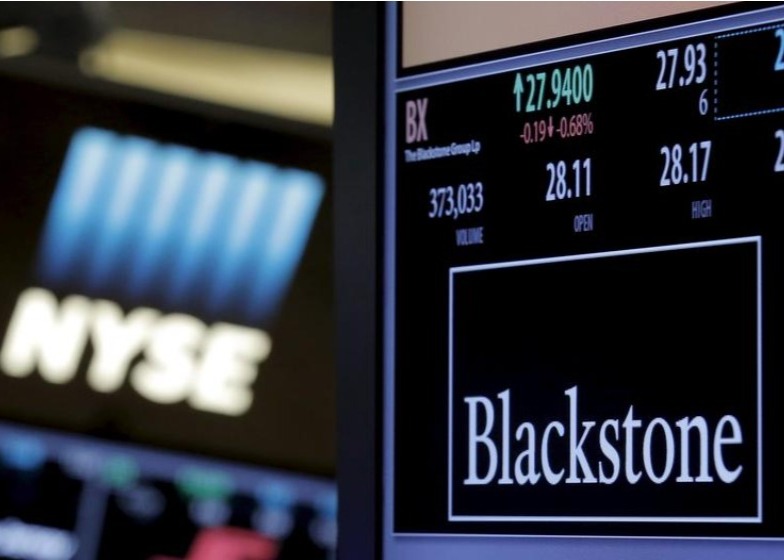 Blackstone is part of a wave of foreign investors hunting for deals in Japan while banking on a rebound from the COVID-19 pandemic as companies shed non-core assets.
Japan "has seen its investment landscape transform over the years as corporations increasingly look to divest their non-core businesses with a trusted partner," Chris Heady, Blackstone's regional head of real estate, said in a statement.