Japan Hana was Featured on NHK's "CLOSE UP GENDAI" TV Program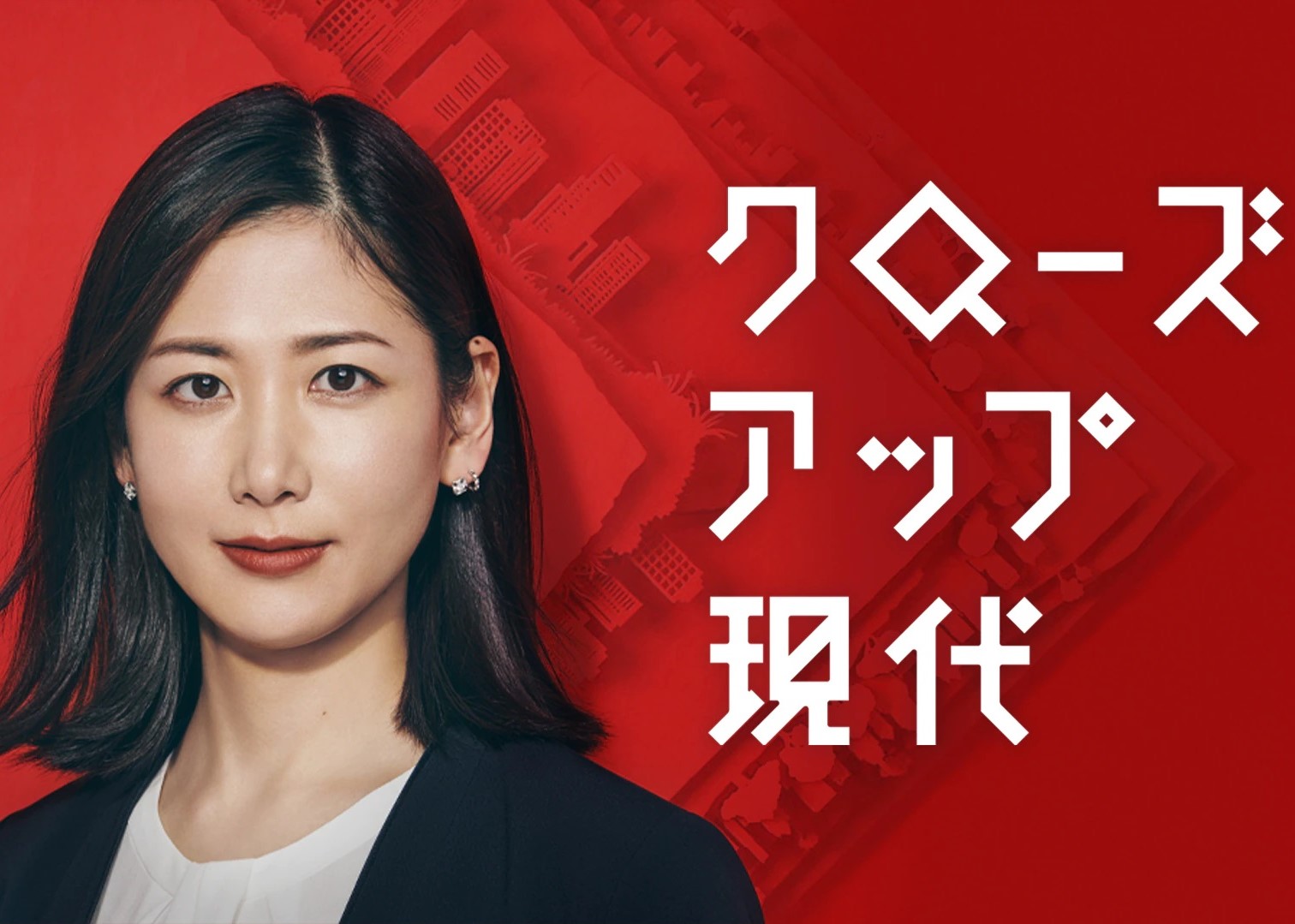 Japan Hana featured in NHK's "Close-up Gendai" TV program which aired on 26 July 2022. The title of the TV program was "Are Japan's Tourist Locations a Bargain?". Japan Hana's CEO, Ms Wu was interviewed on the attractiveness of Japan properties to foreign investors and the effect of the weakening yen.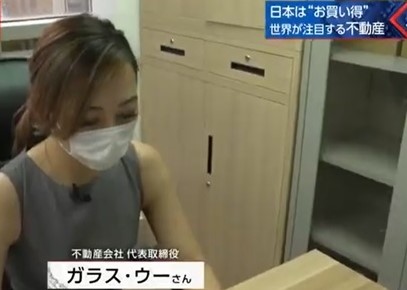 "Due to the Covid-19 pandemic that has lasted for more than 2 years, not only luxury apartments and rental buildings, but also luxury ryokans and hotels, were put on the market and many of these were sold to foreign investors. To meet the demands of foreign buyers, Japan Hana has been offering more Japan properties than before as enquires have soared" says Ms Wu.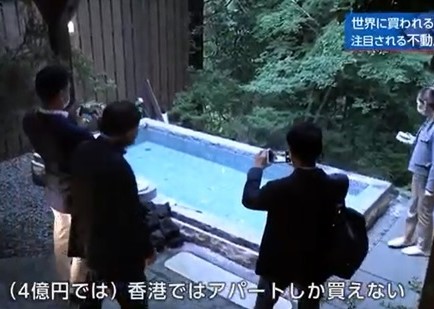 Above: Japan Hana visited a Hakone hot spring ryokan with international buyers and NHK.
"In order to help our customers find and purchase attractive properties, we often organise business trips to Japan for our clients to view properties and we then proceed with real estate negotiations"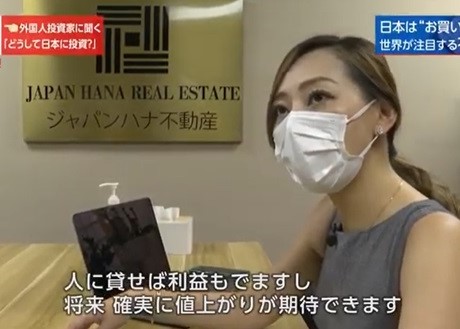 "Our clients are mainly international investors and family offices, including the founders of listed companies. Many of the buyers purchase properties in Japan for investment. They buy for capital appreciation or attractive rental returns".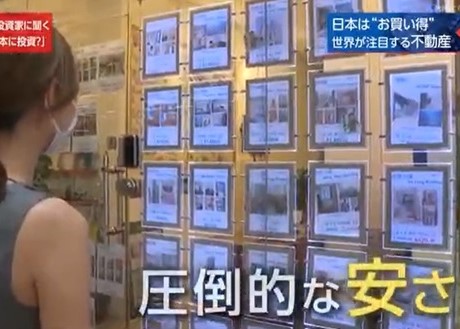 "In the past 30 years, while Hong Kong property prices have risen several times to record high levels, Japan's property prices have fallen since the bubble era. Now with the yen weakening to multi-decade lows, Japan properties are even more affordable and offer good opportunities for investors. The number of enquiries from existing and new clients have increased many times. Other factors to look out for include the World Expo in 2025 which will be held in Osaka and the opening of casinos will also be a positive factor for Japan real estate."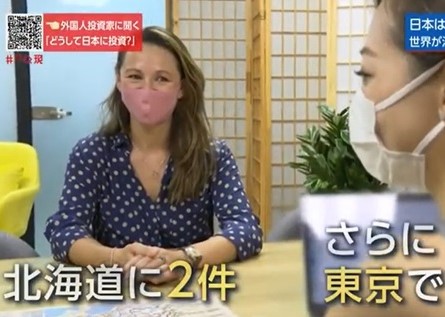 Above: A British business owner living in Hong Kong visited our offices in Hong Kong. She is looking to buy a property in Tokyo.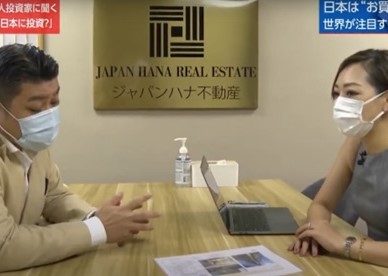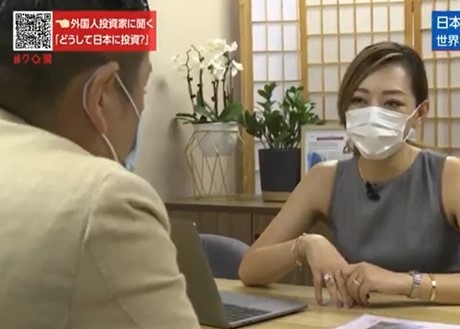 Above: A Hong Kong businessman looking to buy a property in Japan. He has bought a property in Osaka previously.
Click here for the program site
↓
https://www.nhk.jp/p/gendai/ts/R7Y6NGLJ6G/episode/te/L16GXJGNJY/
If you missed the program, you can watch it on the "Close-up Gendai" website.
(Japan only)