CEO Glass Wu was Interviewed by NHK's "Close-Up Gendai" Program
Japan Hana Real Estate's CEO  Glass Wu was interviewed by NHK's "Close-up Gendai" TV Program
~Broadcast date 7/26 (Tue)~ Details below: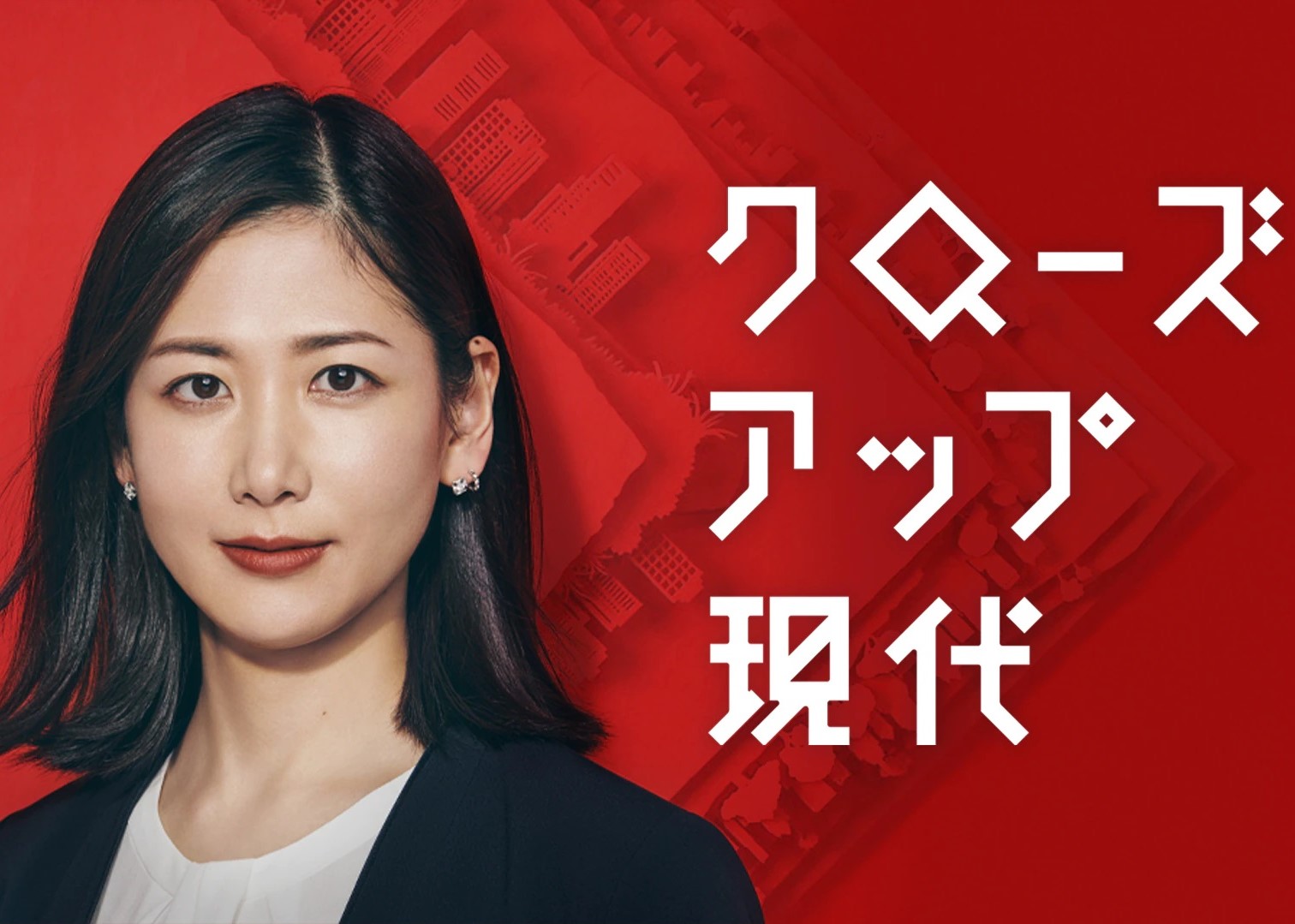 "Close-up Gendai"
"Are Japan's Tourist Locations a Bargain?"
Broadcast Date
July 26 (Tue) NHK General 19:30-19:57
July 27 (Wednesday) BS1 17:30-17:57 (Rebroadcast)
Click here for the program site
↓
https://www.nhk.jp/p/gendai/ts/R7Y6NGLJ6G/episode/te/L16GXJGNJY/
Along with an interview with our CEO, our Hong Kong office was recorded as well. Please take a look.
If you missed the program, you can watch it on the "Close-up Gendai" website.
(Japan only)