【Tokyo】Kojima Artessimo Riga 1 Bedroom Apartment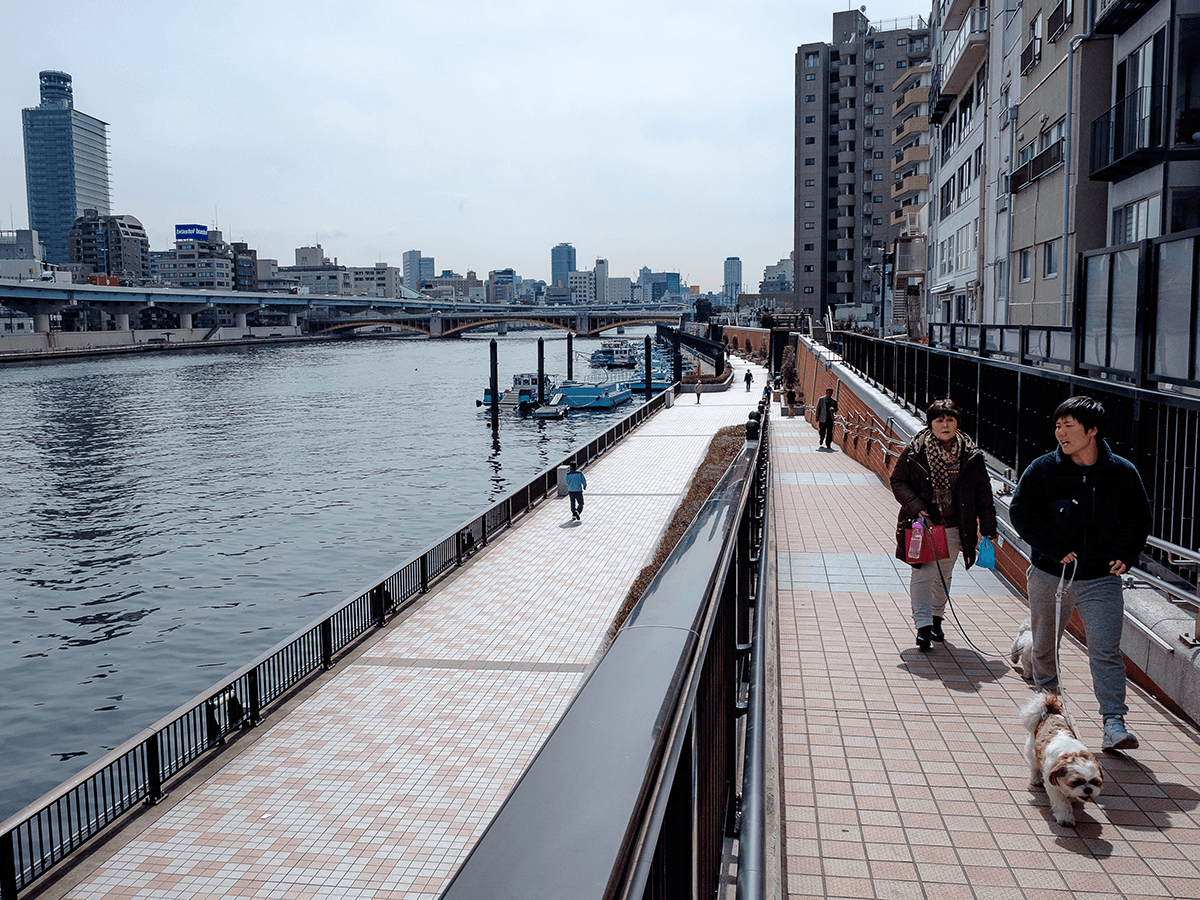 Nearing to Kojima, Kuramae is a district tucked away between famous Asakusa and Tokyo Skytree – and thus in walking distance of both – is known as the neighborhood of leatherworking and other handicrafts, with artisans inhabiting the area since the Meiji Period. In recent years, the wonderful retro charm of Kuramae has gained quite a lot of attention as a town of equally retro craftspeople and artisans. So this time around, we'll take a look at some of Kuramae's most interesting shops and inhabitants, those that carry the traditions and ingenuity of old over to this day and age. Let's go visit the artisans in their amazing historical setting!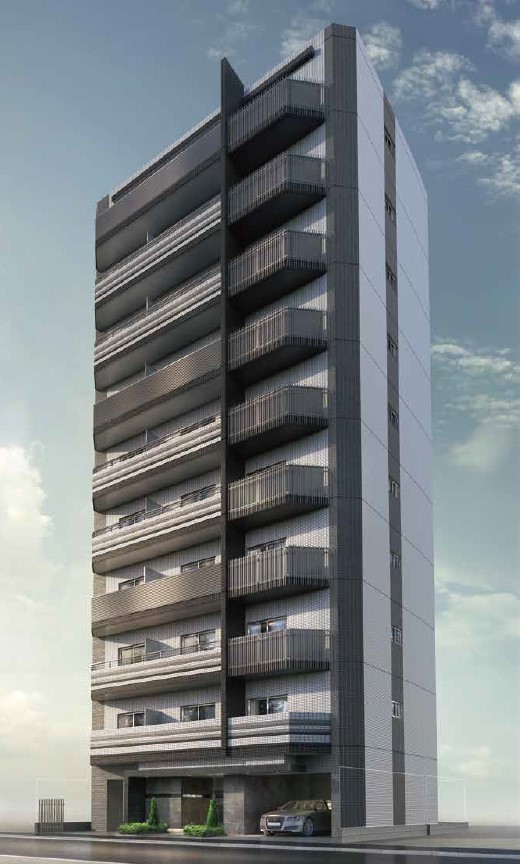 What is "Artessimo"?
"Artessimo (Art + issimo [superlative])" is our coined word based on Italian language.
It contains our desire to provide a modern and comfortable space for residents.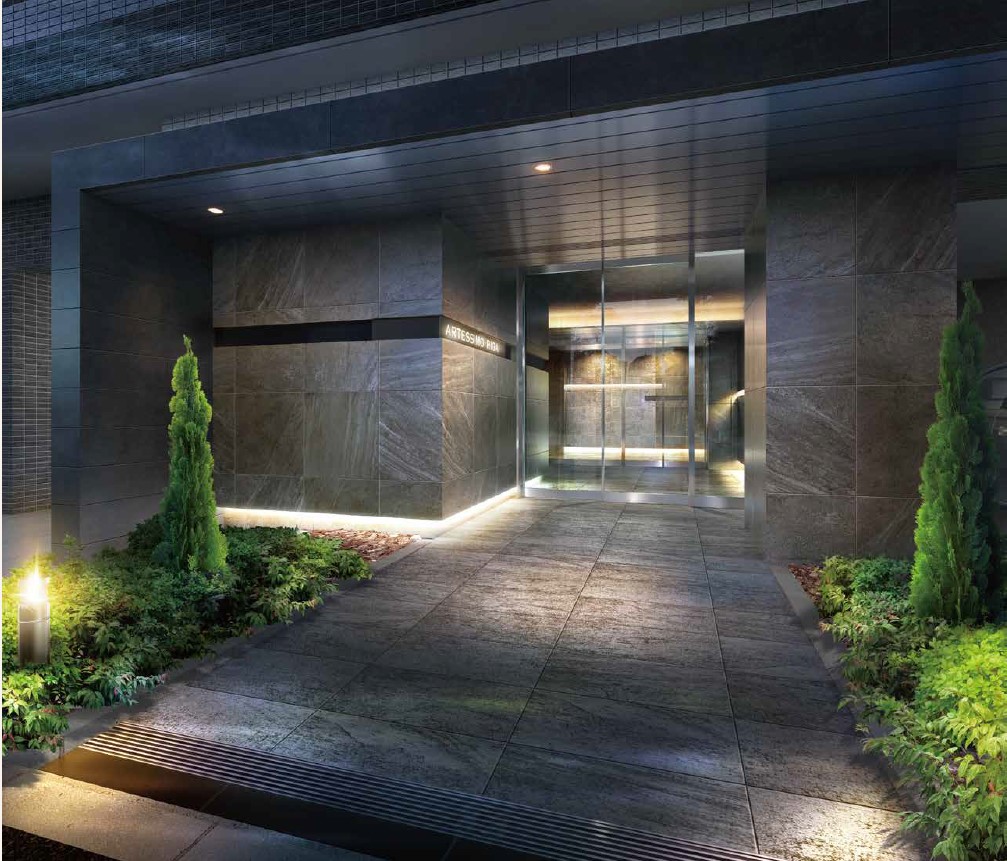 Highlights
Situated in a quiet location in Tokyo with a comfortable living environment
Being Akihabara , Ueno, Asakusa within 15 mins walk
 1 mins walk to the closest station – Shin-Okachimachi Station
Price :  JPY 33,800,000
Size : 26 sqm
Please feel free to contact 92651016 for more information
#JapanHana #ジャパンハナ不動産 #日本華房地產
#日本物業 #日本樓盤 #日本房地產 #日本地產
#日本投資移民 #日本移民顧問 #移民日本
#日本開發項目 #日本酒店 #日本旅館 #日本民宿
#日本辦公室大樓 #日本土地 #日本公司收購
#東京物業 #東京新樓 #東京房地產
#大阪物業 #大阪新樓 #大阪房地產
#JapanProperty #JapanRealEstate #JapanNewDevelopment
#JapanImmigration #JapanAirbnb #JapanHotel #JapanRyokan
#JapanCommercialProperty #JapanOffice #JapanLand #JapanLogistic
#JapanDevelopmentProject #PropertyInvestment #JapanVisa
#SkiProperty #NisekoProperty #HakubaProperty
#TokyoProperty #OsakaProperty #KyotoProperty
#AirbnbProperty #HotelInvestment
Property Id : 39802
Price: ¥ 33,800,000
Property Size: 26 m2
Rooms: 1
Bedrooms: 1
Bathrooms: 1
Other Features
Balcony
Elevator
Similar Listings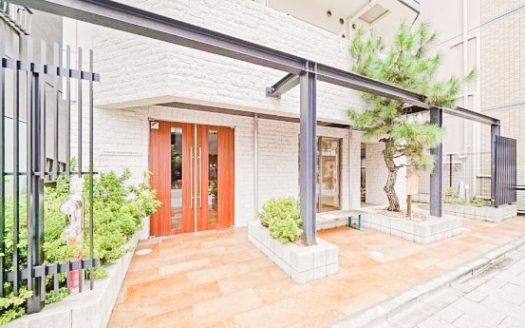 ¥ 25,700,000
【Tokyo】 Mitezza Kitashinagawa 1 Bedroom Apartment Highlights Located in centre of Tokyo
[more]
【Tokyo】 Mitezza Kitashinagawa 1 Bedroom Apartment Highlights Located in centre of Tokyo – Kita Shinagawa 3 mi
[more]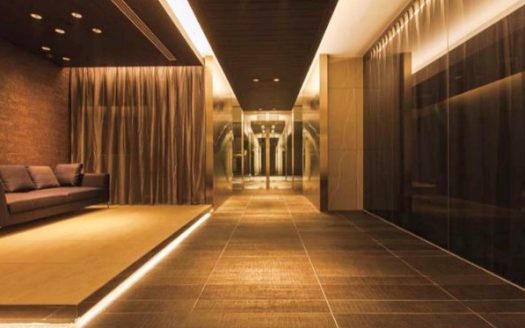 ¥ 39,800,000
【Tokyo】 Shinjuku Regno Sereno 1 Bedroom Investment Property Highlights Located in the cent
[more]
【Tokyo】 Shinjuku Regno Sereno 1 Bedroom Investment Property Highlights Located in the centre of Tokyo – North
[more]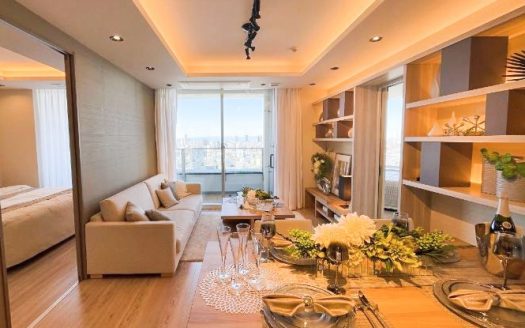 ¥ 249,000,000
【Tokyo】Shirokane Tower – High Floor 3 Bedrooms Apartment Highlights: Situated in a r
[more]
【Tokyo】Shirokane Tower – High Floor 3 Bedrooms Apartment Highlights: Situated in a relax location of Tokyo On
[more]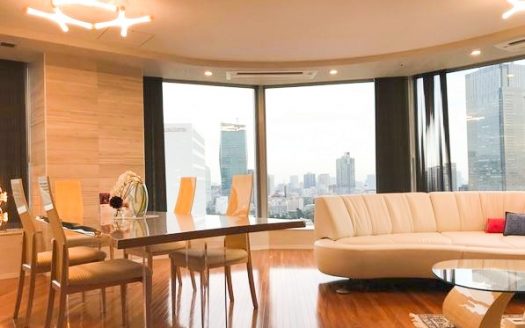 ¥ 300,000,000
【Tokyo】Park Court Akasaka – South Facing 2 Bedrooms Apartment Highlights: Situated i
[more]
【Tokyo】Park Court Akasaka – South Facing 2 Bedrooms Apartment Highlights: Situated in a prime location of Tok
[more]