Overview
Updated On:
November 24, 2021
Description
【Tokyo】Asakusa  Artessimo Cruce 1 Bedroom Apartment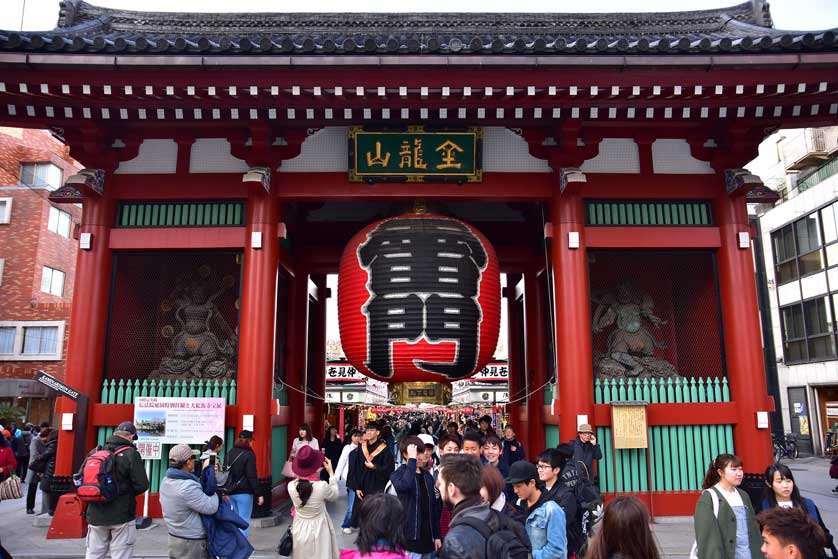 Asakusa—an area centered around Sensoji Temple with Kaminarimon and Nakamise shopping street—is surrounded by water and is immersed in rich tradition. Take in riverside views, hop on a boat for a riverside cruise, or stroll the traditional streets filled with stalls and authentic souvenir shops selling quintessentially Japanese goods. Visit Asakusa to experience true Japanese traditions, arts and crafts, and take a little piece home with you.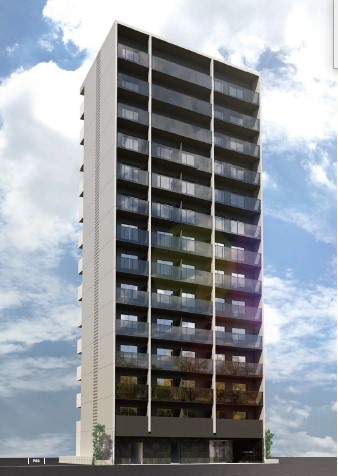 What is "Artessimo"?
"Artessimo (Art + issimo [superlative])" is our coined word based on the Italian language.
It contains our desire to provide a modern and comfortable space for residents.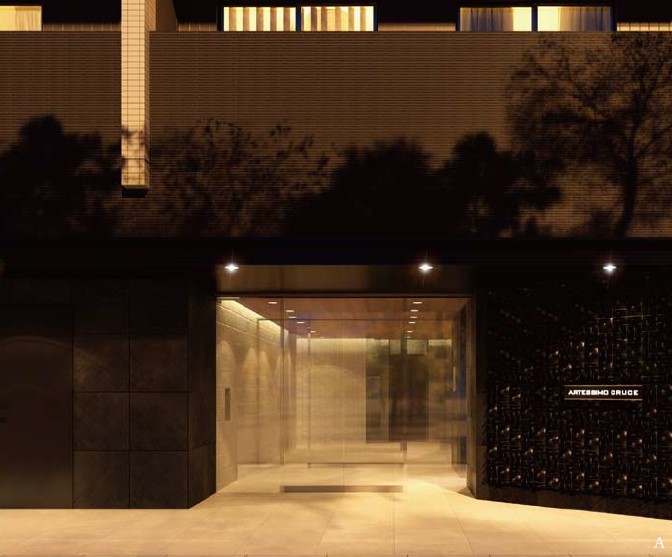 Highlights Asakusa  Artessimo Cruce outside area:
Situated in a great location in Tokyo
Surrounded by cuisine and shopping street in Asakusa
Just 5 mins walk from Asakusa station
Easily access to Tokyo station
Stylish decoration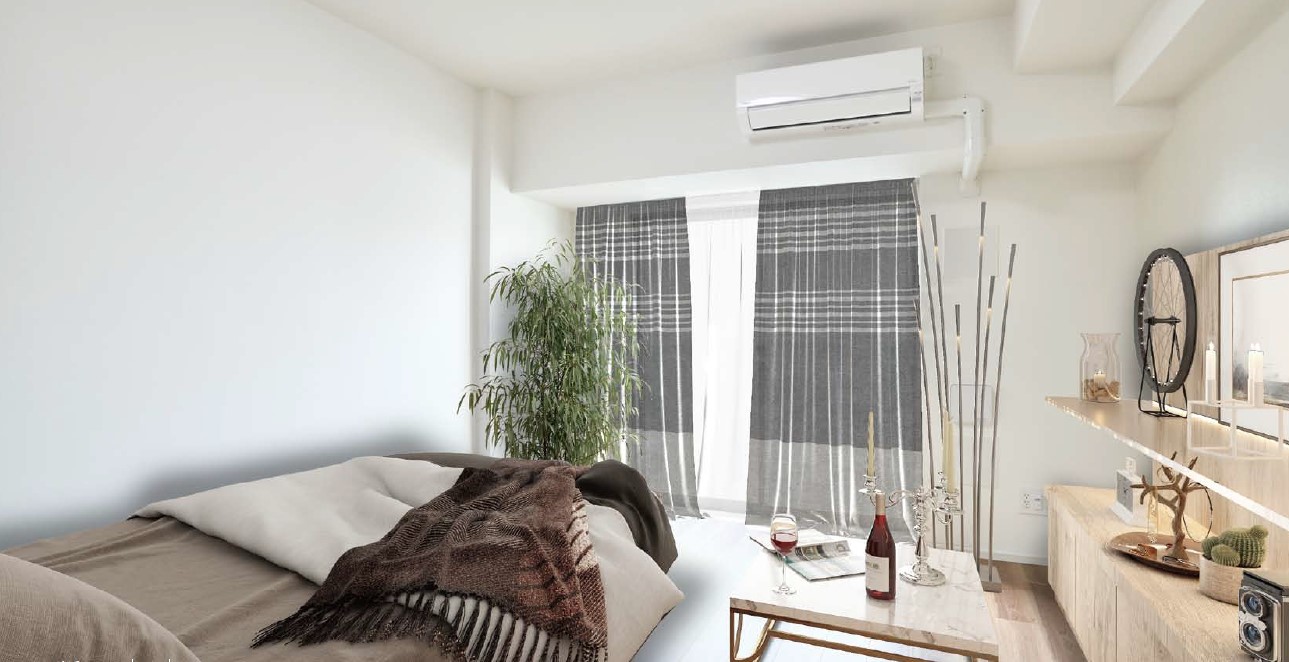 Price : JPY  32,200,000
Size : 25 sqm
Please feel free to contact 92651016 for more information about Asakusa  Artessimo Cruce outside area.
#JapanHana #ジャパンハナ不動産 #日本華房地產
#日本物業 #日本樓盤 #日本房地產 #日本地產
#日本投資移民 #日本移民顧問 #移民日本
#日本開發項目 #日本酒店 #日本旅館 #日本民宿
#日本辦公室大樓 #日本土地 #日本公司收購
#東京物業 #東京新樓 #東京房地產
#大阪物業 #大阪新樓 #大阪房地產
#JapanProperty #JapanRealEstate #JapanNewDevelopment
#JapanImmigration #JapanAirbnb #JapanHotel #JapanRyokan
#JapanCommercialProperty #JapanOffice #JapanLand #JapanLogistic
#JapanDevelopmentProject #PropertyInvestment #JapanVisa
#SkiProperty #NisekoProperty #HakubaProperty
#TokyoProperty #OsakaProperty #KyotoProperty
#AirbnbProperty #HotelInvestment
Property Id : 39773
Price: ¥ 32,200,000
Property Size: 25 m2
Rooms: 1
Bedrooms: 1
Bathrooms: 1
Price: 10M - 50M JPY
Other Features
Balcony
Elevator