【Updated on January 2022) Japan Investment Immigration Guide
Japan Investment Immigration Guide
Business Manager Visa 
The Japan Business Manager Visa is for entrepreneurs who either invest in or undertake a senior role in managing a business in Japan.
In this article, we discuss the conditions for obtaining the Business Manager Visa, conditions for renewal, the conditions for obtaining permanent residency and citizenship and discuss the advantages for immigrating to Japan.
Conditions
Applicant must be 20 years old or above
Must invest JPY 5,000,000 or above for the running of a company in Japan
Fixed company address / office in Japan
Family Members
The Business Manager Visa allows for Spouse and Children. 1 year Business Manager Visa for applicant, Dependant Visas for spouse and children.
Processing Time
In general, the application and processing time will take 6-8 months.
Renewal Conditions
The applicant does not have a criminal record
The business is performing well
The profit of the business can maintain an independent living for the applicant
Depending on the performance of the business, 1, 3 or 5 year visa renewals can be awarded
The applicant is without specific residence requirement
Conditions of Permanent Residency in Japan
Applicant has lived in Japan for 10 years continuously
Visa cannot be interrupted
Applicant has stable economic status / ability to make an independent living
Applicant has good behaviour and conduct, without criminal record in Japan
Applicant has stayed in Japan physically for more than 6 months prior to and during application process
Conditions for Citizenship in Japan
Applicant has stayed in Japan for 5 years continuously
Can support themselves financially
Without criminal record for the whole family
Applicant has renounced their original nationality
Japanese language ability
Naturalisation interview required
Items required for applying the Business Manager Visa 
Passport
ID Card
Personal Photos x4 (3×4 cm)
Marriage Certificate
Birth Certificate
CV
Business Plan
Proof of Deposit
Certificate of Fund Source (monthly statement or other supporting document)
Proof of employment and Proof of Income
Japanese Business License, Business Card, Real Estate Certificate, Sale or Lease Agreement, Photos, etc.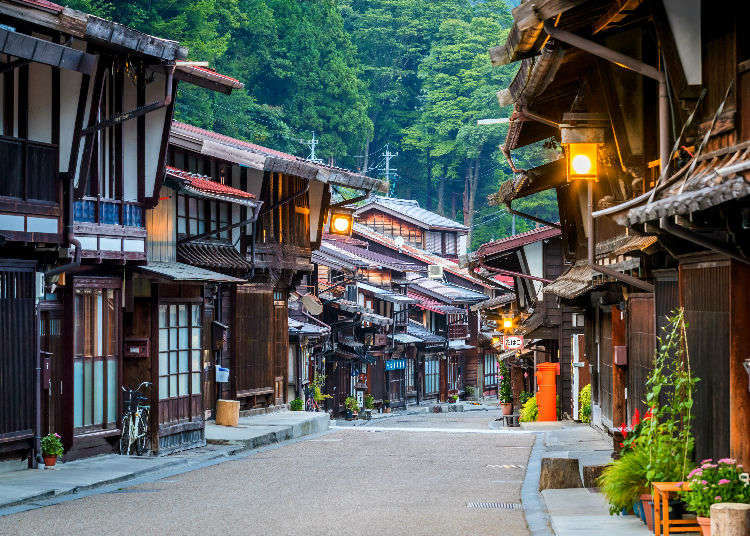 Benefits of Immigrating to Japan
1.Fast Approval Time and Secure Investment Funds
You can receive approval of the Japanese Immigration Bureau for your visa in as quickly as 3 months. This compares favourably to other countries where there could be approval times stretching into the years.
In addition, assets of JPY 5 million or more to be invested, need not necessarily come from the business of the applicant, it can also come as a gift, inheritance or through other legal means. The investment amount is not placed into an account designated by the government, but placed into the bank account of the Japanese company of the applicant, therefore the funds are comparatively much safer and within your control.
2.Convenience of Choice of City
If you want to settle in Japan, you can choose to live in any city in Japan, unlike some countries where immigration is only to a certain province. At the same time, holding a Japanese resident visa allows holders to apply for long-term multiple-entry visas to many countries in the world.
3.Access to Social Benefits Immediately
Many social benefits can be accessed immediately after immigrating to Japan. These include emergency medical assistance, subsidized medical treatment, free schooling for children, short-term non-cash emergency relief, immunizations, job training etc.
4.Comfortable Living Environment
Japan regularly features in the best places to live in the world in many publications and surveys. With a thriving economy, strong rule of law and stable political environment it is easy to see why. When you move to Japan you will discover that the streets and lanes are very clean and orderly and air pollution is noticeably less than in any other major industralised nation. The crime rate in cities across Japan is extremely low in comparison to other countries. It is generally safe to go out at night and you do not generally need to worry about theft. Japan holds many things to strict regulations, this includes food safety, which is held to very high standards.
Please contact us on +852 9265 1016 to find out more or Whatsapp us below