What will be the Tokyo 2020 legacy?
What will be the Tokyo 2020 legacy?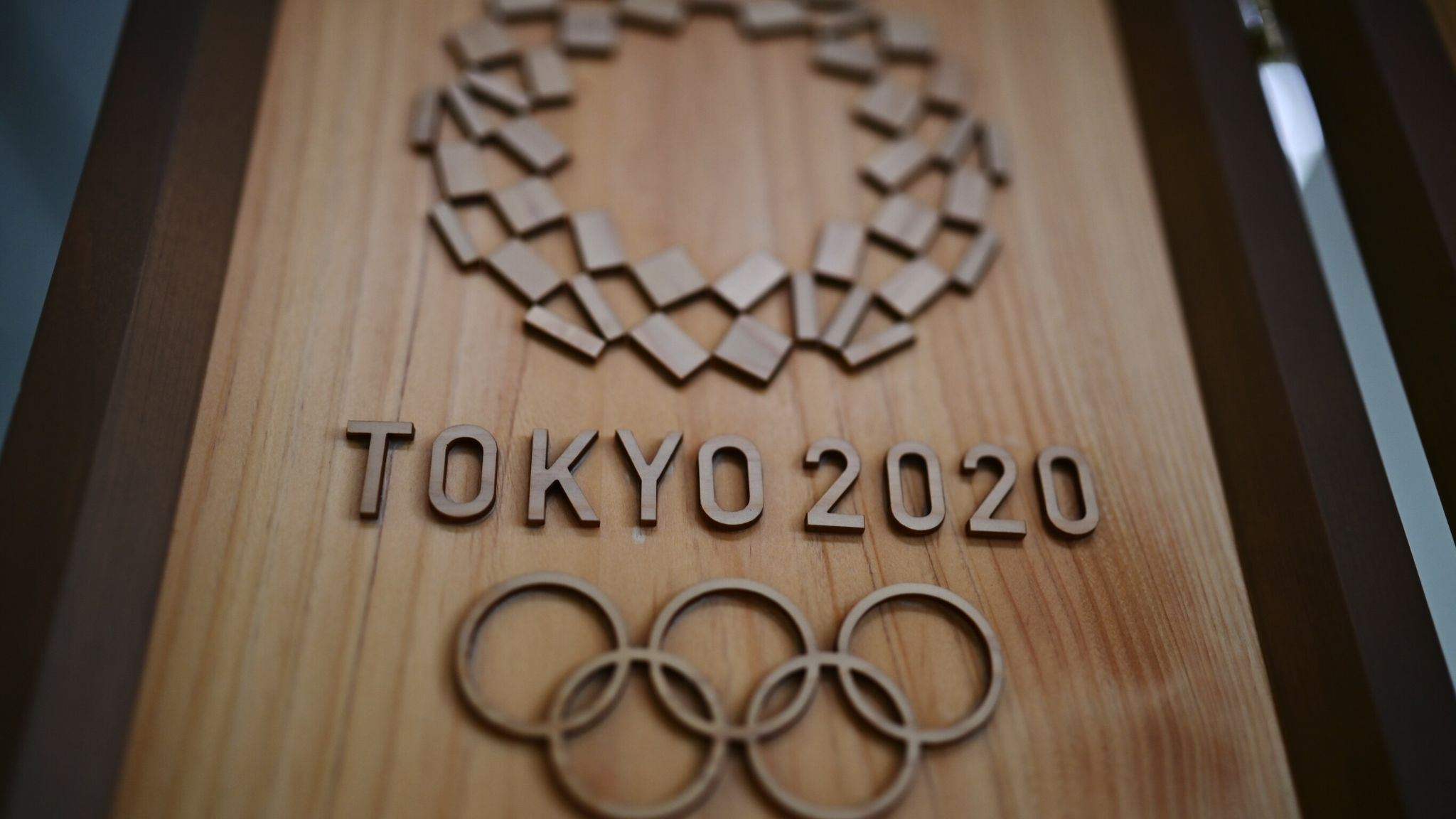 Everyone is excited for the coming of Tokyo Olympic 2020. The 2020 Olympics can "usher in a new Tokyo" and, along with this year's Rugby World Cup, leave behind a legacy similar to that of the 1964 Summer Games, Gov. Yuriko Koike said on Monday.
"These two major events will serve as a springboard to transform our city," said Koike.
This year, 2019, will be key in making those Games a success and ushering in a new Tokyo.
Japan must take advantage of the opportunity and consider what legacy it wants the Games to leave for its people.
The International Olympic Committee introduced the word "legacy" to the Olympic Charter in 2003. Since then, the "Olympic legacy" has become an increasingly important talking point. In fact, it's led many cities, worried about the cost and the impact it will have on their countries, to withdraw their candidacies in recent years. The Games have been steadily expanding (from only 14 nations in the first modern Games in 1896 to more than 200 nations and territories in 2016) and this has led to a ballooning price tag for the hosts.
In the globalized world of the 21st century, the Olympics can no longer be just a sporting competition. It has to benefit the people of the host country and the rest of the world.
So how can Tokyo benefit from hosting in 2020? Dr. Tania Braga, Head of Legacy of the IOC, was in Tokyo in December. Her take is that the three Olympics Japan has already hosted (Tokyo 1964, Sapporo 1972, and Nagano 1998)–in particular the first two–left tangible legacies. With Tokyo 1964, less than two decades after the end of WWII, Japan demonstrated how it had rebuilt itself from the ashes and become a democratic nation, thanks to help from the international community. In Sapporo 1972, the country showcased its modern underground transportation system, allowing people in the snowbound city to travel freely.
Braga believes Tokyo 2020 should aim to leave a "human legacy". For example, stoking public interest in volunteering, raising awareness of various sports, and advocating for an open society that interacts culturally with the rest of the world. There are worries that Tokyo in July-August might be too hot both for athletes and spectators. How to make the city cooler? Serious concerns for transportation jam, especially during rush hours are also raised. If Tokyo can come up with sustainable solutions to these urban problems, not only during the games but at all times, that can be a notable legacy, too.