Most Popular City to Live? Why Tokyo is Considered The Best in the World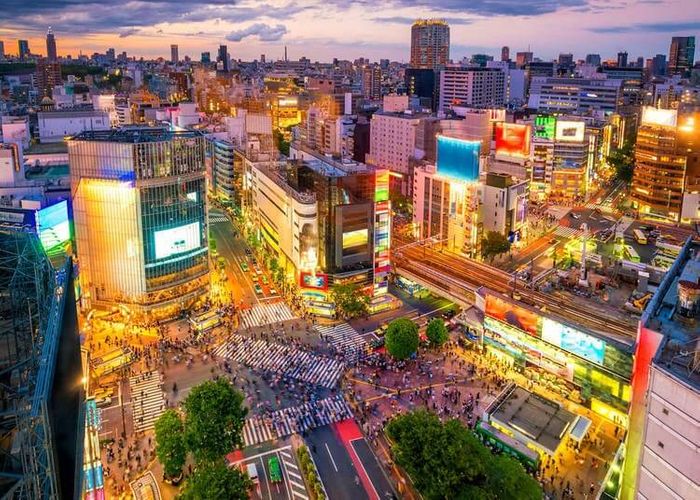 When we think about the most popular city to live one name frequently comes up. Tokyo, the metropolis of Japan, is one of the most populated cities in the world, but it remains one of the most popular places to live. Every day, not only Japanese people from across Japan but also people from around the world move to Tokyo. Why is this city so attractive to people across the globe? What is the charm of this city, Tokyo?
Tokyo is the safest city in the world to live in according to the Safe Cities Index 2019, which ranks digital, infrastructure, health, and personal safety. It has kept a top 5 ranking consistently over the years and achieved a top spot since 2015. Tokyo has one of the lowest crime rates in the world. The strong rule of law in Japan is one reason and another is the strategic placement of Koban, small police stations, throughout the towns and neighbourhoods. Many crimes are prevented before they happen, and people can live in the city without worry. This shows that why Tokyo is the most popular city to live in in the world.
Tokyo is well-known for its efficient and fast public transport systems, which are clean and rarely late. It combines an extensive train network, underground subway lines, a large bus system, taxis, and car rentals. All the signs in the stations are clearly marked in both Japanese and English. Tokyo's transport system is reliable, accessible, and punctual, and its subway is a ubiquitous means of transportation in Japan.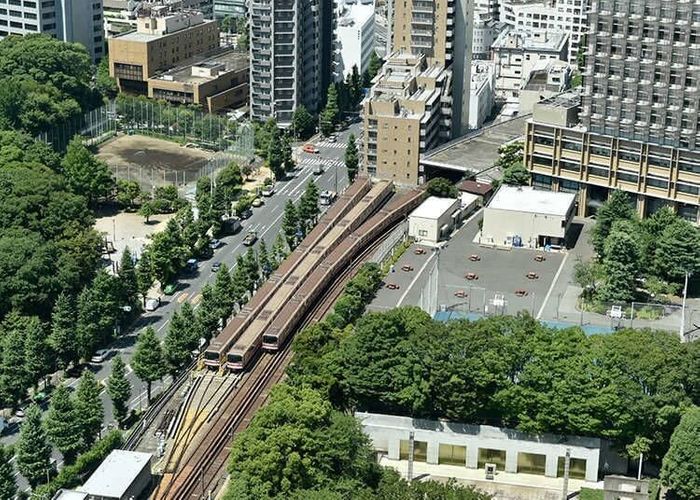 It is no exaggeration to call Tokyo a food paradise. Tokyo boasts the second greatest number of restaurants in the world in 2020 and the largest number of Michelin-starred restaurants of any city. Apart from the wonderful Washoku, such as sushi, tempura, ramen, there are restaurants from almost every cuisine you could imagine. Even the food in the convenience stores dotted across the city are of high quality. Living in Tokyo guarantees that you won't get tired of eating and that you won't have to worry about access to delicious food.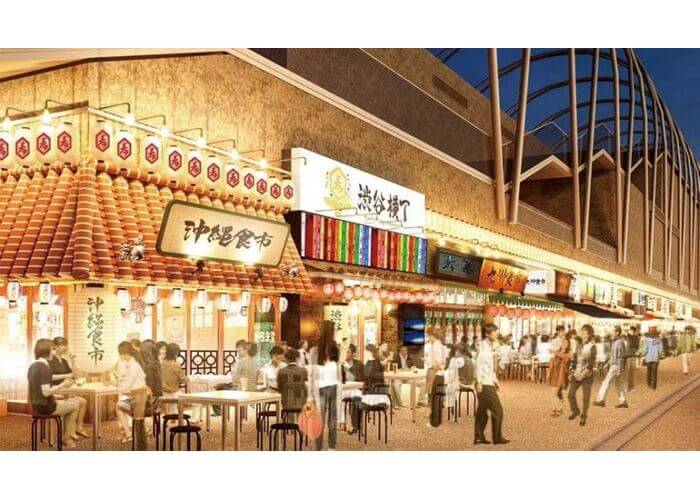 Cleanliness is a prevailing image of Tokyo. No matter on public transportation or on the streets, there is no graffiti and no trash left behind. Japanese people tend to have a strong sense of moral obligation to society. Living in Tokyo you can always enjoy a well-ordered and tidy environment. Recycling is taken very seriously and is one of the treasures of modern Japanese culture.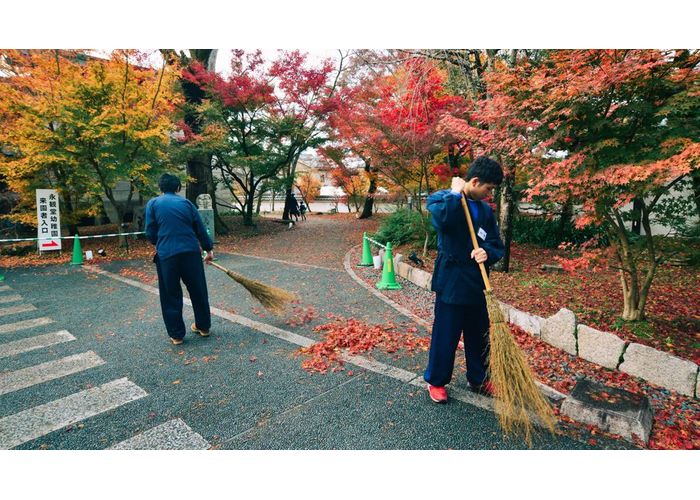 Many people have an image of skyscrapers and the busy streets of Tokyo. In fact, Tokyo is much more than that. There are countless natural landscapes in this city. With a short journey, you can easily access the sea, lush green forests, and scenic mountains. Parks and historic shrines are always nearby. Striking a healthy work-life balance in Tokyo is never difficult.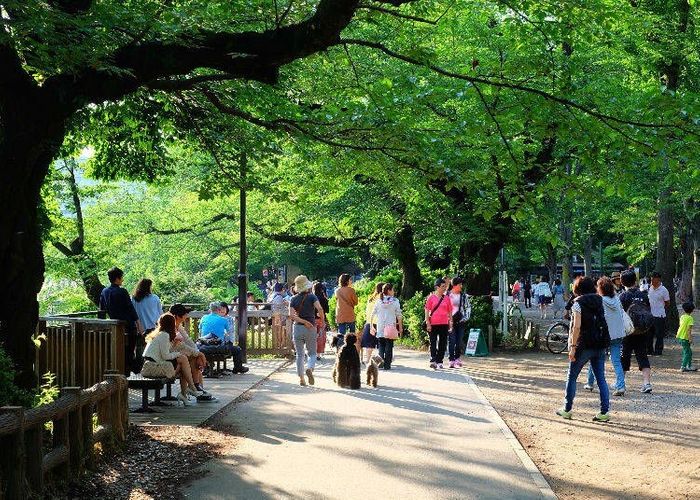 Tokyo's service culture is second to none. You will be amazed by the attention to detail and the quality of service. The Japanese pride themselves on their service and you will find that Tokyoites are both polite and friendly.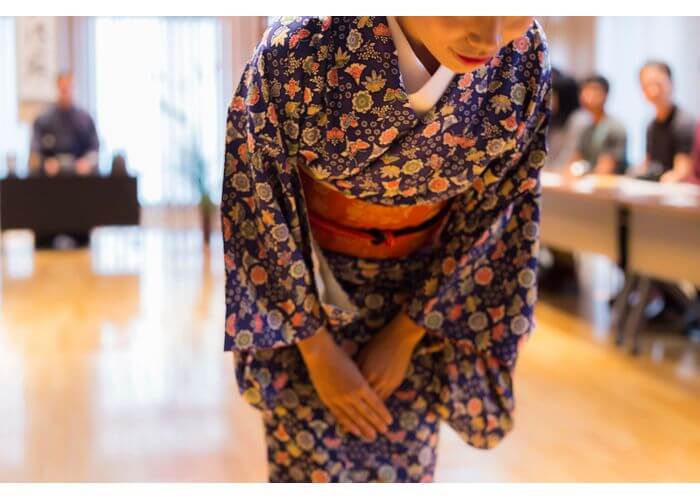 Life in Tokyo is both vibrant and energetic, and comfortable and safe. You will never be lost for something to do, with countless options for entertainment, culture, dining, and experiencing the great outdoors. You will never regret living here after experiencing life in Tokyo. 
Are you excited about living in Tokyo? Japan Hana Real Estate is here to help. Please contact us and an experienced consultant will be on hand to go through how to move to Tokyo, apartments, and houses for sale in Tokyo, whether it is luxury apartments and houses for sale in Tokyo or the best Tokyo apartments for sale at an affordable price. We are here to help.