The Standard News interview with our CEO
The Standard News – Strong Demands for Accommodation in Japan's Historical and Cultural City of Kyoto
20 October 2018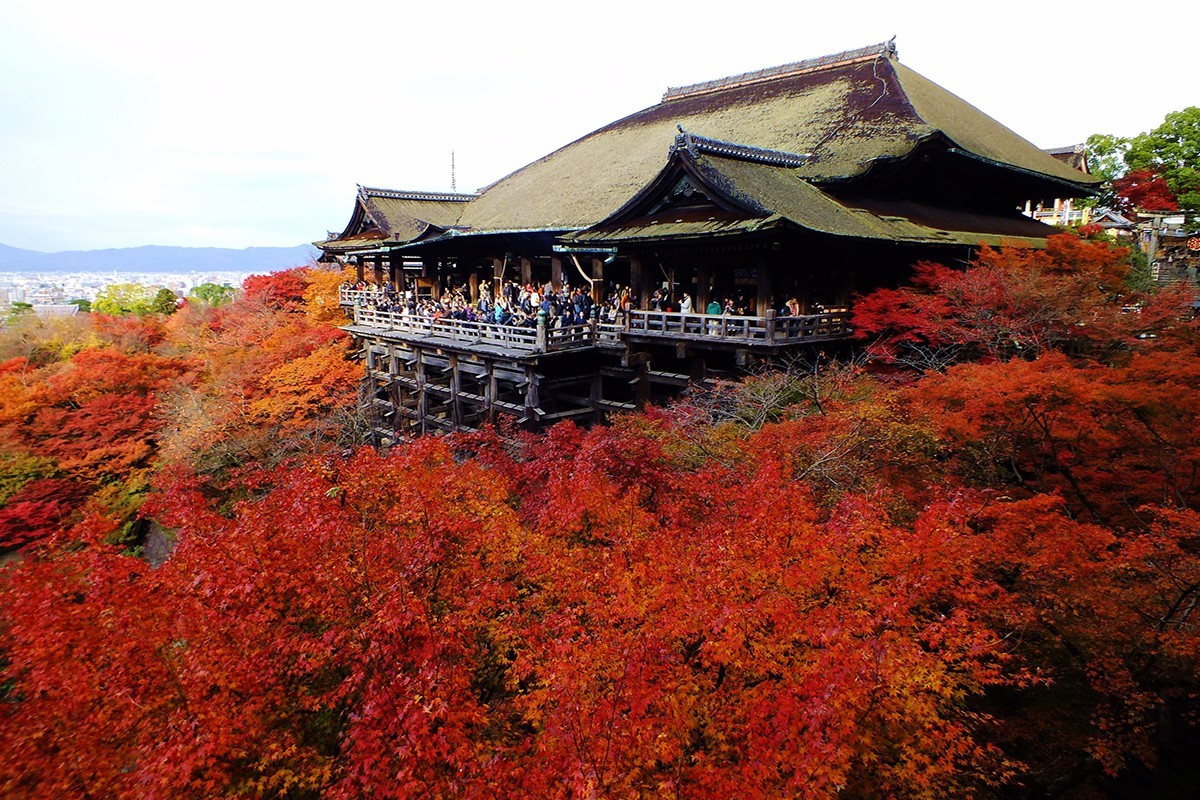 As one of the most beloved cities in the world, Kyoto boasts 17 UNESCO World Heritage sites; it has long been a favorite second home for the Japanese, and is high on global investors' lists.
The ancient capital of Japan, Kyoto is located in the prosperous Kansai region with a population of 1.5 million. This well-maintained historical city enjoys excellent international airport and Shinkansen connectivity, and is home to constellations of international corporations and esteemed universities. These favorable factors explain why it possesses such strong appeal to domestic and foreign investors alike.
Kyoto's land price has risen by nearly 13% so far this year, topping the league in Japan according to government data. The city's secondary residential property market has also fared well, with prices rising by 12.9% last year.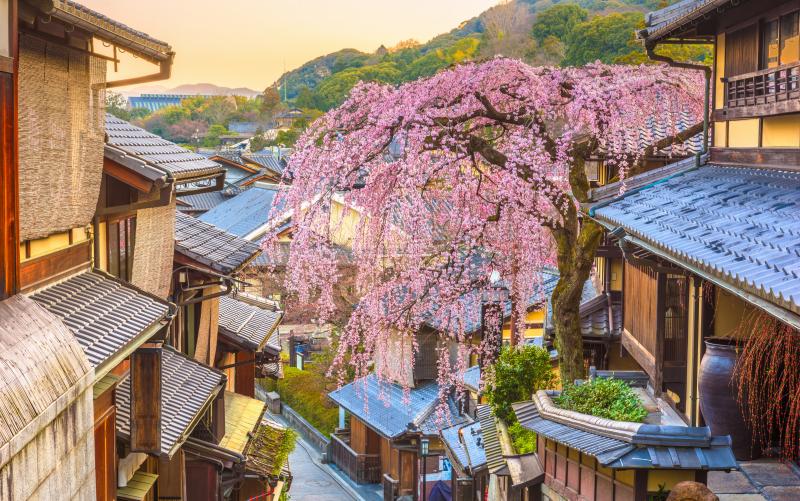 Glass Wu  , CEO and Co-Founder of Japan Hana Real Estate, notes an increasing demand from overseas for Kyoto and other Kansai properties, and attributes the strong interest to a combination of factors, including the upcoming 2020 Olympics in Japan. Osaka's bid for the next World Expo and the legalization of casino., all of which should serve as a situation to the property market.
Wu points out that, in view of the government's ongoing efforts to preserve historical structures and districts in Kyoto, there are strict limits on demonstrations and re-constructions. Therefore, the shortage of new supplies will support local property prices and keep tenant vacancy rates low. "While modern apartments and detached houses are common in Kyoto, we have also seen more international investors looking specifically for traditional Machiya houses and landed property." Wu observes.
Kyoto's flourishing tourism industry has created solid demands for accommodation in the hospitality sector, which welcomed 15.6 million overnight visitors in 2017. Starting from June this year, the government has passed new laws to curb Airbnb, thereby spurring demands for hotels and licensed guesthouses.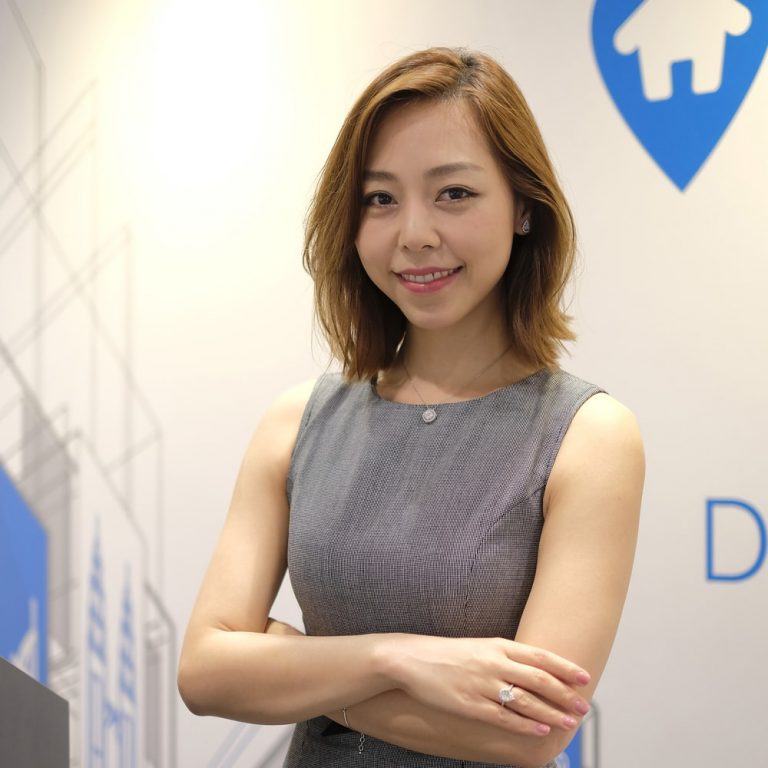 Glass Wu, CEO of Japan Hana Real Estate
"Recently, we have seen a rising trend with more investors looking for licensed guesthouses and ryokans, which are traditional Japanese inns with up to several rooms," says Wu. "Others are looking for Machiya-style properties with licenses."