Overview
Updated On:
November 24, 2021
Description
【Tokyo】Minato Ward Cosmos Azabu Juban – 1 Bedroom Apartment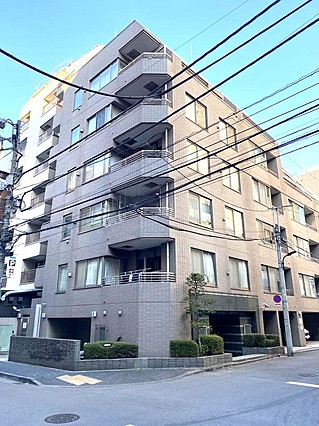 Key Highlights of Minato Ward Cosmos Azabu Juban:
Cosmos Azabu Juban is a 8 store luxury apartment building, a 2-minute walk from Azabu Juban Station.
Situated in an upscale and convenient neighbourhood of Tokyo with various entertainment areas nearby, e.g. 1-minute walk to Azabu Juban Shopping Street and 7-minute walk to Roppongi Hills.
Good access to transport: Tokyo Metro Line, Toei Oede Line with direct access from Azabu Juban Station.
Bright, south facing, 1 bedroom apartment, with excelling lighting and ventilation. Nice interior decoration throughout.
Azabu Juban
Azabu Juban is an upscale residential area, a favourite for expatriates and the well-heeled Japanese.
Nestled between Roppongi and Tokyo Tower, Azabu Juban is home to many embassies and relaxing green spaces. It is a surprisingly laid-back neighbourhood considering its central location.
The shopping area is a convenient mix of new and historical shops with plenty of cafes and eateries to keep you entertained.
Cosmos Azabu Juban
Offers easy access to different shopping areas and tourist spots
2 minutes walk to Azabu Juban Station
Built 2000, listed developer

Features include:

Auto-lock Security
Car Parking
Bicycle Parking
Delivery Box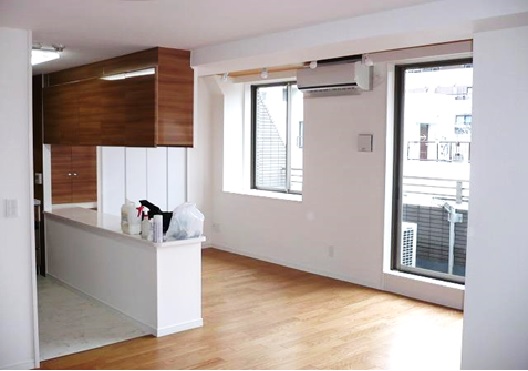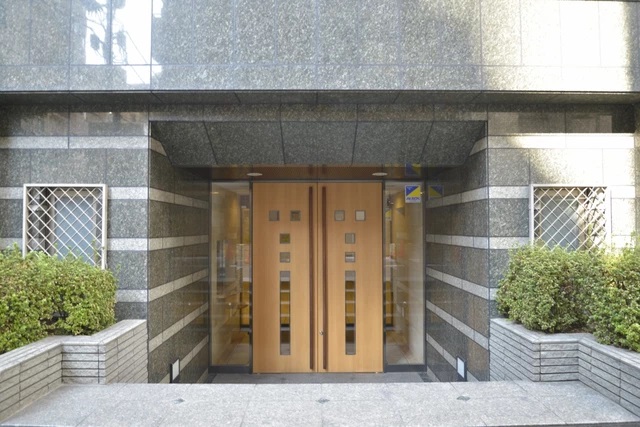 Spacious and Bright 1 LDK Apartment
Spacious 1 bedroom apartment
South facing apartment with lots of sunlight
Nicely decorated throughout
Size:  57.53 sqm
Price:  JPY 79,900,000
Currently with tenant
Rental Return: 4.1%
Please feel free to contact us on 92651016 for more information.
#JapanHana #ジャパンハナ不動産 #日本華房地產
#日本物業 #日本樓盤 #日本房地產 #日本地產
#日本投資移民 #日本移民顧問 #移民日本
#日本開發項目 #日本酒店 #日本旅館 #日本民宿
#日本辦公室大樓 #日本土地 #日本公司收購
#東京物業 #東京新樓 #東京房地產
#大阪物業 #大阪新樓 #大阪房地產
#JapanProperty #JapanRealEstate #JapanNewDevelopment
#JapanImmigration #JapanAirbnb #JapanHotel #JapanRyokan
#JapanCommercialProperty #JapanOffice #JapanLand #JapanLogistic
#JapanDevelopmentProject #PropertyInvestment #JapanVisa
#SkiProperty #NisekoProperty #HakubaProperty
#TokyoProperty #OsakaProperty #KyotoProperty
#AirbnbProperty #HotelInvestment
Property Id : 45659
Price: ¥ 79,900,000
Property Size: 58 m2
Rooms: 1
Bedrooms: 1
Bathrooms: 1
Year Built: 2000
Price: 51M - 100M JPY
Other Features
Car Park
Elevator