Overview
Updated On:
November 24, 2021
Description
Minato Ward City Tower Azabu Juban – 1 Bedroom Apartment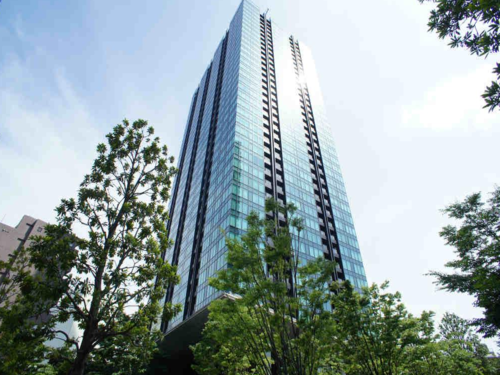 Key Highlights of Minato Ward City Tower Azabu Juban:
City Tower Azabu Juban is an ultra-high-rise luxury apartment building, a 4-minute walk from Azabu Juban Station.
Situated in an upscale and relaxed neighbourhood of Tokyo with a sizeable park nearby.
The 129-meter tall building features floor-to-ceiling glass windows, with great views of Tokyo Tower and Tokyo's cityscape.
Bright, southwest facing, 1 bedroom apartment, with great views of the city. Nice interior decoration throughout.
Azabu Juban
Azabu Juban is an upscale residential area, a favourite for expatriates and the well-heeled Japanese.
Nestled between Roppongi and Tokyo Tower, Azabu Juban is home to many embassies and relaxing green spaces. It is a surprisingly laid-back neighbourhood considering its central location.
The shopping area is a convenient mix of new and historical shops with plenty of cafes and eateries to keep you entertained.
City Tower Azabu Juban 
Ultra high rise luxury condominium
Offers easy access to different shopping areas and tourist spots
4 minutes walk to Azabu Juban Station
Built 2009, listed developer
With spacious lobby, sky lounges with spectacular views of Tokyo Tower, and Tokyo's cityscape

Features include:

24-hour concierge service
Sky lounge
Garden square
Guest parking
Coach entrance
Guest suites
Pet friendly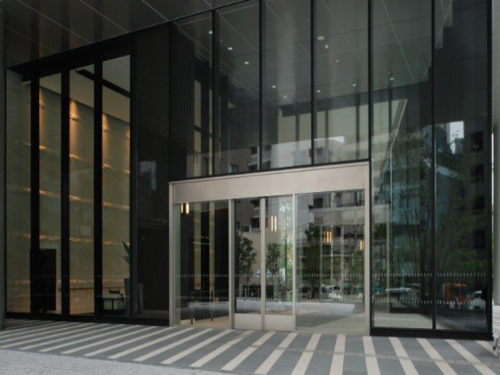 |
Main Entrance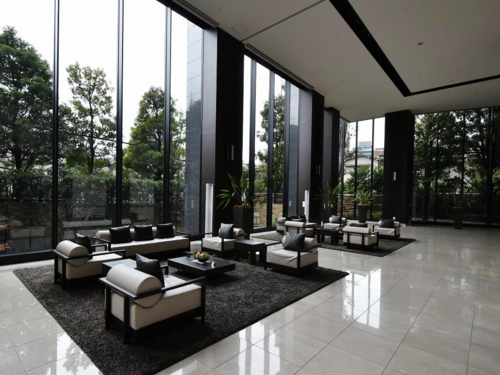 Lobby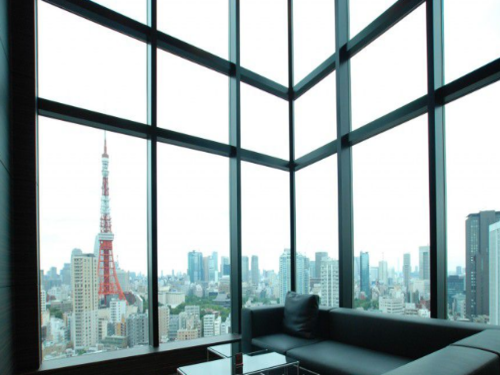 Sky Lounge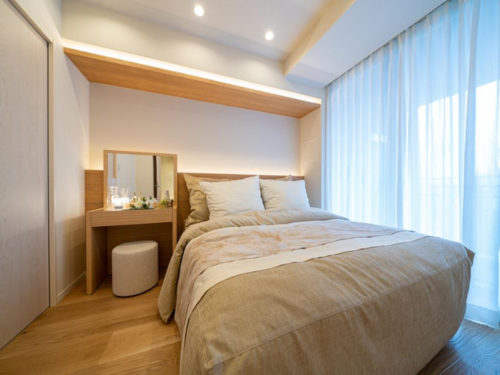 Bedroom
Living Room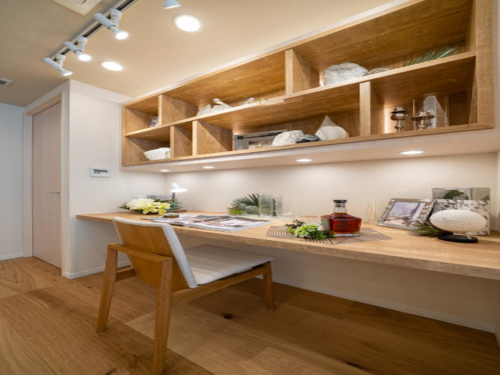 Desk Area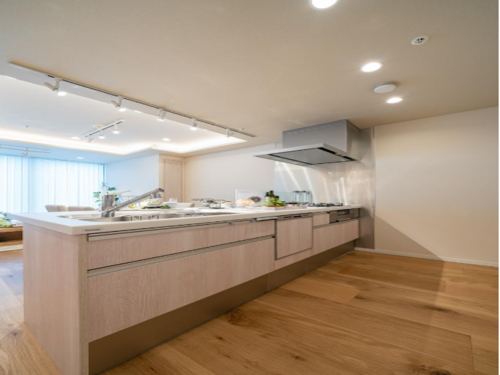 Kitchen
Bathroom
Spacious and Bright 1 LDK Apartment
Spacious 1 bedroom apartment
Southwest facing apartment with lots of sunlight
Nicely decorated throughout
Size:  55.98 sqm
Price:  JPY 138,000,000
Please feel free to contact us on 92651016 for more information.
#JapanHana #ジャパンハナ不動産 #日本華房地產
#日本物業 #日本樓盤 #日本房地產 #日本地產
#日本投資移民 #日本移民顧問 #移民日本
#日本開發項目 #日本酒店 #日本旅館 #日本民宿
#日本辦公室大樓 #日本土地 #日本公司收購
#東京物業 #東京新樓 #東京房地產
#大阪物業 #大阪新樓 #大阪房地產
#JapanProperty #JapanRealEstate #JapanNewDevelopment
#JapanImmigration #JapanAirbnb #JapanHotel #JapanRyokan
#JapanCommercialProperty #JapanOffice #JapanLand #JapanLogistic
#JapanDevelopmentProject #PropertyInvestment #JapanVisa
#SkiProperty #NisekoProperty #HakubaProperty
#TokyoProperty #OsakaProperty #KyotoProperty
#AirbnbProperty #HotelInvestment
Property Id : 42368
Price: ¥ 138,000,000
Rooms: 1
Bedrooms: 1
Bathrooms: 1
Year Built: 2009
Price: 101M - 500M JPY
Other Features
Balcony
Car Park
Elevator