Overview
Updated On:
November 24, 2021
Description
【Tokyo】 Chuo Ward INITIA TSUKIJI RESIDENCE – New 1-2 Bedroom Luxury Apartments
INITIA TSUKIJI RESIDENCE 1-2 Bedroom Luxury Apartments for Sale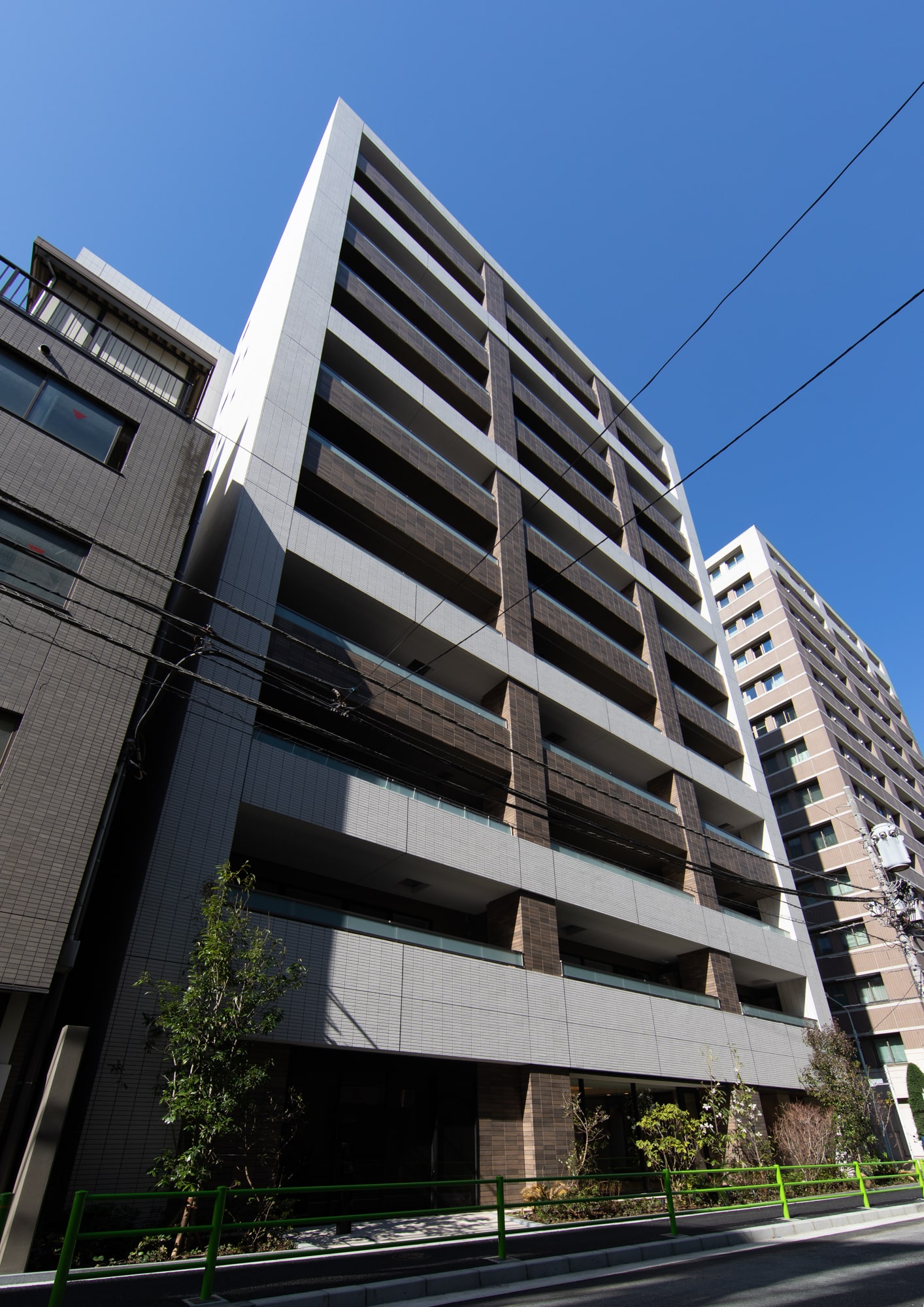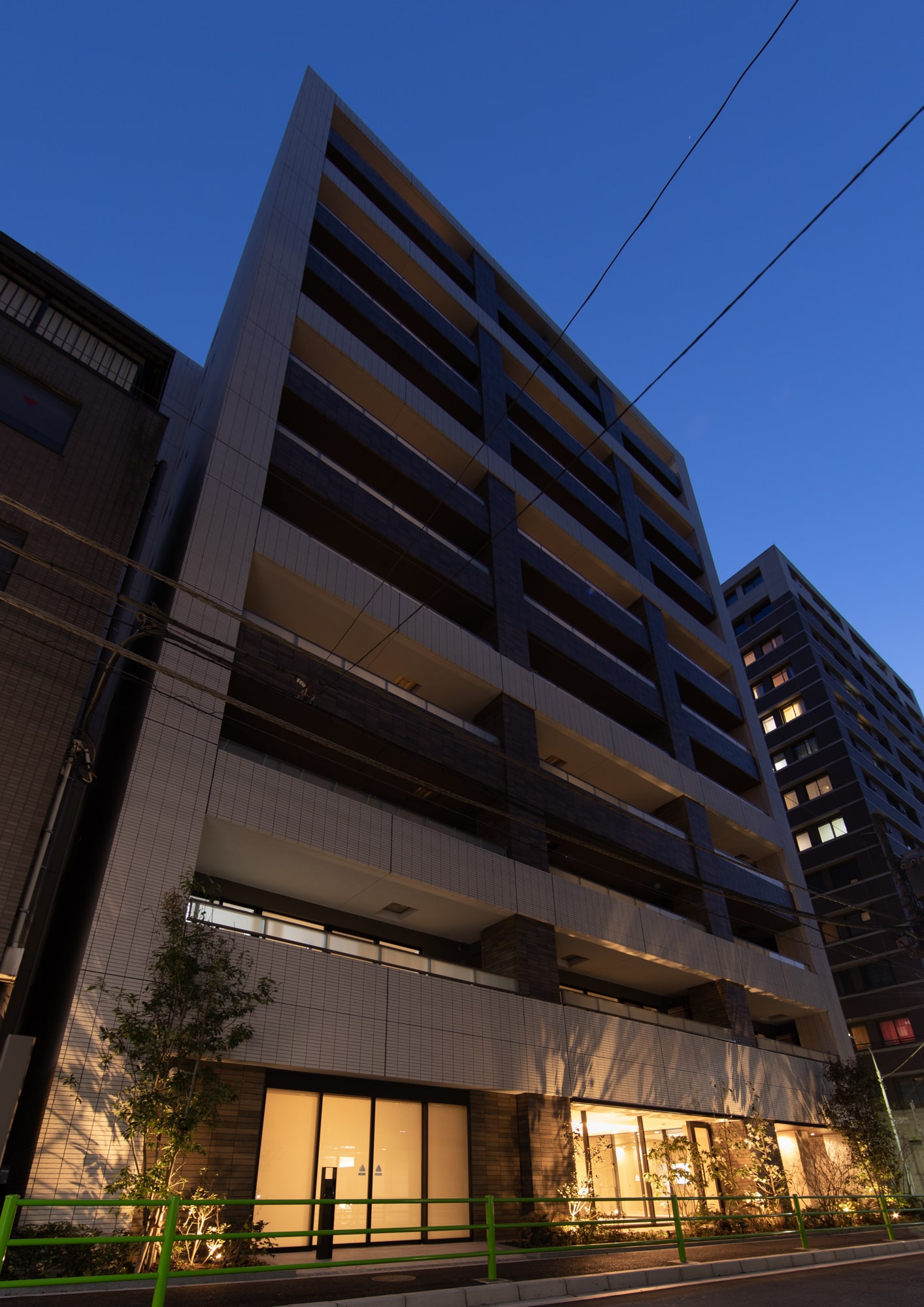 KEY HIGHLIGHTS
INITIA TSUKIJI RESIDENCE is a 12 storey luxury apartment building.
Situated in a prime location in Tsukiji & Ginza, one of Tokyo's most popular & exciting areas.
Convenient access, just a short 6-minute walk from Tsukiji Station.
Good access to transport links with 4 Metro Lines & 1 Toei Line at your disposal.
Bright and spacious apartments with stylish design and interior decoration.
Listed developer with a tradition of excellence.
INTRODUCING TSUKIJI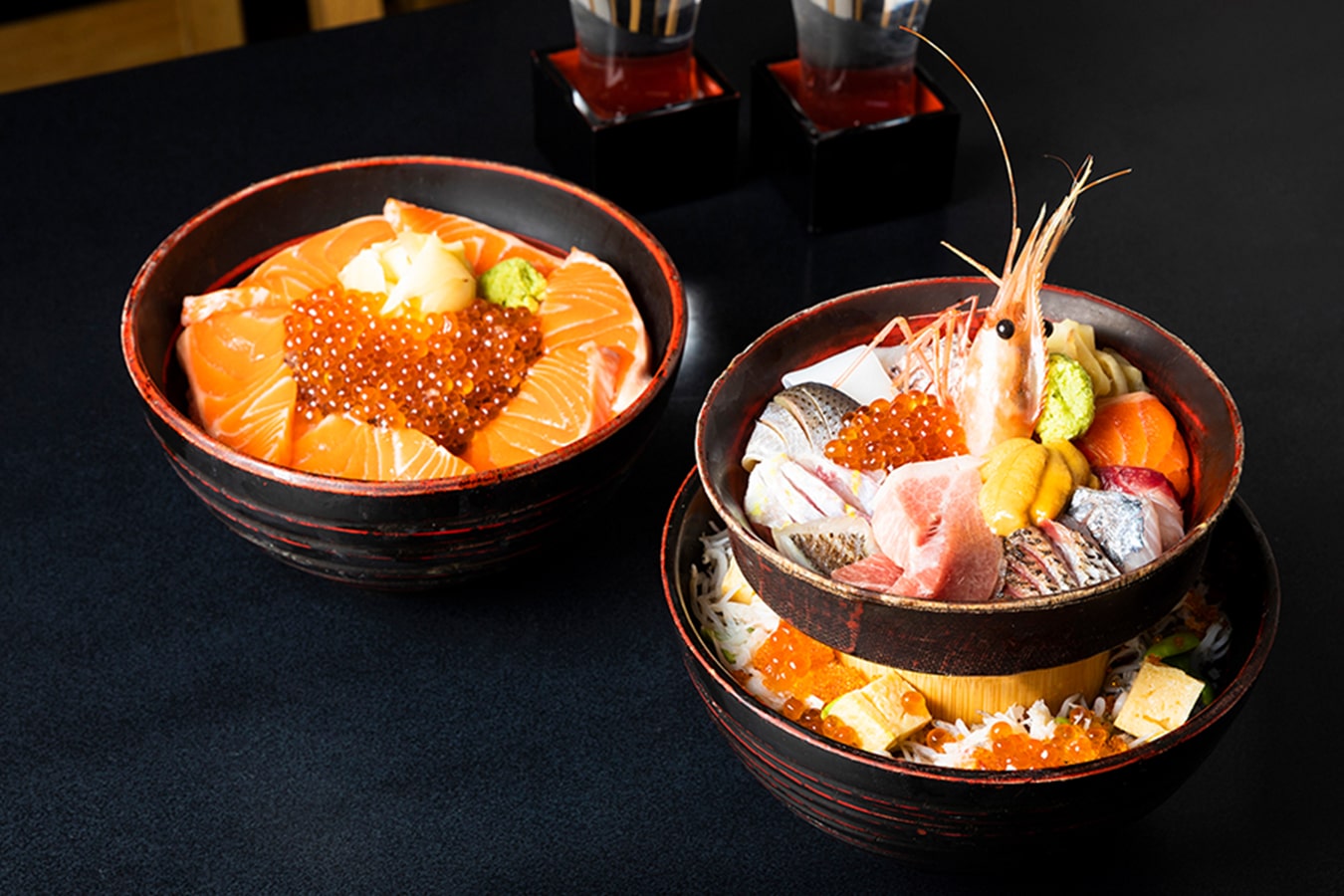 Welcome to the former site of Tokyo's iconic seafood market. From 1935 to late 2018, Tsukiji was home to the most famous fish market in the world. The inner section has since relocated to nearby Toyosu, but the outer market is still in place and as intriguing as it ever was. The Tsukiji area is only blocks away from glittering Ginza and is a must visit destination for visitors. Today, it is not only a gourmand's heaven with world-beating sushi restaurants and eateries but also a vibrant and comfortable place to live.
INTRODUCING GINZA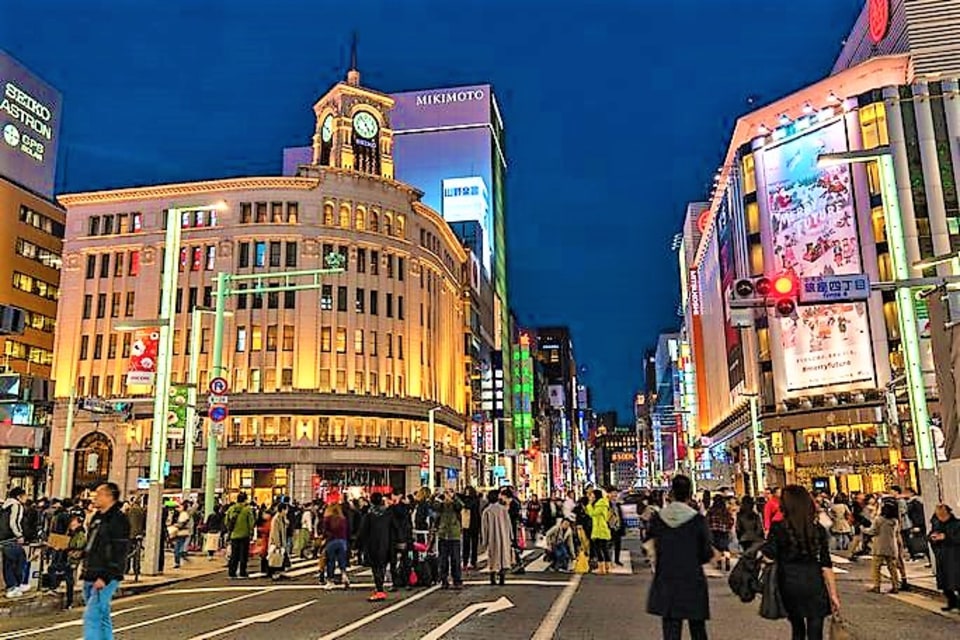 Ginza needs little introduction, tradition and innovation merge in Tokyo's elegant downtown. Built on the site of a mint dating back to the Edo era (1603-1867), Ginza is an area steeped in history with an air of self-assured elegance. Its main street houses Tokyo's newest shopping malls and some of Tokyo's original department stores, where many will flock for peerless service that matches the high-class products on offer. Ginza's backstreets are adventures in boutique shopping and exquisite bistros and eateries. Rather than resting on its reputation, Ginza constantly evolves with the times, providing cultured modernity, vibrance and old-Tokyo charm.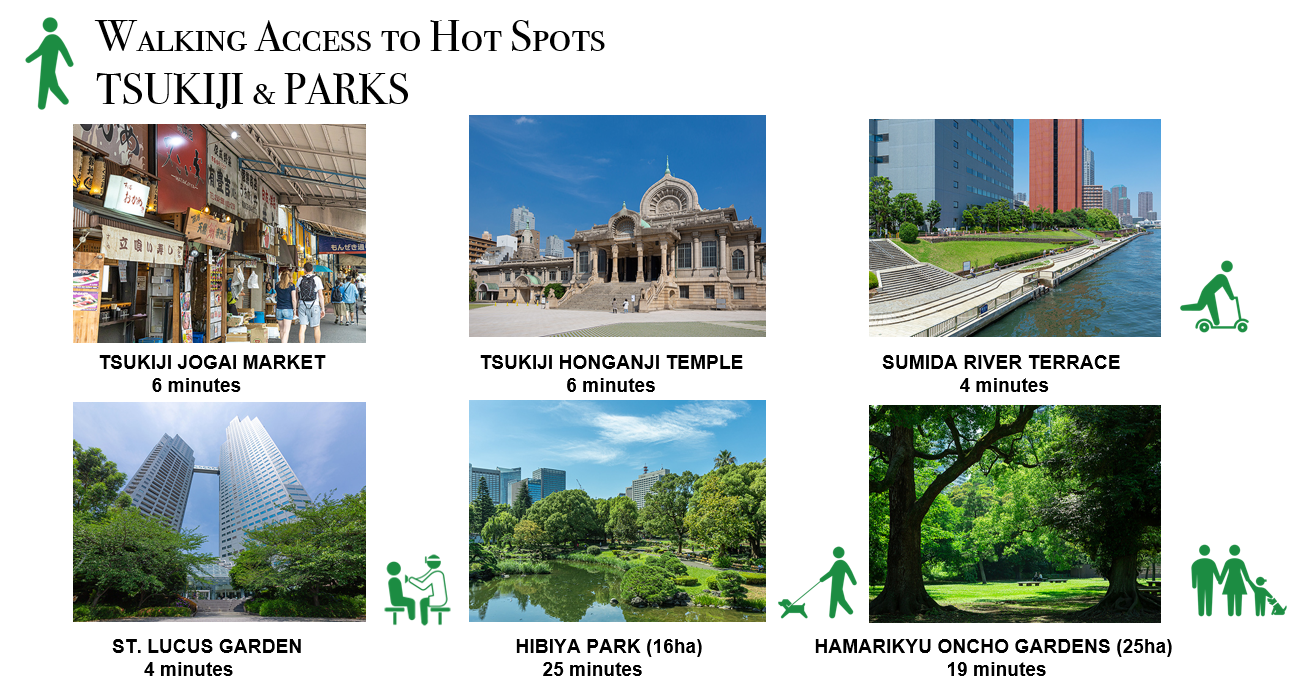 Easy access to natural greenery, parks, the riverside, shopping areas and tourist spots
6 mins walk to Tsukiji Station, 12 mins walk to Tsukijisho Station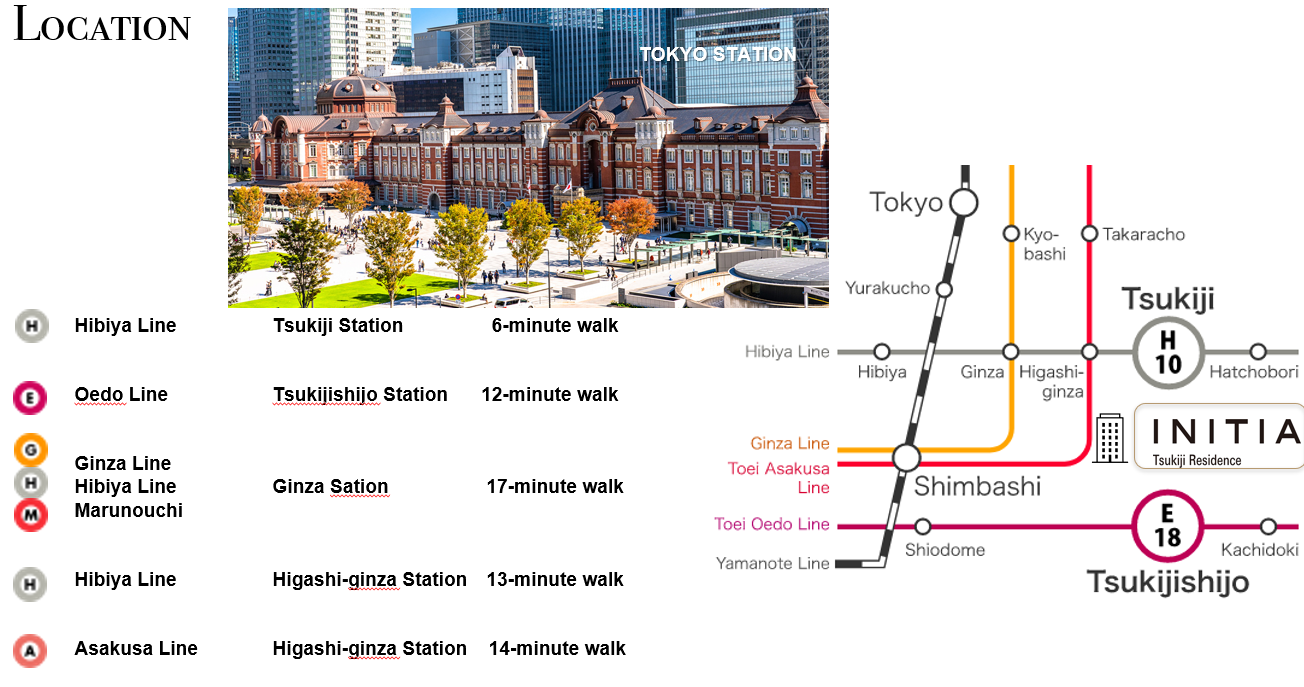 INITIA TSUKIJI RESIDENCE
Main Entrance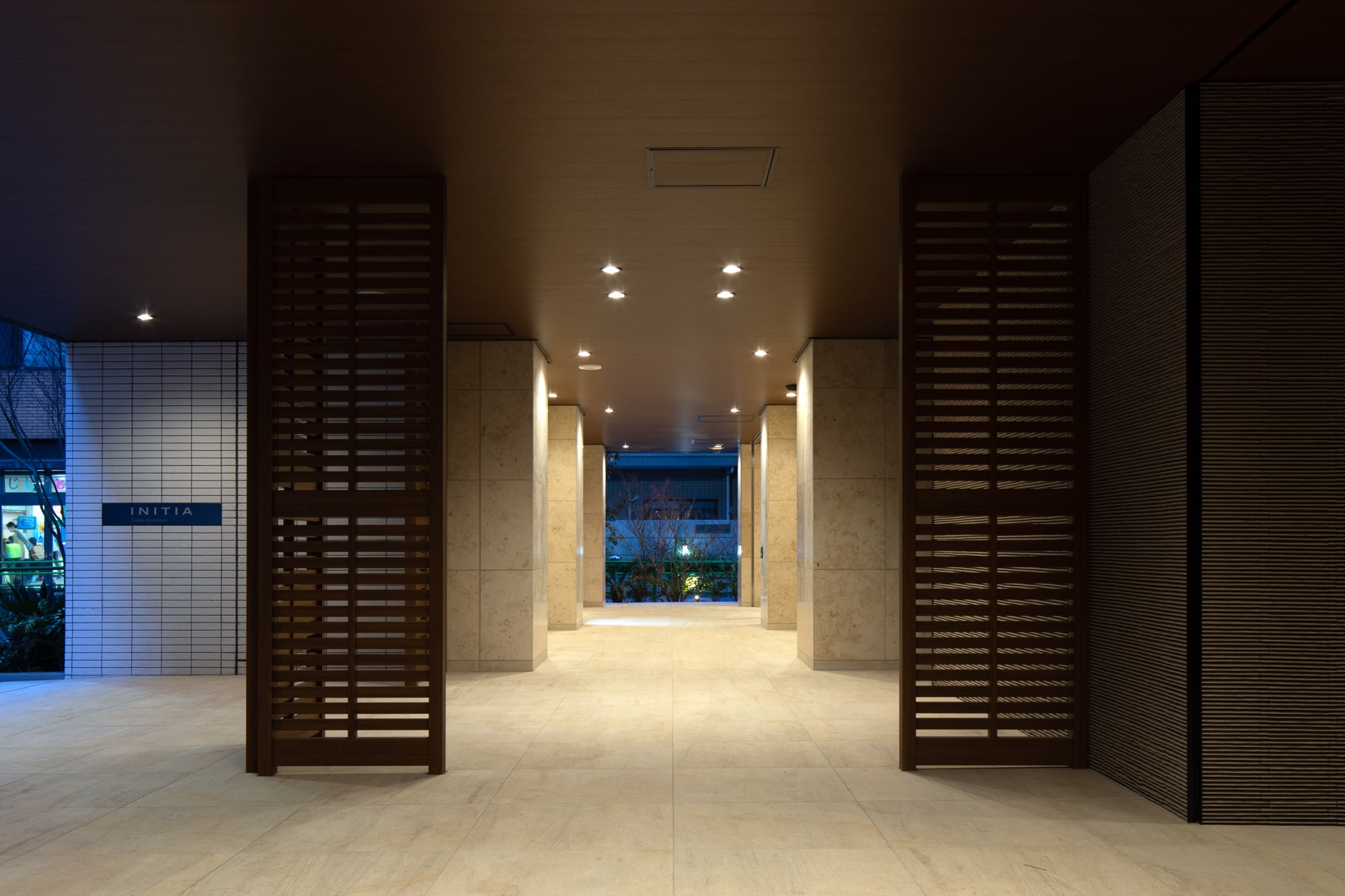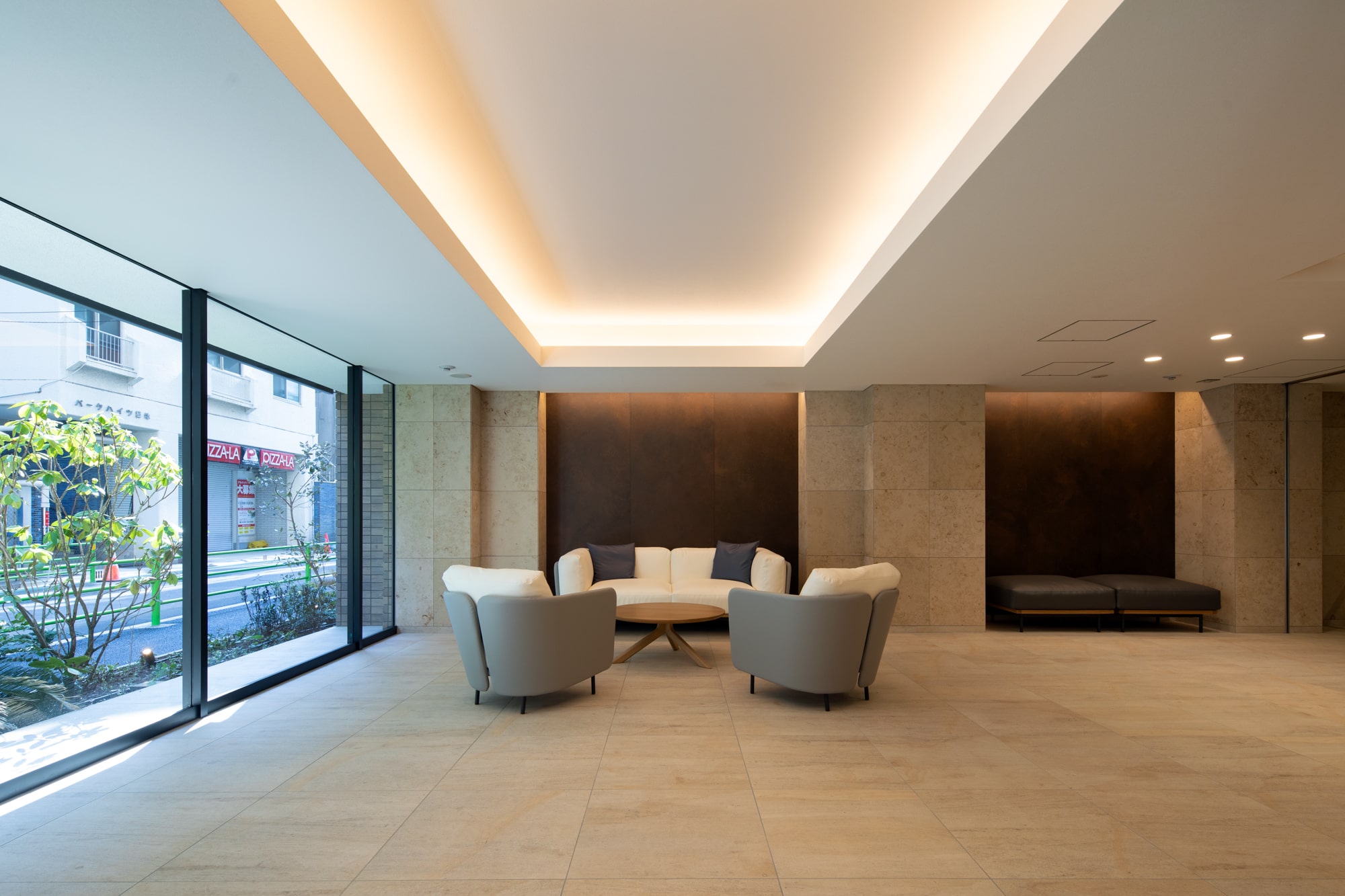 Bedroom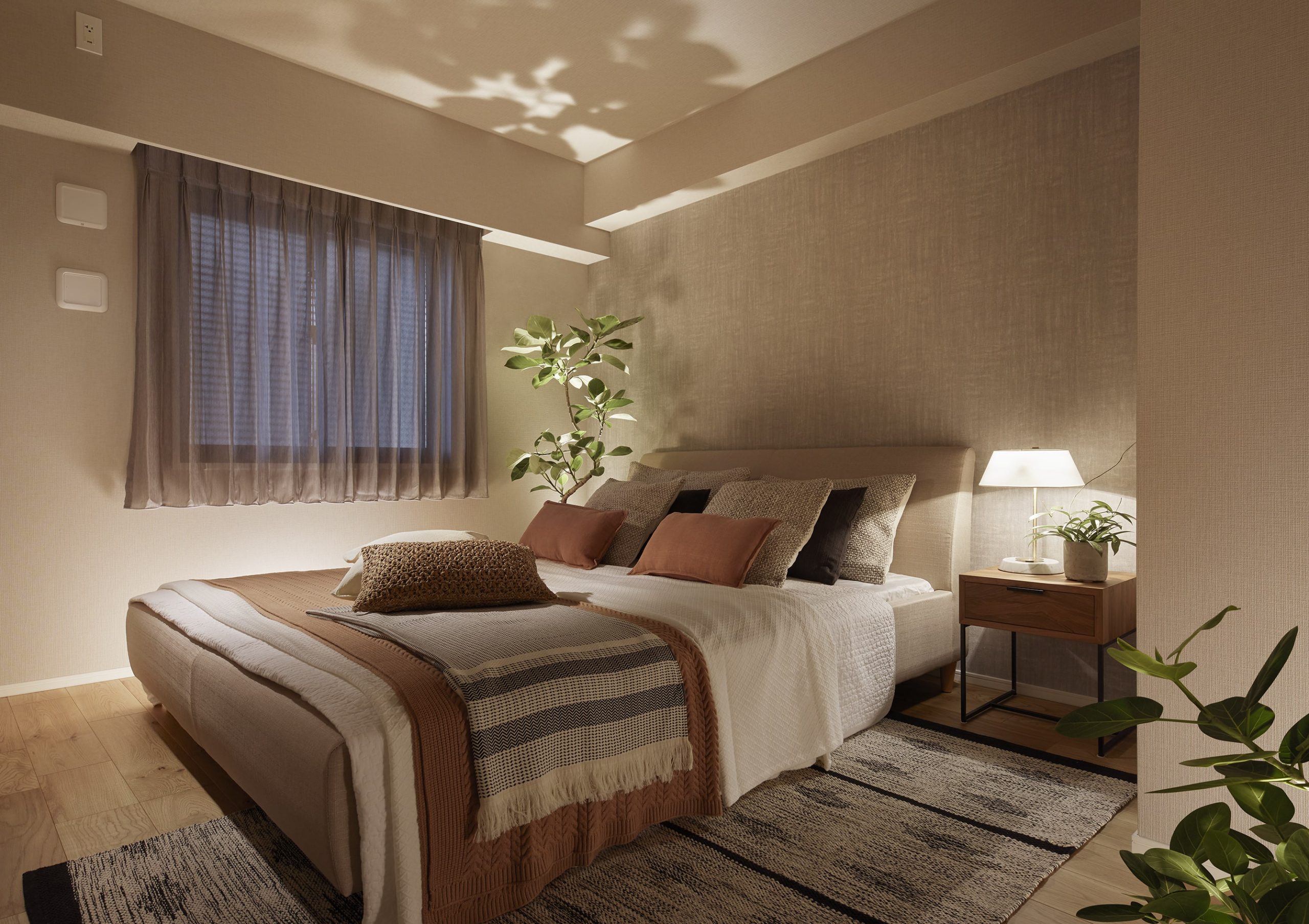 Bedroom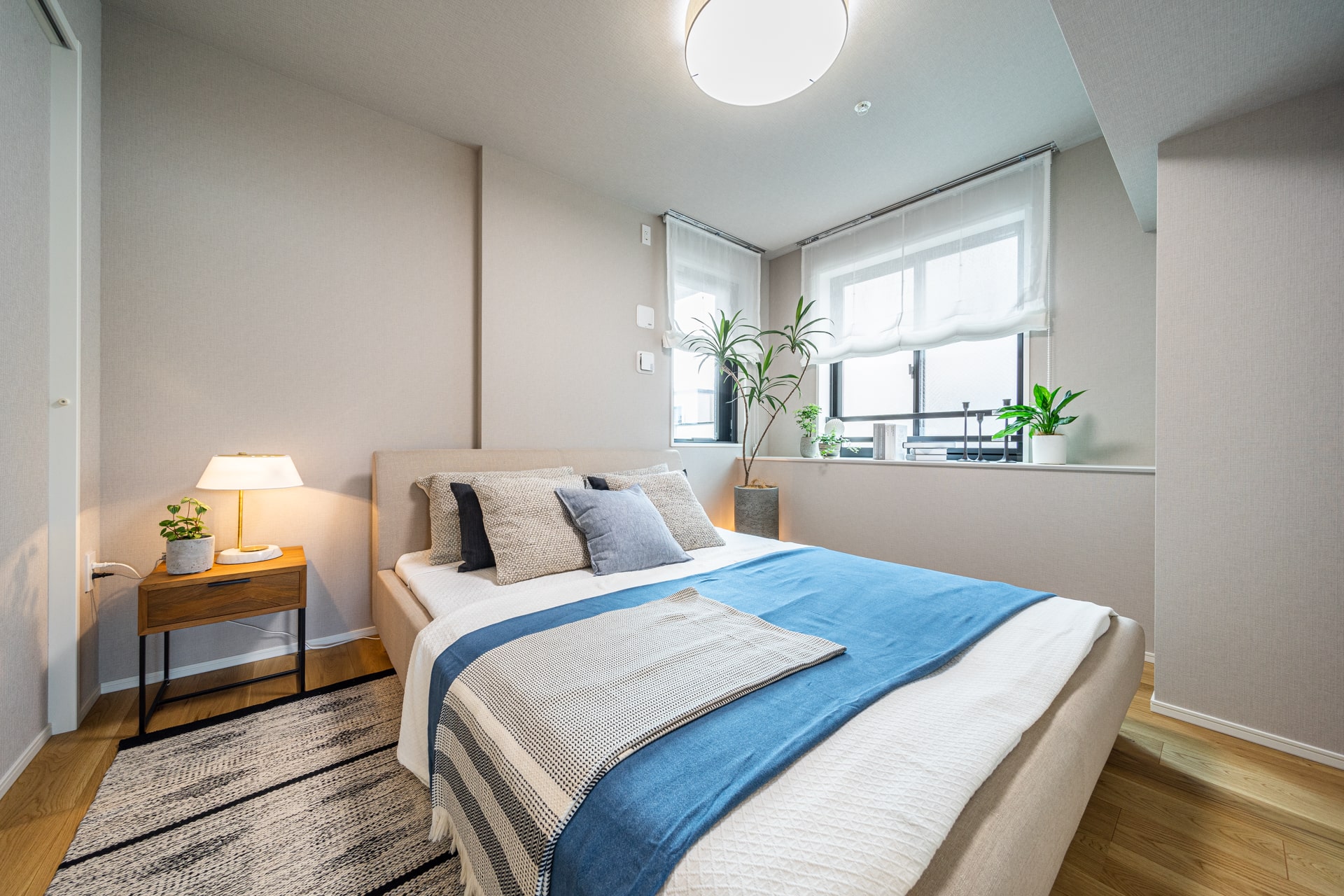 Living Room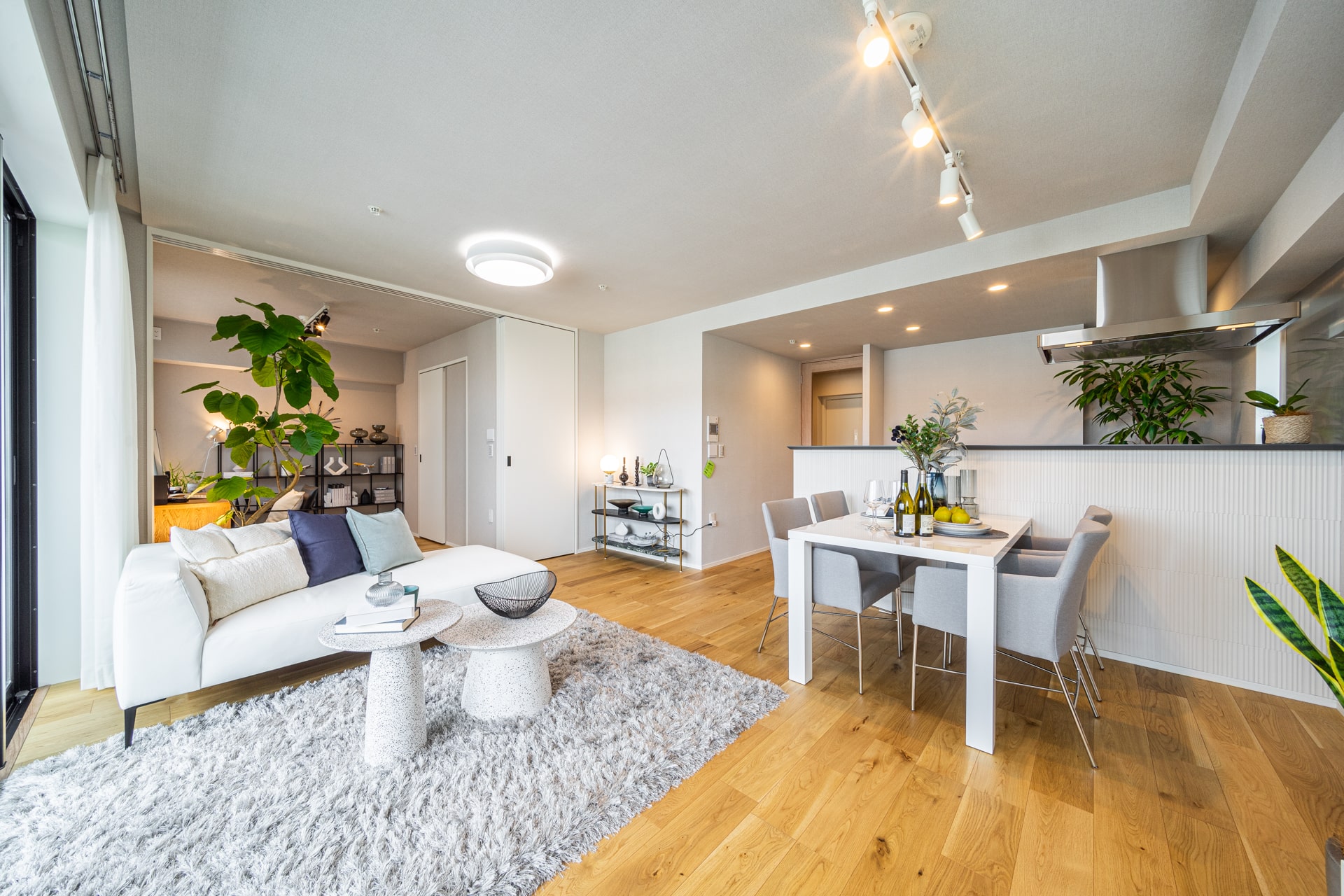 Living Room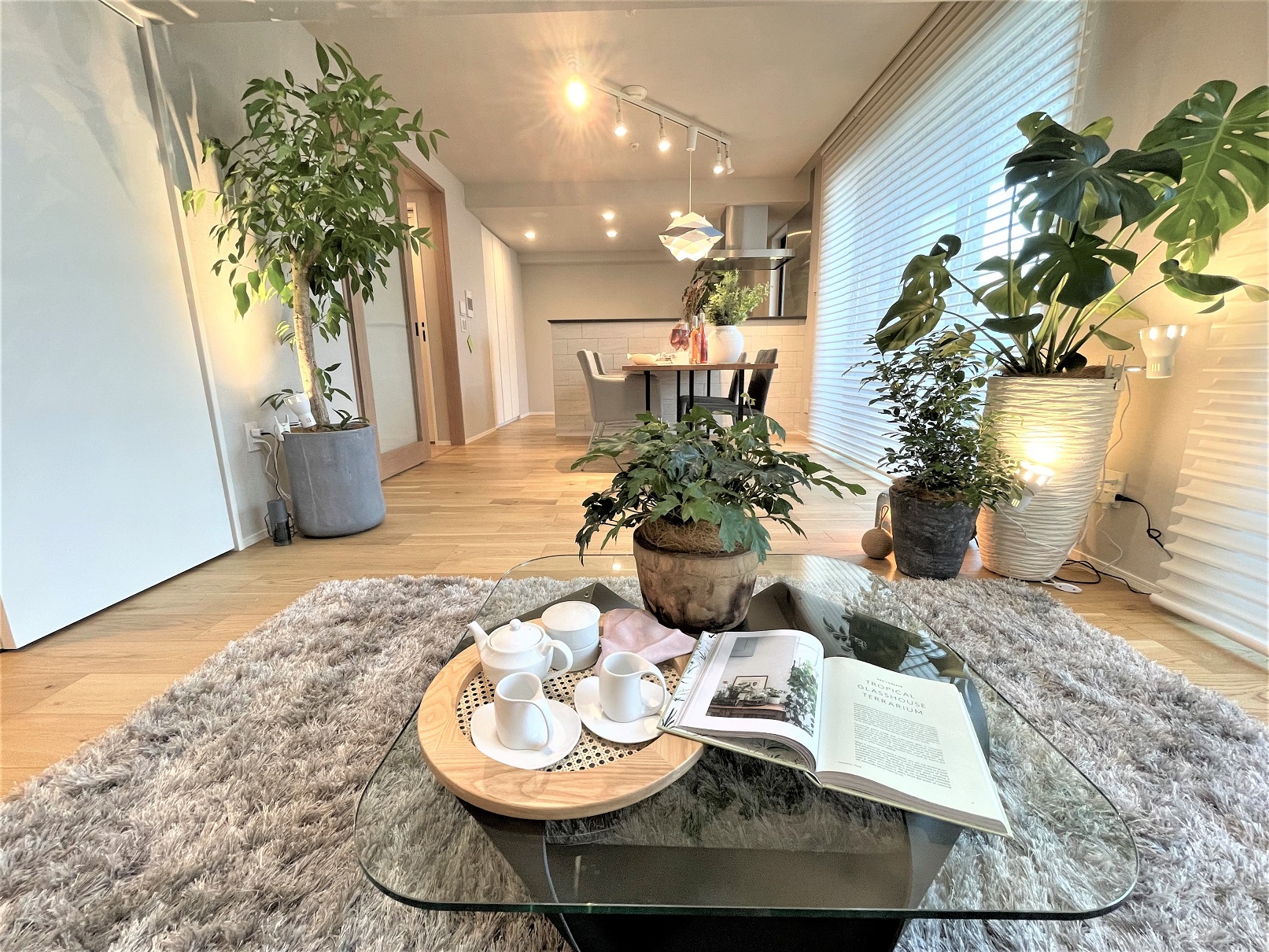 Desk Area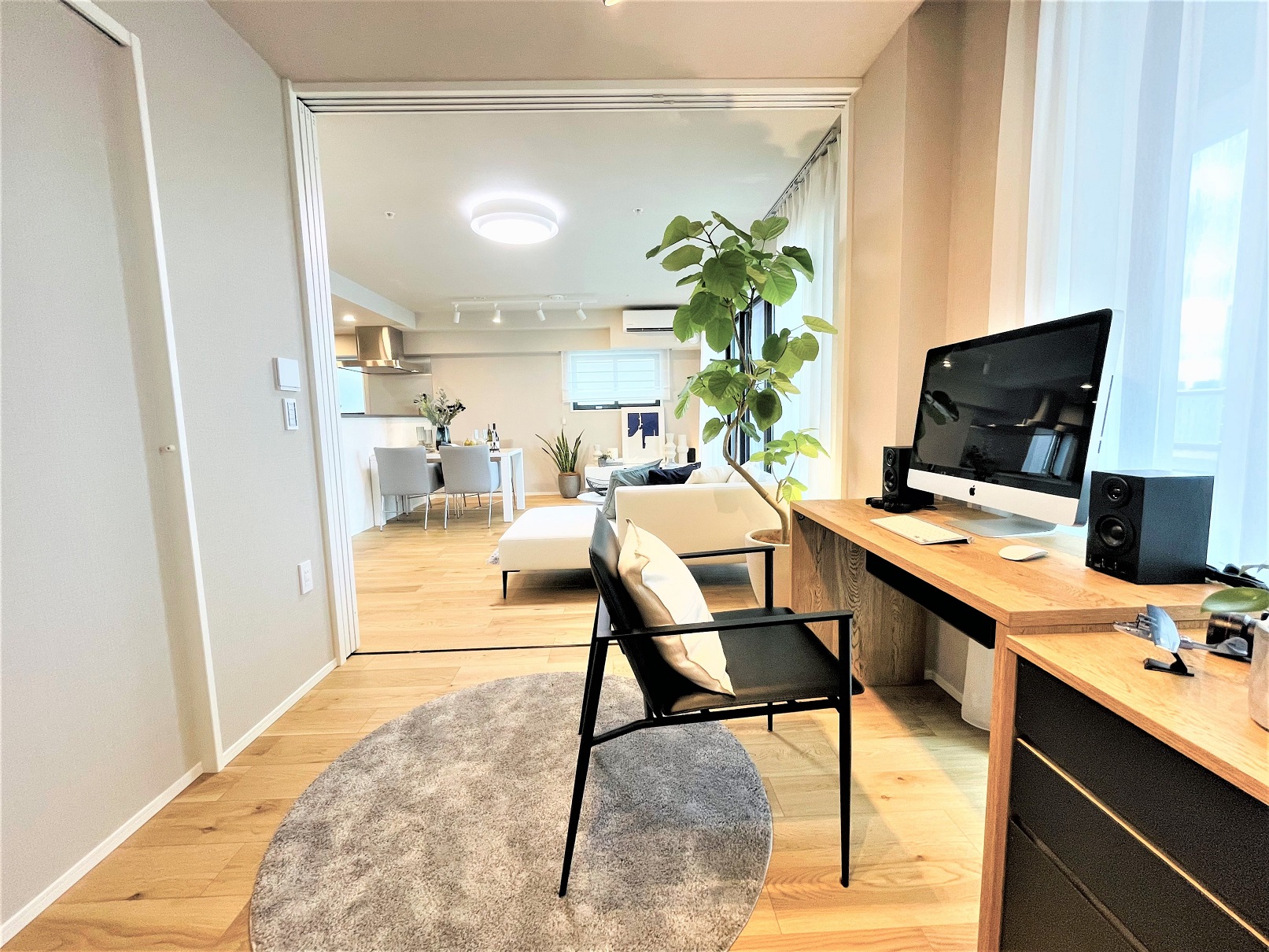 Kitchen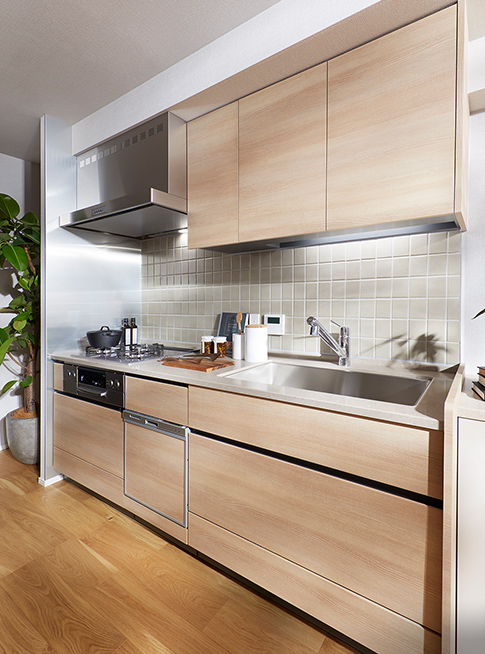 Kitchen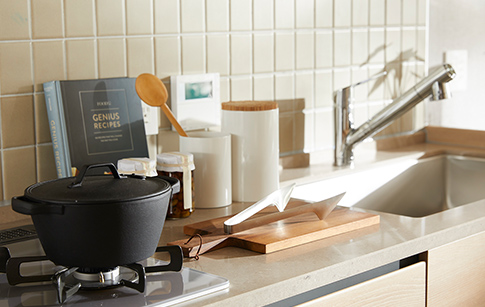 Bathroom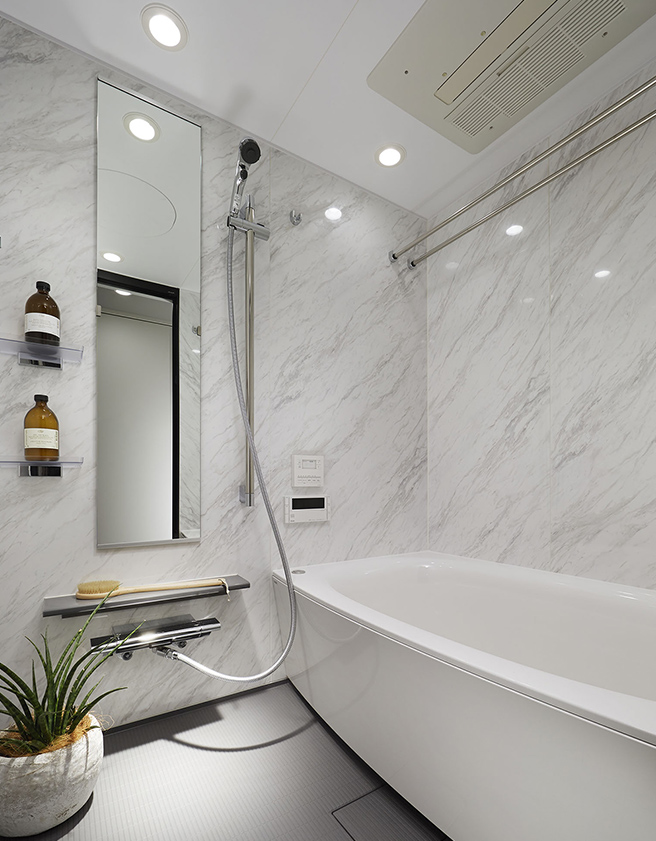 Powder Room
Delivery Box                                                                         Pet Friendly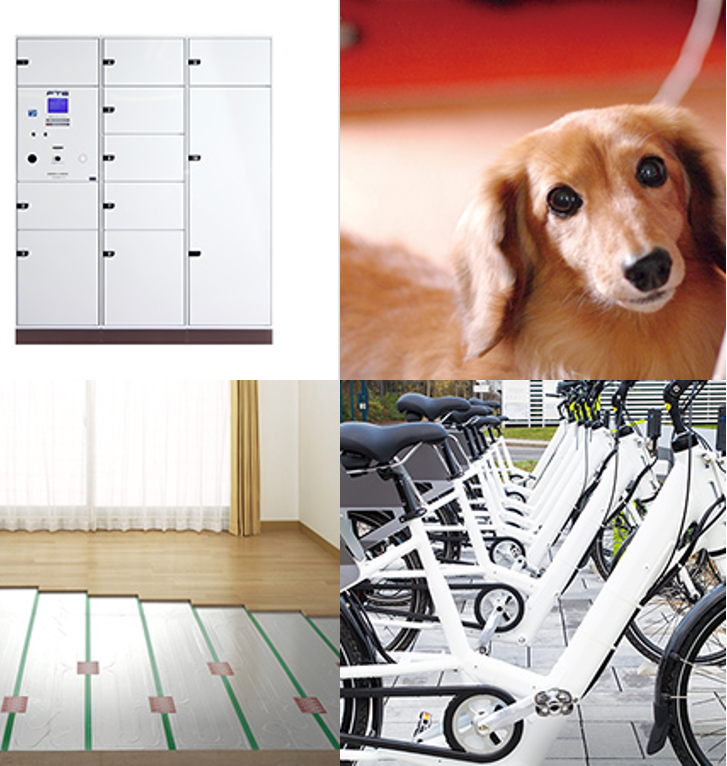 Underfloor Heating                                                                     Bicycle Sharing
INITIA TSUKIJI RESIDENCE 
Spacious 1-2 bedrooms apartments
Stylish design and nicely decorated throughout
Two Room Types: 1LDK+S and 2LDK
Built: February 2021
Size: 74.29 sqm & 74.79 sqm
Price: From JPY 109,980,00
KEY BUILDING FACILITIES
24-hour concierge service
Resident's Lounge
Car Parking
Motorcycle Parking
Bicycle Parking
Delivery Box
Pet Friendly
Underfloor heating
Bicycle Sharing
Please contact us on 92651016 for more information.
#JapanHana #ジャパンハナ不動産 #日本華房地產
#日本物業 #日本樓盤 #日本房地產 #日本地產
#日本投資移民 #日本移民顧問 #移民日本
#日本開發項目 #日本酒店 #日本旅館 #日本民宿
#日本辦公室大樓 #日本土地 #日本公司收購
#東京物業 #東京新樓 #東京房地產
#大阪物業 #大阪新樓 #大阪房地產
#JapanProperty #JapanRealEstate #JapanNewDevelopment
#JapanImmigration #JapanAirbnb #JapanHotel #JapanRyokan
#JapanCommercialProperty #JapanOffice #JapanLand #JapanLogistic
#JapanDevelopmentProject #PropertyInvestment #JapanVisa
#SkiProperty #NisekoProperty #HakubaProperty
#TokyoProperty #OsakaProperty #KyotoProperty
#AirbnbProperty #HotelInvestment
Property Id : 44440
Price: ¥ 109,980,000
Property Size: 74 m2
Rooms: 1
Bedrooms: 1
Year Built: 2021
Price: 101M - 500M JPY
Other Features
Balcony
Car Park
Elevator
Pet-Friendly