Kiroro Guide
Enjoy Kiroro with powder snow, the outdoors, golf, and sightseeing in Otaru!
Located in 90 minutes from Sapporo and in 50 minutes from Otaru, Kiroro Resort (Kiroro) is a ski sanctuary place that skiers all over the world long for as "one of the best powder snow in the world". The two mountains of Asari and Nagamine, which are blessed with pure powder snow that accumulates almost every day, have a wide variety of slope courses, including courses exclusively for advanced skiers and family courses that beginners and children can enjoy. There is also a course where the beginner's course can start from the top of the mountain, so even beginners can slide downhill while looking at the great panorama.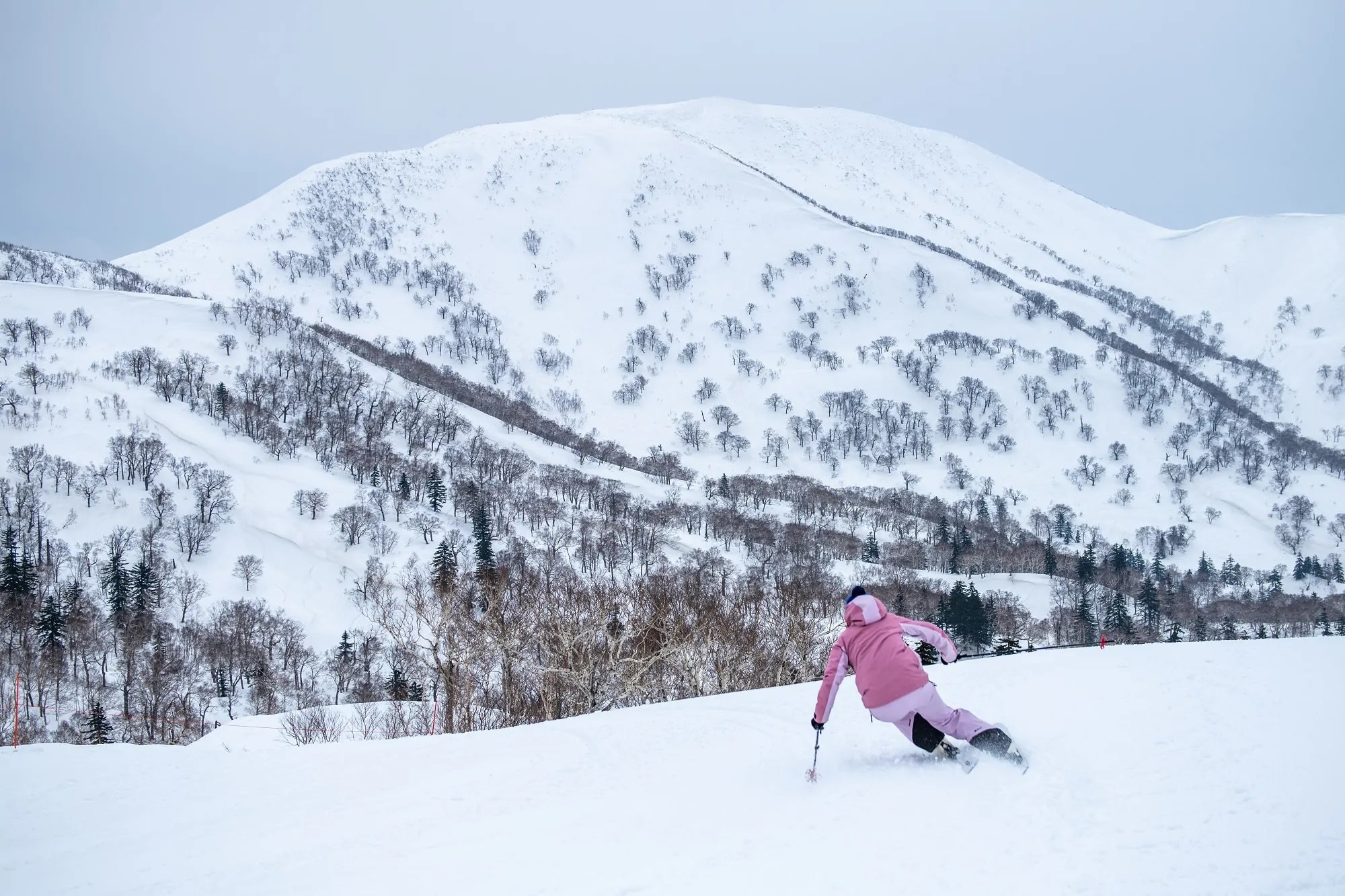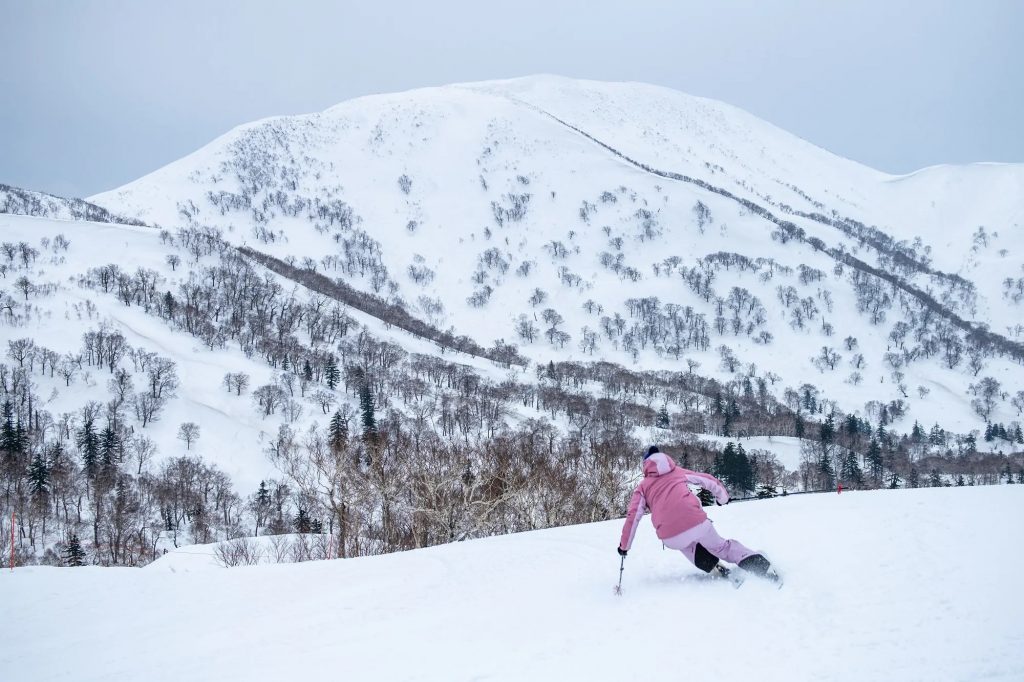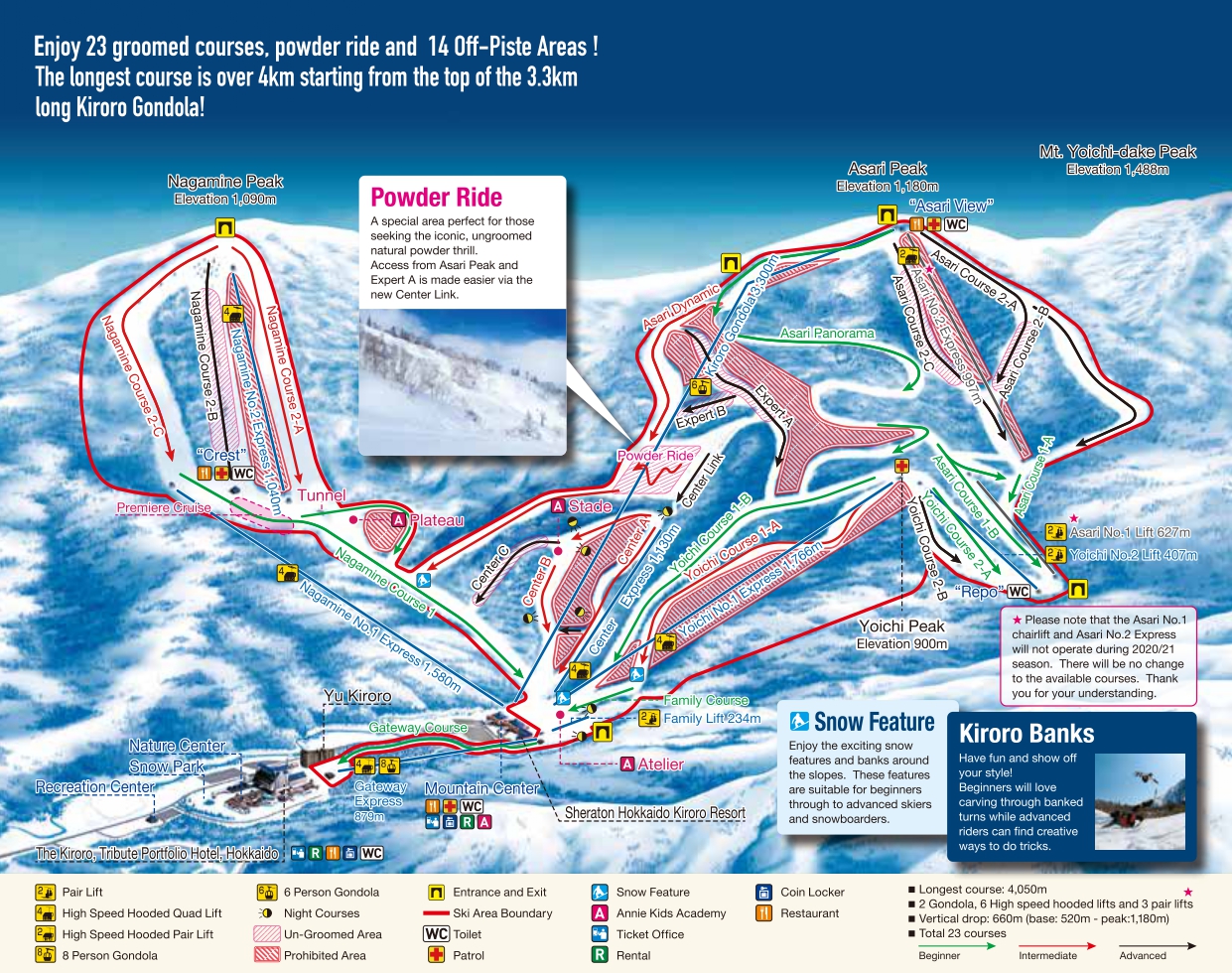 French-born children's ski and snowboard school, Annie Kids Ski Academy (the world's first sister school), and the Kiroro Ski and Snowboard Academy for adults, you can enjoy various types of ski lessons from adults to children, and from beginners to advanced skiers.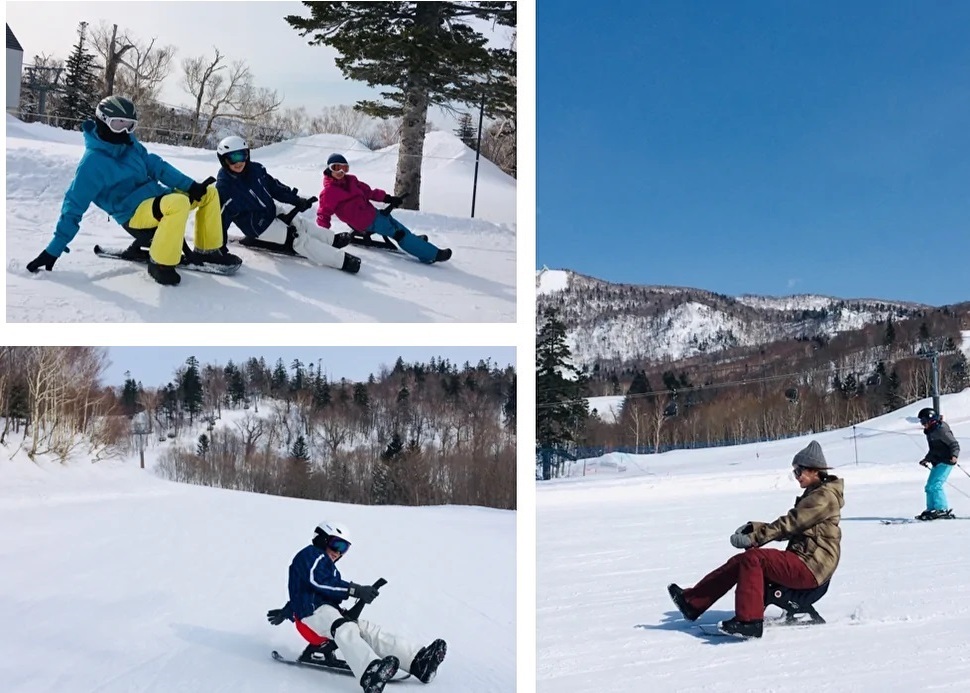 Kiroro, full of natural beauty, enjoys various outdoor recreation besides skiing.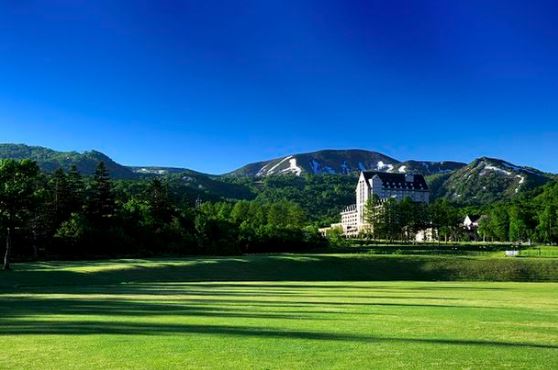 Swimming in the indoor pool watching the powder snow that is a valuable experience unique at this area.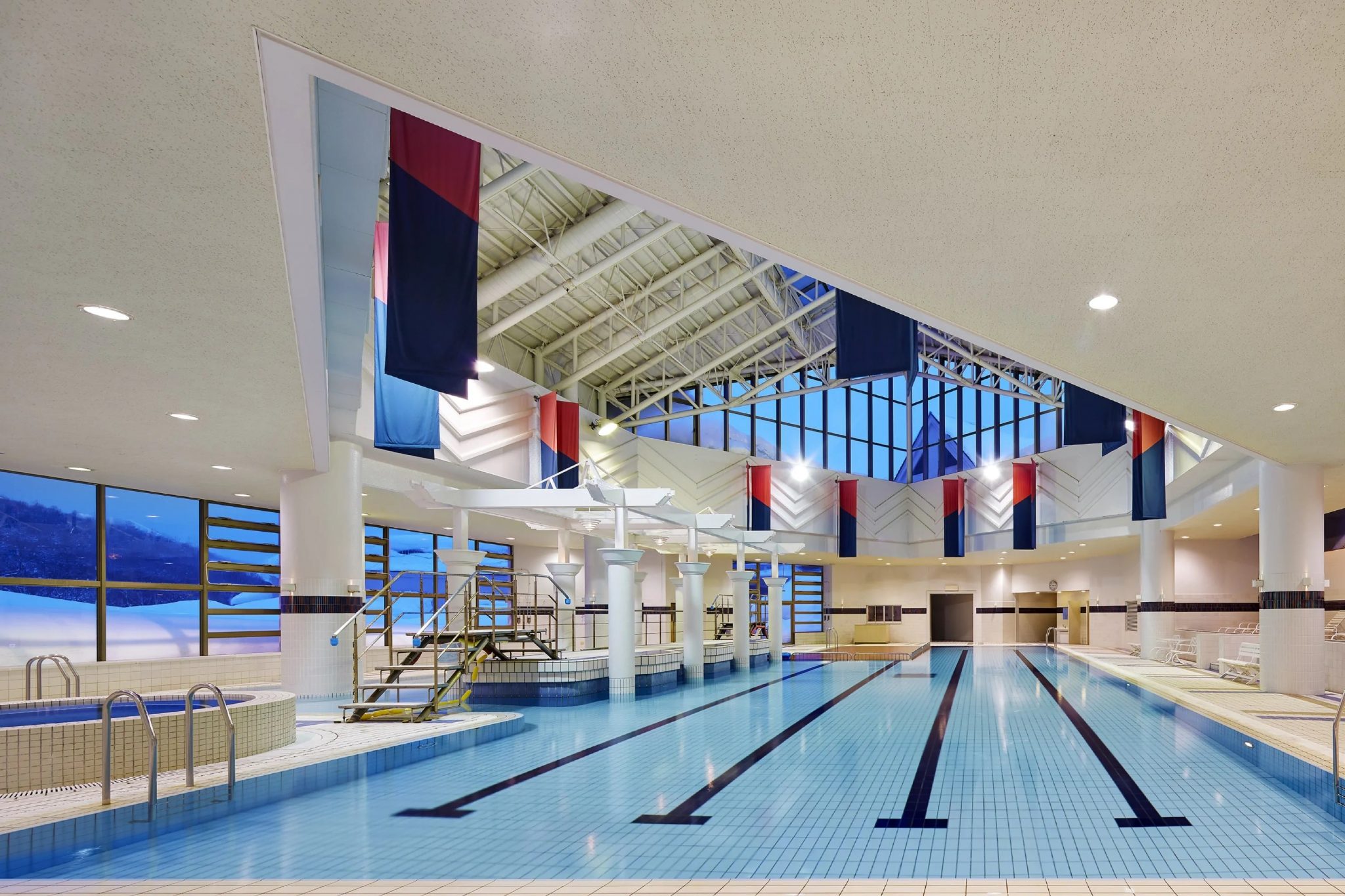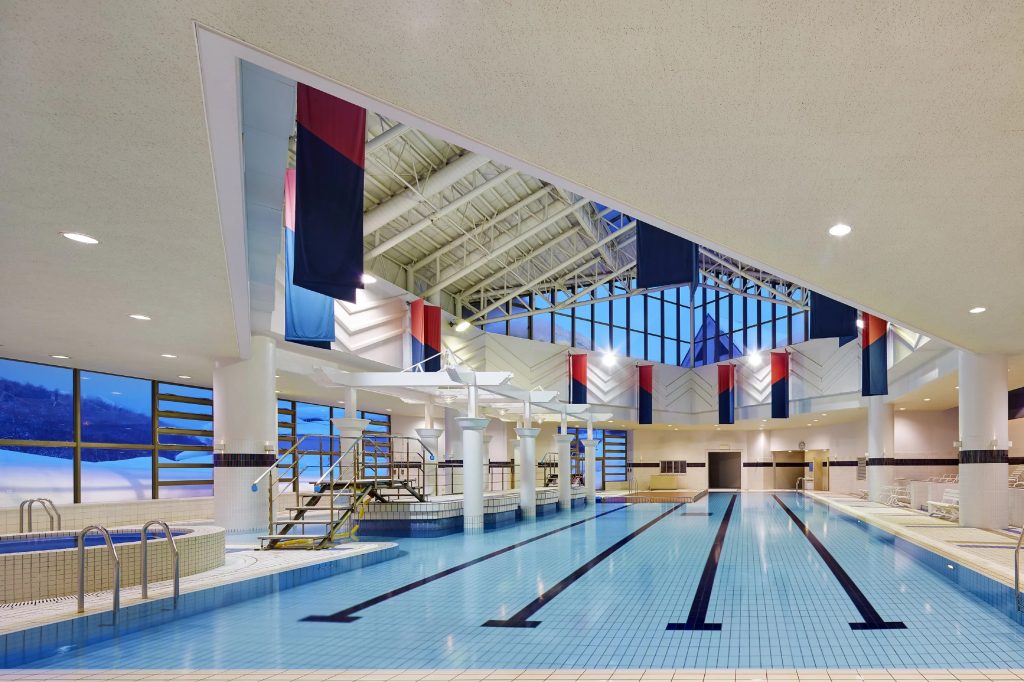 Golf
Playing on a golf course overlooking the magnificent nature of Hokkaido is exceptional. In Otaru, first-class courses are waiting for golfers.
Lots of activities for families
Once you visit Otaru, a port town lined with historic buildings, you will find a lot of fascinating experiences.  The Otaru Aquarium is full of cute penguins, seals, dolphins and huge fishes. Take a walk or cruise on the Otaru Canal.
Otaru Aquarium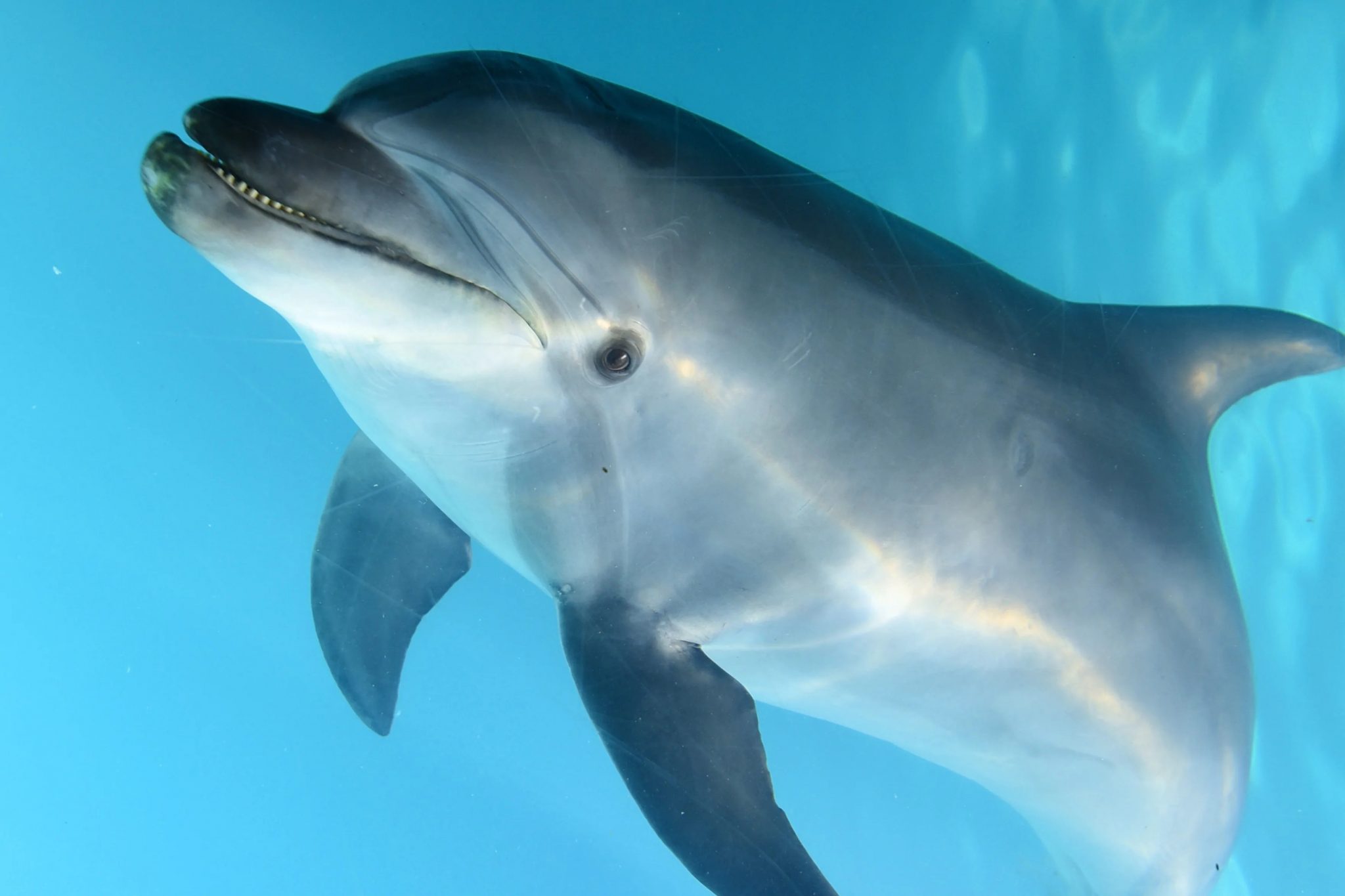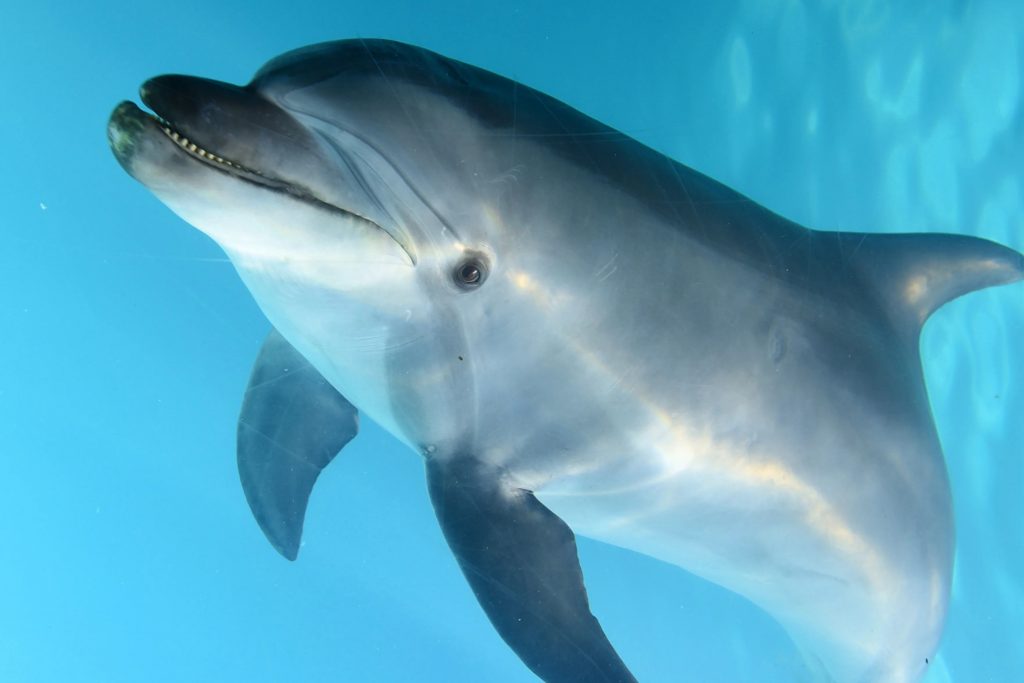 Otaru Canal Cruise