Fixed-point survey of residential land prices, zero "price drop" points in the quarter
Nomura Real Estate Solutions Co., Ltd. announced the results of a survey on "residential land price trends"in the Tokyo metropolitan area as of 1/July on 8/July.
The number of survey points is 168. The average volatility for the April-June period of 2009 was 1.8% (previous: 1.0%), that marked the fourth consecutive quarter of positive growth.
Tokyo's 23 wards;previous 1.5%=>1.8%, Tokyo;previous 1.0%=>2.0%, Kanagawa;previous 0.8%=>0.5%, Saitama;previous 0.6%=>3.7% Chiba;previous 1.1%=>0.9%
The plus range also expanded in the three areas.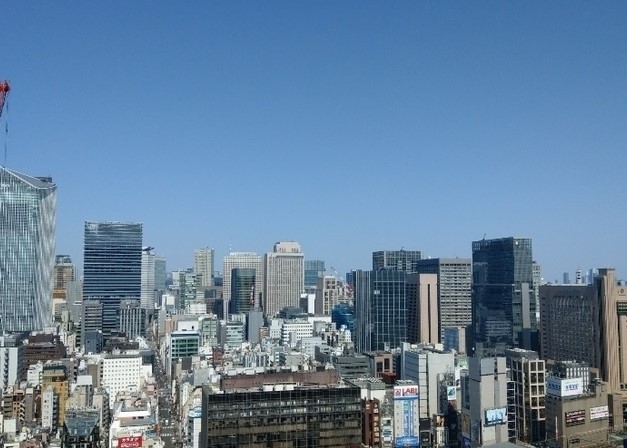 Of the 168 points, 43.5% (previous 41.7%) showed a "price increase", 56.5 (previous 57.1%) a "flat", and 0.0% (previous 1.2%) a "decrease". ..
The average volatility on an annual basis was 3.9% (previous1.3%), the third consecutive quarter of positive growth, and the rate of increase has expanded.
"Price increase" was 66.1% (previous 44.6%), "flat" was 33.3% (previous 42.9%), and "price decrease" was 0.6% (previous 12.5%).