Kiroro Resort, "Best powder snow in the world"
Kiroro Resort (Kiroro), a large resort tourist area located in Akaigawa-mura, Yoichi-gun, Hokkaido, is within 90 minutes from Sapporo and within 50 minutes from Otaru.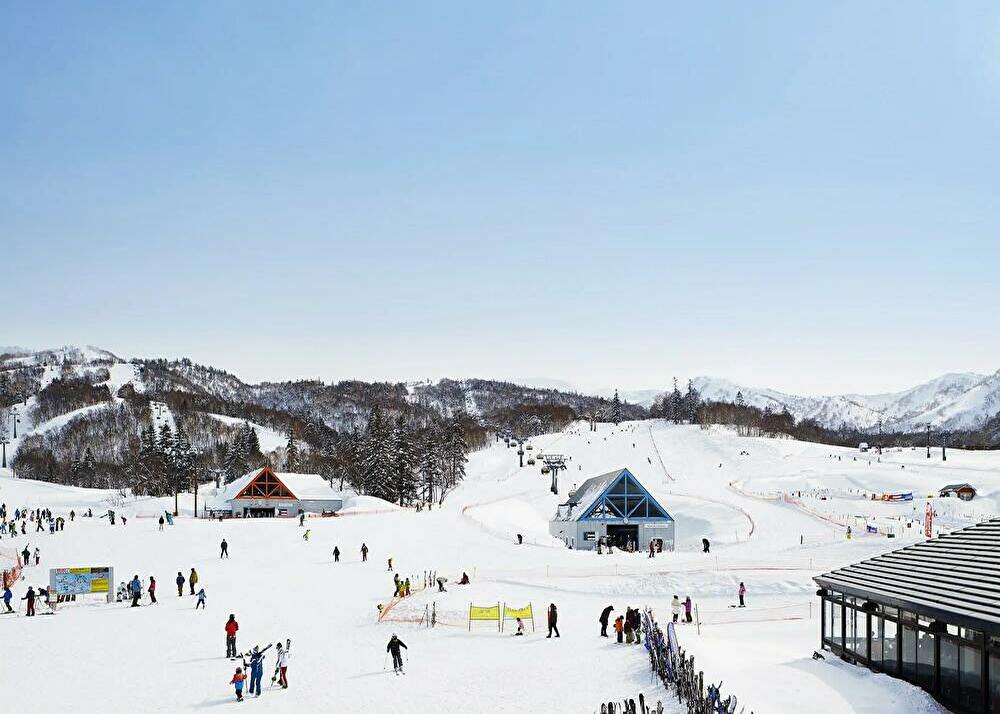 Kiroro, it's "one of the best powder snow in the world". It falls pure powder snow almost every day, and we have a variety of slopes for beginners to advanced skiers in winter. A ski school for children that can be taken by children aged 3 years, leading Japanese instructors support the skill improvement of ski beginners to advanced skiers. "Kiroro Snow World", where you can enjoy the highest level of pure powder snow in Hokkaido. The dynamic slopes that spread over the two mountains of Asari and Nagamine are a variety of slope courses, such as courses exclusively for advanced skiers and family courses that beginners and children can enjoy. In Kiroro, there is a course where the beginner's course can ski from the mountaintop, so even beginners can slide down while looking at the panoramic view.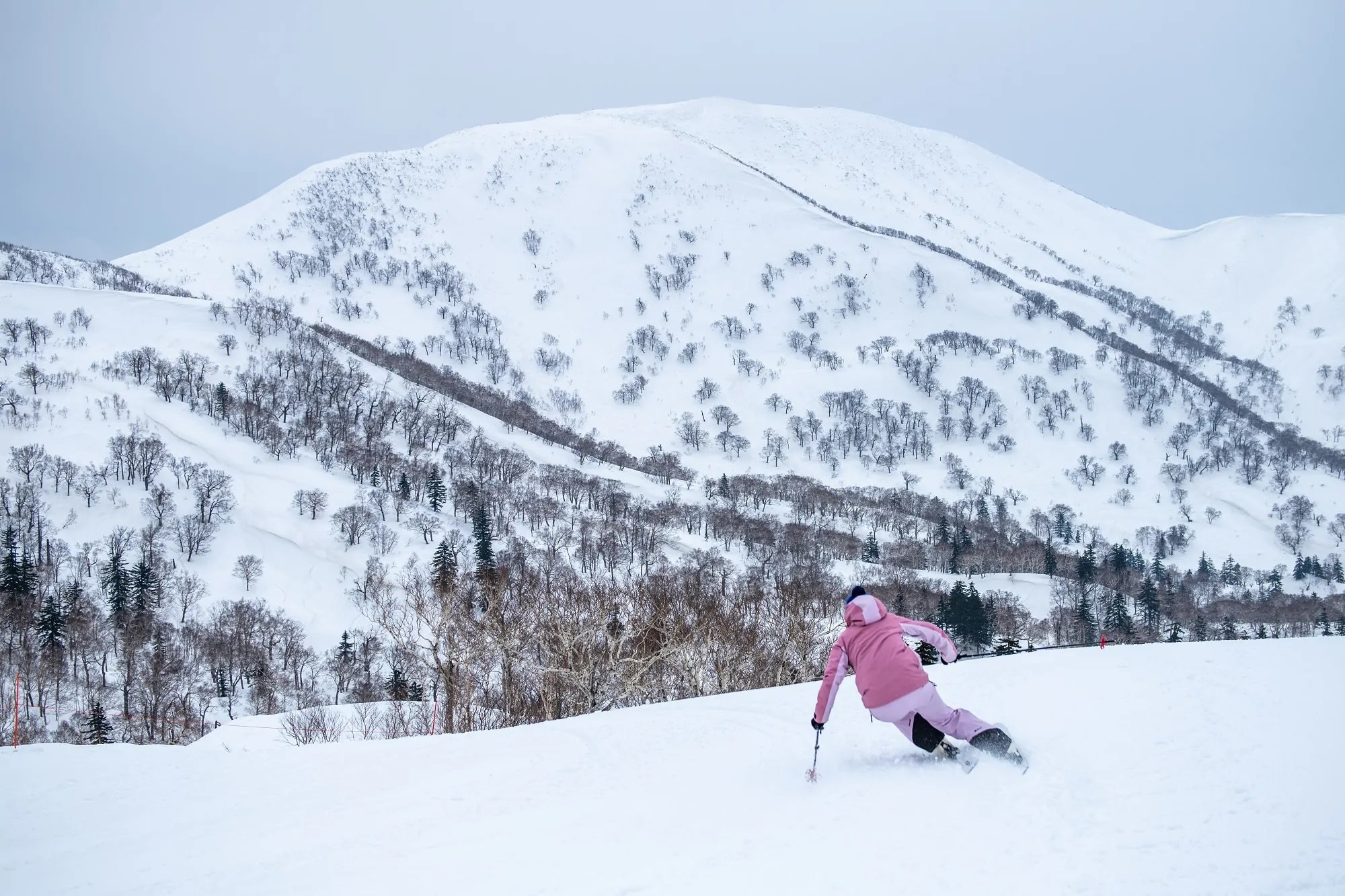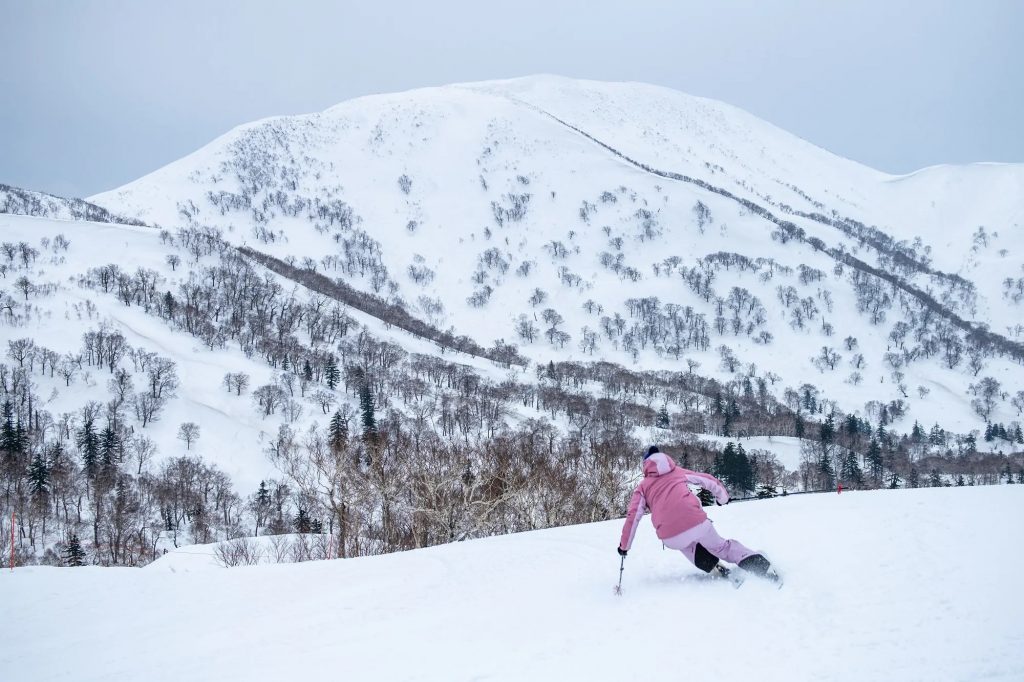 Kiroro is an international & colourful mountain resort in magnificent natural beauty, with wonderful scenery and environment, fine accommodation, outdoor recreation and wellness activities, local culture and local delicious experiences. Warm hospitality invites you to enjoy your own original resort experience regardless of the season. Spend time in Kiroro, which is perfect for your feelings, and experience a hideaway-like relaxation that far exceeds your expectations. A variety of restaurants in Kiroro, along with winter leisure covered in pure white snow, the beauty of summer in Hokkaido surrounded by fresh and lush trees is amazing. In other words, Kiroro is a truly born 5-star resort that is open all year round with plenty of charm during the green and winter seasons.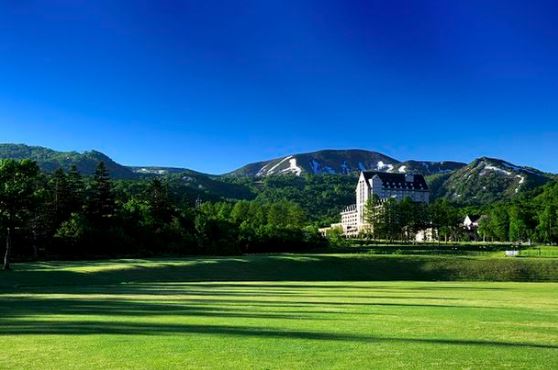 Japan Hana Real Estate highly recommends the first luxury ski condominium built in Kiroro. Floor plans are 1-3 bedrooms and 4-bed penthouse (all type in fully furnished). It is a wonderful property where you can enjoy Kiroro's dynamic and splendid scenery of the four seasons while you are there.
Please feell free contact to us.