Japan Hotels Appeal to Chinese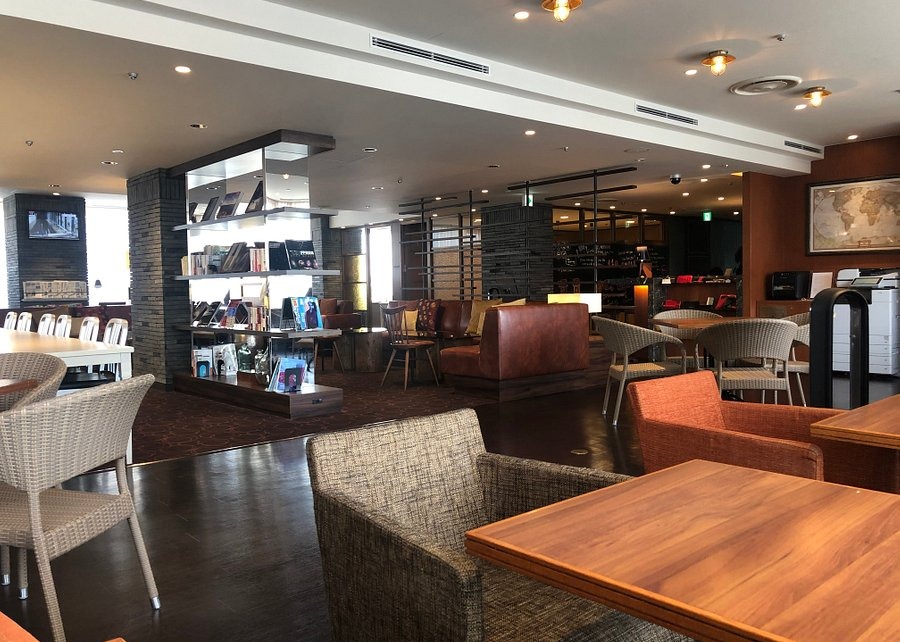 Investors from china are rushing into the Japanese hotel property market after many bankruptcies in the sector, as the coronavirus pandemic has led to low prices.
For in the absence of foreign tourists, a large number of hotels and inns in Japan cannot keep operating, Nikkei points put.
While the Japan hotel sector is attractive to mainland hoteliers, there are concerns that the sale of a large number of hotels to Chinese interests could hurt local economies.
Chinese buyers made their moves after bankruptcies in the hospitality industry rose 57 percent year on year in 2020 to 118, data from Tokyo Shoko Research shows. At the same time, the overall investment in Japan's hotel industry fell 62 percent to 217 billion yen (HK$15.5 billion).The Standard Channel
The upshot is that Japanese hotel interests acquired by Chinese funds reached 240 in February – 2.4 times that of the corresponding period in 2020.
It was in that month that a large hotel in Ureshino was the target of a bid of more than one billion yen from Chinese investors. The offer was about 60 percent higher than the price offered by local consortia before the pandemic. The hotel is expected to change hands soon, which will see it catering to a mainly Chinese clientele.

Source: The Standard https://www.thestandard.com.hk/section-news/fc/13/229732/Japan-hotels-appeal-to-Chinese