World's Biggest Wealth Fund Eyes Long Game in Japanese Property
World's Biggest Wealth Fund Eyes Long Game in Japanese Property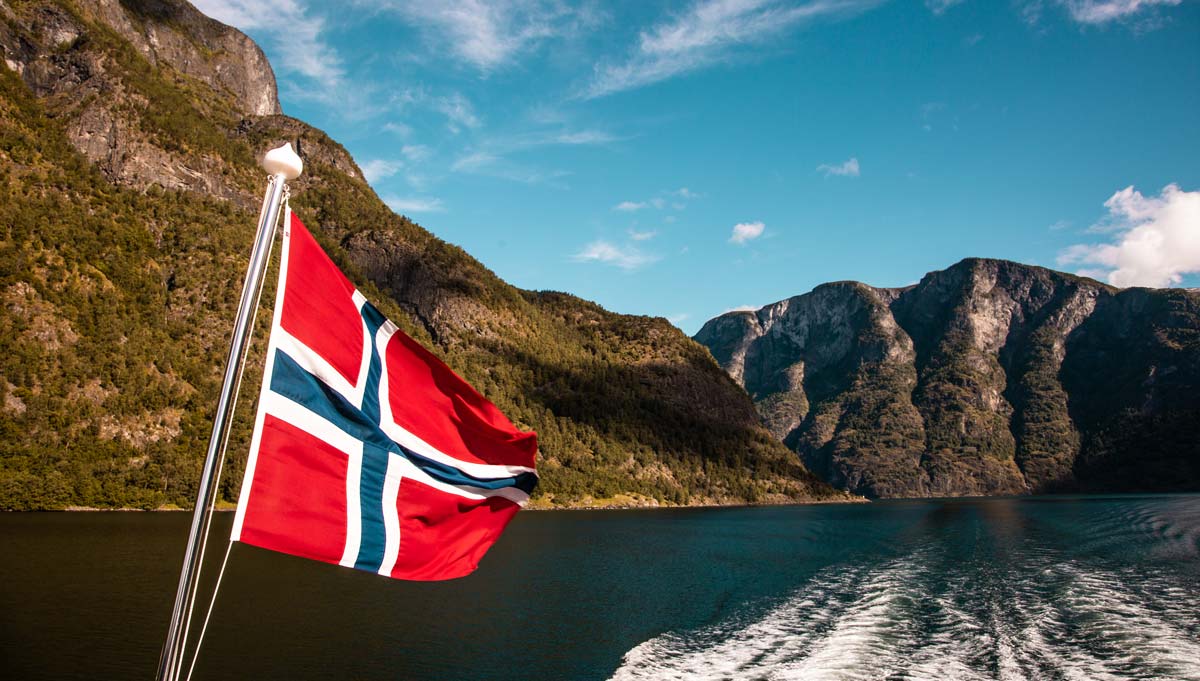 The property-investment arm of Norway's $1 trillion sovereign wealth fund is keen to buy more real estate in Japan after making its first investment in the country last year.
Norges Bank Real Estate Management has the capacity to complete "a couple of" 100 billion yen ($912 million) deals in Japan each year "if the right opportunities come along," Chief Executive Officer Karsten Kallevig said in an interview in Tokyo. He said the fund hopes to own property there "for a very, very long time."
Since it began investing in property in 2010, the Oslo-based fund has accumulated at least 200 billion krone ($25 billion) in real estate by starting out firstly in Europe, then the U.S. and most recently Japan. Foreign money has been flowing into Japanese real estate, which currently offers higher yield spreads over domestic government bonds than other global cities including London and New York, according to Deutsche Asset Management.
Coming to Tokyo was an "obvious choice" as part of a global portfolio, said Kallevig, pointing out that unlike Japan as a whole, the capital city's population is still growing. "You still have a lot of economic activity, you still have supply constraints that we typically like in most of our markets."
Room To Grow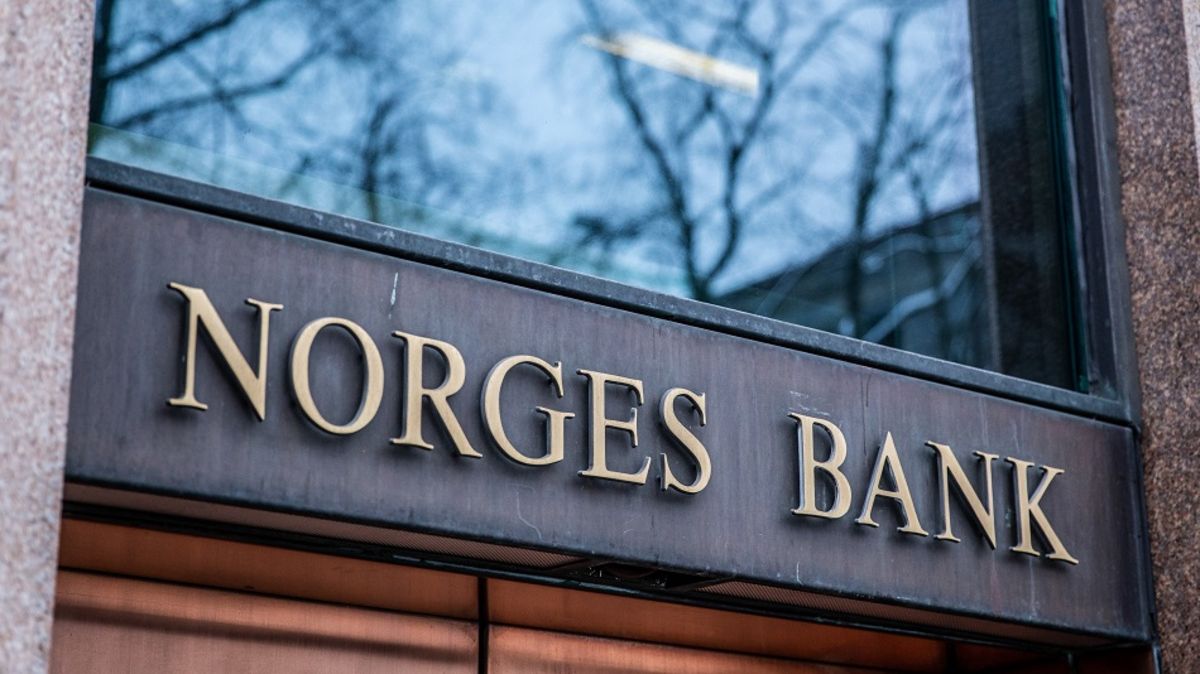 Wealth fund invests 2.5% of a maximum 7% mandated allocation to real estate.
The Norwegian wealth fund said in December that it had purchased a 70 percent share of a retail and office portfolio for 92.8 billion yen. The deal was part of a joint venture with Tokyu Land Corp., which acquired the remaining 30 percent. Kallevig said Tokyu could also be involved in future deals, without ruling out other new partners.
"We'd love to do more with Tokyu Land, but we would also be very happy to do more with others," said Kallevig. "It's hard to find one partner who has the same, let's call it ambition, as we have."
Overseas investors pumped 1.1 trillion yen in Japanese property in 2017, three times more than a year earlier, according to a report by Urban Research Institute Corp.
Norges Bank opened its Tokyo real estate investment office in 2015 but has had to be patient about finding suitable deals.
"It always takes a bit of an extra effort to do a first transaction in a new market," Kallevig said. "It took a couple of years, but I was fairly relaxed about that."