The Standard News – Favorable Factors Converge in The Japanese Property Market
The Standard Newspaper
10 February 2017
Astute investors are increasingly turning their focus on Japan in view of the devaluation of the Yen, plus economic stimuli of the 2020 Olympic and the legalization of casinos.
There is a better time to enter the Japanese market than now, says Glass Wu, CEO & Co-Founder of japan Hana real Estate, due to a favorable exchange rate resulting from the very substantial devaluation of the Yen.
"Just a few years ago, the USD/JPY exchange rate was hovering at the 75 level, but since Abe came to power at the end of 2012, the rate has plunged to the current level of 113," Wu observes.
"Because the Japanese currency enjoys a safe haven status when the global market turns volatile, there is a good chance that it could start to strengthen again.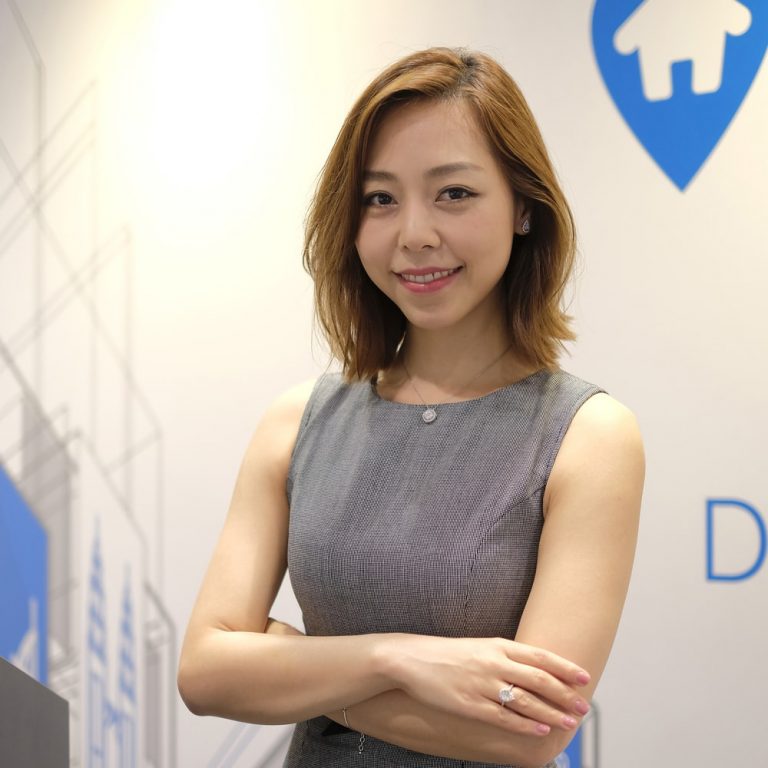 Wu points out that two major developments in the pipeline could have a strong positive impact on the Japanese economy. Firstly, the government has been investing heavily in redevelopments to improve the infrastructure for the 2020 Tokyo Olympics. The original target of attracting 20 million visitors by 2020 was reached in 2015, and the government has now revised the target upwards to 40 million by 2020. The rise in foreign interests also augurs well for property price growth.
The other economic stimulus comes in the form of the legalization of casinos which is expected to generate USD 25 billion annually for Japan, or four times the amount of the Vegas strip. "If the experience of Singapore cassinos is anything to go by, there will be a positive effect on property prices in Japan as well, when, and even before, it opens its casino doors in 2022," says Wu.
Local investors are dismayed at what can be bought for HKD 5-20 million, Wu points out that for this amount of money, you can buy a whole building in Japan instead of a tiny apartment in Hong Kong.
There are a variety of investment options in japan, whether principally for high yield (between 5 to 10% return), or for capital appreciation, says Wu. "The attractive of buying a whole building is that you can diversify your sources of income, thereby reducing volatility," he adds.
There is also added flexibility in that investors can choose to sell individual units separately to achieve higher profits. Alternatively, they can renovate older buildings to achieve higher rental/resale prices.
Wu points out that the land is freehold title in Japan, and there are no restrictions for foreign investors, Financing is available with the whole building on mortgage or for remortgage.