Overview
Updated On:
November 24, 2021
Description
Tokyo】Shinagawa City Artessimo Aklle 1 Bedroom Apartment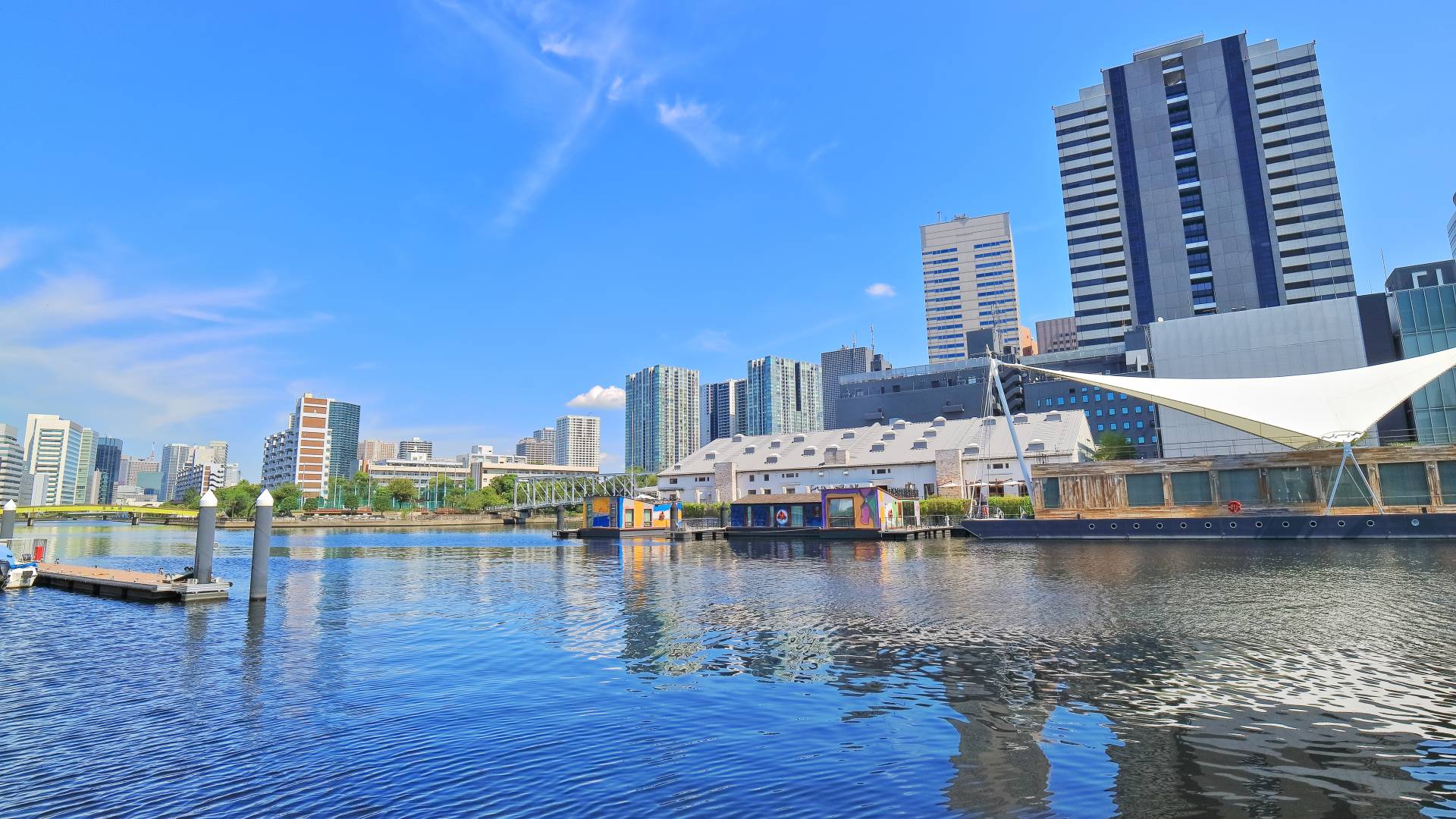 Shinagawa is a central train hub for Tokyo, possibly second only to Tokyo Station itself in the number of trains you can catch here. It is also a center of "European" style businesses and tourism, so you will see more English than Japanese on signs, and more Italian and American restaurants than Japanese ones.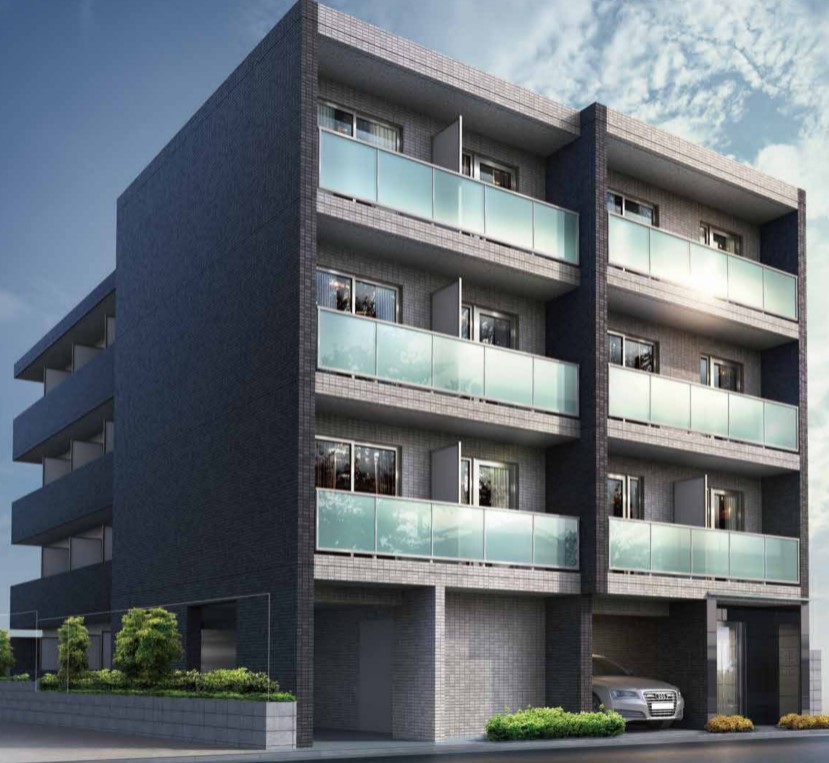 What is "Artessimo"?
"Artessimo (Art + issimo [superlative])" is our coined word based on the Italian language.
It contains our desire to provide a modern and comfortable space for residents.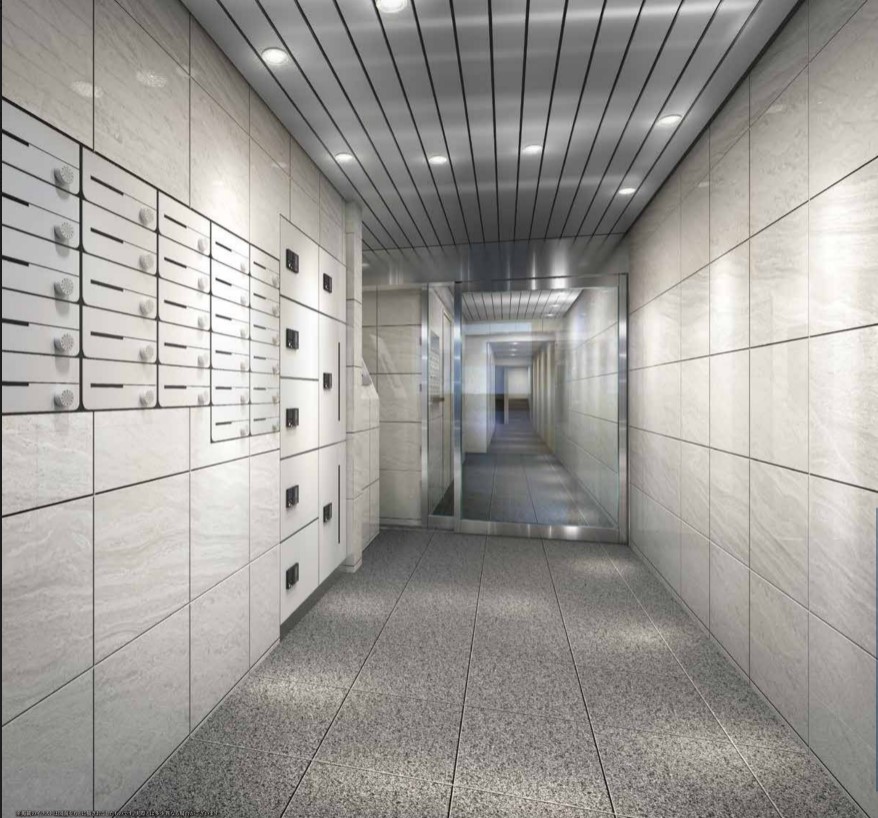 Highlights
Situated in a prime location of  Tokyo
Easily access to different tourist spots within 20 mins by train.
Being Tokyo Station within 15 mins
Building completed in Dec 2020
Excellent interior design with a comfortable environment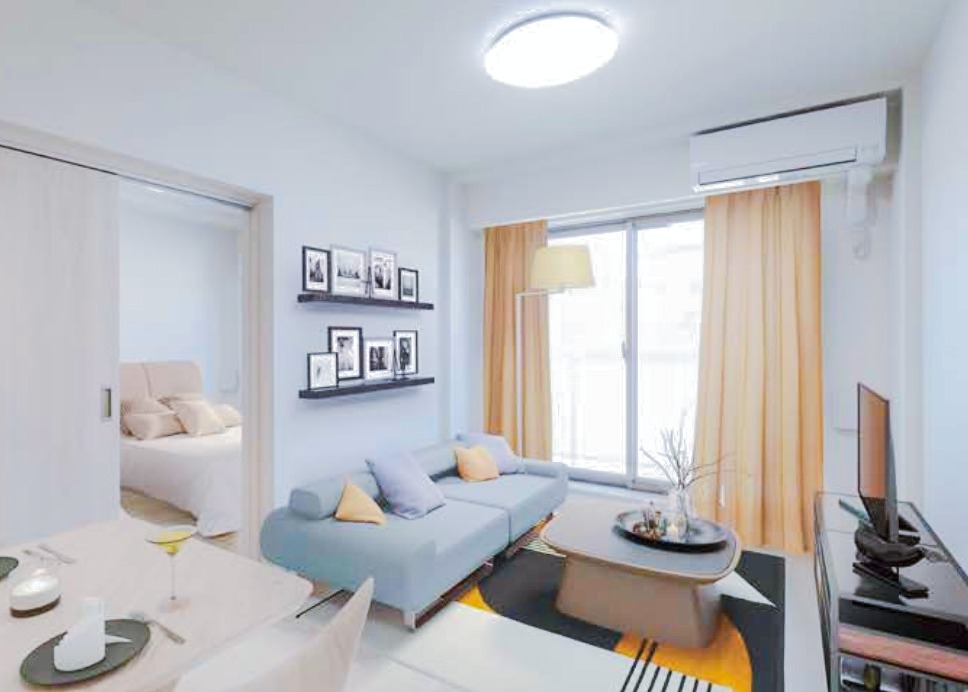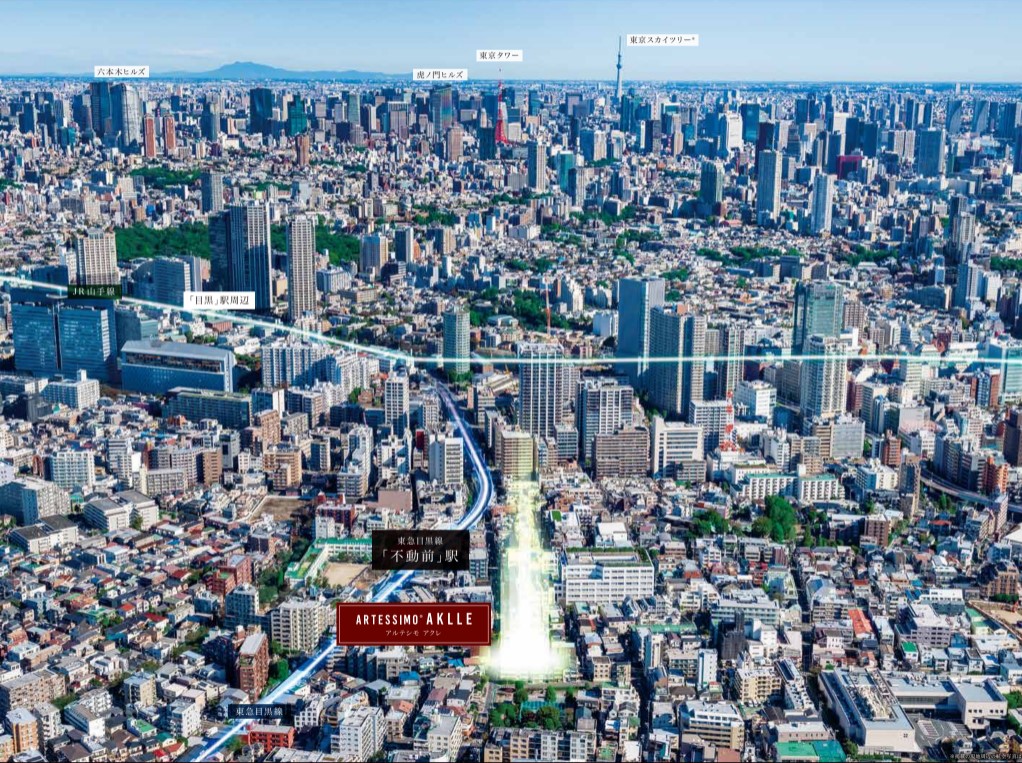 Price: JPY 33,600,000 up
Size: 21 sqm
Please feel free to contact 92651016/36892880 for more information about Shinagawa City Artessimo Aklle 1 Bedroom Apartment.
#JapanHana #ジャパンハナ不動産 #日本華房地產
#日本物業 #日本樓盤 #日本房地產 #日本地產
#日本投資移民 #日本移民顧問 #移民日本
#日本開發項目 #日本酒店 #日本旅館 #日本民宿
#日本辦公室大樓 #日本土地 #日本公司收購
#東京物業 #東京新樓 #東京房地產
#大阪物業 #大阪新樓 #大阪房地產
#JapanProperty #JapanRealEstate #JapanNewDevelopment
#JapanImmigration #JapanAirbnb #JapanHotel #JapanRyokan
#JapanCommercialProperty #JapanOffice #JapanLand #JapanLogistic
#JapanDevelopmentProject #PropertyInvestment #JapanVisa
#SkiProperty #NisekoProperty #HakubaProperty
#TokyoProperty #OsakaProperty #KyotoProperty
#AirbnbProperty #HotelInvestment
Property Id : 39654
Price: ¥ 33,600,000
Property Size: 21 m2
Rooms: 1
Bedrooms: 1
Bathrooms: 1
Price: 10M - 50M JPY
Other Features
Balcony
Elevator