Overview
Updated On:
November 11, 2022
Description
【Tokyo】Setagaya Ward Tokyo Terrace 2 Bedroom Apartment
         
Key Highlights:
Tokyo Terrace is located in Setagaya Ward, a peaceful suburb of Central Tokyo.
The 14-story luxury apartment building is conveniently located just 5 mins from Chitose-Karasuyama Station (Keio Line) by bus.
Good Design Award 2006
100% on-site parking available (JPY3,000~10,000/month!)
Convenience of living with a supermarket, nursery school, and elementary school on the premises
24 hours manned management

Setagaya
Setagaya is a peaceful suburb of Central Tokyo with museums, libraries, and parks, making it ideal for families.
Shimo-Kitazawa is a popular shopping neighborhood for secondhand clothing and spotting the latest fashion trends.
Todoroki Ravine, is Tokyo's only valley and a fantastic escape from the hustle and bustle of the city with an overflowing amount of greenery.
Kinuta Park is a very large park with plenty of space for families and ball games. It's also a hidden gem during cherry blossom season.

Tokyo Terrace
Main Entrance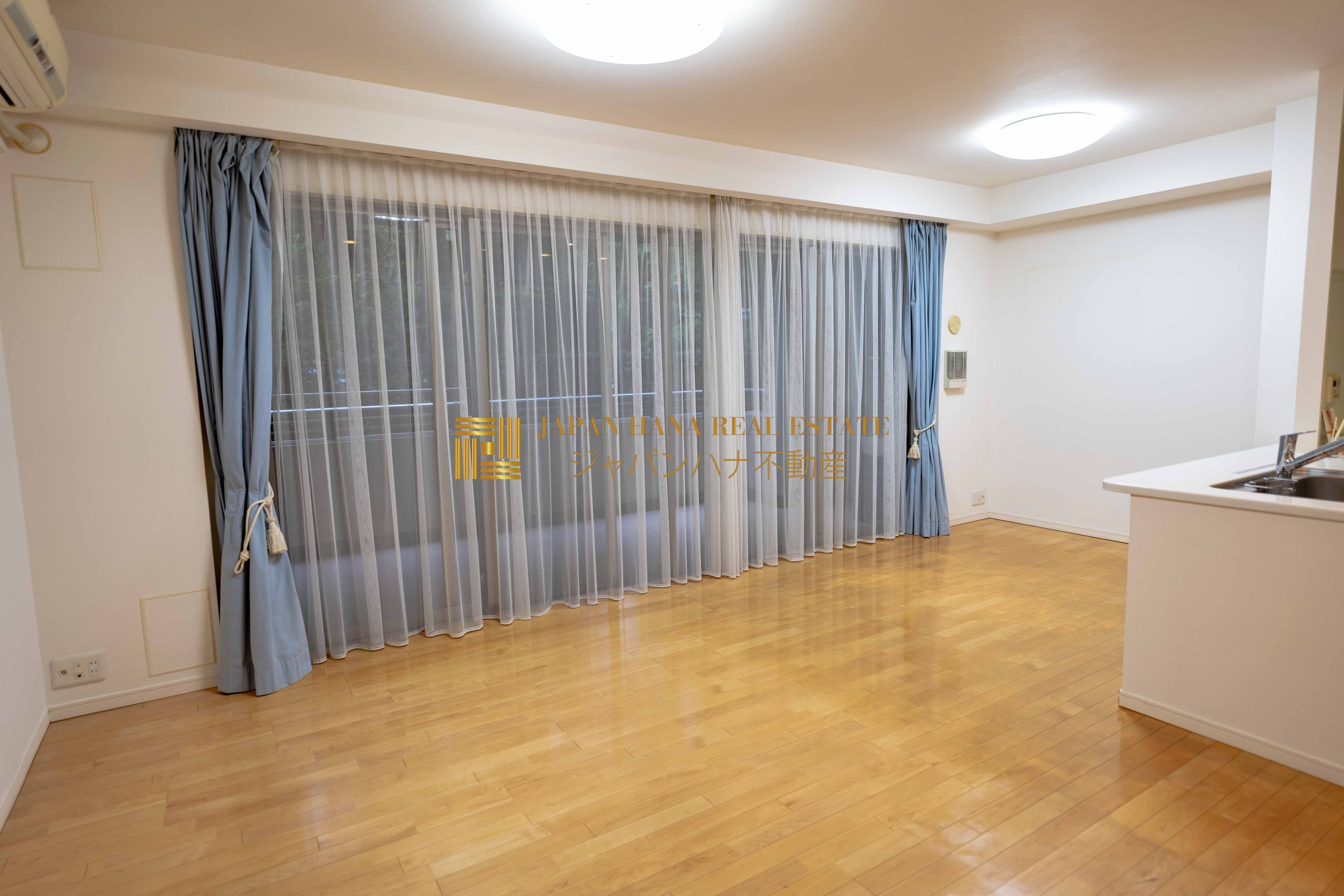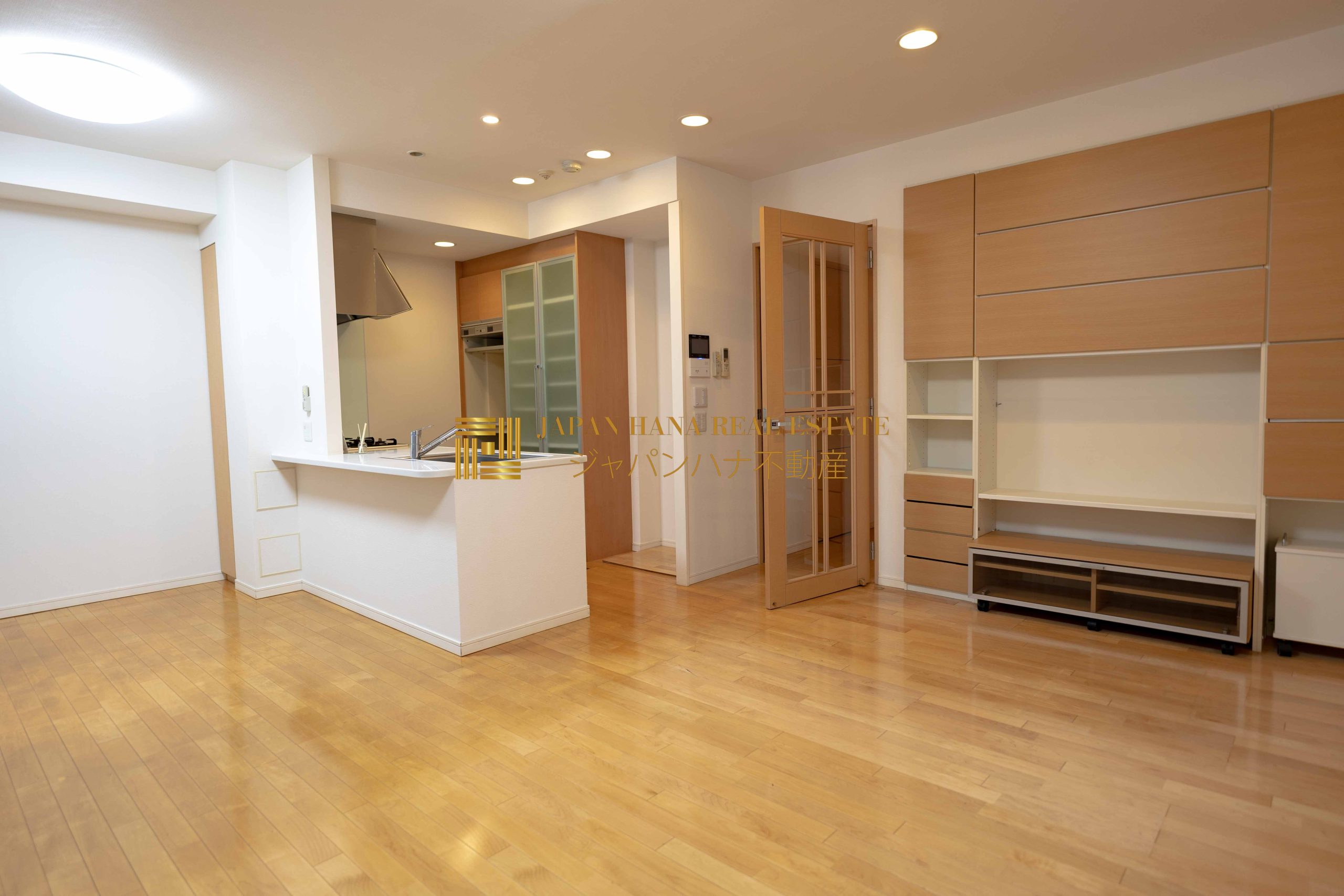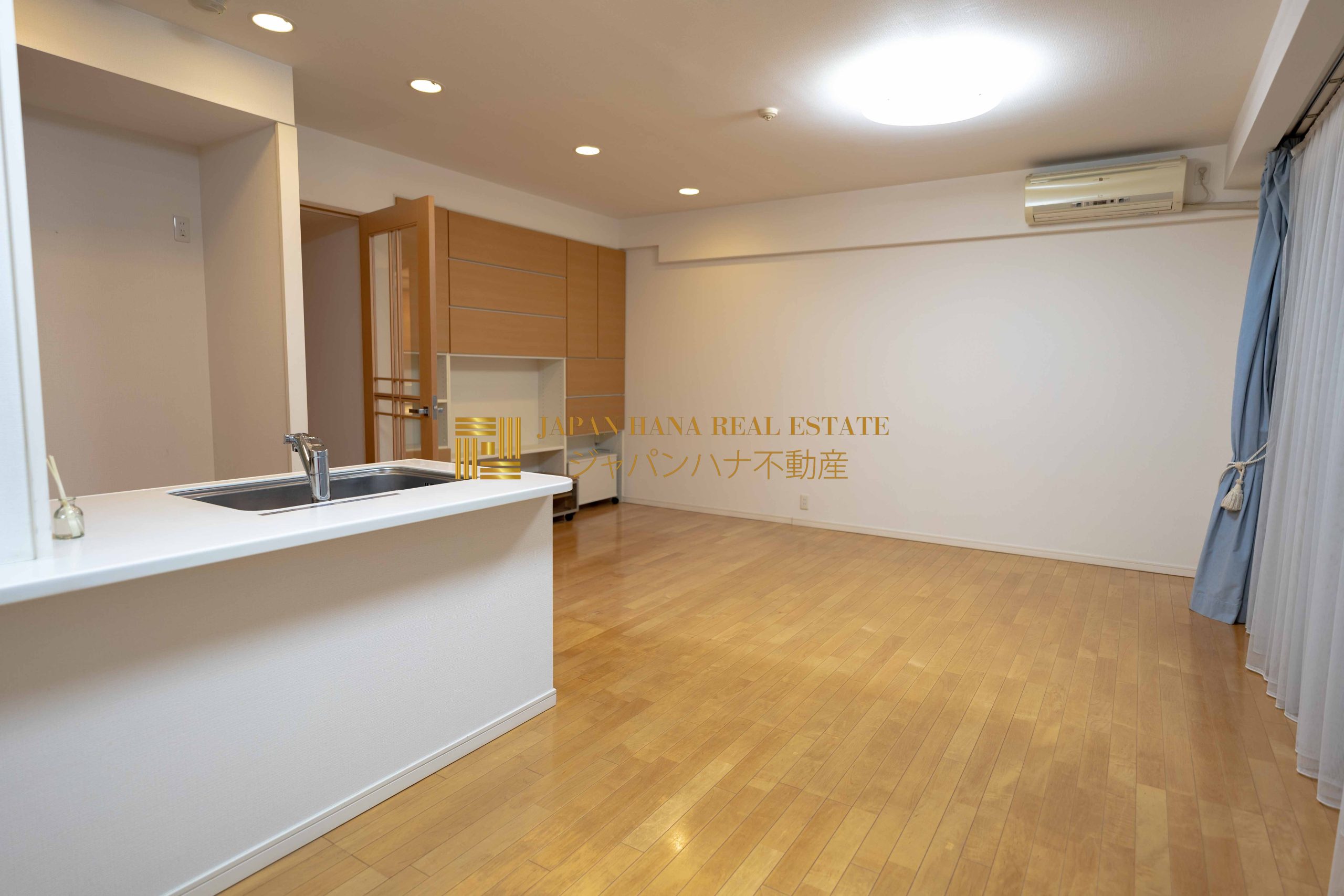 Living Room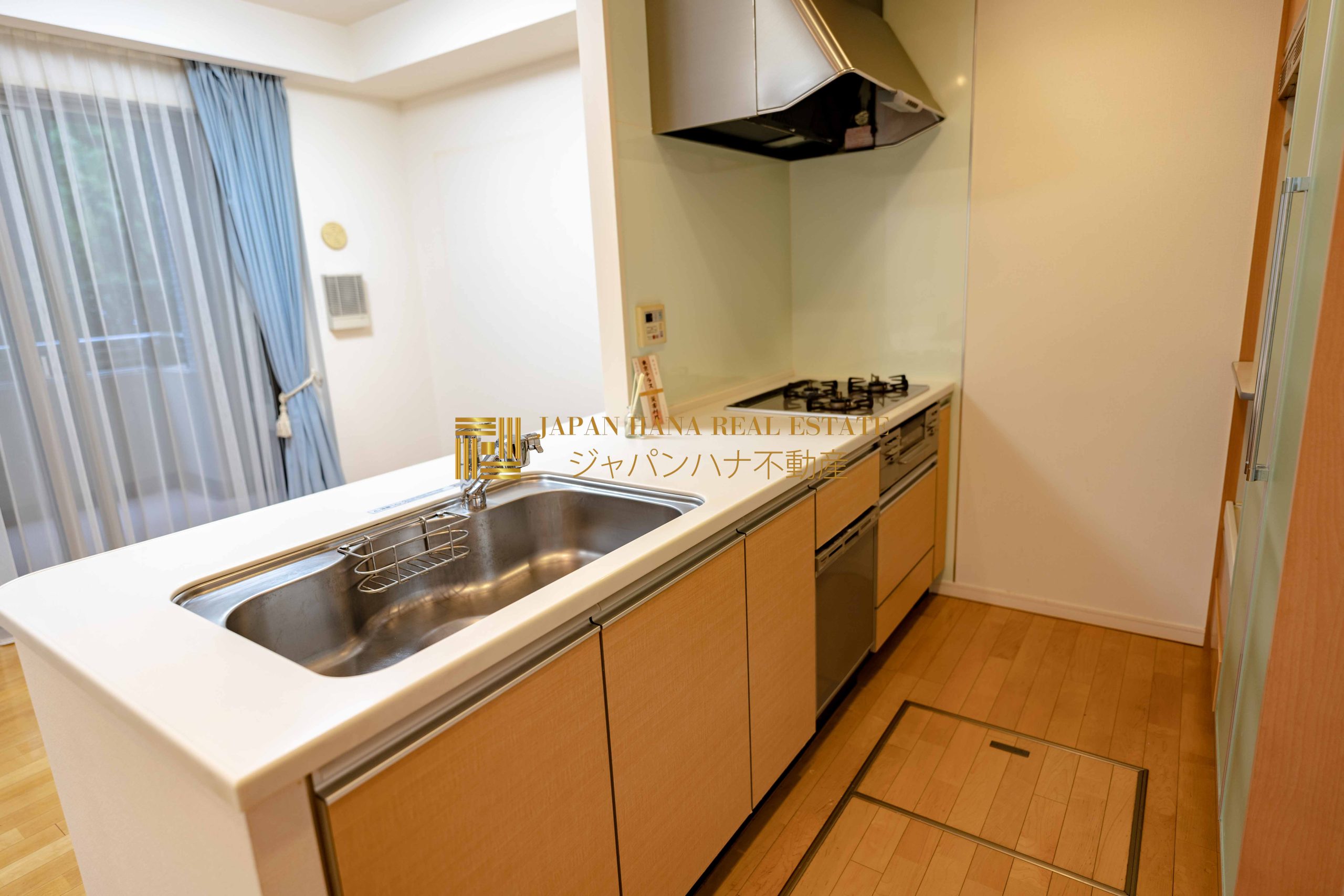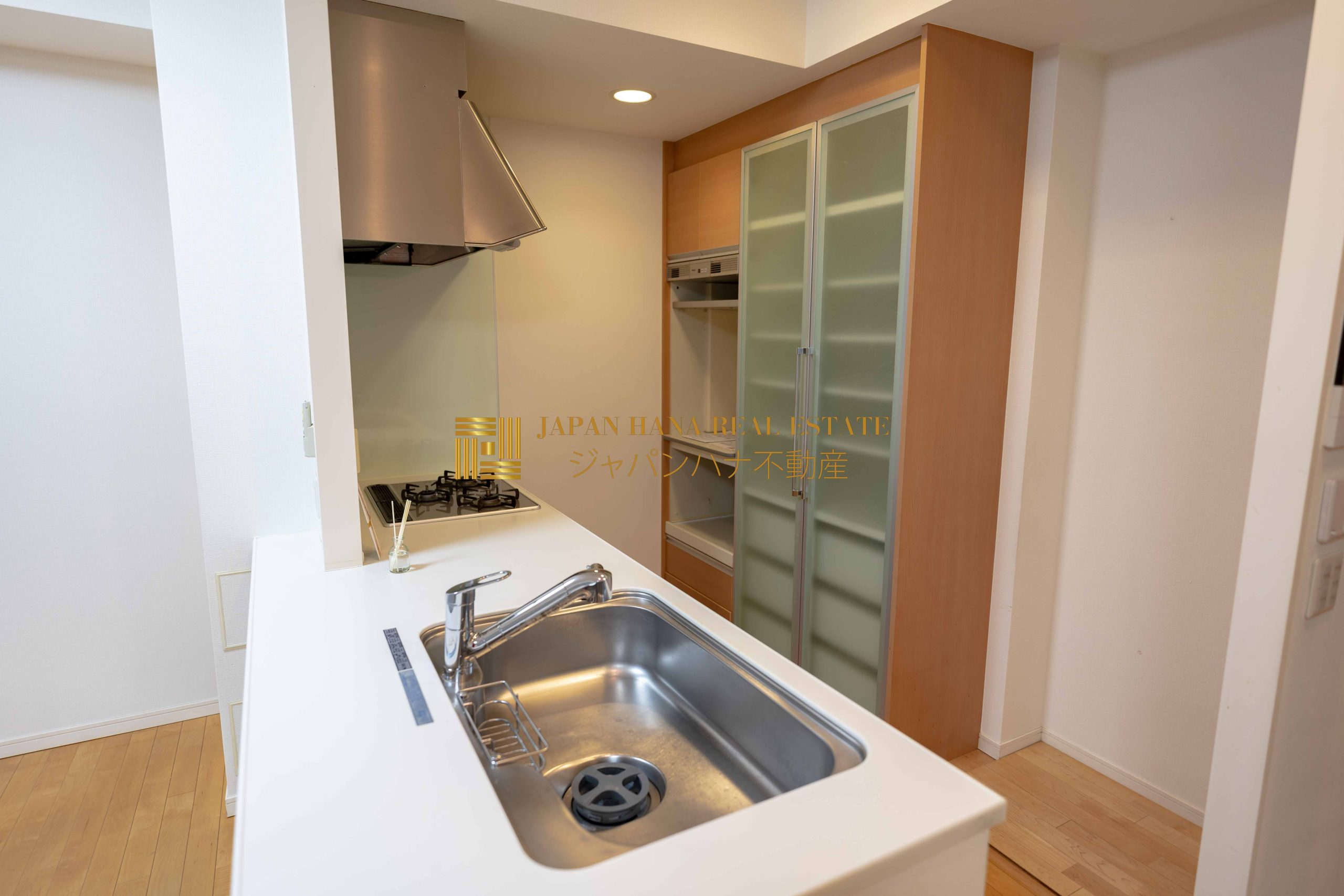 Kitchen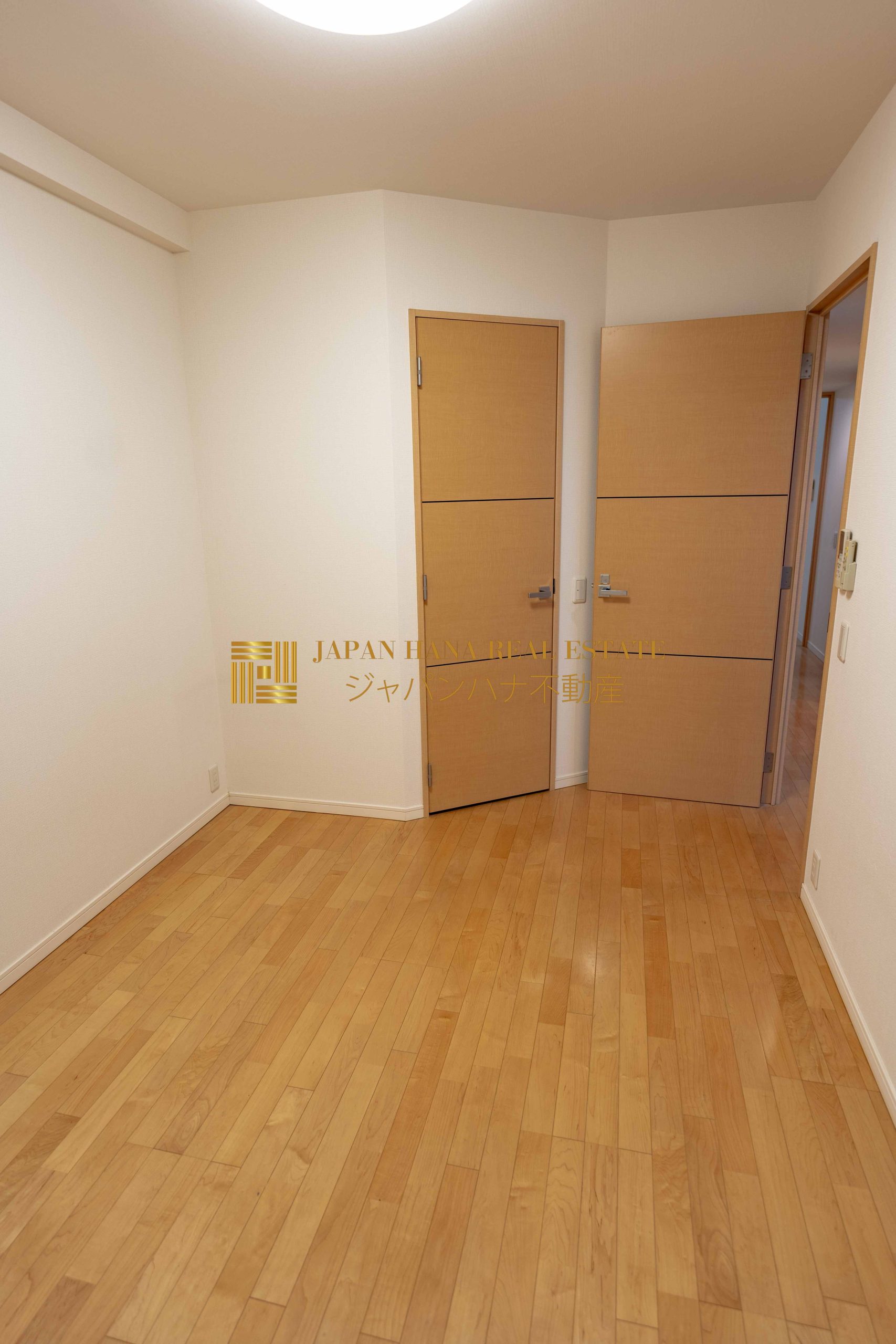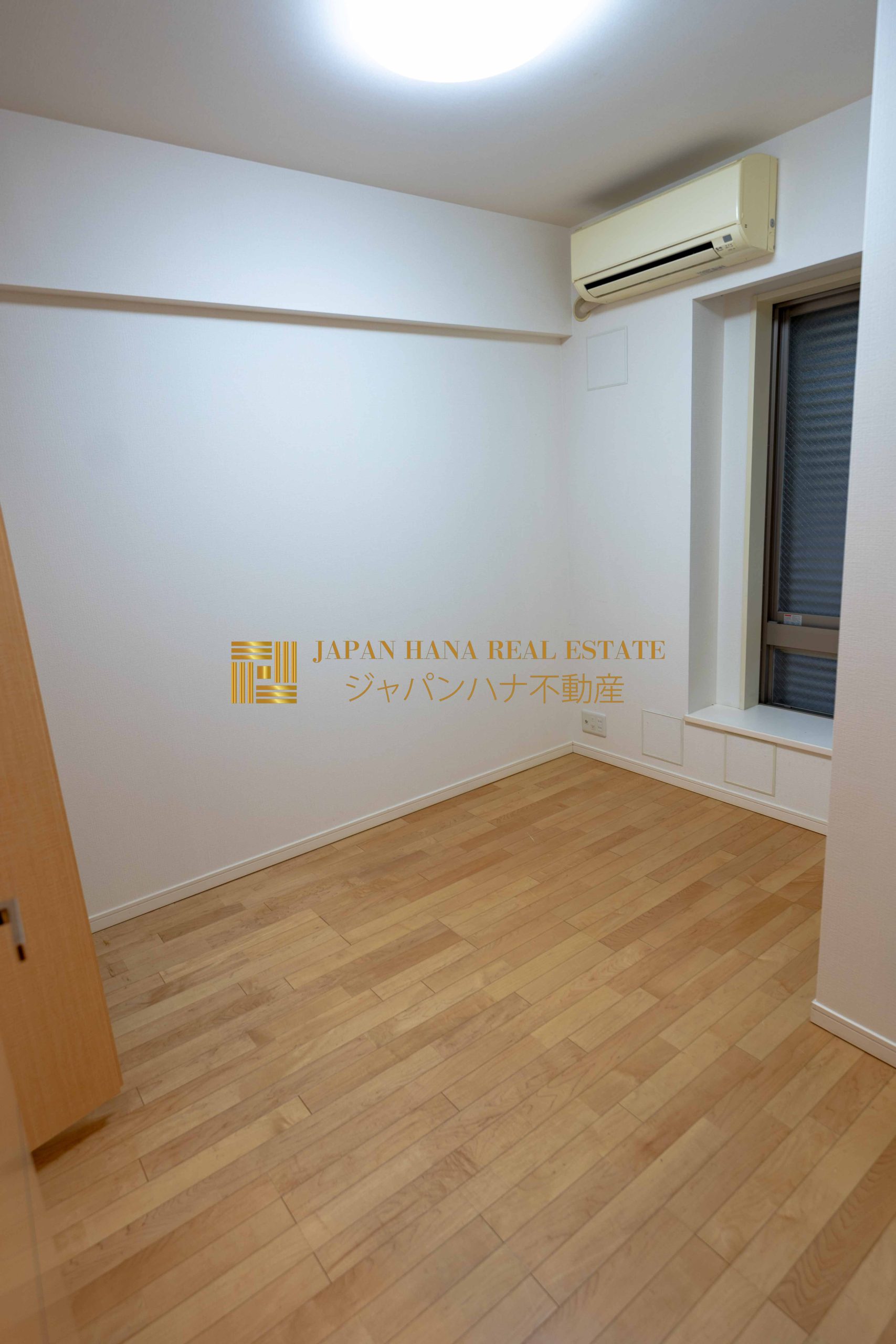 Bedrooms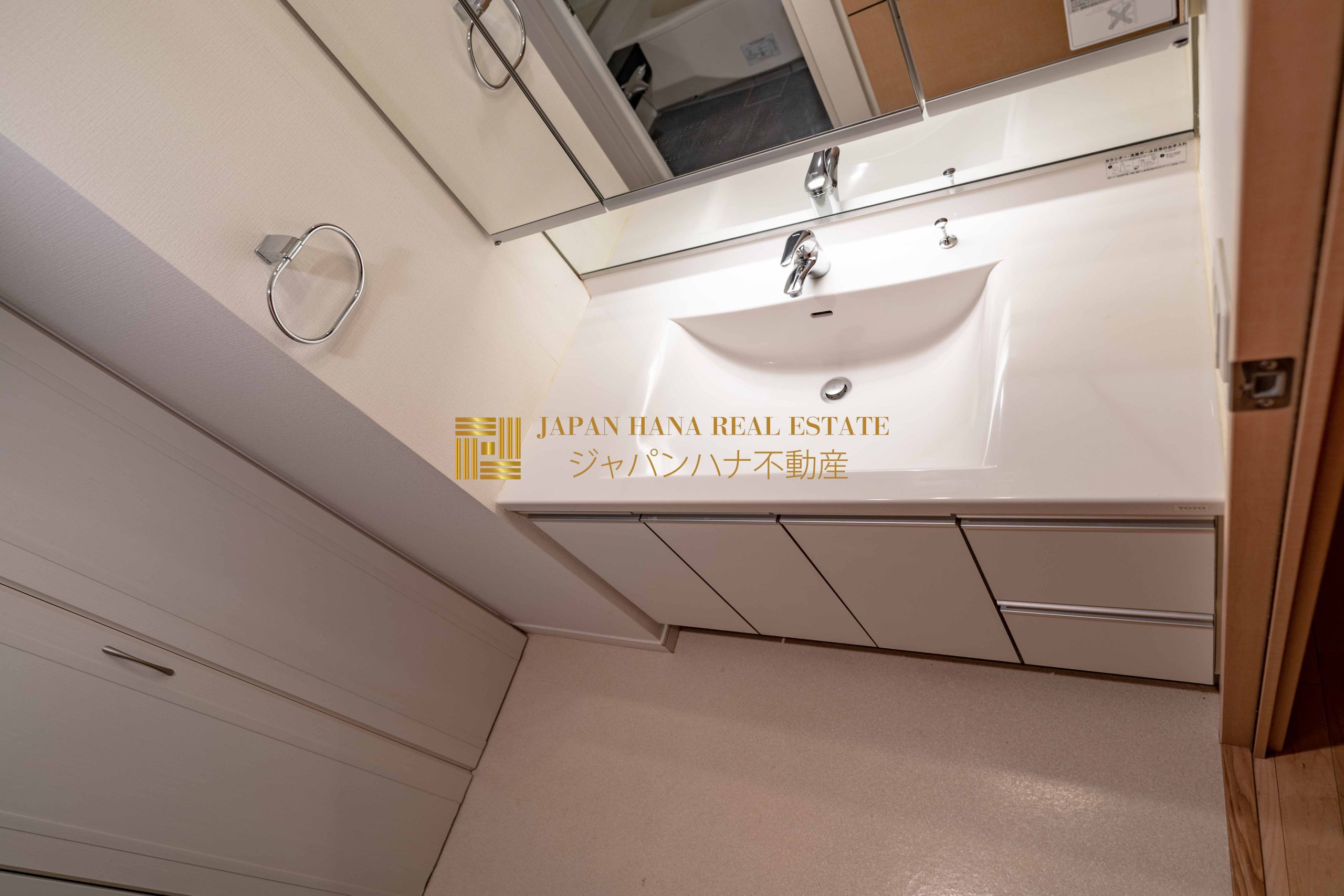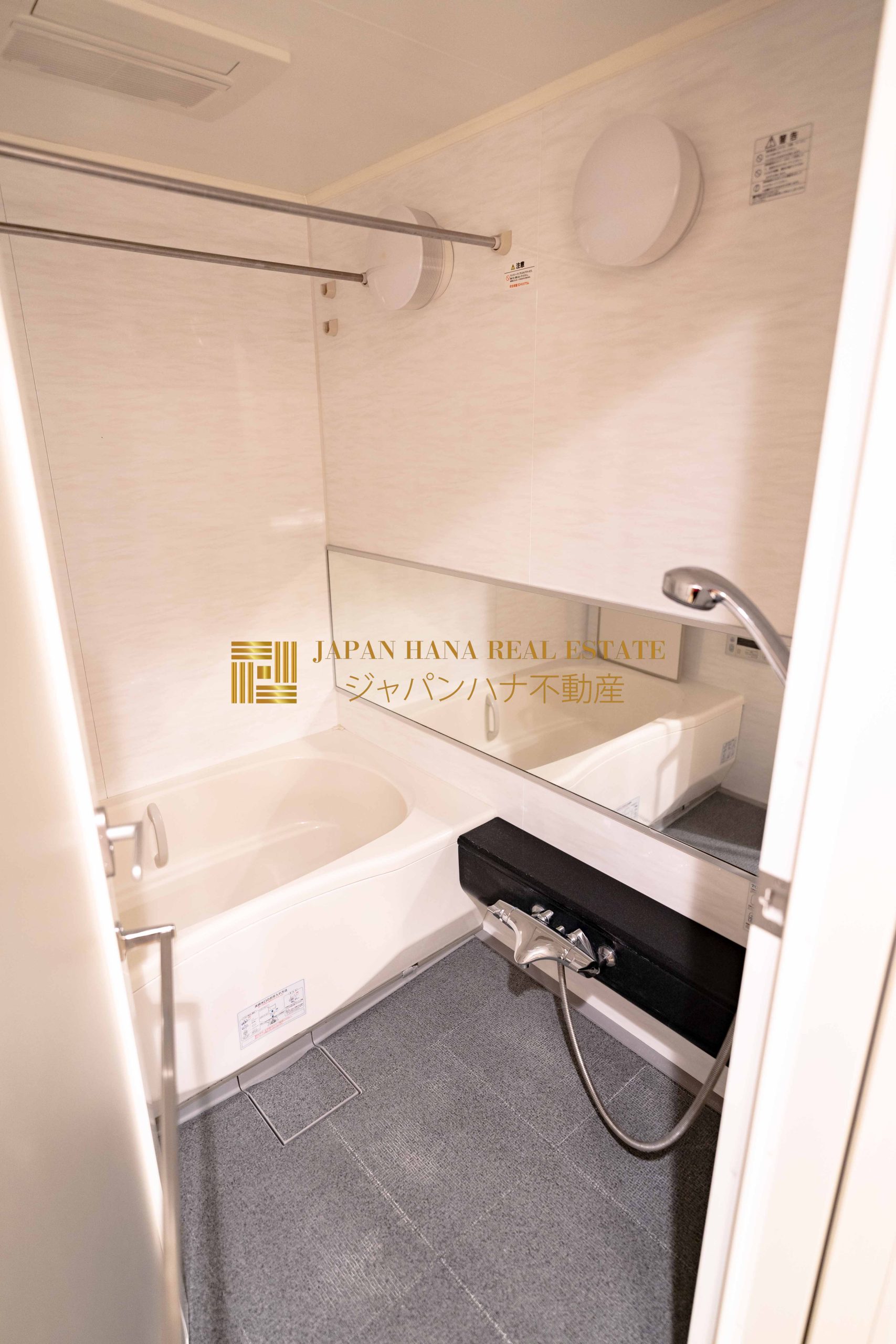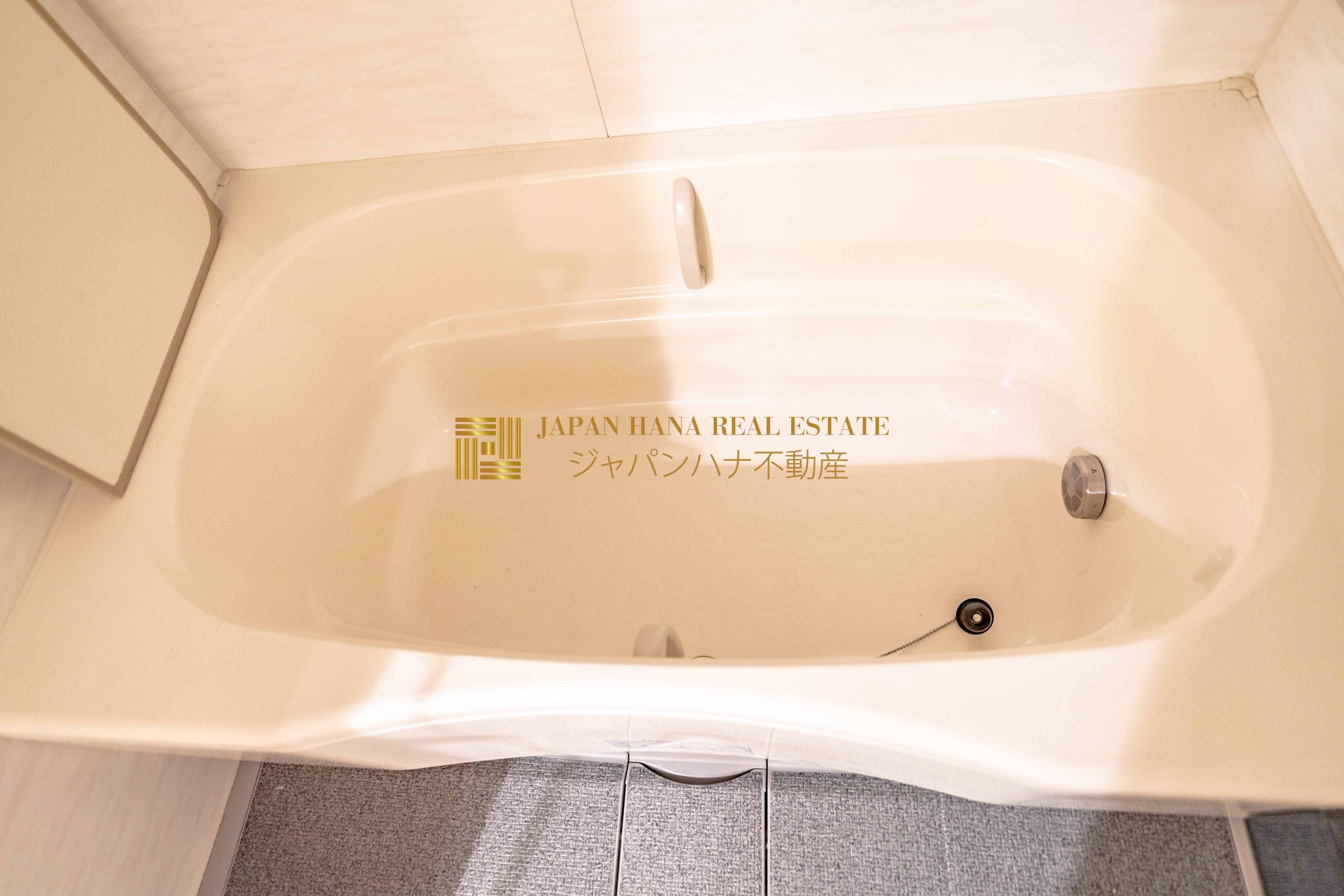 Bathroom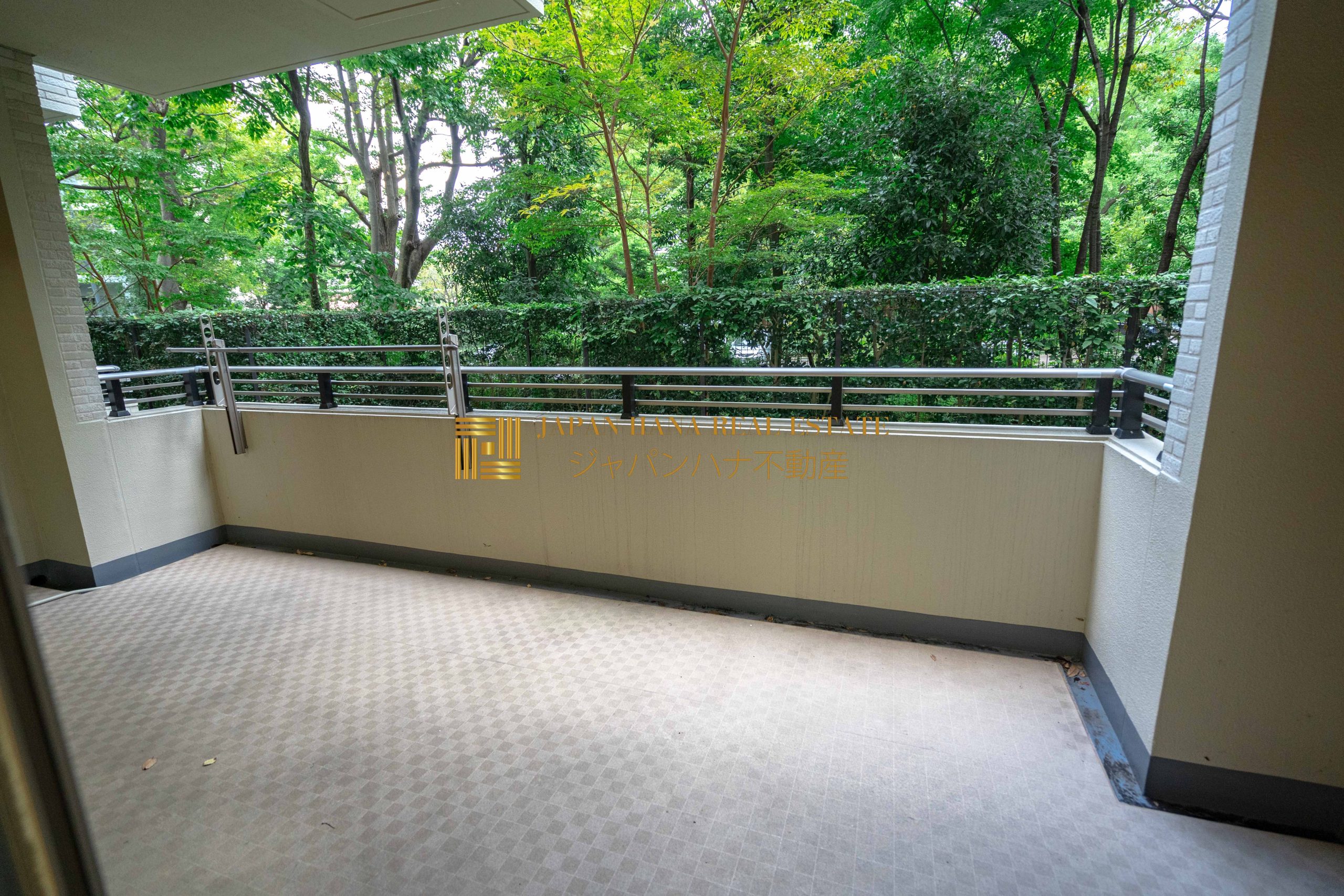 Terrace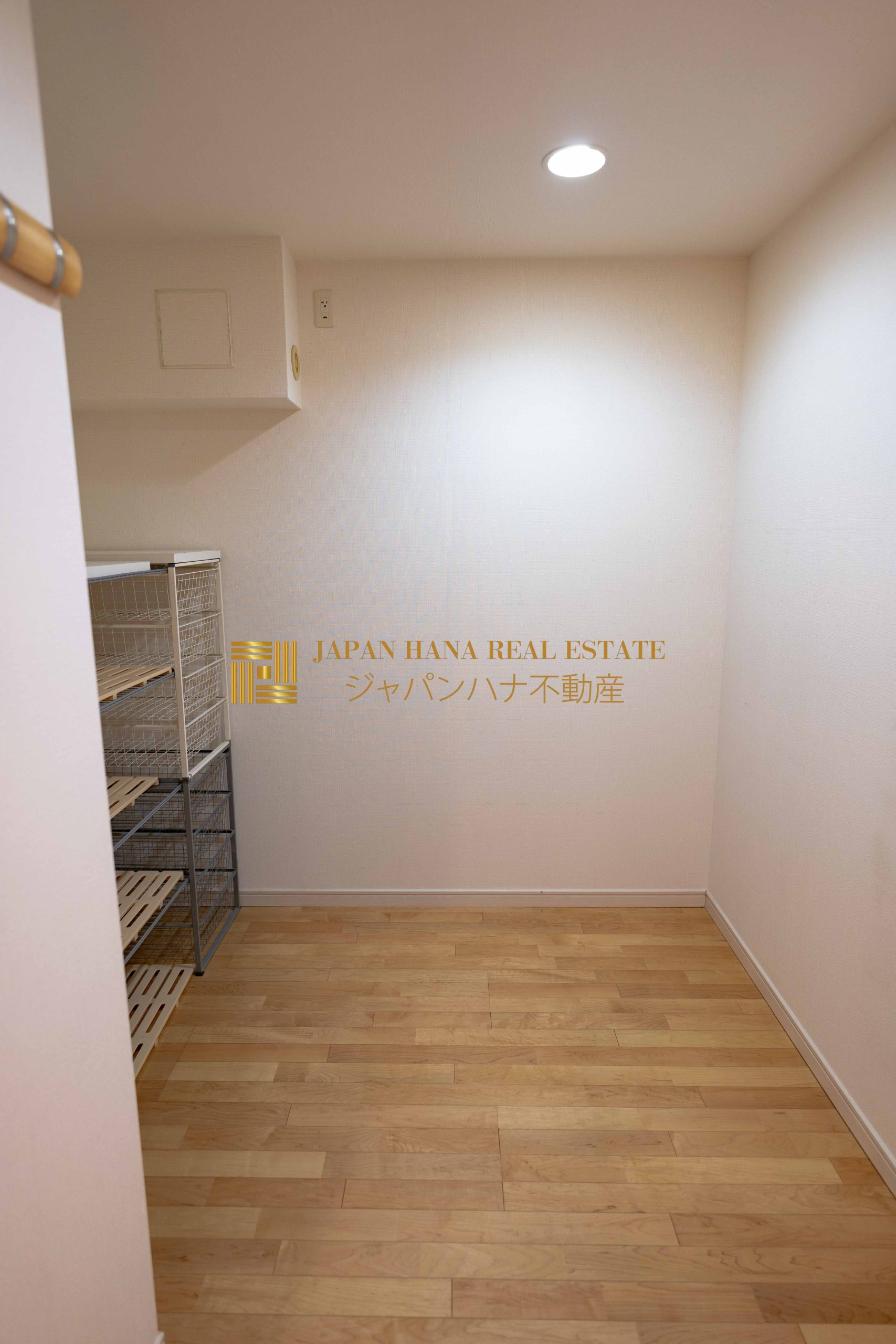 Walk-In Closet (WIC)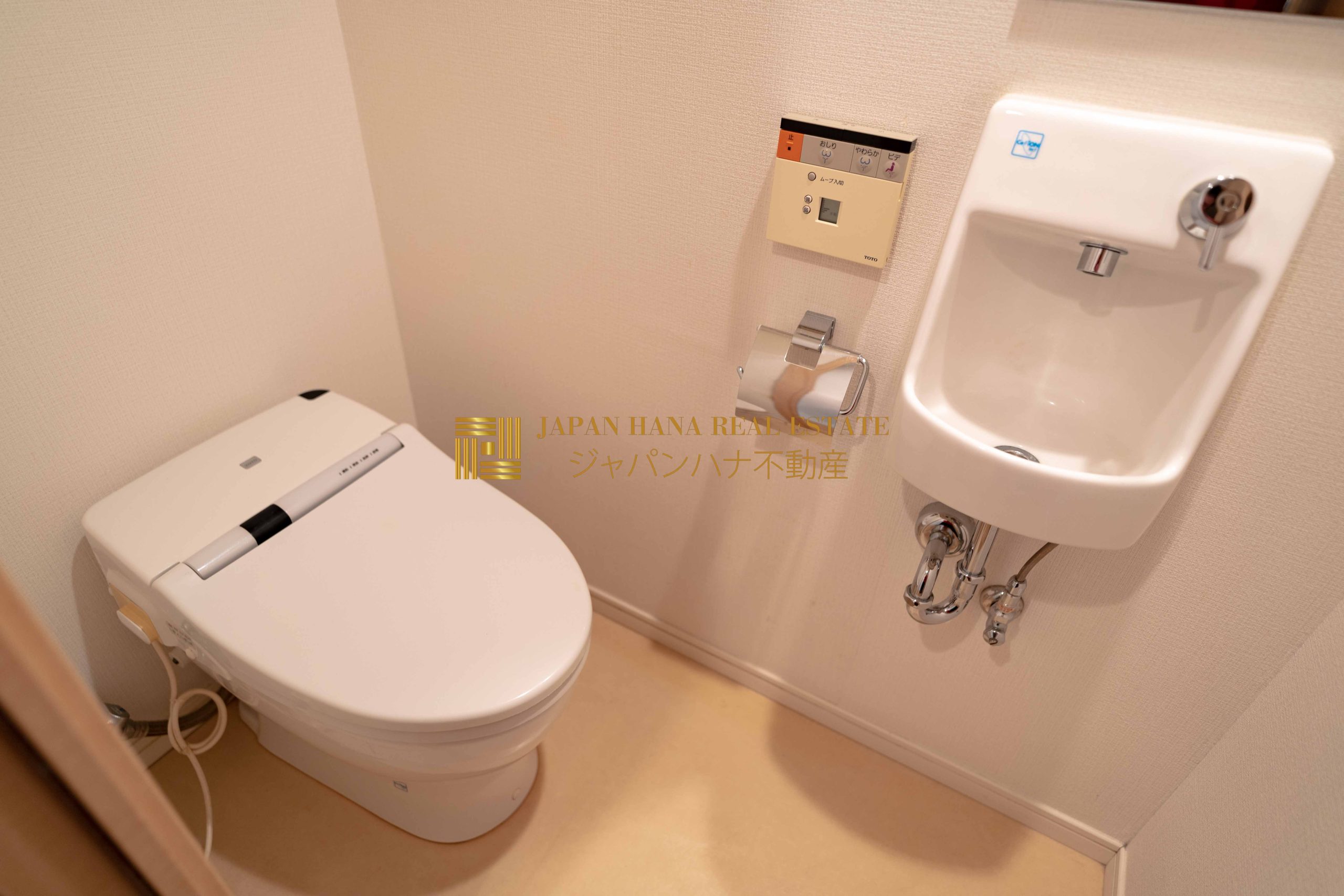 Toilet
Common Facilities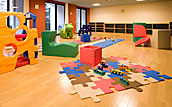 Kids Playroom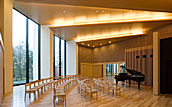 Stage with Grand Piano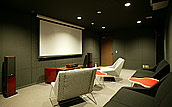 Home Theater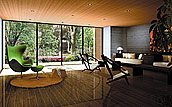 Treehouse Café and Lounge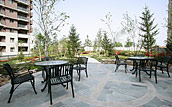 Outside Terrace
Renovation History
March 2006
Combining half of a 6-tatami Japanese-style room into the living room
Full storage is installed on the wall side & the other half is combined with the closet of the Japanese-style room and reformed into a WIC
Install cupboards and kitchen appliance shelves on the back wall of the kitchen
September 2017
Replacement of ventilation fan (kitchen, toilet), dishwasher, kitchen purification faucet, kitchen gas stove
Replacement of wallpaper in all rooms
Spacious 2 LDK+S Apartment with Balcony
Floor: 1st floor
Layout: 2 bedrooms, 1 bathroom, 1 living room, 1 kitchen
Living Area: 75.12 sqm.
Balcony Area: about 12 sqm.
Year built: Nov. 2005
Price: JPY64,800,000
Please contact us on 9265 1016 for more information.
#JapanHana #ジャパンハナ不動産 #日本華房地產
#日本物業 #日本樓盤 #日本房地產 #日本地產
#日本投資移民 #日本移民顧問 #移民日本
#日本開發項目 #日本酒店 #日本旅館 #日本民宿
#日本辦公室大樓 #日本土地 #日本公司收購
#東京物業 #東京新樓 #東京房地產
#大阪物業 #大阪新樓 #大阪房地產
#JapanProperty #JapanRealEstate #JapanNewDevelopment
#JapanImmigration #JapanAirbnb #JapanHotel #JapanRyokan
#JapanCommercialProperty #JapanOffice #JapanLand #JapanLogistic
#JapanDevelopmentProject #PropertyInvestment #JapanVisa
#SkiProperty #NisekoProperty #HakubaProperty
#TokyoProperty #OsakaProperty #KyotoProperty
#AirbnbProperty #HotelInvestment
Property Id : 53126
Price: ¥ 64,800,000
Property Size: 75 m2
Bedrooms: 2
Bathrooms: 1
Year Built: 2005
Other Features
Balcony
Car Park
Elevator