Overview
Updated On:
November 24, 2022
Description
[Hotel] Osaka Temmabashi Hotel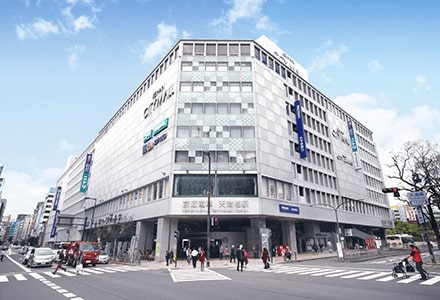 Osaka Temmabashi Hotel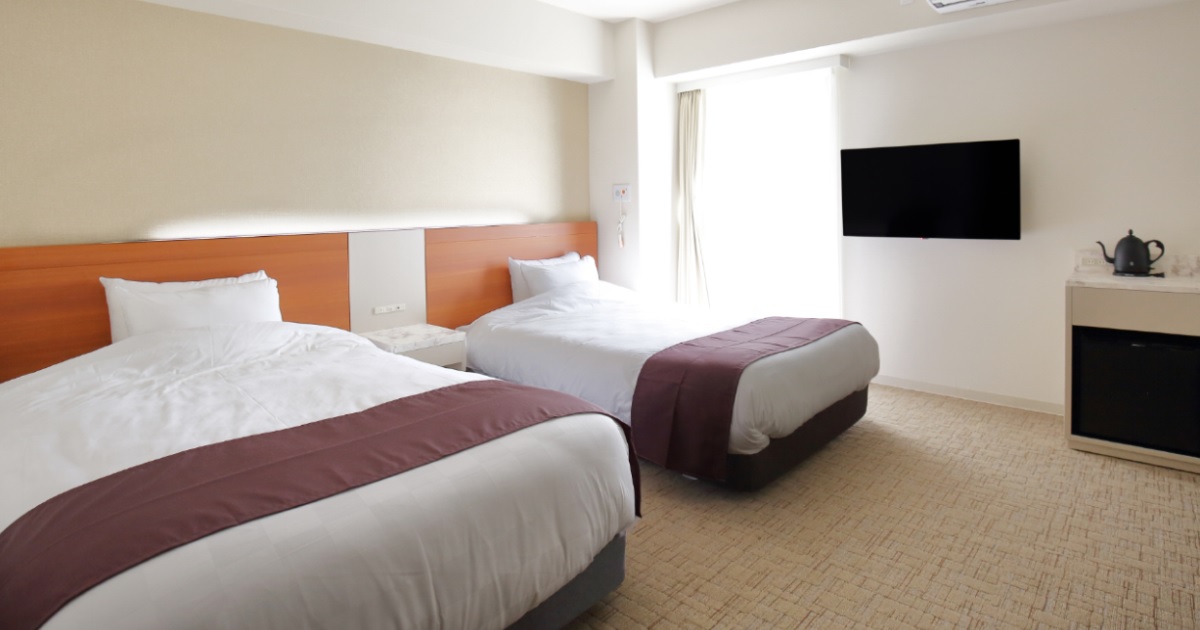 This is a 3 star hotel located in Temmabashi, a clean and classy residential area filled with many shopping malls and restaurants. With Osaka Castle nearby and only takes you 15 minutes by train to Umeda or Namba. Local residents tend to use this area more than tourists, so it's a great place to get the local Osaka experience.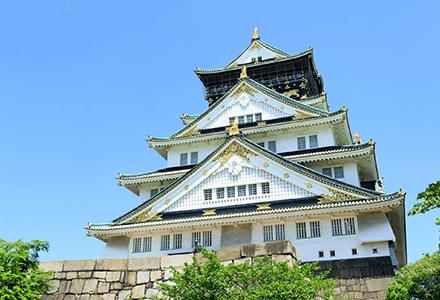 Highlights of Osaka Temmabashi Hotel:
4 min walk to the closest station

Osaka Castle is within walking distance

Having more than 40 rooms, and 6 types of rooms (Standard Twin Room, Standard Double Room, Universal Twin Room, Universal Deluxe Room, Japanese Room and Suite Room)

Surrounded by restaurants and shops

Easily accessible by public transport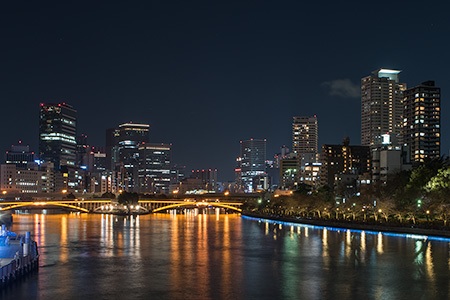 Please feel free to contact us at 92651016 on WhatsApp for more information.
#JapanHana #ジャパンハナ不動産 #日本華房地產
#日本物業 #日本樓盤 #日本房地產 #日本地產
#日本投資移民 #日本移民顧問 #移民日本
#日本開發項目 #日本酒店 #日本旅館 #日本民宿
#日本辦公室大樓 #日本土地 #日本公司收購
#東京物業 #東京新樓 #東京房地產
#大阪物業 #大阪新樓 #大阪房地產
#JapanProperty #JapanRealEstate #JapanNewDevelopment
#JapanImmigration #JapanAirbnb #JapanHotel #JapanRyokan
#JapanCommercialProperty #JapanOffice #JapanLand #JapanLogistic
#JapanDevelopmentProject #PropertyInvestment #JapanVisa
#SkiProperty #NisekoProperty #HakubaProperty
#TokyoProperty #OsakaProperty #KyotoProperty
#AirbnbProperty #HotelInvestment
Property Id : 55029
Rooms: 40
Similar Listings