Overview
Updated On:
November 24, 2021
Description
【Hotel】 Osaka Hotel Hare Kuromon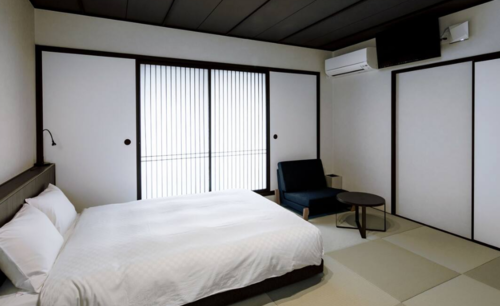 Highlights
Osaka Hotel Hare Kuromon is a boutique hotel located in the heart of downtown Osaka Namba and within walking distance to many restaurants, shopping areas, and entertainment.
It is 8 minutes walking distance from Namba Station, one of the major terminal stations in Osaka.
Ideally Located for Entertainment and Sightseeing
Located next to Kuromon Ichiba Market, one of the most popular places for foodies, you can sample Osaka's soul food as you stroll along.
UraNamba district, famous for its dining and nightlife, is only a 5-minute walk away.
Namba and Shinsaibashi for shopping or Tennoji and Tsuutenkaku for sightseeing are all within walking distance.
Modern Japanese Style Design
Osaka Hotel Hare Kuromon is a modern Japanese-style boutique hotel, designed as a traditional folk house with a stylish exterior and interior design.
It offers 13 spacious units that make you forget that you are in Central Osaka with its innovative design and arrangements.
The building is presented over 4 stories building with 6 types of Japanese traditional style room choices, each with balconies and in-room fully equipped kitchen
In addition, the hotel has a private 3 storey annex building with 2 spacious units on sale separately.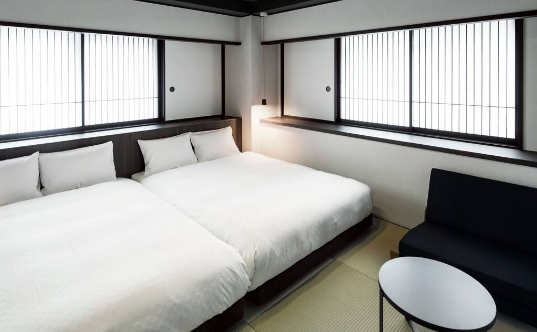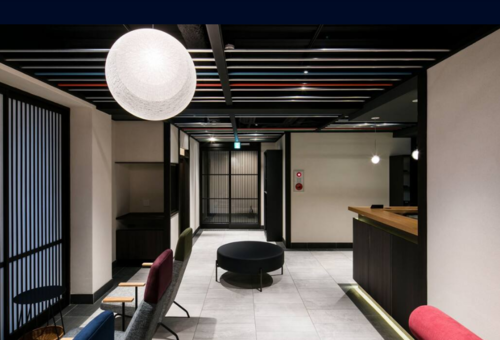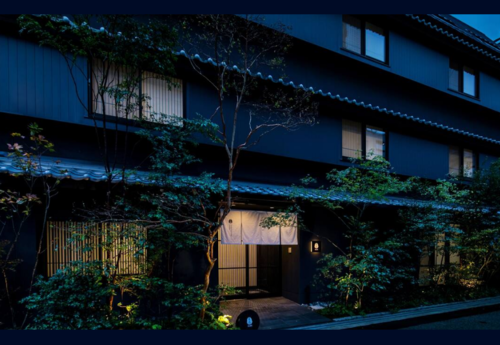 Price:  JPY 480,000,000
Please feel free to contact 92651016 for more information
#JapanHana #ジャパンハナ不動産 #日本華房地產
#日本物業 #日本樓盤 #日本房地產 #日本地產
#日本投資移民 #日本移民顧問 #移民日本
#日本開發項目 #日本酒店 #日本旅館 #日本民宿
#日本辦公室大樓 #日本土地 #日本公司收購
#東京物業 #東京新樓 #東京房地產
#大阪物業 #大阪新樓 #大阪房地產
#JapanProperty #JapanRealEstate #JapanNewDevelopment
#JapanImmigration #JapanAirbnb #JapanHotel #JapanRyokan
#JapanCommercialProperty #JapanOffice #JapanLand #JapanLogistic
#JapanDevelopmentProject #PropertyInvestment #JapanVisa
#SkiProperty #NisekoProperty #HakubaProperty
#TokyoProperty #OsakaProperty #KyotoProperty
#AirbnbProperty #HotelInvestment 
Property Id : 41659
Price: ¥ 480,000,000
Property Size: 479 m2
Bedrooms: 13
Bathrooms: 13
Year Built: 2018
Price: 101M - 500M JPY
Other Features
Balcony
Elevator
Similar Listings