Overview
Updated On:
November 24, 2021
Description
【Hotel】Osaka Chuo Ward Japanese-Style Hotel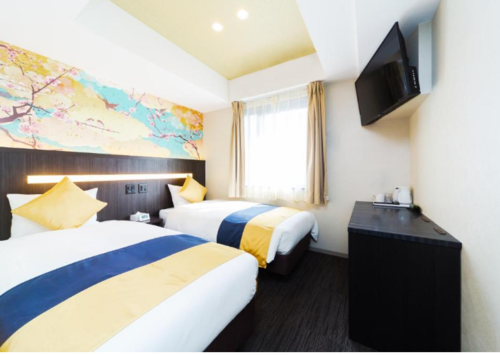 Highlights of Osaka Chuo Ward Japanese-Style Hotel
A 3-Star Business hotel located in Osaka's Chuo Ward
The hotel comprises 69 rooms and is presented over 8 floors.
Located within 10 minutes walk of Shinsaibashi, Dotonbori, and Namba area and 1 minute walk to Osaka's famous traditional food market, Kuromon Market.
The closest metro station is 3 minutes walk away.
The hotel's interior is unified with Japanese design.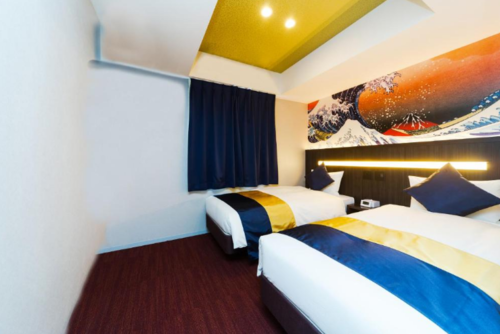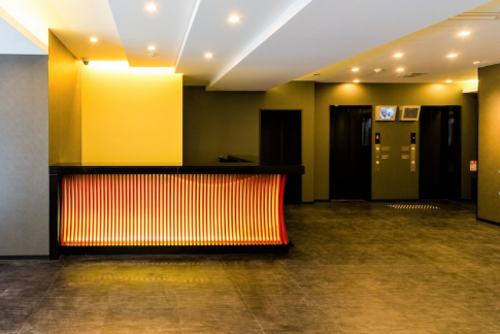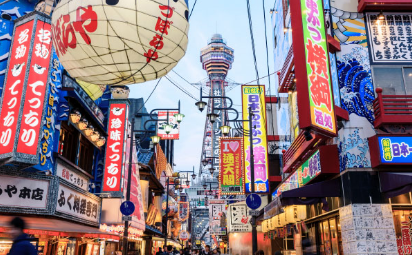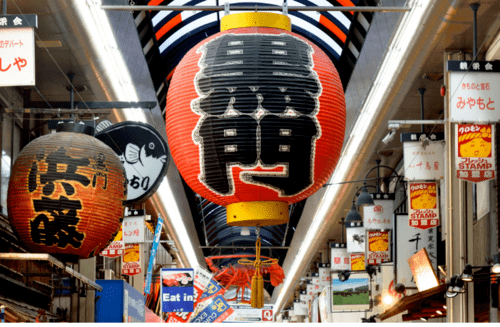 Price: Available upon request
Please feel free to contact 92651016 for more information about Osaka Chuo Ward Japanese-Style Hotel.
#JapanHana #ジャパンハナ不動産 #日本華房地產
#日本物業 #日本樓盤 #日本房地產 #日本地產
#日本投資移民 #日本移民顧問 #移民日本
#日本開發項目 #日本酒店 #日本旅館 #日本民宿
#日本辦公室大樓 #日本土地 #日本公司收購
#東京物業 #東京新樓 #東京房地產
#大阪物業 #大阪新樓 #大阪房地產
#JapanProperty #JapanRealEstate #JapanNewDevelopment
#JapanImmigration #JapanAirbnb #JapanHotel #JapanRyokan
#JapanCommercialProperty #JapanOffice #JapanLand #JapanLogistic
#JapanDevelopmentProject #PropertyInvestment #JapanVisa
#SkiProperty #NisekoProperty #HakubaProperty
#TokyoProperty #OsakaProperty #KyotoProperty
Property Id : 41667
Property Size: 1,817 m2
Rooms: 69
Bedrooms: 69
Year Built: 2018
Similar Listings