Overview
Updated On:
November 21, 2023
Description
【Tokyo】Minato Ward BRANZ TOWER SHIBAURA – 1-3 Bedroom Luxury Apartment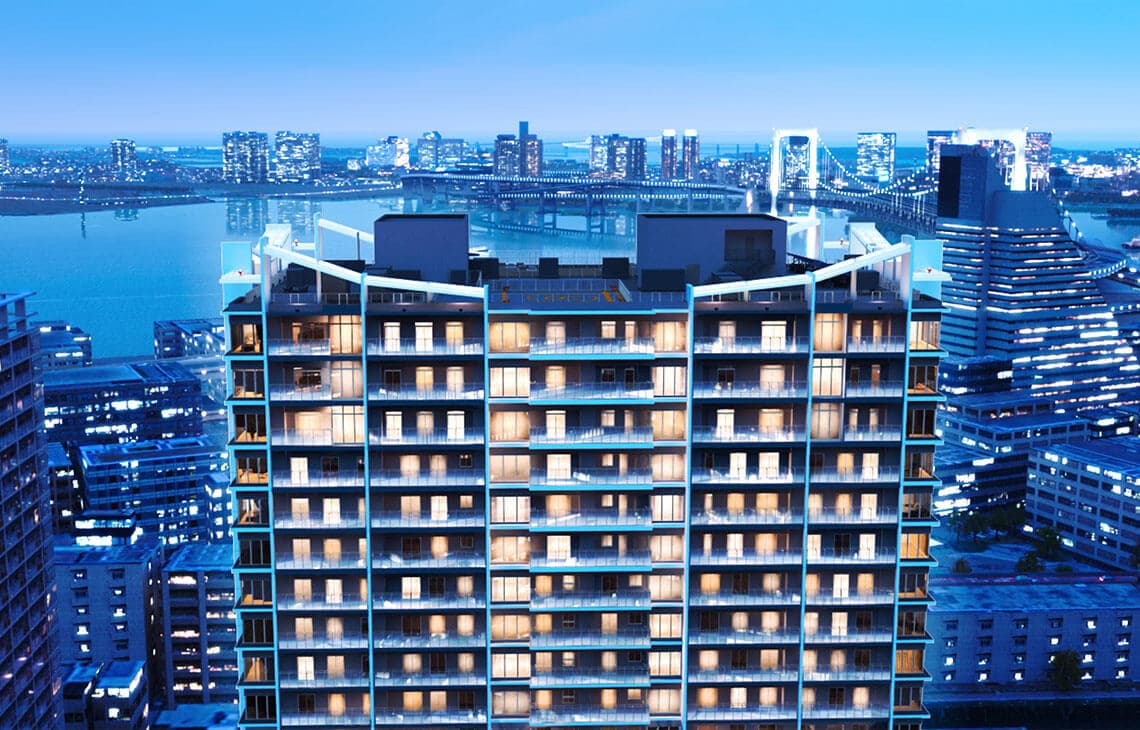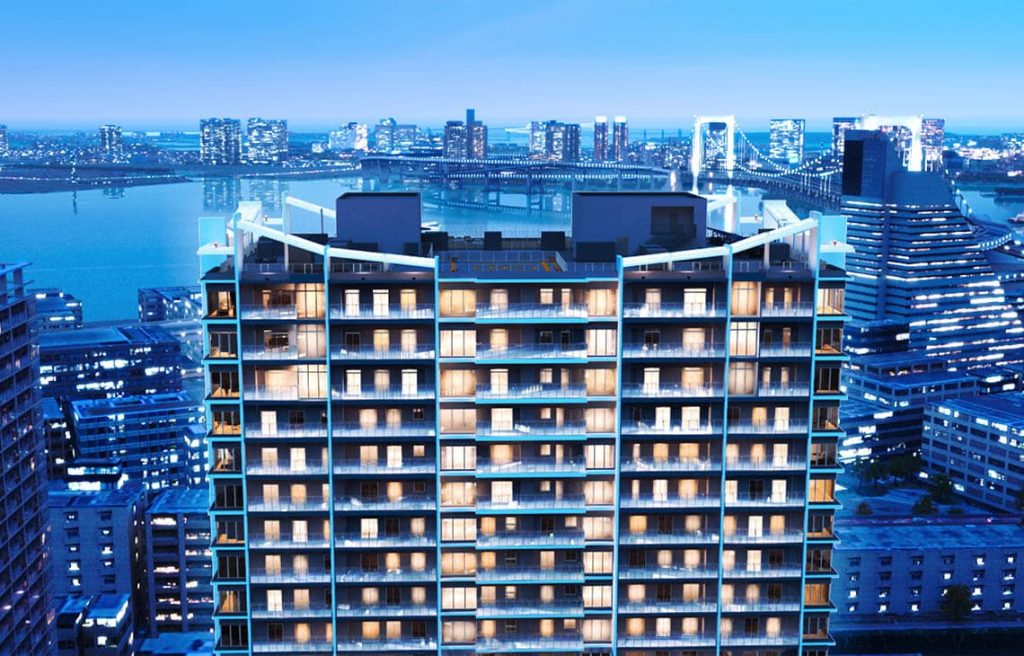 Key Highlights of Minato Ward BRANZ TOWER SHIBAURA:
Branz Tower Shibaura is a high-rise luxury apartment building, a short 8-minute walk from Tamachi Station.
Situated in a prime location in Shibaura, one of Tokyo's prime business and residential areas
The 116-meter building features floor-to-ceiling glass windows, with great views of the Tokyo Bay and Rainbow Bridge.
Surrounded by parks, 38% of the land is covered by greenery.
Bright, 1 – 3 bedroom apartments, with great views of the city. Stylish interior decoration throughout.
Shibaura
Shibaura is a district of Minato ward located between the eastern side of the Yamanote Line train and Tokyo Bay.
An area on the edge of Tokyo Bay, with canals between high-rise residential apartments and offices. The area is undergoing redevelopment which provides ample appreciation potential for the area.
A large shopping mall 「msb Tamachi」is connected to Tamachi Station.
Residents have easy access to vibrant Shibuya, Ginza Shopping area and, Shinbashi Office area.
Branz Tower Shibaura
Ultra high-rise luxury condominium
Offers easy access to other Tokyo wards and areas, such as Shibuya, Shinjuku and Ginza Shopping and Tokyo Station area
Short 8-minute walk to Tamachi Station
Newly built in September 2021
With premium common facilities including residents' terrace, crown lounge, fitness studio, guest rooms
Features include:

Crown Terrace
Crown Lounge
Coach entrance
Guest room (Available for rent for residence's guests)
Coffee service
Fitness studio
Delivery box
Parking
Bicycle Parking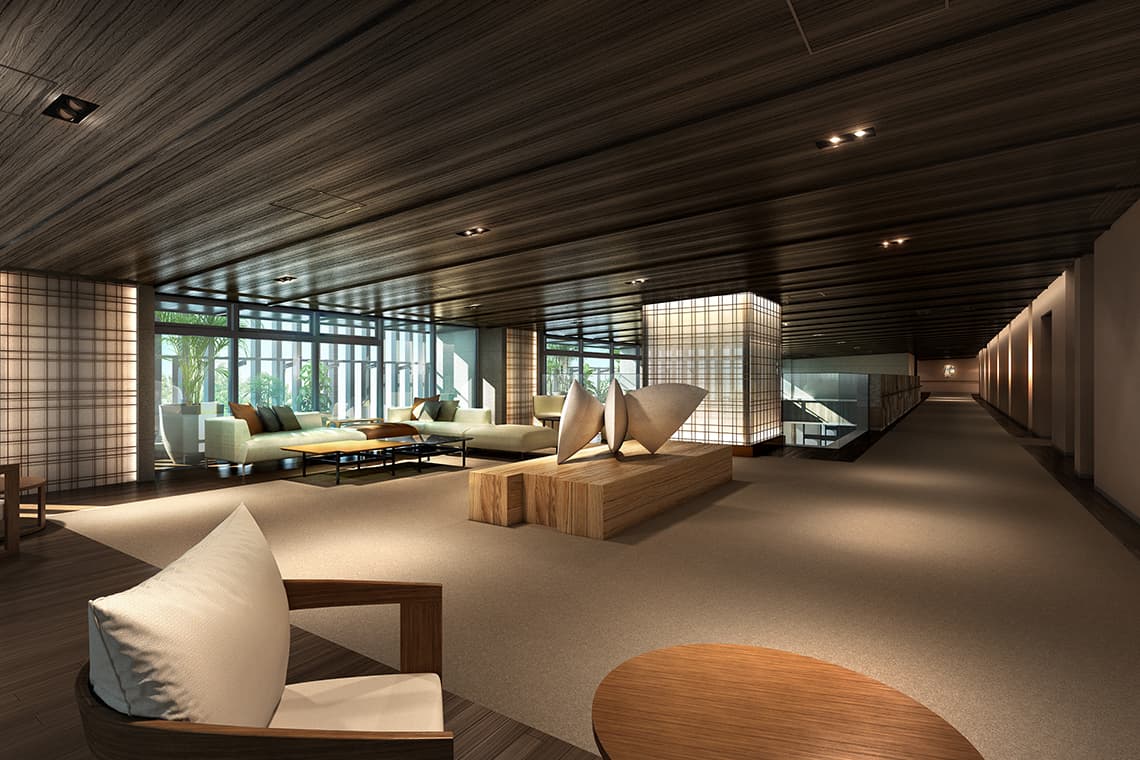 Private Lounge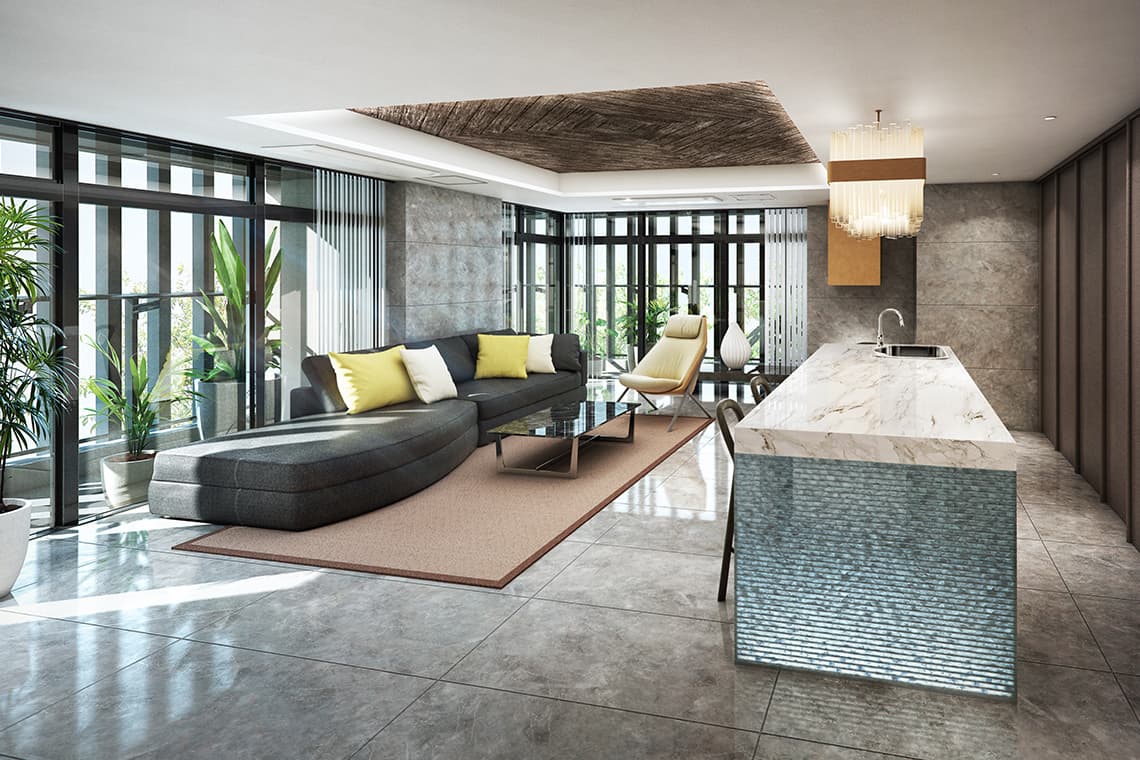 Guest Suite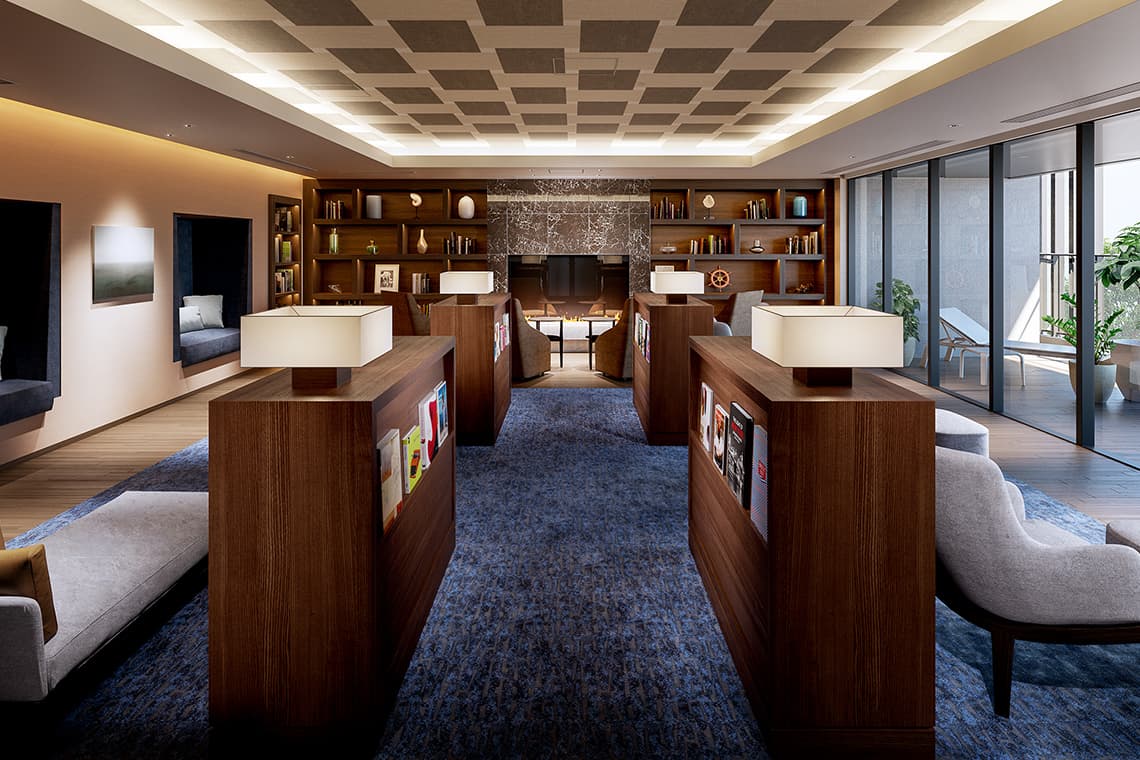 Library Salon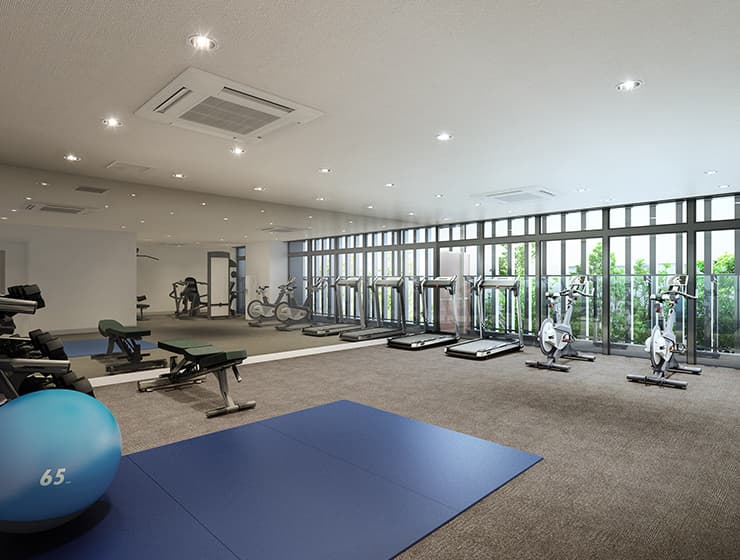 Fitness Studio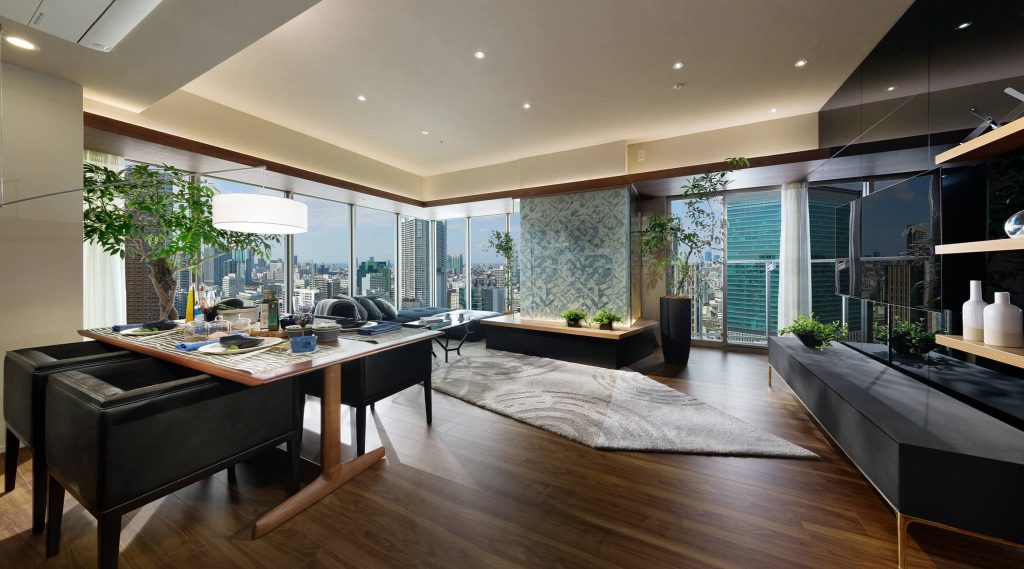 Living and Dining Room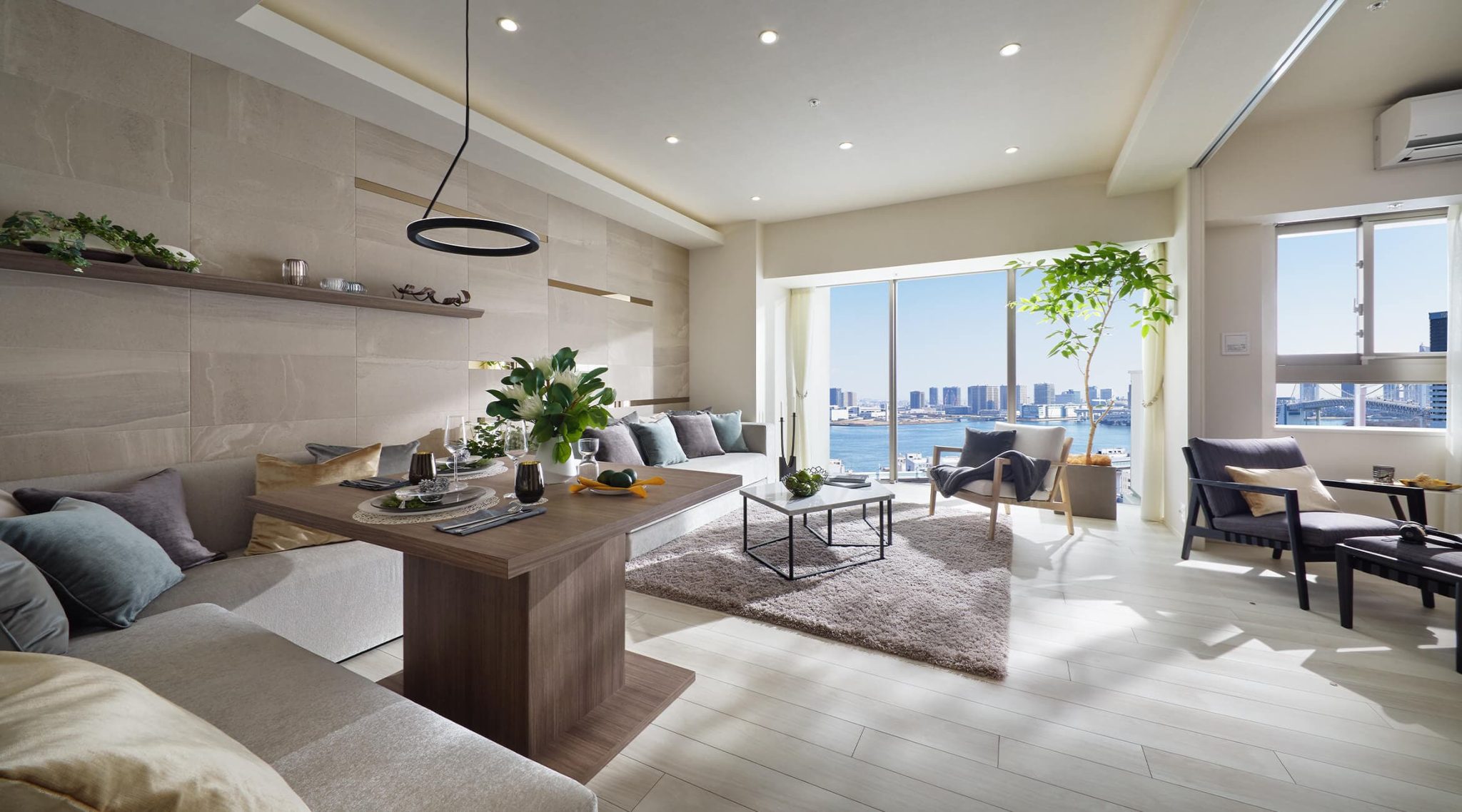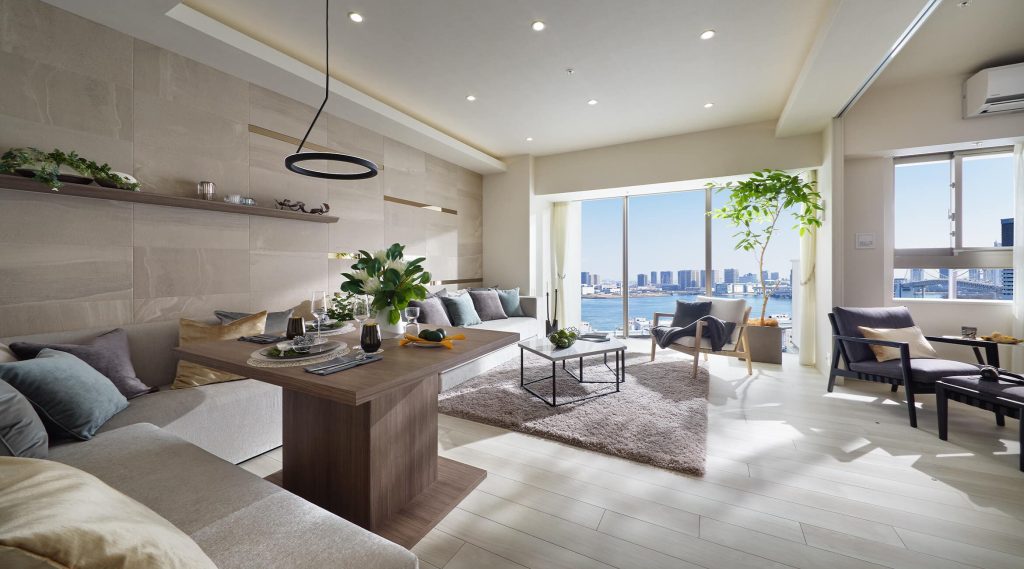 Living and Dining Room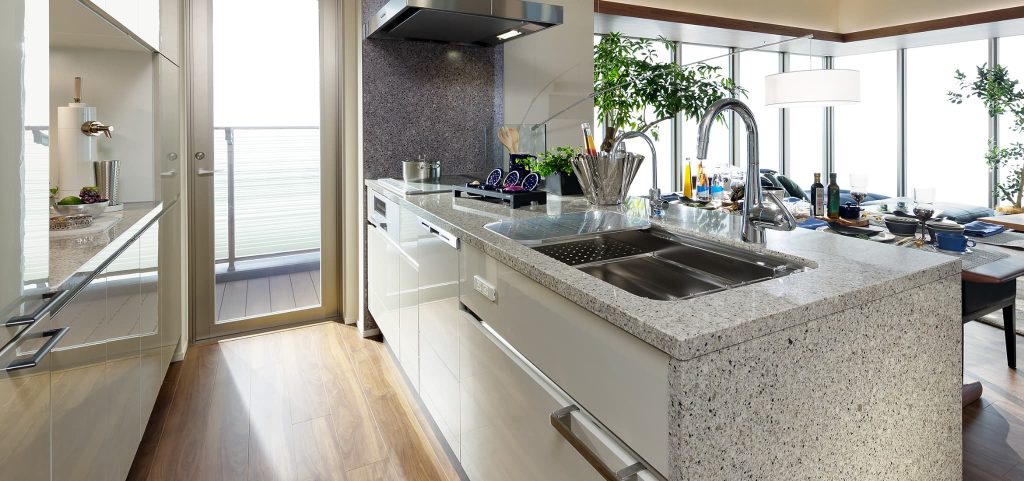 Kitchen
Spacious and Bright 1-3 LDK Apartment
Spacious 1-3 bedroom apartment
Nicely decorated throughout
Size: 40.03 sqm ~ 125.02 sqm
Price: JPY 64,000,000 and up
Please feel free to contact us on 92651016 for more information.
#JapanHana #ジャパンハナ不動産 #日本華房地產
#日本物業 #日本樓盤 #日本房地產 #日本地產
#日本投資移民 #日本移民顧問 #移民日本
#日本開發項目 #日本酒店 #日本旅館 #日本民宿
#日本辦公室大樓 #日本土地 #日本公司收購
#東京物業 #東京新樓 #東京房地產
#大阪物業 #大阪新樓 #大阪房地產
#JapanProperty #JapanRealEstate #JapanNewDevelopment
#JapanImmigration #JapanAirbnb #JapanHotel #JapanRyokan
#JapanCommercialProperty #JapanOffice #JapanLand #JapanLogistic
#JapanDevelopmentProject #PropertyInvestment #JapanVisa
#SkiProperty #NisekoProperty #HakubaProperty
#TokyoProperty #OsakaProperty #KyotoProperty
#AirbnbProperty #HotelInvestment
Property Id : 47029
Price: ¥ 64,000,000
Property Size: 40 m2
Rooms: 1
Bedrooms: 1
Bathrooms: 1
Price: 501M - 1B JPY
Other Features
Balcony
Car Park
Elevator