Japan delivers blow to Airbnb hosts as new law limits home-sharing to 180 days a year
Local governments, however, are imposing even more severe restrictions, citing security or noise concerns
Japan's new home-sharing law was meant to ease a shortage of hotel rooms, bring order to an unregulated market and offer more lodging options for foreign visitors ahead of next year's Rugby World Cup and the 2020 Tokyo Olympics.
Instead, the law is likely to stifle Airbnb and other home-sharing businesses when it is enacted in June and force many homeowners to stop offering their services, renters and experts say.
The "minpaku", or private temporary lodging law, the first national legal framework for short-term home rental in Asia, limits home-sharing to 180 days a year, a cap some hosts say makes it difficult to turn a profit.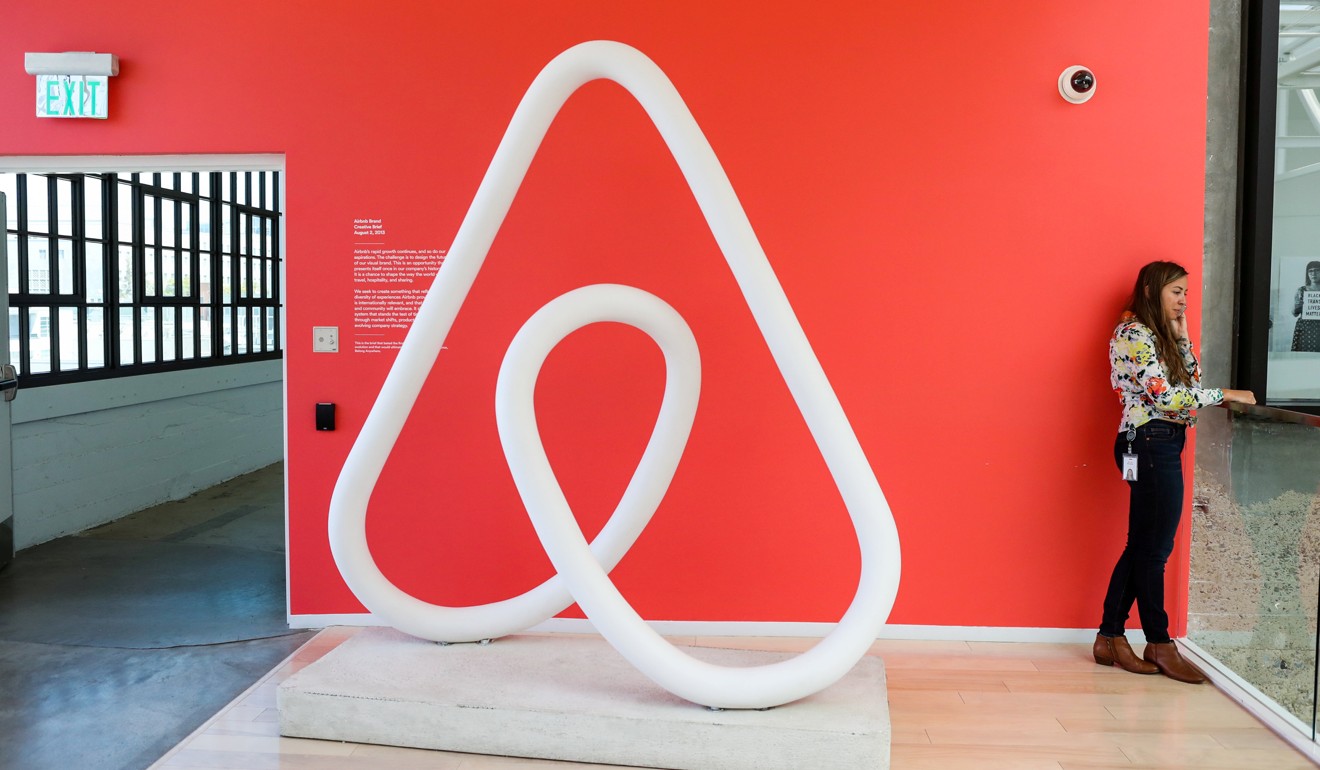 More important, local governments, which have final authority to regulate services in their areas, are imposing even more severe restrictions, citing security or noise concerns.
For example, Tokyo's Chuo ward, home to the tony Ginza shopping district, has banned weekday rentals on grounds that allowing strangers into apartment buildings during the week could be unsafe.
That is a huge disappointment for Airbnb "superhost" Mika, who asked that her last name not be used because home-renting is now officially allowed only in certain zones.
She has enjoyed hosting international visitors in her spare two-bedroom apartment but will stop because her building management has decided to ban the service ahead of the law's enactment.
"I was able to meet many different people I would have not met otherwise," said Mika, 53, who started renting out her apartment after she used a home-sharing service overseas. "I may sell my condo."
Mika added that if she were to rent the apartment out on a monthly basis, she would only make one-third of what she does from short-term rentals.
The ancient capital of Kyoto, which draws more than 50 million tourists a year, will allow private lodging in residential areas only between January 15 and March 16, avoiding the popular spring and fall tourist seasons.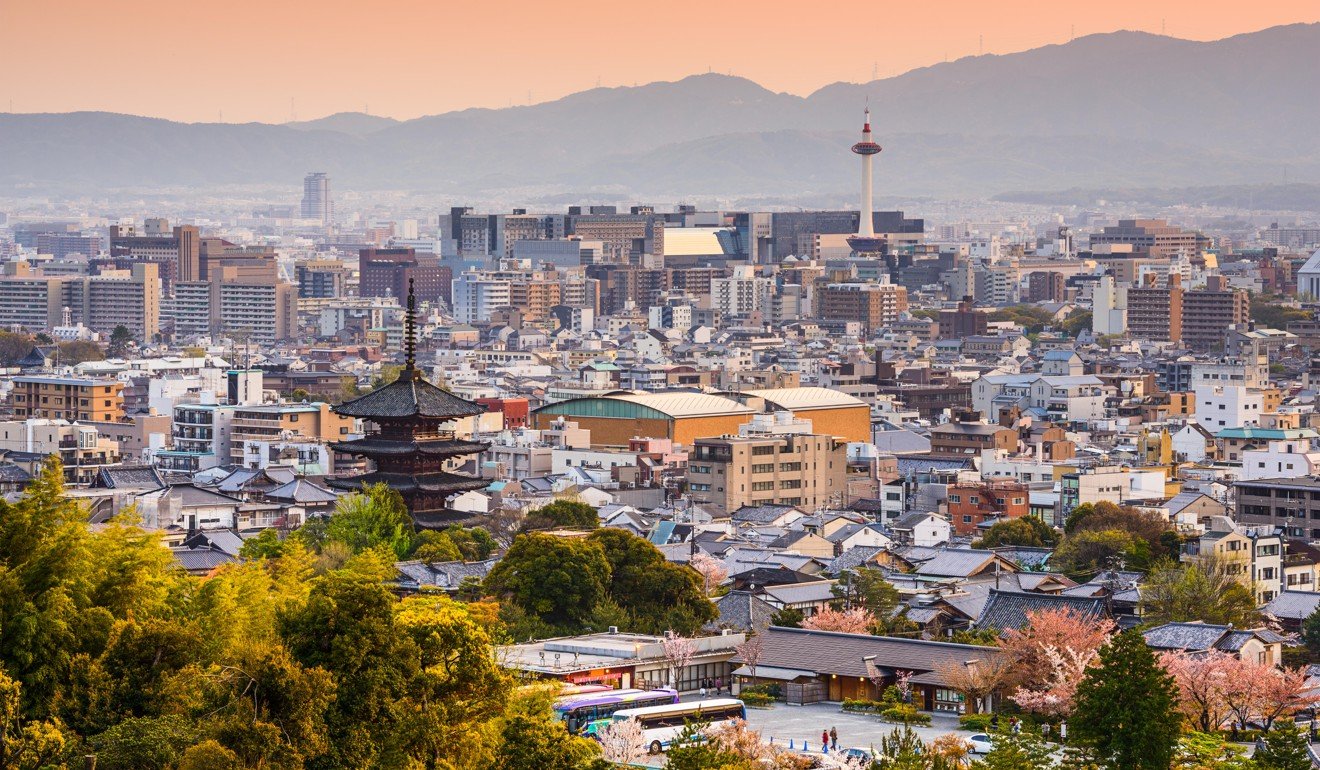 Similarly, Tokyo's trendy Shibuya ward will permit home-sharing services in residential areas only during school holidays, with certain exceptions, so children will not meet strangers on their way to class.
In short, renters and experts say, the new law is doing more to hurt than help, even as a record 28.7 million tourists flocked to Japan last year, up 19 per cent from the year before. Japan aims to host 40 million foreign tourists a year by 2020.
Yasuhiro Inaoka, who manages about 15 properties for Airbnb hosts in Tokyo, says the net effect of the law is "banning individuals from offering home lodging".
Central government officials say that excessive local limits could defeat the law's objectives, but that they cannot force local governments to loosen their policies.
"Restricting home rental due to vague concerns that foreigners are unsafe or that it is a strange practice goes against the concept of the new law," said Soichi Taguchi, an official at the government's Tourism Agency.
The annual cap of 180 days for home sharing and stricter rules set by local governments is a victory for the hotel industry, which opposes private properties being used for tourist accommodation.
"While each city and town is unique, we believe that by following the national recommendations, all Japanese cities and communities will be able to benefit from the growing economic opportunity provided by home sharing and short-term rentals," said Jake Wilczynski, spokesman for Airbnb in Asia-Pacific.
About 62,000 Airbnb listings have sprung up in Japan, far smaller than other major tourist destinations, such as Italy, which has 354,400 listings, or France, with 490,000.
Elsewhere in Asia, Singapore allows home sharing, but requires a minimum period of three months. Two Airbnb hosts were fined S$60,000 (US$45,800) each by a local court in April for unauthorised short-term letting.
Hyakusenrenma, a Japanese rival to Airbnb, has 2,000 listings for its "Stay Japan" service, and online travel agency Booking Holdings's Booking.com and Chinese agents have also entered the Japanese market.
The new law requires homeowners to register rental properties for short-term stays with the local government by undergoing fire safety checks and submitting proof that the owner is not mentally disturbed.
source: SCMP