Blackstone Buys $1B Japan Portfolio From PAG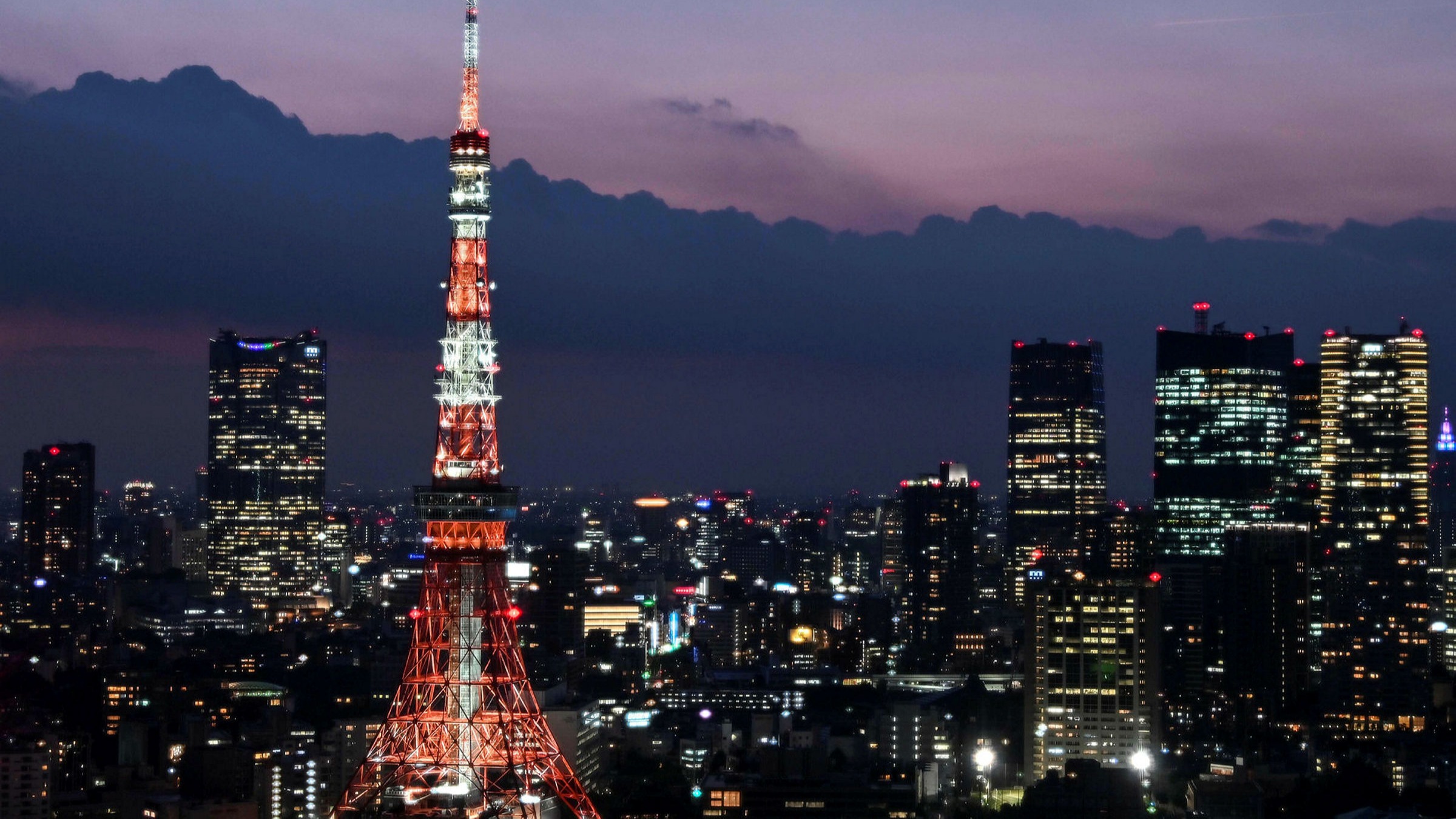 Blackstone has made its fourth major real estate acquisition in Japan this year, bringing its combined spending on property assets in the country to more than JPY 540 billion ($5.2 billion).
The US private equity giant has spent about JPY 110 billion to buy a portfolio of commercial and residential properties, primarily in Tokyo and Osaka, from Hong Kong-based fund manager PAG, according to sources familiar with the transaction who spoke with Mingtiandi.
The transaction, which was finalised about one month ago, was first reported by Japan's Nikkei and comes after Blackstone had bought portfolios of Japanese apartments and warehouses earlier this year.
With its favourable borrowing conditions, stable economy and large domestic market, Japan's real estate sector has proven to be among the more resilient in the region, with deal volumes falling 22 percent over the first three quarters of the year, compared to the same period in 2019, according to data from Real Capital Analytics.
PAG Fund Sells Out
The majority of Blackstone's new portfolio comes from a set of assets which PAG Real Estate Partners, a core-plus fund managed by the Hong Kong firm, had acquired from GE Real Estate in 2015 for $1 billion.
At the time of that acquisition three years ago, PAG, which is led by mainland investor Weijian Shan, described the portfolio as being, "comprised of 26 high-quality properties, predominately office buildings in Tokyo." Sources at PAG, which manages funds specialising in Japanese properties, declined to comment on this latest disposal.
In a recent poll by property industry group the Urban Land Institute (ULI), Tokyo ranked as the second most popular city in the region on the basis of its investment prospects for the coming year. The survey of real estate executives active in Asia Pacific judged Japan's capital as generally good for investment, with Tokyo coming in behind only Singapore for the second year in a row. Osaka placed eighth in the survey.
In a report published in September, JLL said that 56 percent of real estate fund managers in Asia Pacific hoped to increase their exposure to Japan's property market by the end of 2021, according to a survey by the property consultancy.
Earlier this year, Blackstone had lost out in an attempt to purchase Japan's Unizo, a Tokyo-listed developer and hotel operator. Rival US private equity firm Lone Star Funds won the bidding for that firm and its portfolio of hotels and office buildings, with a JPY 205 billion ($1.9 billion) offer in April of this year.
Blackstone Stacks Up Japanese Deals
Blackstone closed the deal for the PAG portfolio at around the same time that it agreed to purchase Isetan Mitsukoshi Real Estate, a residential property unit of Japanese department store operator for a reported JPY 30 billion.
That deal, which was announced by Isetan Mitsukoshi Holdings on 11 November, handed over the company's real estate holdings, which are based on condominium sales and apartment rentals, to Trump buddy Stephen Schwarzman's Blackstone. In the fiscal year which ended on 30 March 2020, Isetan Mitsukoshi Real Estate had sales of JPY 3 billion and net income of JPY 200 million. The real estate firm's net assets were JPY 13.4 billion, according to its annual report.
The acquisition from Isetan followed Blackstone's July purchase of a set of four warehouse properties in Japan from local developer Daiwa House Industry, according to a Nikkei report. Those four sheds are located in the Greater Tokyo area and the Chubu region of central Honshu island.
In July of 2019 Blackstone had paid around JPY 100 billion to buy a set of six distribution centres in Japan from an Itochu-backed fund managed by Singapore's Mapletree Investments.
During February of this year Blackstone had spent JPY 300 billion to buy a set of Japanese apartments from mainland China insurer Anbang Insurance. The US fund manager had originally purchased much of that set of residential properties in the cities of Tokyo, Nagoya, Osaka and Fukuoka from GE Real Estate in 2014, before selling the portfolio to Anbang in November 2016.
Source: MINGTIANDI (2020/12/6)