Overview
Updated On:
December 5, 2023
Description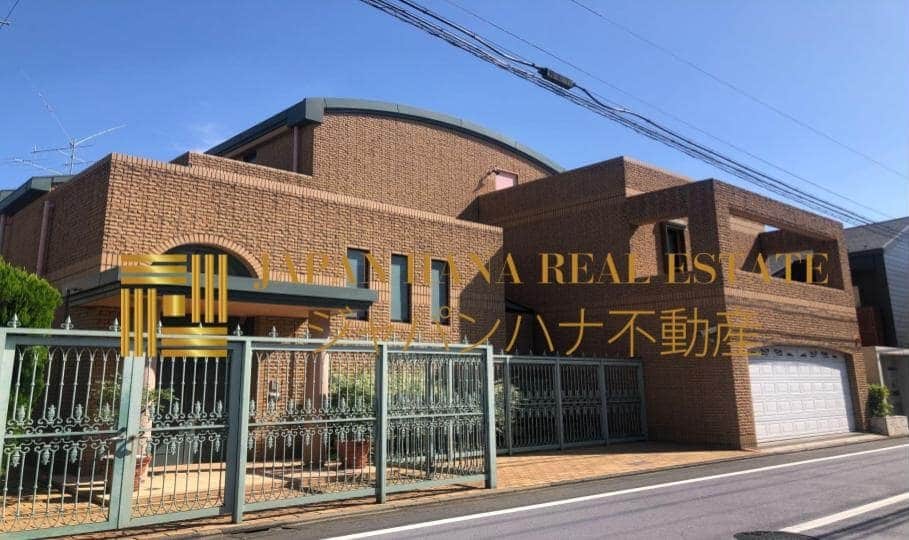 Key Highlights:
-This 3-story luxurious, commodious house that is furnished with elegant home decor that located in Meguro Ward 5-chome.
-A peaceful, first-class low-rise residential district with many detached houses, low-rise condominiums and  foreign embassies nearby.
-This family residence offers an abundance of space and greenery giving it a feeling of openness and brightness.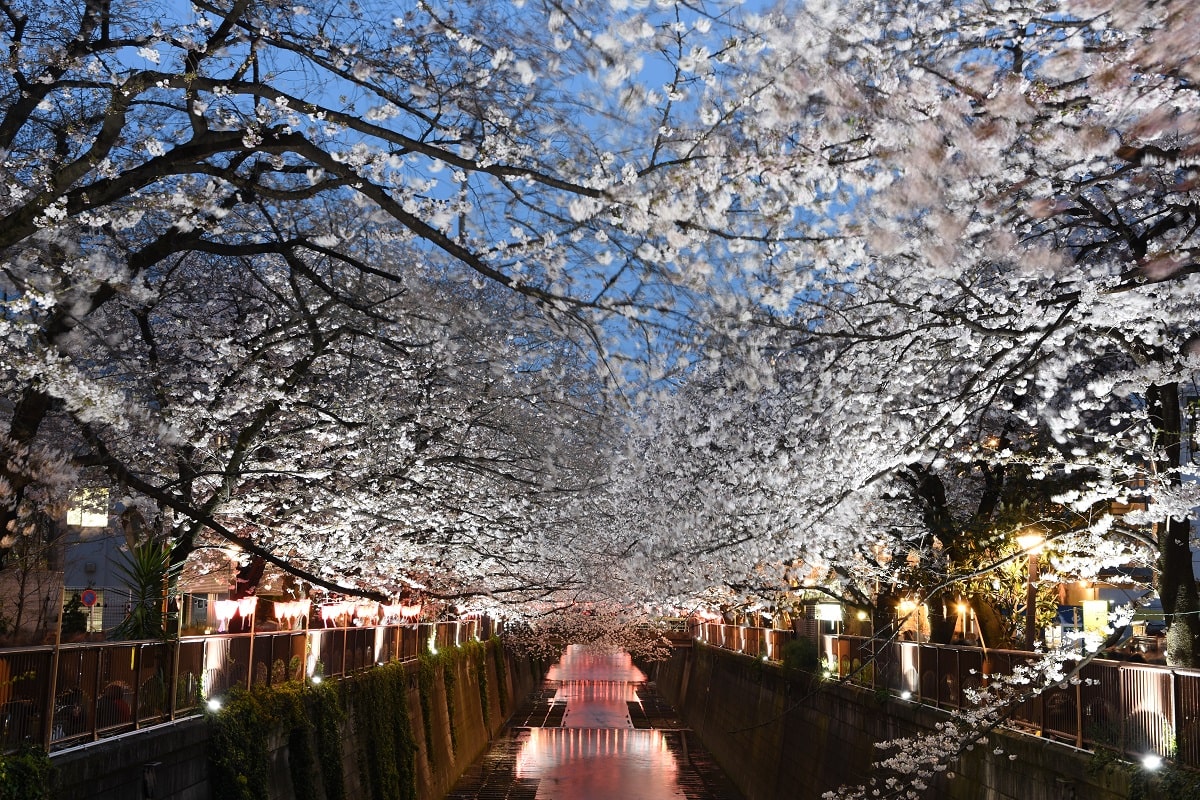 Meguro ward
– Meguro ward is often ranked as one the most desirable residential areas in Tokyo (among locals and foreigners)  with easy access to the Central area and abundant of greenery around the area 
-Meguro River, one of Tokyo's prominent  cherry blossom (sakura) viewing spots during the sakura blooming period from March to April every year.
-Home to several foreign embassies,temples and parks that gives out a truly one-of-a-kind feeling to residents of the area 
Meguro Ward 5-Chome House 
-Luxurious and elegant house in Meguro ward built 
-50-square-metre brightly lit living room, 30-square-metre sunroom, a double garage and a spacious outdoor garden
-Floor: 3-story and 1 underground floor
-Layout: 4LDK
-Offer easy access to the serene Rinshi no Mori park, Meguro river and renowned restaurants and cafes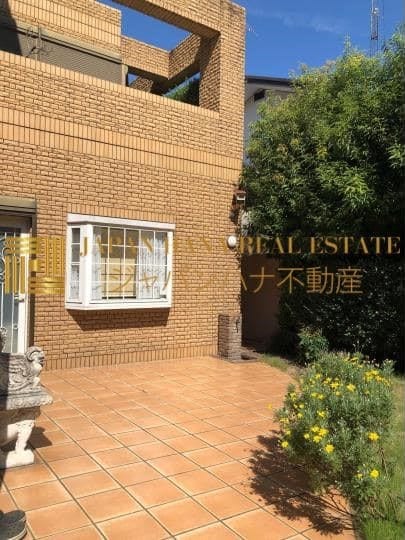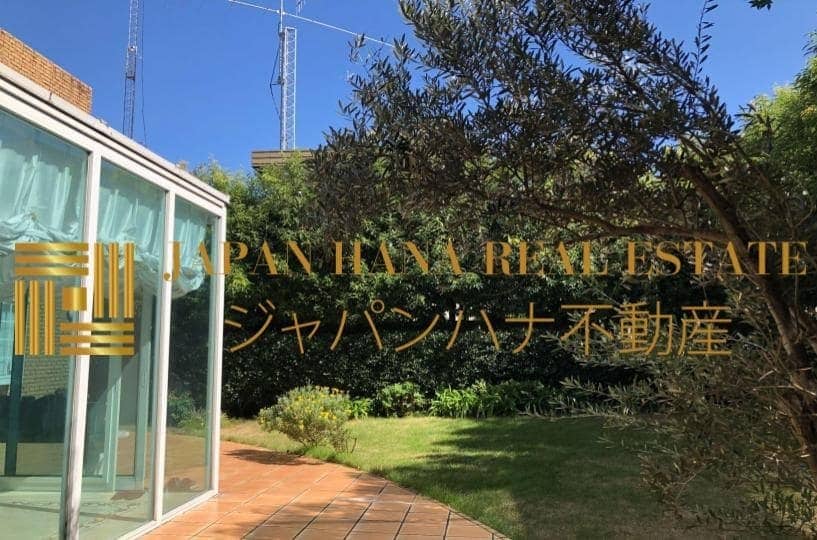 Garden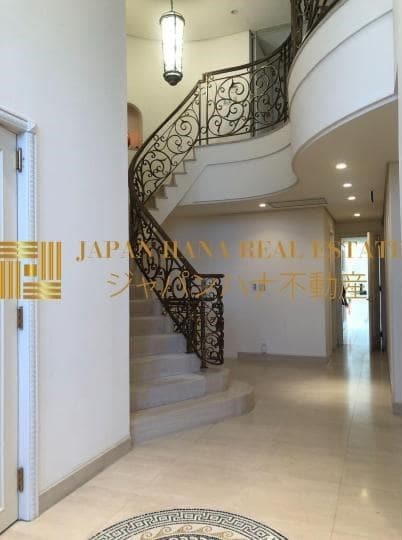 Interior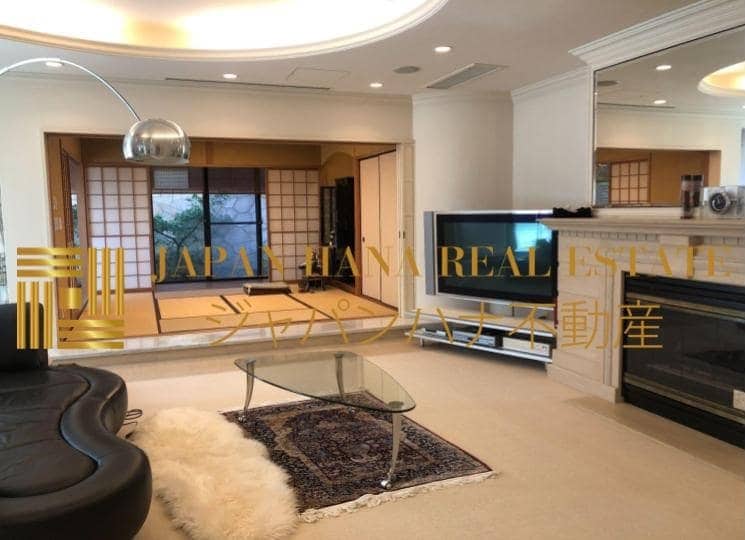 Interior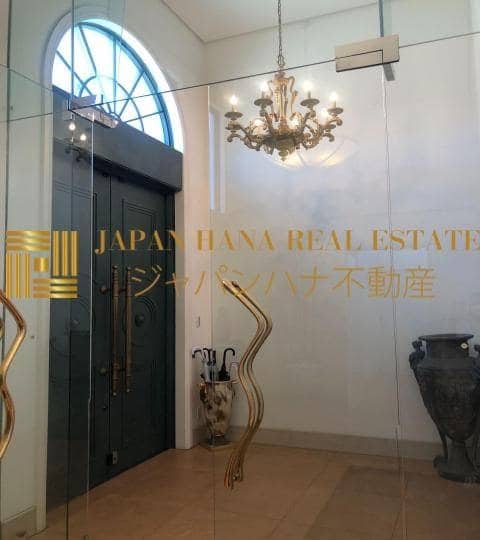 Interior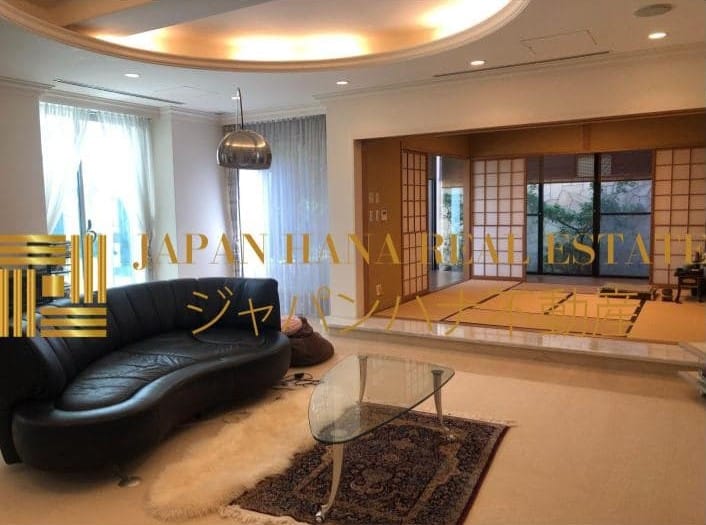 Interior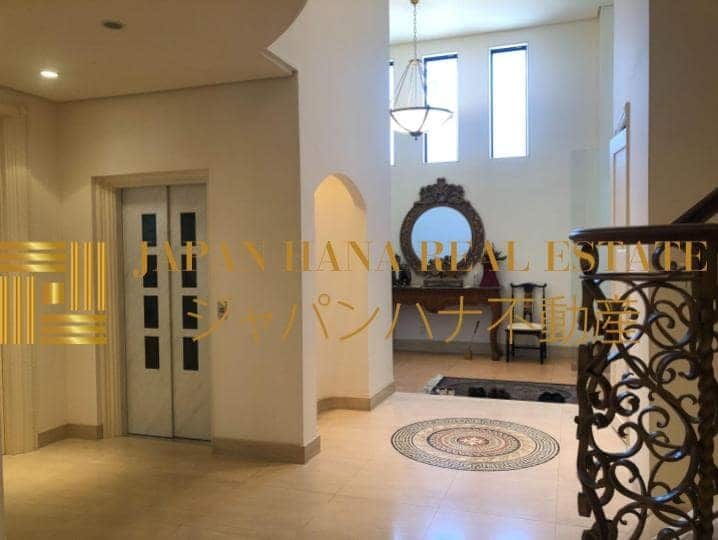 Price: JPY 1.35B
If you are interested in Meguro Ward 5-chome house, please contact us on 
(HK office, Whatsapp available)  +852 9265 1016 .
#JapanHana #ジャパンハナ不動産 #日本華房地產
#日本物業 #日本樓盤 #日本房地產 #日本地產
#日本投資移民 #日本移民顧問 #移民日本
#日本開發項目 #日本酒店 #日本旅館 #日本民宿
#日本辦公室大樓 #日本土地 #日本公司收購
#東京物業 #東京新樓 #東京房地產
#大阪物業 #大阪新樓 #大阪房地產
#JapanProperty #JapanRealEstate #JapanNewDevelopment
#JapanImmigration #JapanAirbnb #JapanHotel #JapanRyokan
#JapanCommercialProperty #JapanOffice #JapanLand #JapanLogistic
#JapanDevelopmentProject #PropertyInvestment #JapanVisa
#SkiProperty #NisekoProperty #HakubaProperty
#TokyoProperty #OsakaProperty
Property Id : 59813
Price: ¥ 1,350,000,000