Overview
Updated On:
January 10, 2022
Description
【Kyoto】 Central Kyoto – Kyoto Advance Feliz Apartments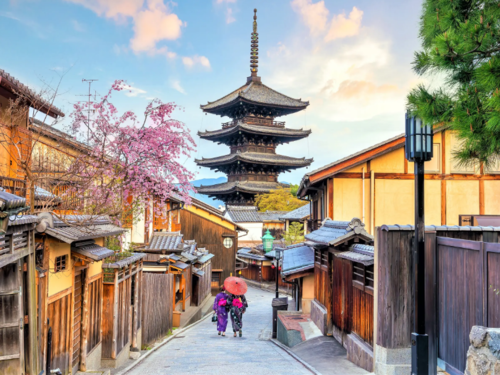 Kyoto – Cultural Heart of Japan
Kyoto is a true embodiment of Old Japan awash with beautiful vestiges of its past glory. Beyond the futuristic Kyoto Station, modern shopping complexes, and sleek luxury hotels, lies a city with celebrated centuries-old wonders, breathtaking temples, serene Zen gardens, narrow cobbled alleyways, bustling markets and a vibrant nightlife. By effortlessly blending the past and present, Kyoto is poised to be an alluring destination for history buffs and art lovers, gourmands, and outdoor enthusiasts.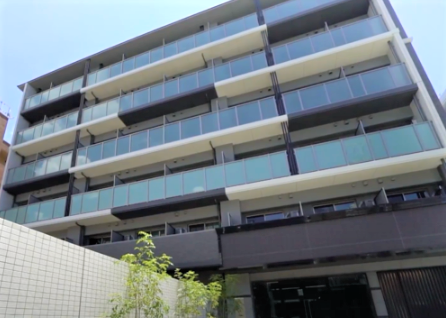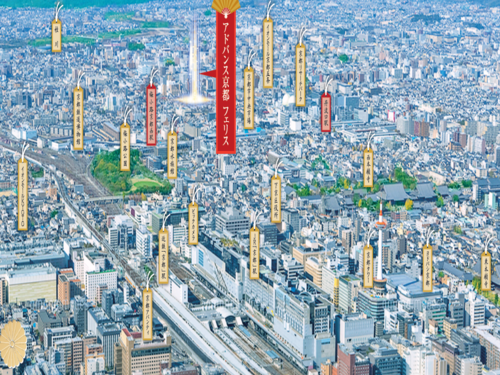 Highlights
Newly built apartments located in the centre of Kyoto City, 4 minutes to Gojo area and 10 minutes to Kyoto Station by car
Prime location close to famous tourist areas and surrounded by universities and listed companies – highly rentable area
Metro: 14 minutes walk to JR Tambaguchi station and 5 minutes train ride to Kyoto station
3 minutes walk to the closest bus stop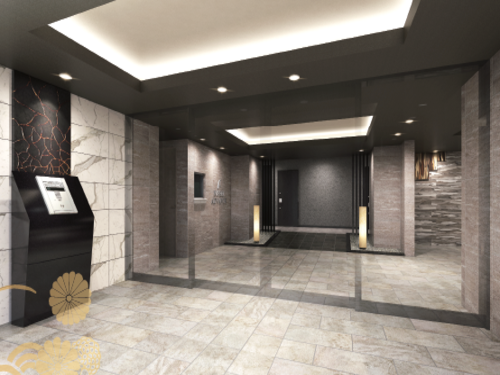 Kyoto Advance Feliz Apartments
Excellent design and well laid out
Offers easy access to different tourist spots and shopping areas
3 minutes walk to the closest bus stop – Nishioji Hanayacho
Built-in 2021 by an experienced developer

Features include:

24 hours management office
With security camera setting and connect to 1/F management
A mailbox with a key lock
Courier box
Car Park
Elegant and Well Laid Out 1K/ 1DK Apartments
Elegant designed interior and facilities
12 room types all with balconies
Nicely decorated throughout
Size:  22.62 ~ 25.92 sqm
Price:  From JPY 23,280,000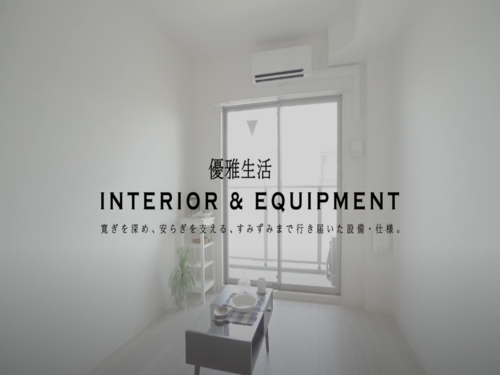 Living Room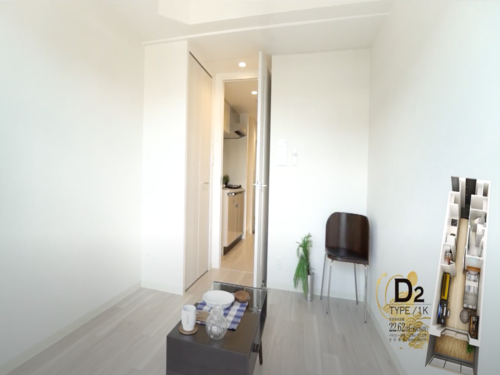 Dining Area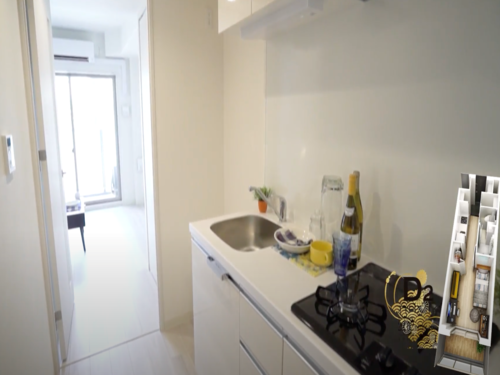 Kitchen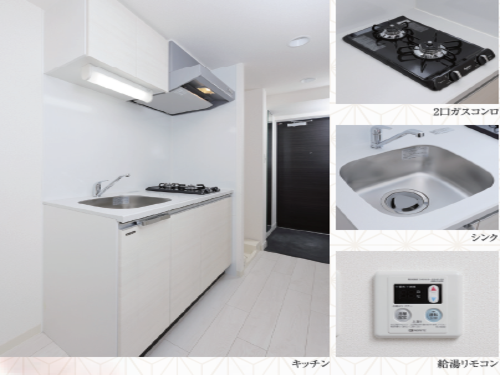 Kitchen

Bathroom
Please feel free to contact us on 92651016 for more information.
#JapanHana #ジャパンハナ不動産 #日本華房地產
#日本物業 #日本樓盤 #日本房地產 #日本地產
#日本投資移民 #日本移民顧問 #移民日本
#日本開發項目 #日本酒店 #日本旅館 #日本民宿
#日本辦公室大樓 #日本土地 #日本公司收購
#東京物業 #東京新樓 #東京房地產
#大阪物業 #大阪新樓 #大阪房地產
#JapanProperty #JapanRealEstate #JapanNewDevelopment
#JapanImmigration #JapanAirbnb #JapanHotel #JapanRyokan
#JapanCommercialProperty #JapanOffice #JapanLand #JapanLogistic
#JapanDevelopmentProject #PropertyInvestment #JapanVisa
#SkiProperty #NisekoProperty #HakubaProperty
#TokyoProperty #OsakaProperty #KyotoProperty
#AirbnbProperty #HotelInvestment
Address: 71 Nishishichijō Nishiishigatsubochō, Shimogyo, Kyoto
Country: Hong Kong
Open In Google Maps
Property Id : 42451
Price: ¥ 23,280,000
Property Size: 23 m2
Rooms: 1
Bedrooms: 1
Bathrooms: 1
Price: 10M - 50M JPY
Other Features
Balcony
Car Park
Elevator