Description
[Hotel] Tokyo Taito Ward Asakusa Hotel
Tokyo Taito Ward Asakusa Hotel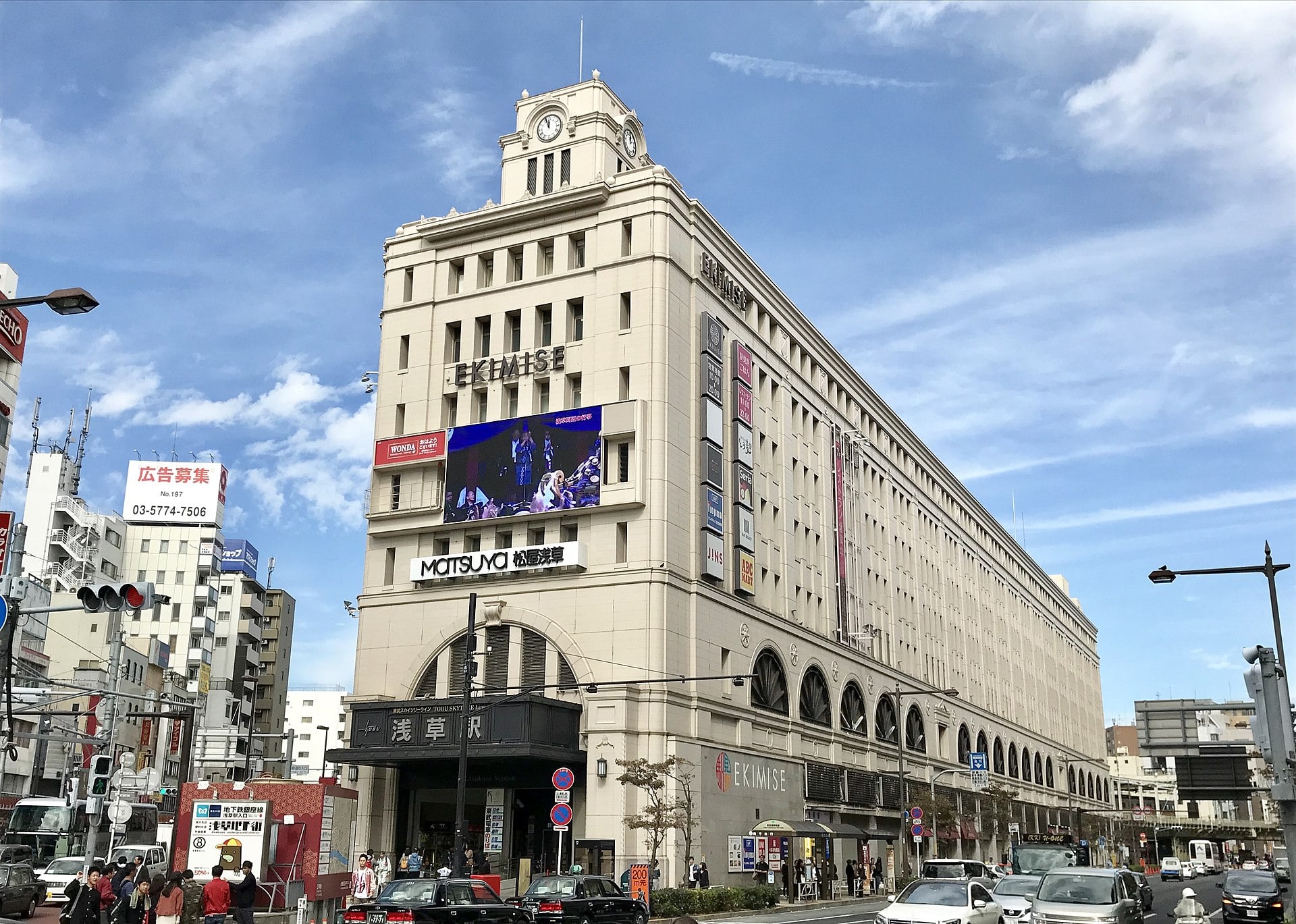 This hotel is located in the Taito ward. Within 5 minutes walking distance to the famous tourist spot of Asakusa, the Nakamise-dori street where the Kaminarimon Gate is located.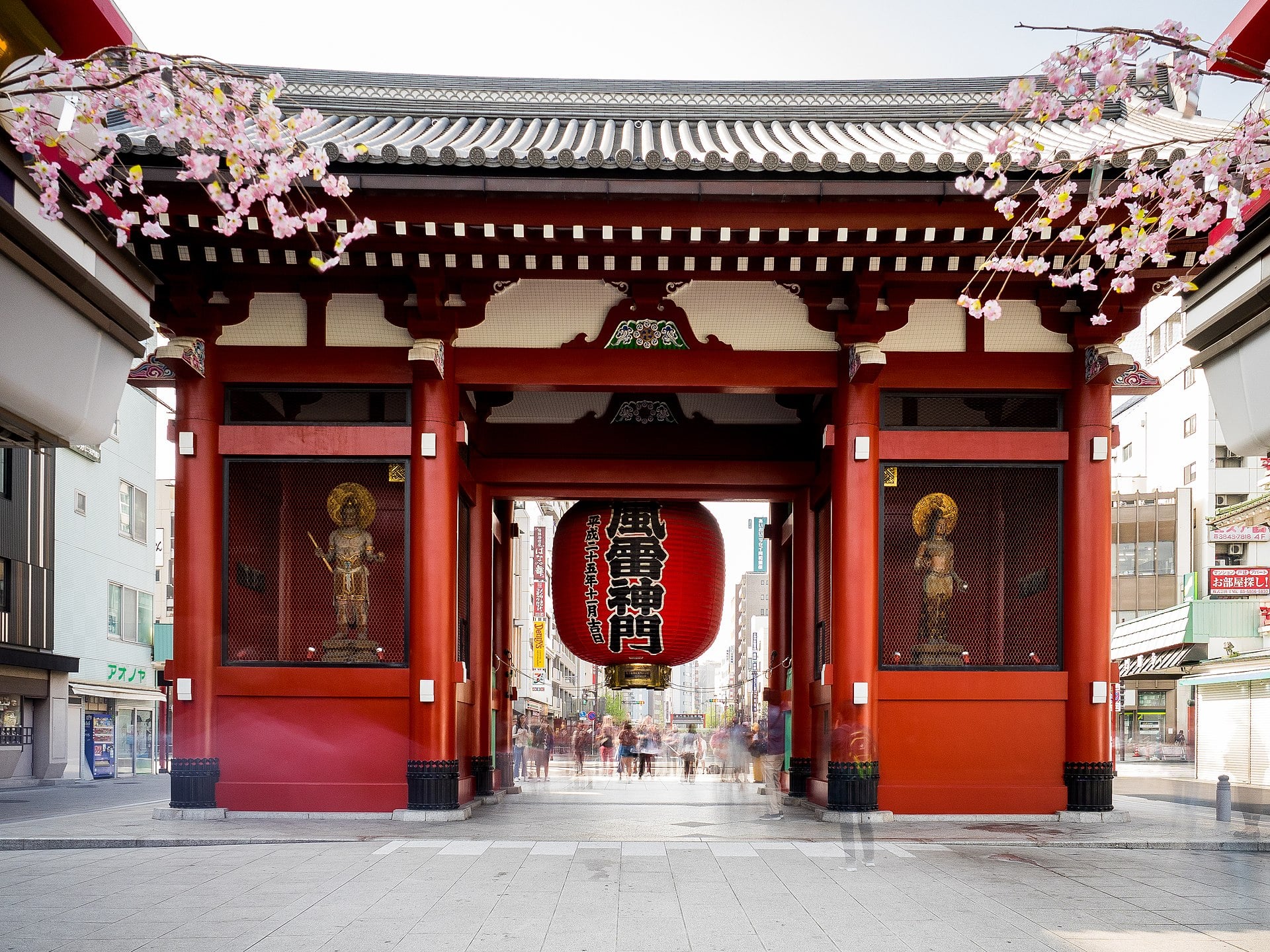 Highlights of Tokyo Taito Ward Asakusa Hotel 
2 mins walk to the nearest station 

Within walking distance to the Kaminarimon Gate and Senso-ji

80+ rooms (Dormitory, Single,Double room and Family room)

Located in a convenient neighborhood 

Easy access to tourist spots on foot or by public transport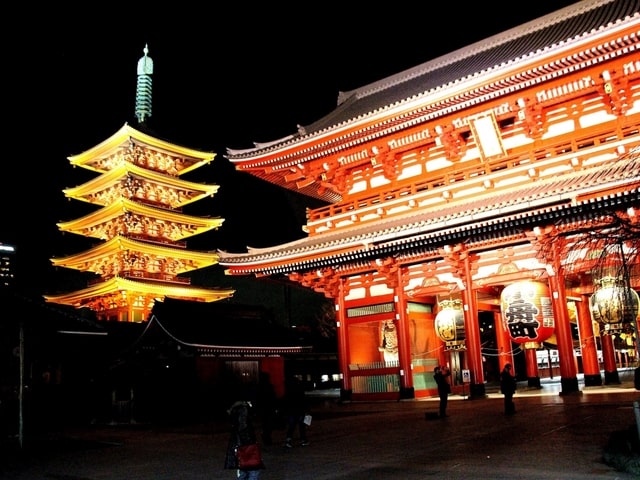 Please feel free to contact us at 92651016 on WhatsApp for more information.
#JapanHana #ジャパンハナ不動産 #日本華房地產
#日本物業 #日本樓盤 #日本房地產 #日本地產
#日本投資移民 #日本移民顧問 #移民日本
#日本開發項目 #日本酒店 #日本旅館 #日本民宿
#日本辦公室大樓 #日本土地 #日本公司收購
#東京物業 #東京新樓 #東京房地產
#大阪物業 #大阪新樓 #大阪房地產
#JapanProperty #JapanRealEstate #JapanNewDevelopment
#JapanImmigration #JapanAirbnb #JapanHotel #JapanRyokan
#JapanCommercialProperty #JapanOffice #JapanLand #JapanLogistic
#JapanDevelopmentProject #PropertyInvestment #JapanVisa
#SkiProperty #NisekoProperty #HakubaProperty
#TokyoProperty #OsakaProperty
Property Id : 58980
Rooms: 80