Media Interview & GoHome Awards 2017 – Best Japan Agency
GoHome Awards 2017 – Best Overseas Agency – Japan

We are honoured to receive GoHome's Award for Best Overseas Agency – Japan. We would like to thank our customers for voting for us and their continued support.
Since its establishment, Japan Hana has strived to provide professional and high quality service to our clients. We provide professional one-stop real estate services for sale and purchase of properties, after-sales support and management services.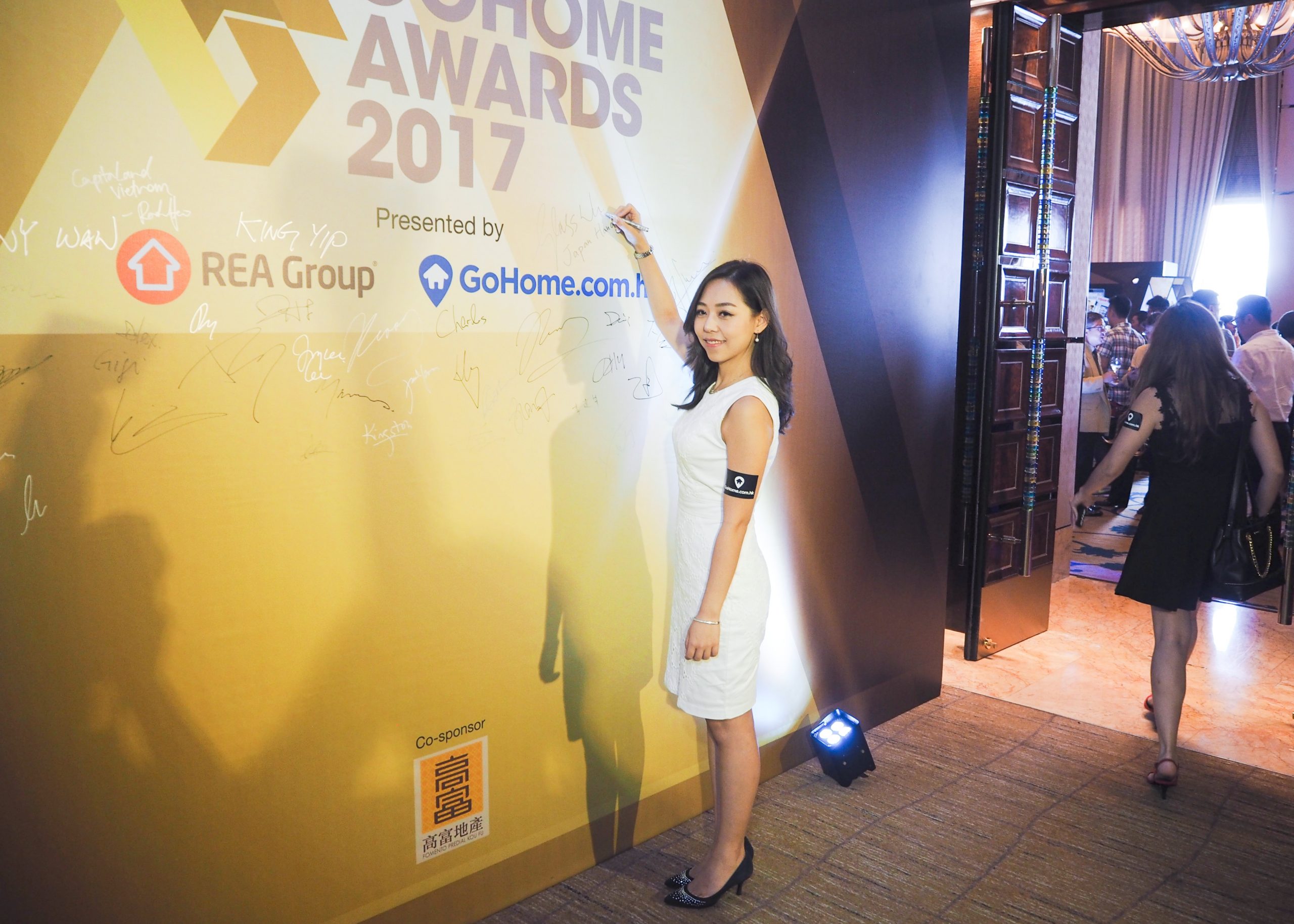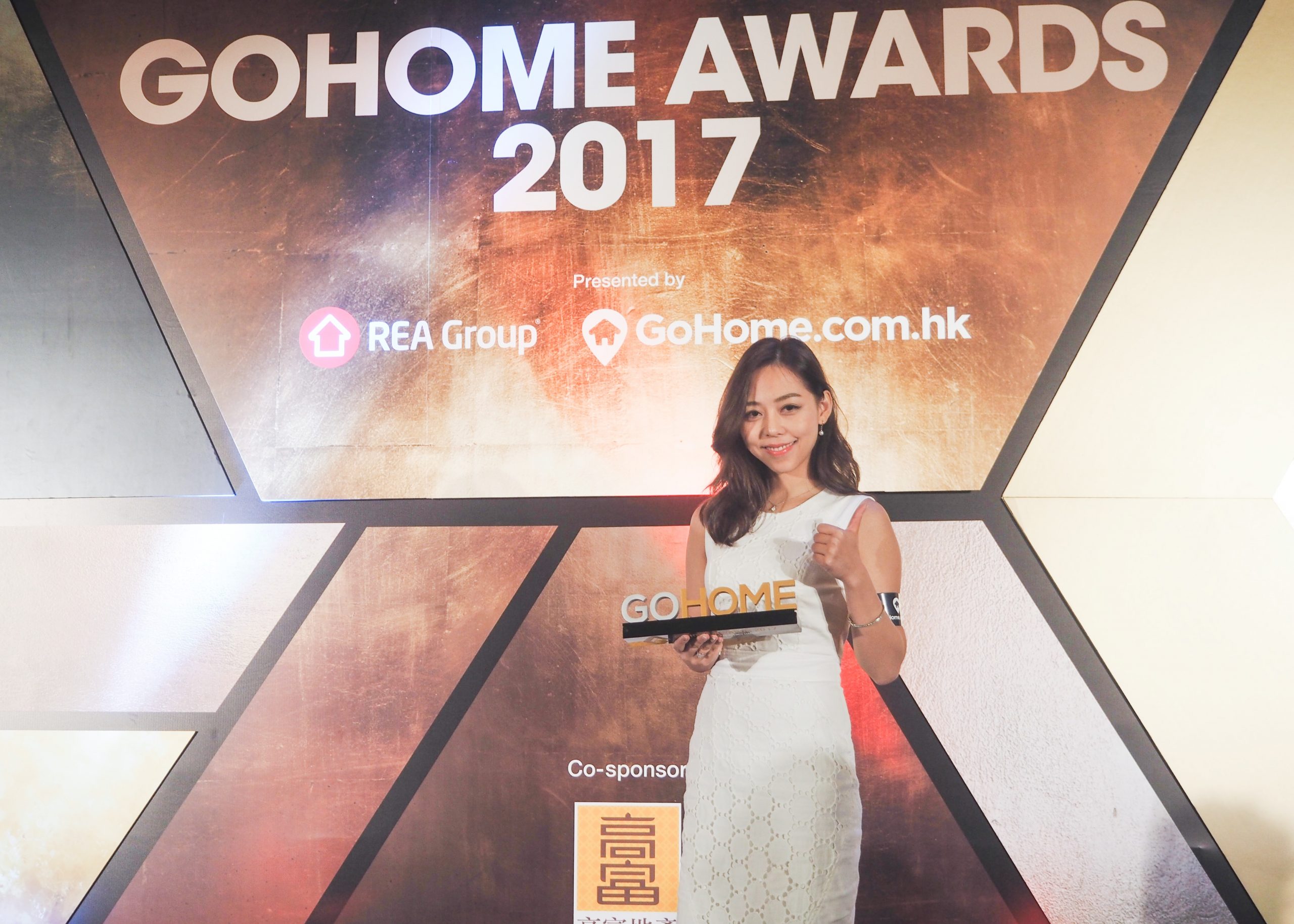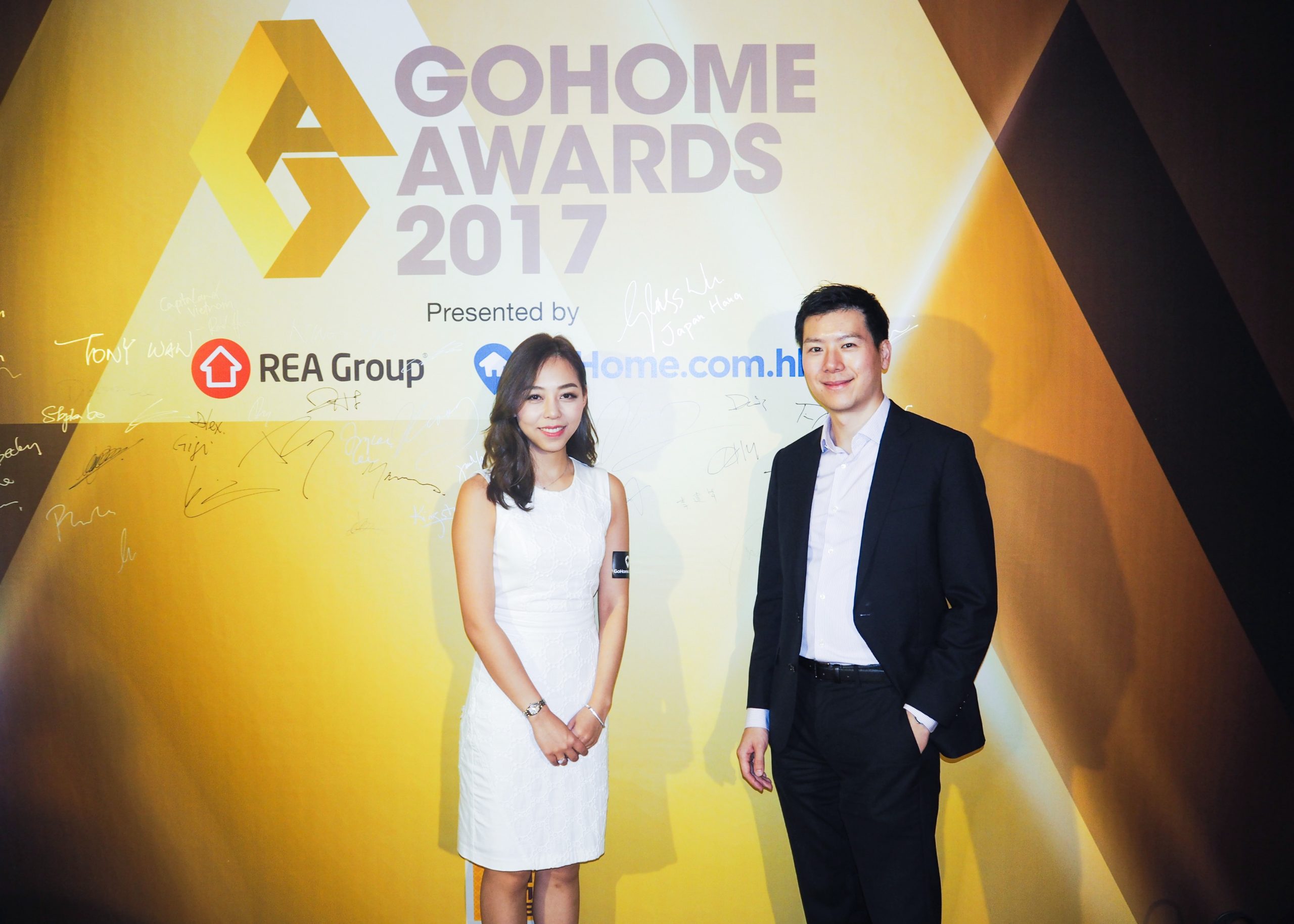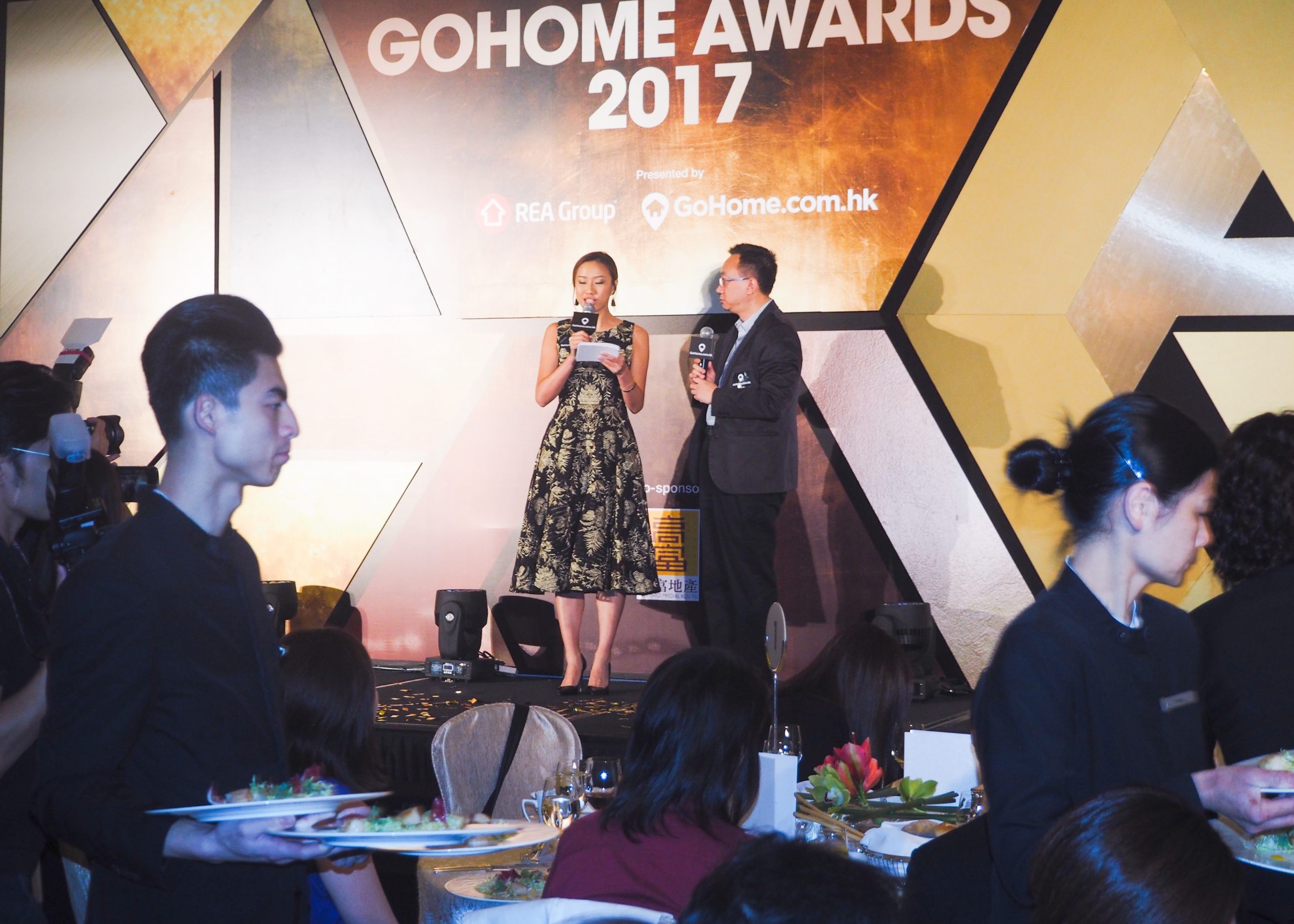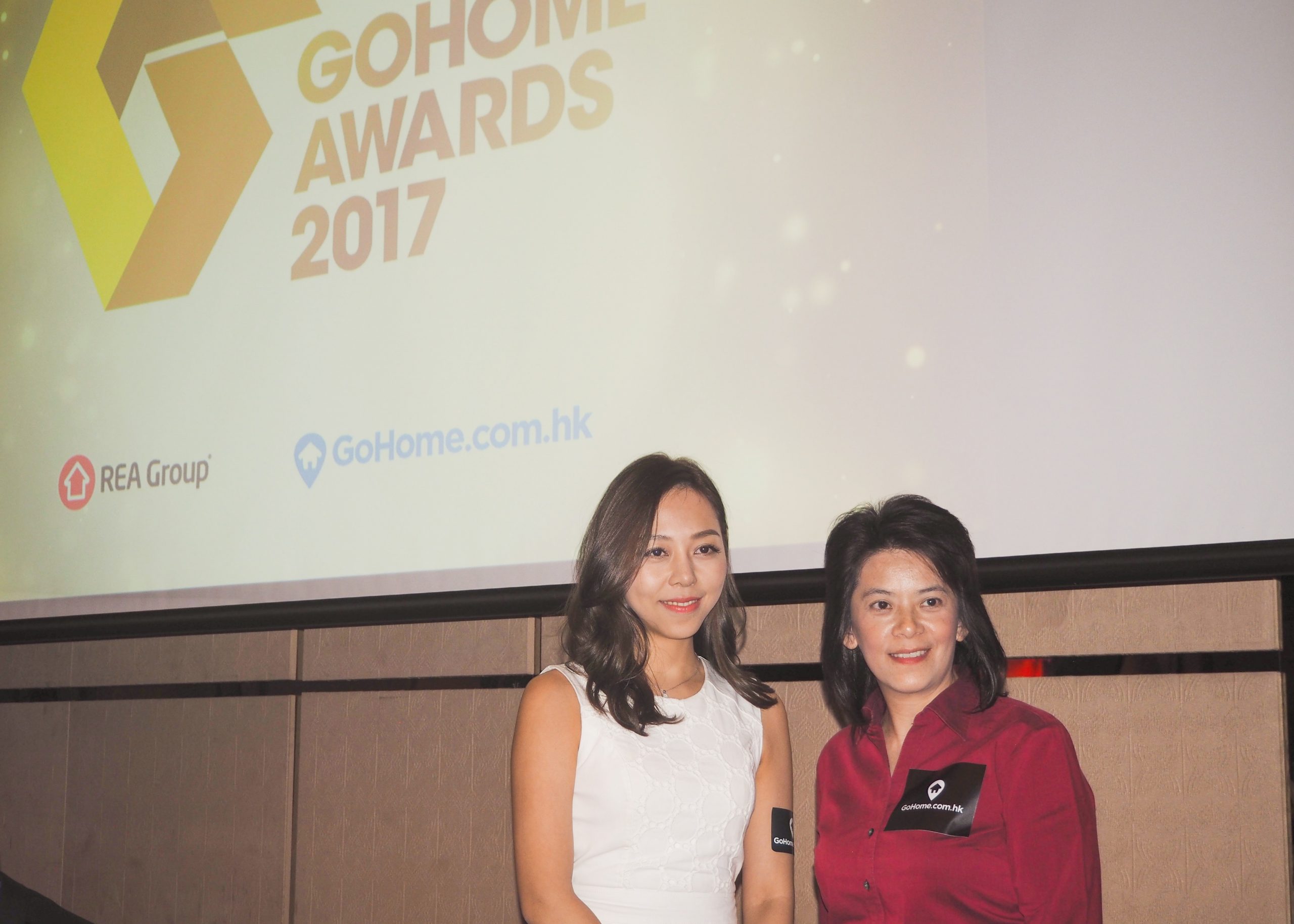 Thanks again for your vote and support. We will continue to deliver professional and reliable services so that our customers can invest in Japan with peace of mind.