Japan To Ease Travel Restrictions For Business Travellers And Students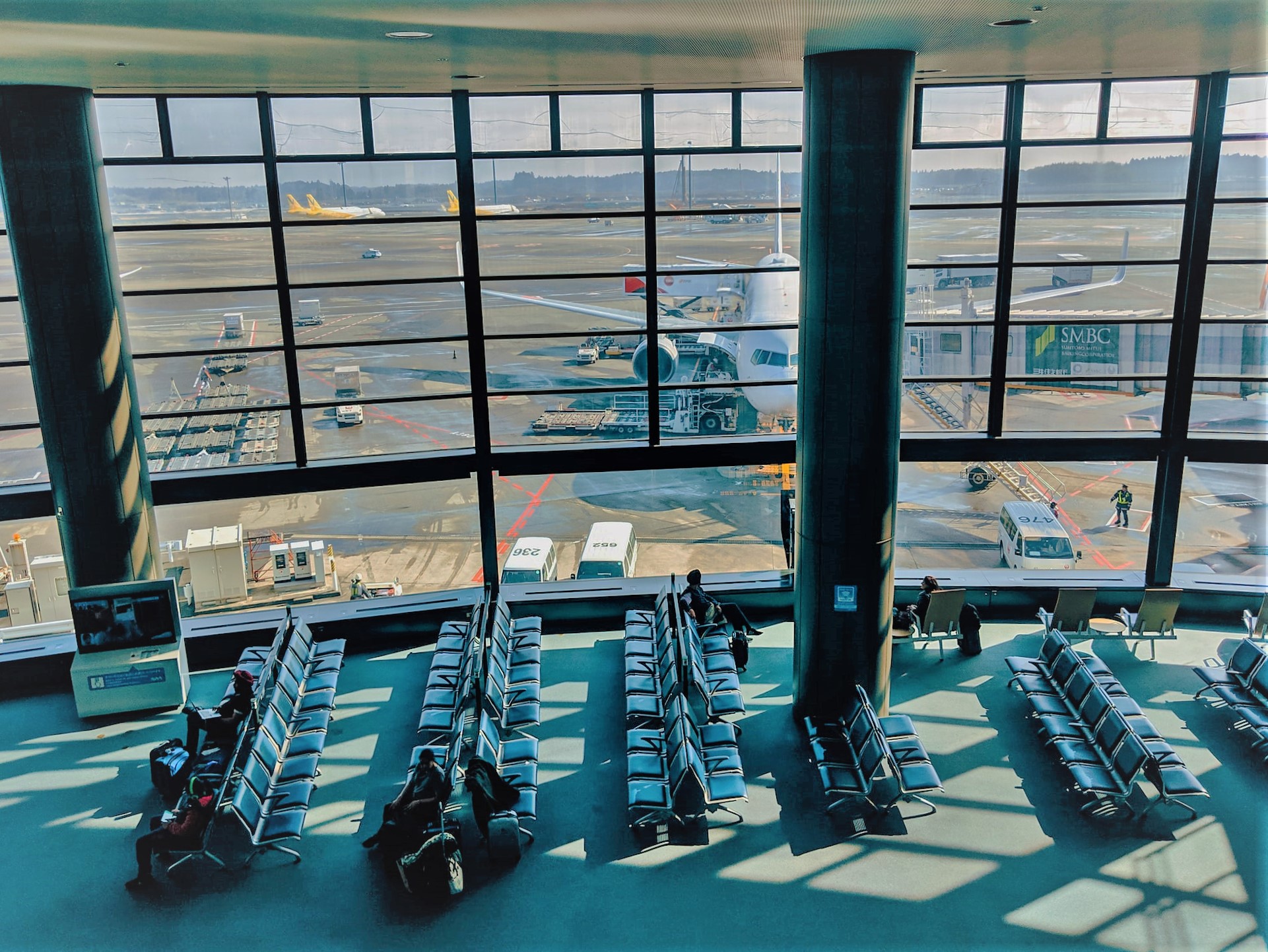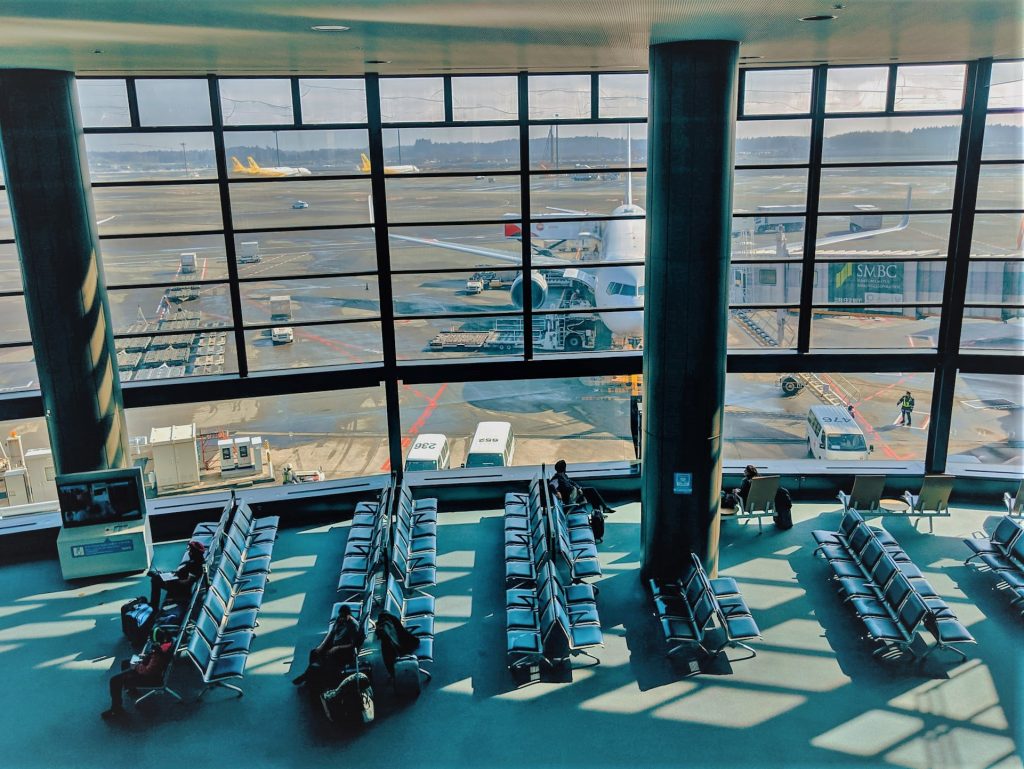 The Government of Japan has announced that as of November 8, 2021, in addition to Japanese travelers, non-Japanese travelers can make short-term business trips and must quarantine for three days under certain conditions.
Non-residents traveling for tourism, family visitation, or other non-business objectives are excluded.
Visits by non-nationals are allowed under certain conditions for the first time in 10 months. Visits for sightseeing purposes are not permitted.
Business travelers at Narita International Airport must provide vaccination certificates and negative testing results on arrival to qualify for the shorter, three-day quarantine period. A government screening of their schedule of activities in Japan is also required.
It is also possible for foreign students and technical trainees to enter Japan on the condition that their firms and schools supervise their activities.
Based on information from Government of Japan