Overview
Updated On:
November 24, 2021
Description
【Tokyo】 Arakawa Ward INITIA NIPPORI AVENUE – 1LDK 1 Bedroom Apartment
Arakawa Ward INITIA NIPPORI AVENUE – 1 Bedroom Apartment for sale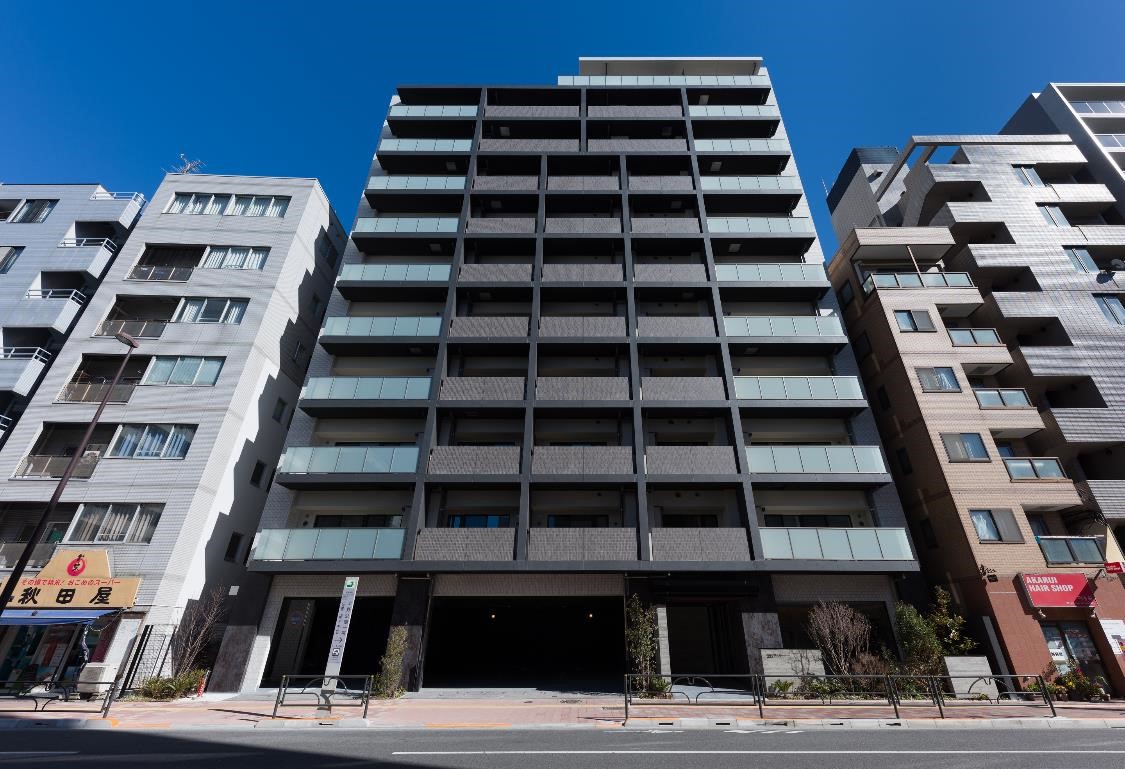 Key Highlights:
INITIA NIPPORI AVENUE is a 11 store luxury apartment building, 6-minute walk from Uguisudani Station.
Situated in a prime location in Nippori, a major transport hub and residential district in Tokyo
Closeby to Ueno, Oshiage, Asakusa and Kuramae
Good access to transport: just 6 mins walk to Uguisudani Station (JR) and walking access to 6 stations and 9 lines.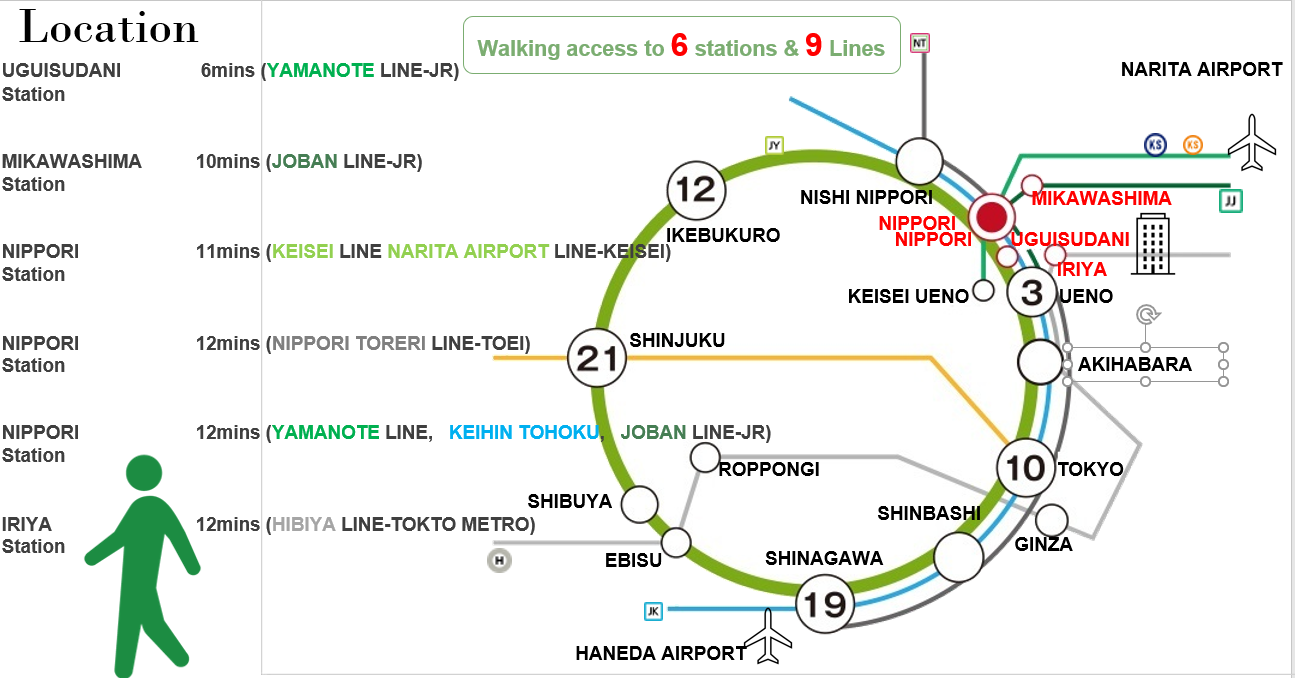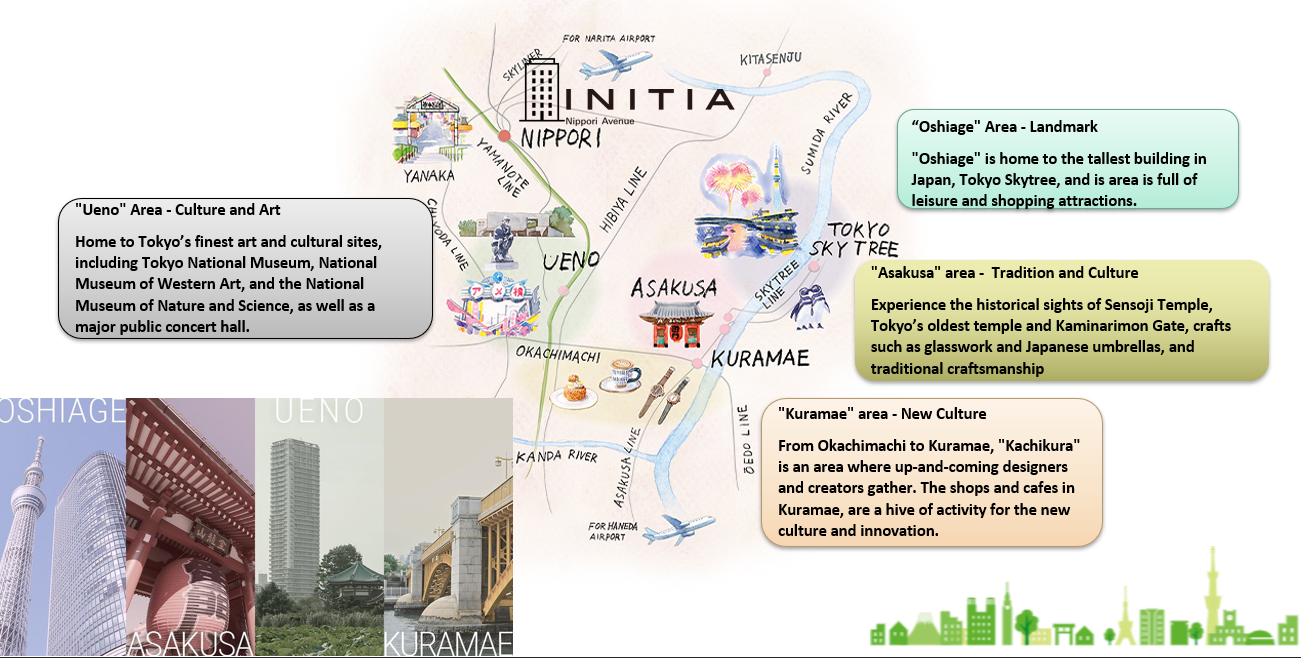 INITIA NIPPORI AVENUE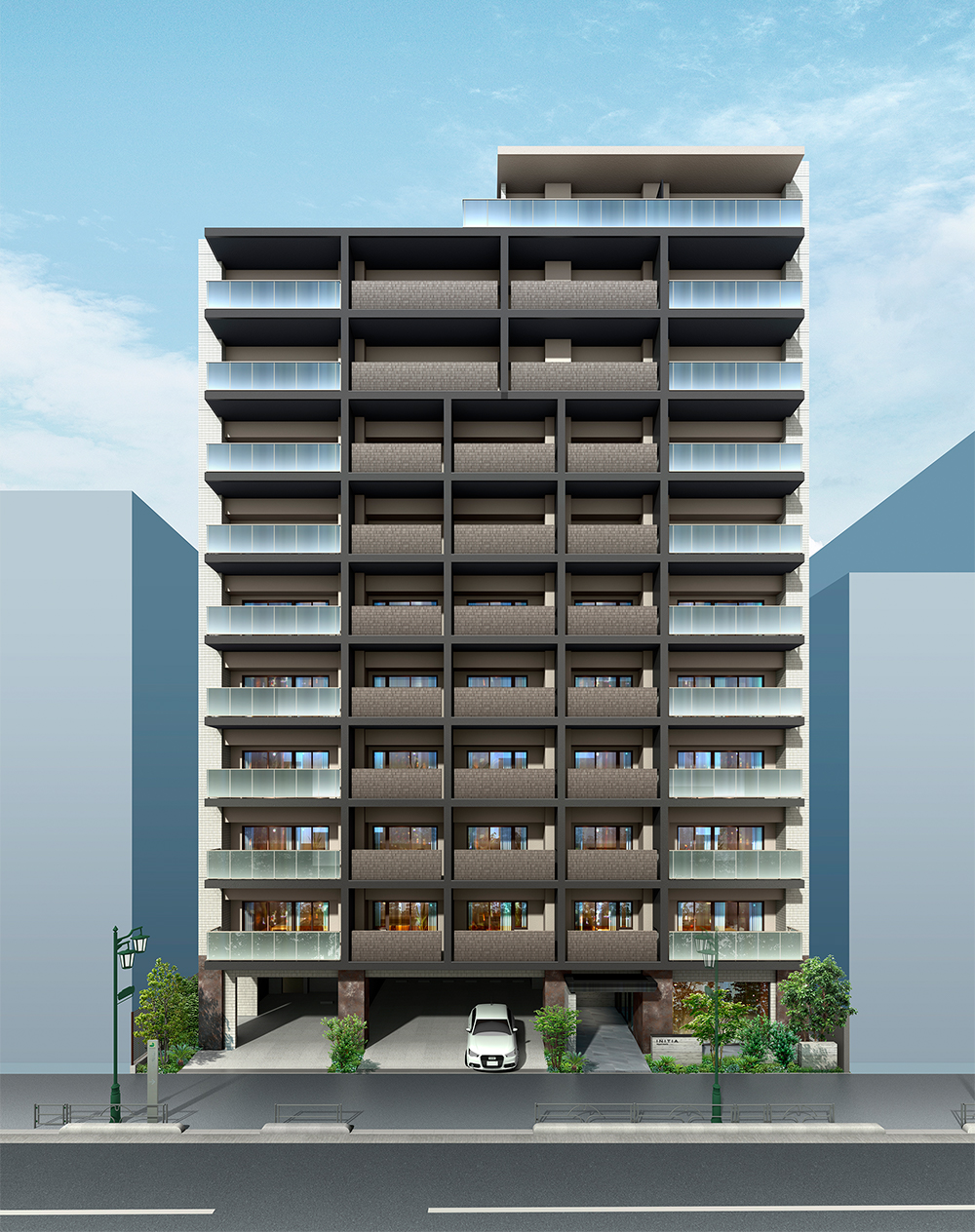 Luxury apartments
easy access walk to different parks, shopping areas, Haneda and Narita Airports
6 mins. walk to Tsukiji Station, 12 mins. walk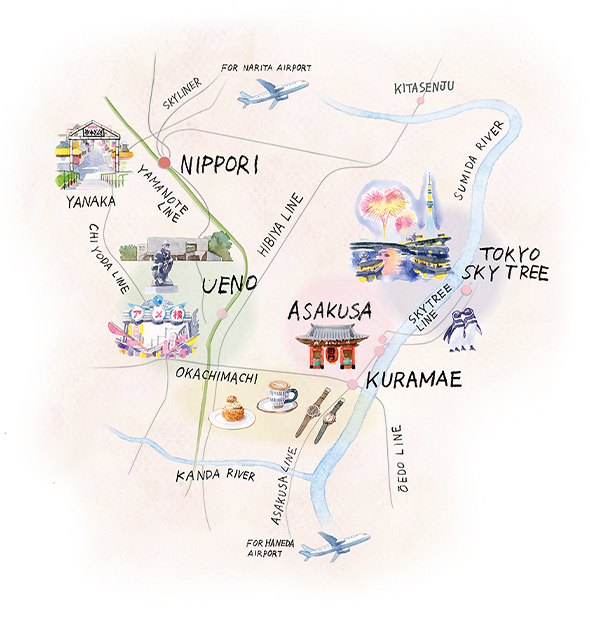 Easy Access to Nationwide & Worldwide from Nippori Station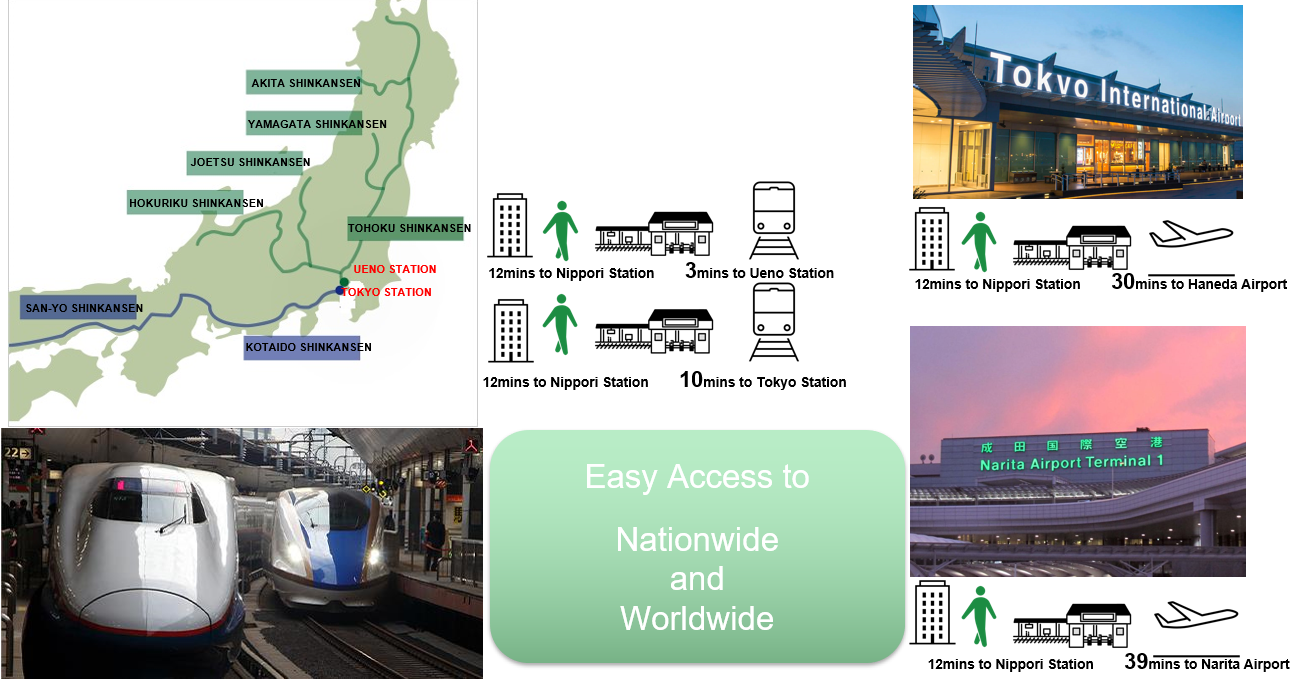 Built-in January 2021
Features include:
24-hour management service
Parking
Bicycle Parking
Delivery Box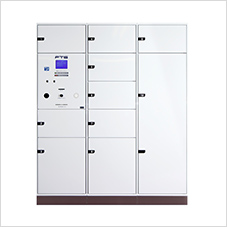 Main Entrance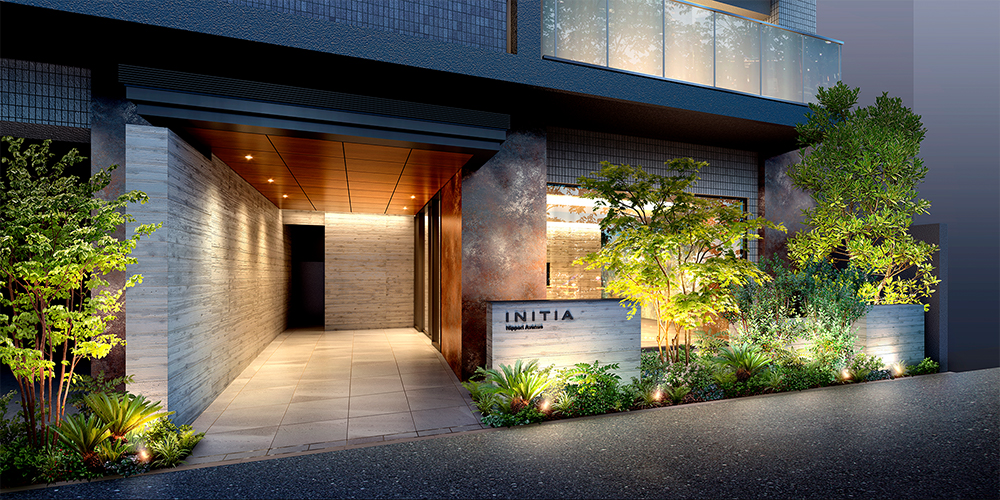 Living Room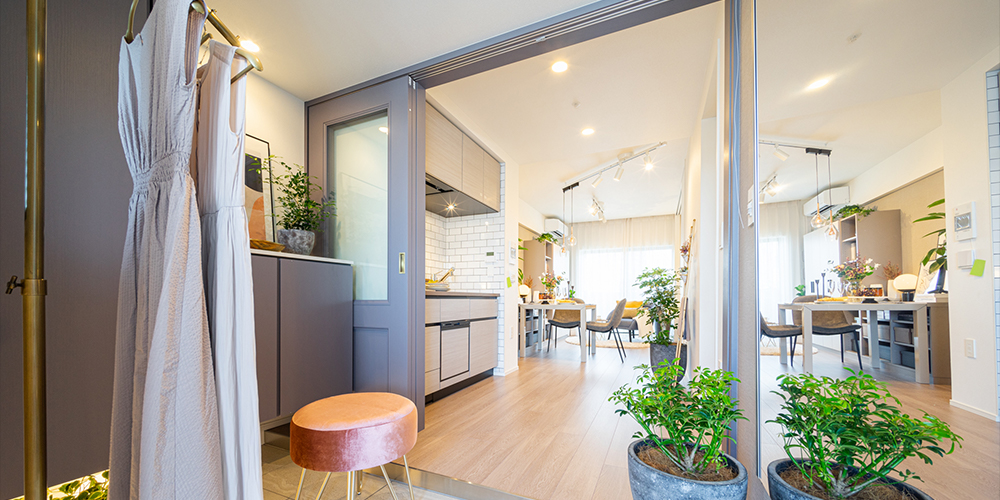 Living Room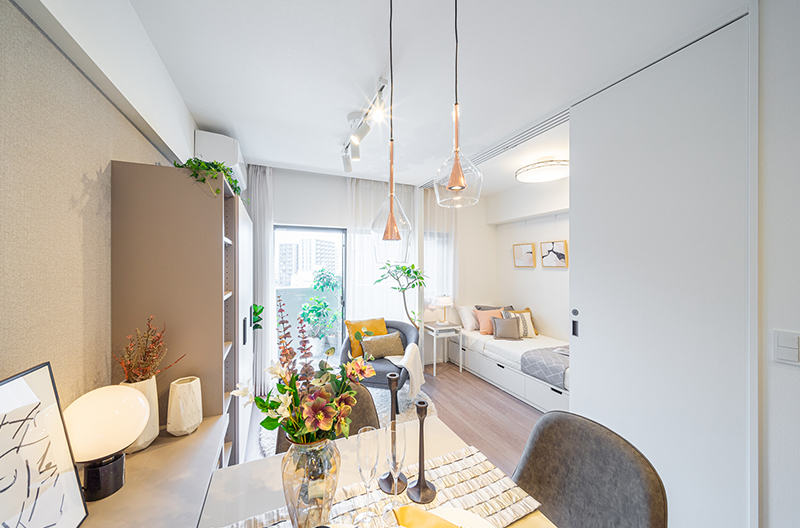 Foor heating
Kitchen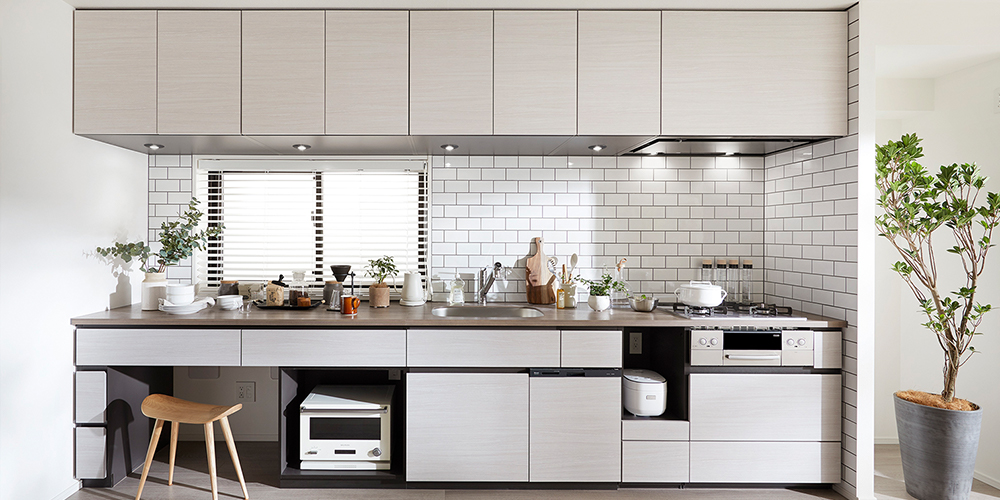 Kitchen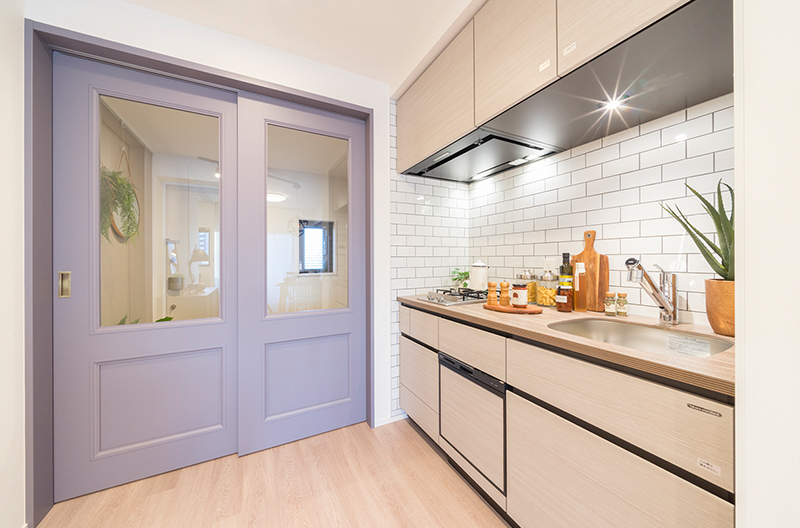 Bathroom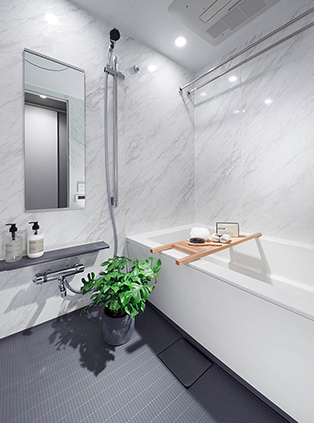 Power Room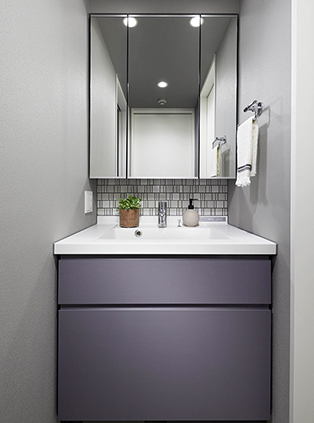 Spacious and Bright 1LDK Apartment
Spacious 1 bedroom apartment
1 Room Type
Nicely decorated throughout
Size: 33.09sqm
Price: From JPY 37,480,000
Please contact us on 92651016 for more information.
#JapanHana #ジャパンハナ不動産 #日本華房地產
#日本物業 #日本樓盤 #日本房地產 #日本地產
#日本投資移民 #日本移民顧問 #移民日本
#日本開發項目 #日本酒店 #日本旅館 #日本民宿
#日本辦公室大樓 #日本土地 #日本公司收購
#東京物業 #東京新樓 #東京房地產
#大阪物業 #大阪新樓 #大阪房地產
#JapanProperty #JapanRealEstate #JapanNewDevelopment
#JapanImmigration #JapanAirbnb #JapanHotel #JapanRyokan
#JapanCommercialProperty #JapanOffice #JapanLand #JapanLogistic
#JapanDevelopmentProject #PropertyInvestment #JapanVisa
#SkiProperty #NisekoProperty #HakubaProperty
#TokyoProperty #OsakaProperty #KyotoProperty
#AirbnbProperty #HotelInvestment
Property Id : 44534
Price: ¥ 37,480,000
Property Size: 33 m2
Rooms: 1
Bedrooms: 1
Year Built: 2021
Price: 10M - 50M JPY
Other Features
Balcony
Car Park
Elevator