Japan Hana Featured on Japanese TV Show "Shinichi Hatori Morning Show"
Japan Hana Real Estate was featured in TV Asahi's "Shinichi Hatori Morning Show" TV program which aired on September 22, 2022. The title of the TV program was "Are Japan's Tourist Locations a Bargain?" Japan Hana's CEO, Ms. Glass Wu was interviewed on the attractiveness of Japan properties to foreign investors and the effect of the weakening yen.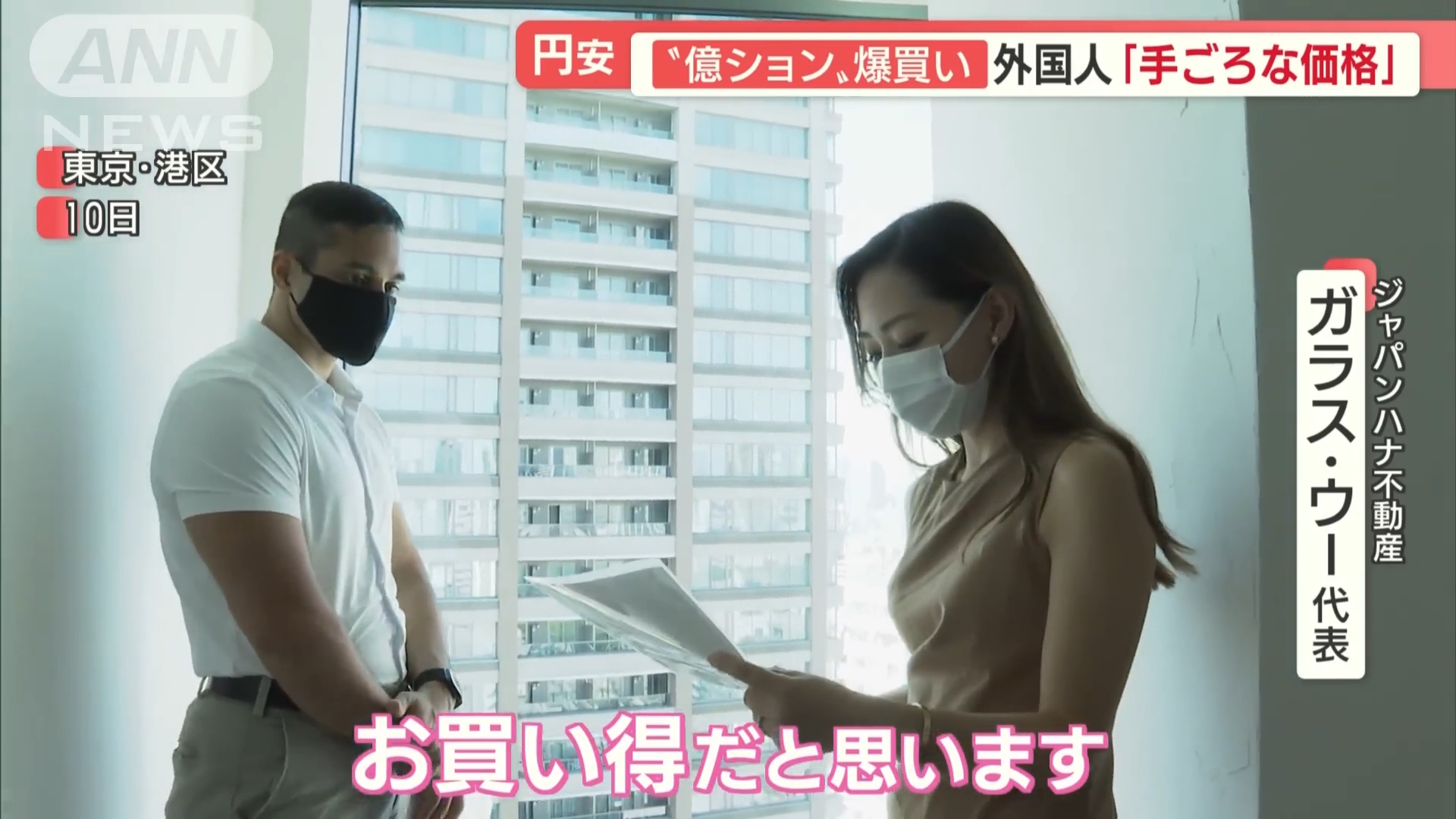 Ms. Wu is showing a luxury tower apartment in Azabu-Juban to Mr. Bhavin, an Indian-American who works for a US financial firm.
Mr. Bhavin, 40, has been working remotely due to the pandemic and has no restrictions on where to live.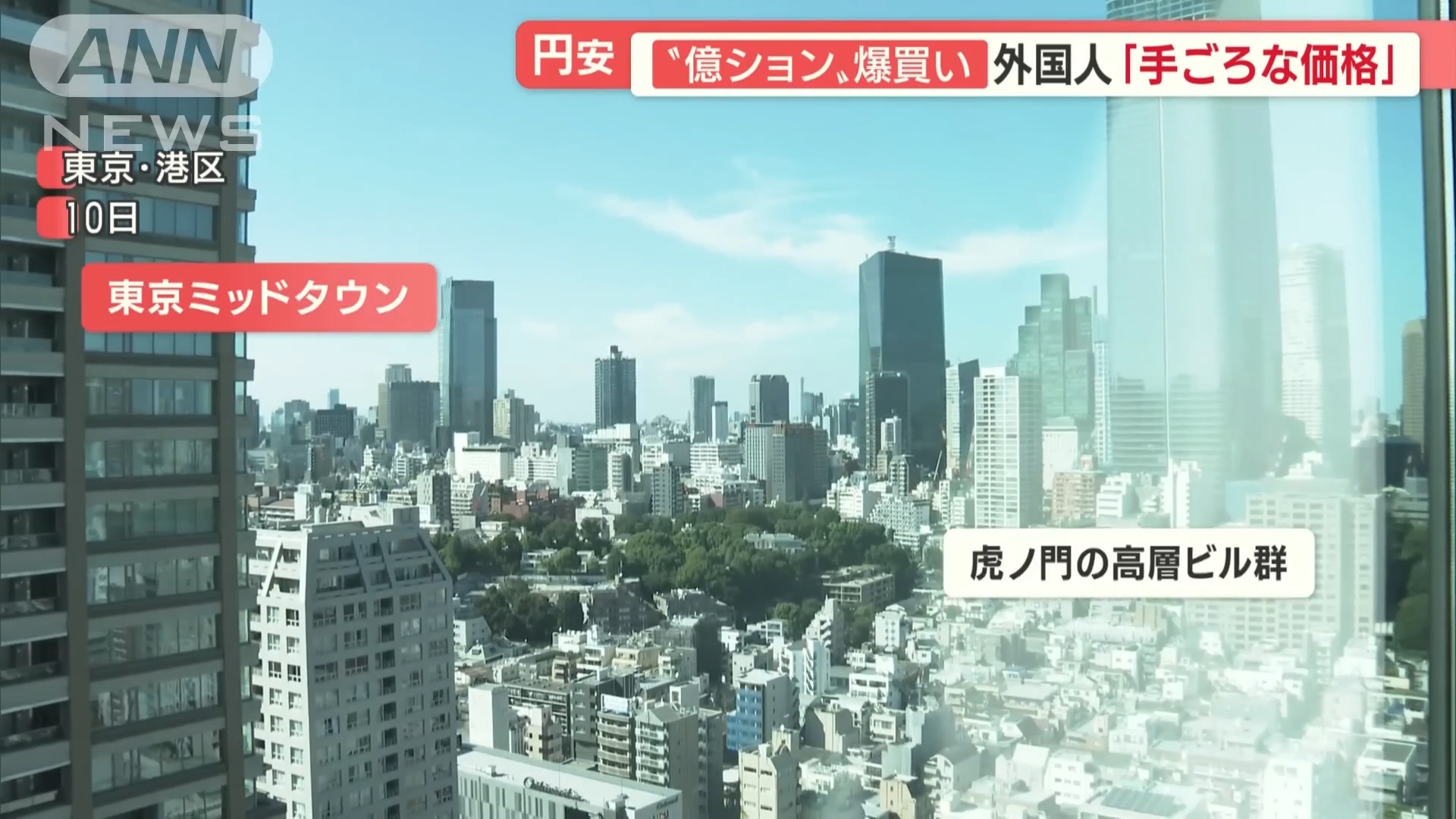 From the room on the 27th floor, you can overlook the Tokyo cityscape. The skyscrapers of Tokyo Midtown and Toranomon are prominent.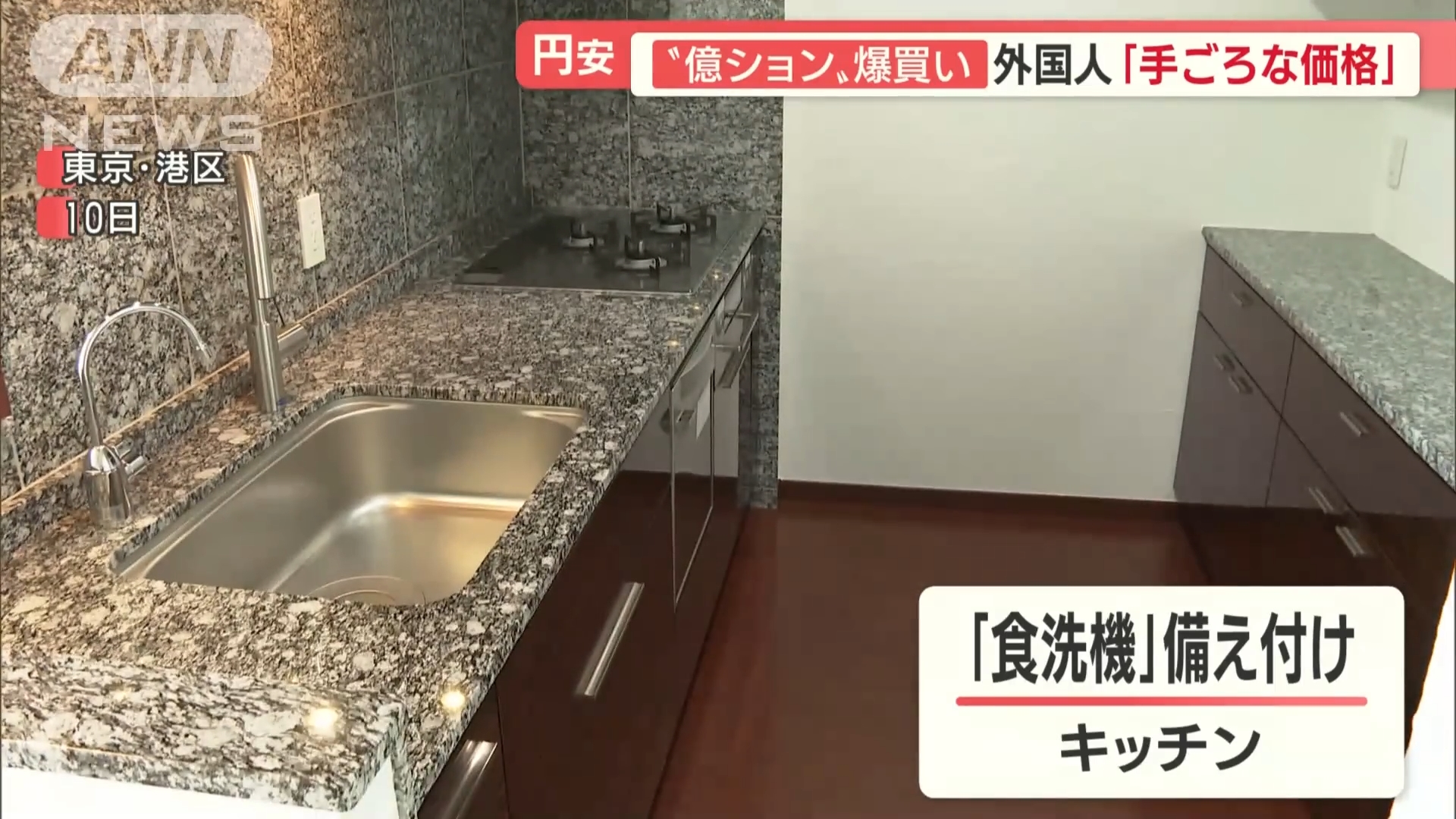 The spacious and easy-to-use kitchen is equipped with an oven and dishwasher.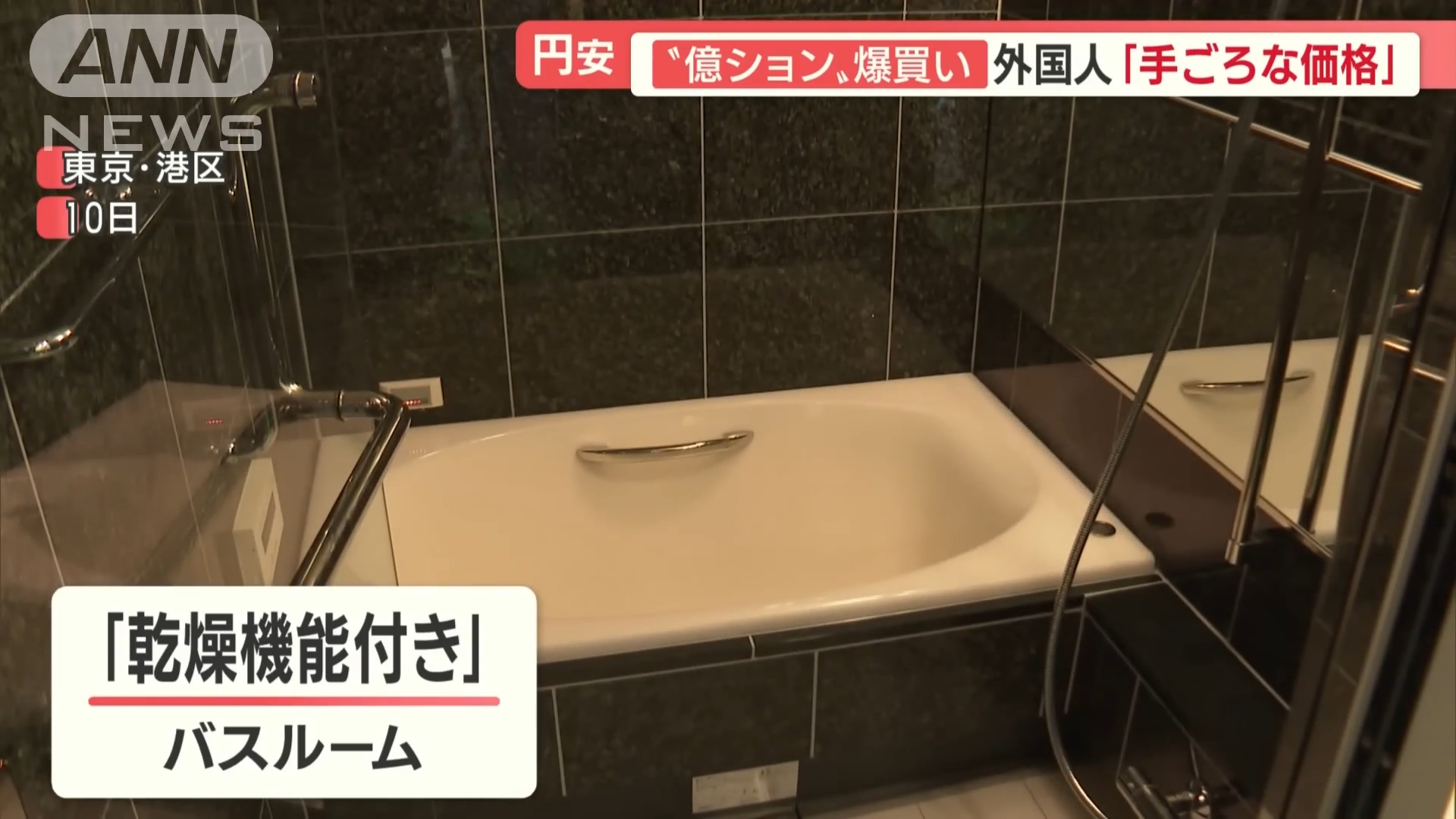 Luxurious bathroom with clothes drying fan and adorned with marble walls.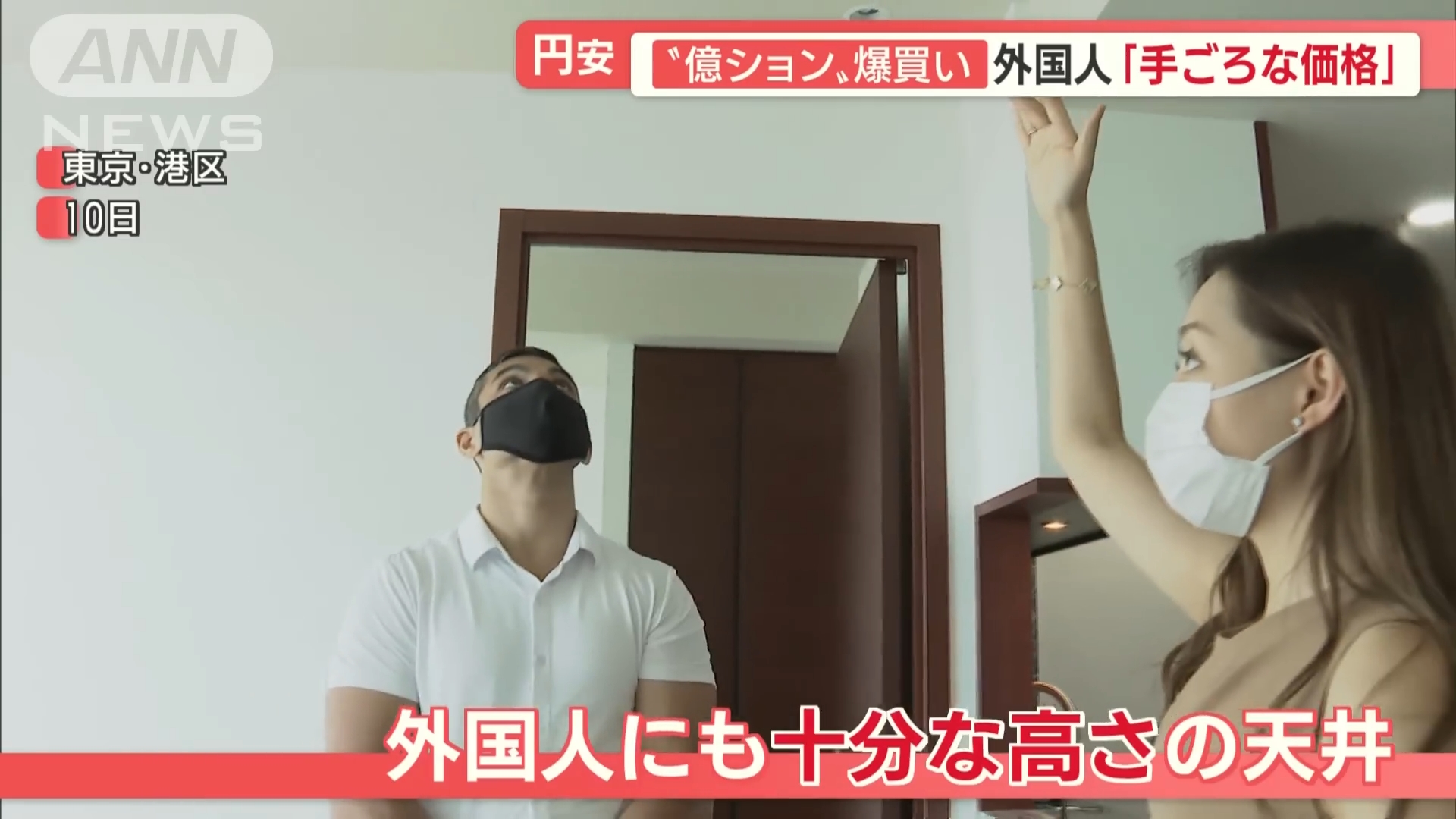 The high ceilings are perfect for tall expats.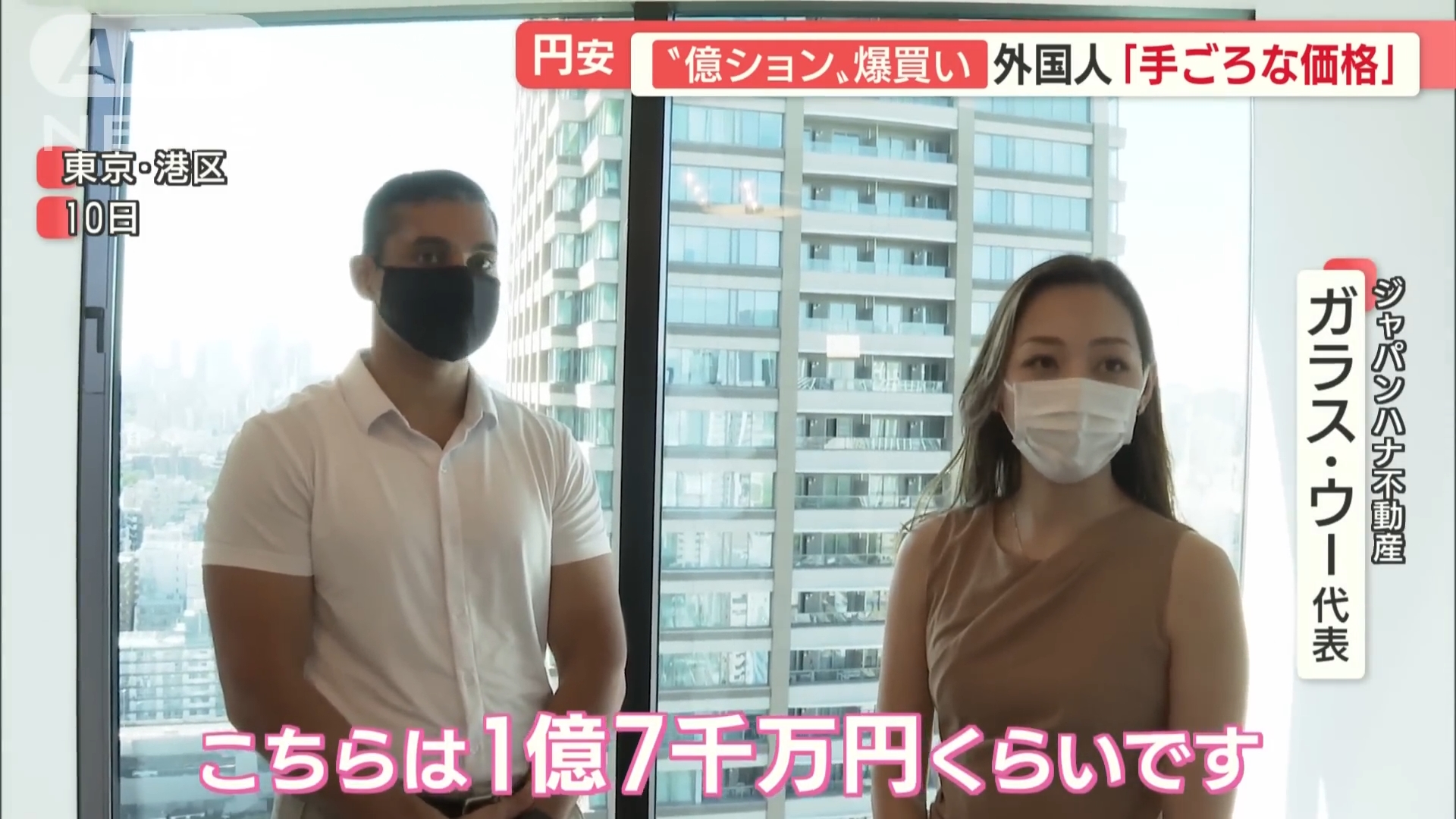 Ms. Wu: "This is a luxury two-bedroom apartment located in Azabu Juban, one of Tokyo's top areas. This is about 170 million yen. I think this property is a great bargain."
Mr. Bhavin: "I think it's affordable. Since the beginning of the year, the yen has fallen 30%. 170 million yen is much more affordable than it was a year ago. Right now is the perfect time to invest."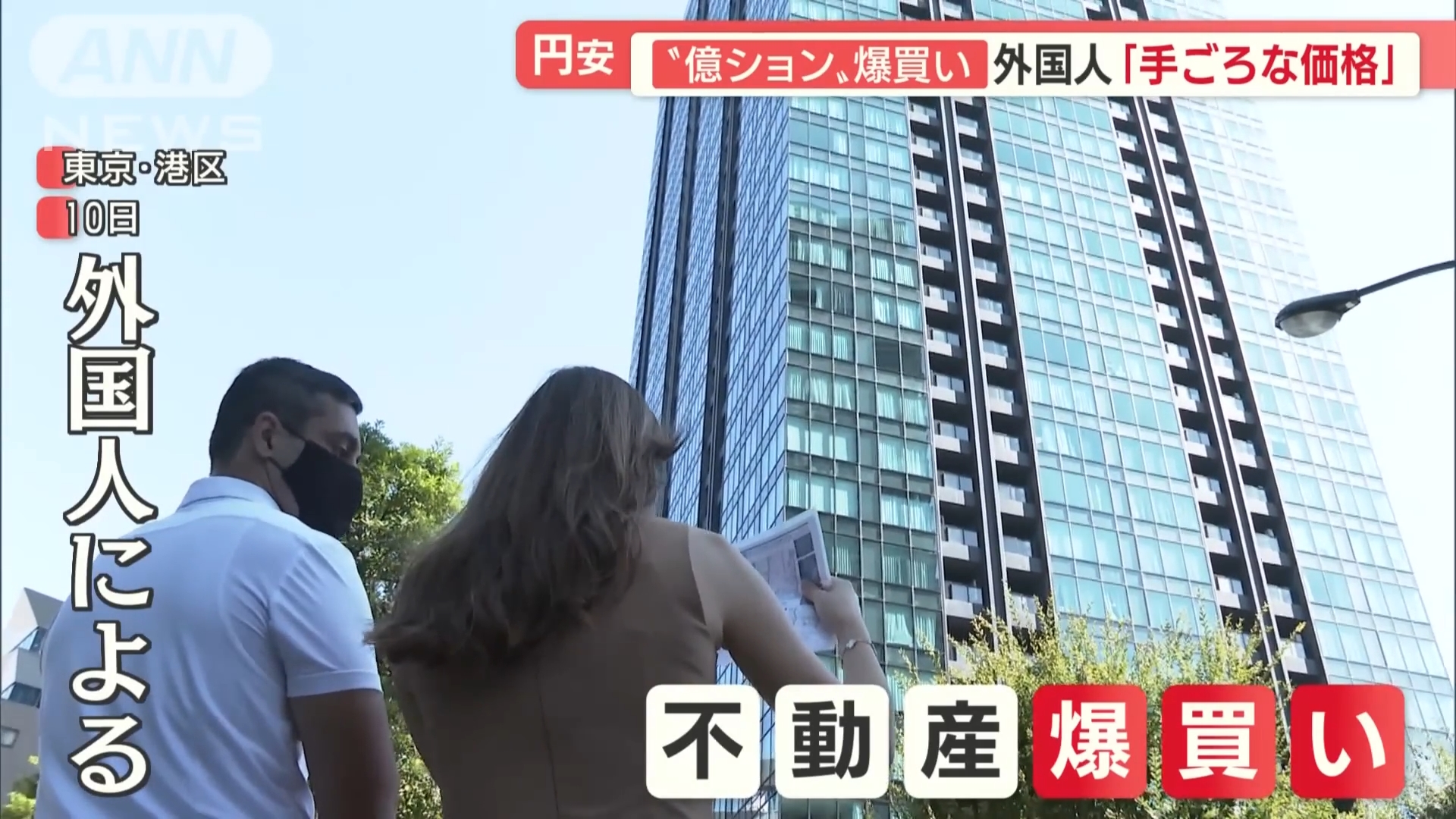 Ms. Wu next shows Mr. Bhavin a 500 million yen, 213 square meter, tower mansion property in Takanawa on the 34th floor.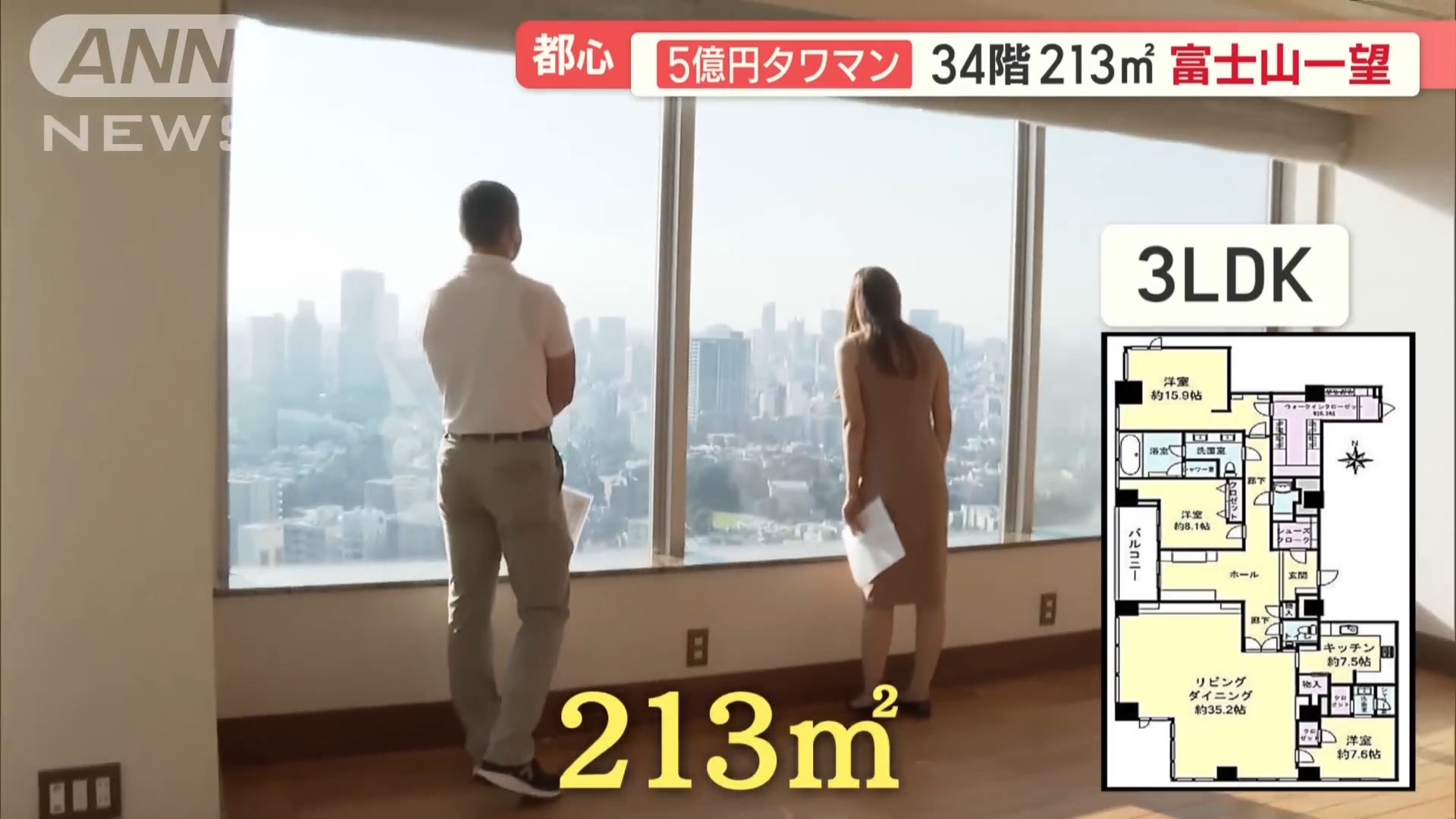 The property, which is a 6-minute walk from Shirokane-Takanawa Station, has a 3LDK floor plan and is a sprawling 213 square meters.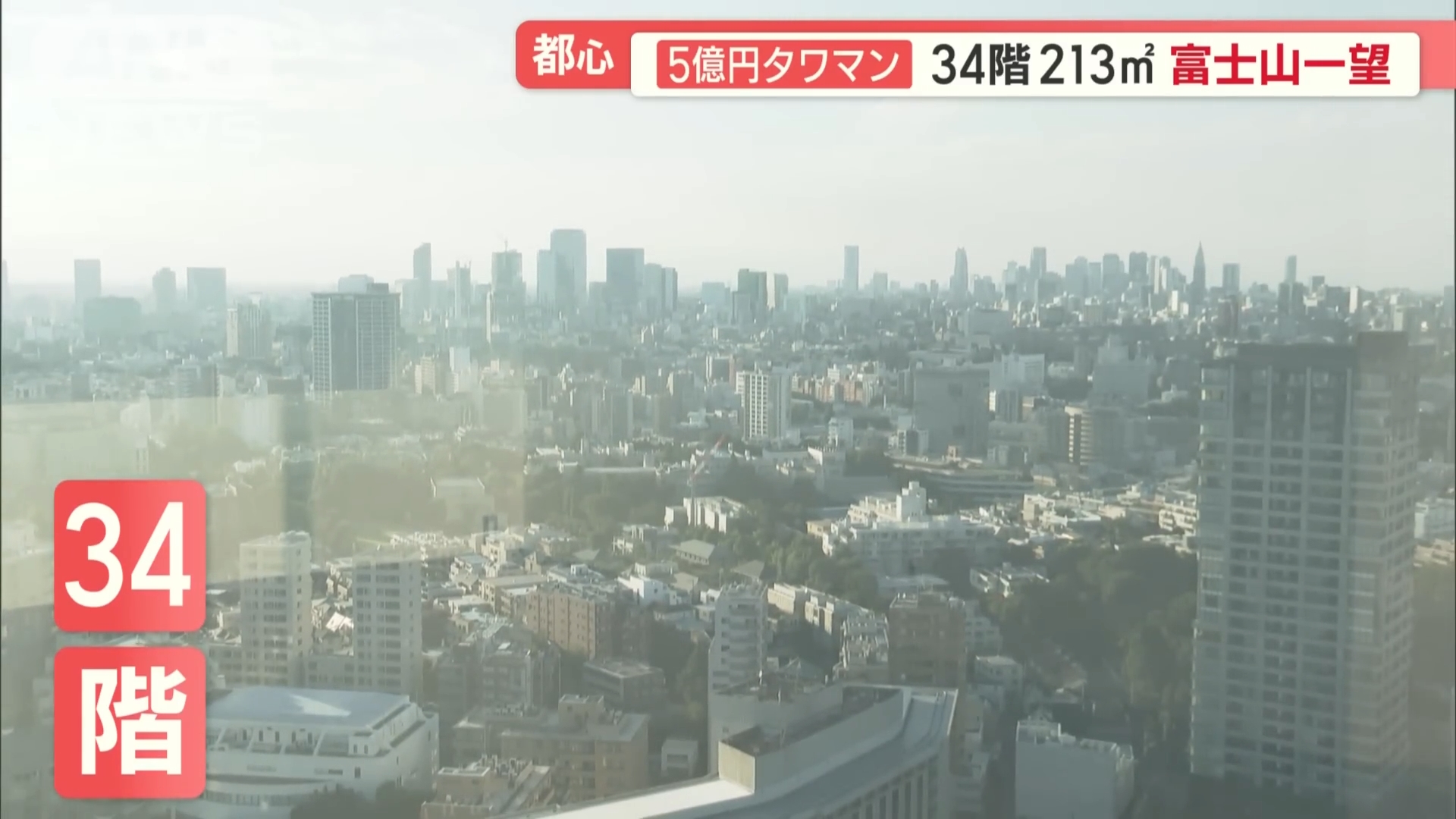 From the 34th floor, you can see the skyscrapers of Shibuya.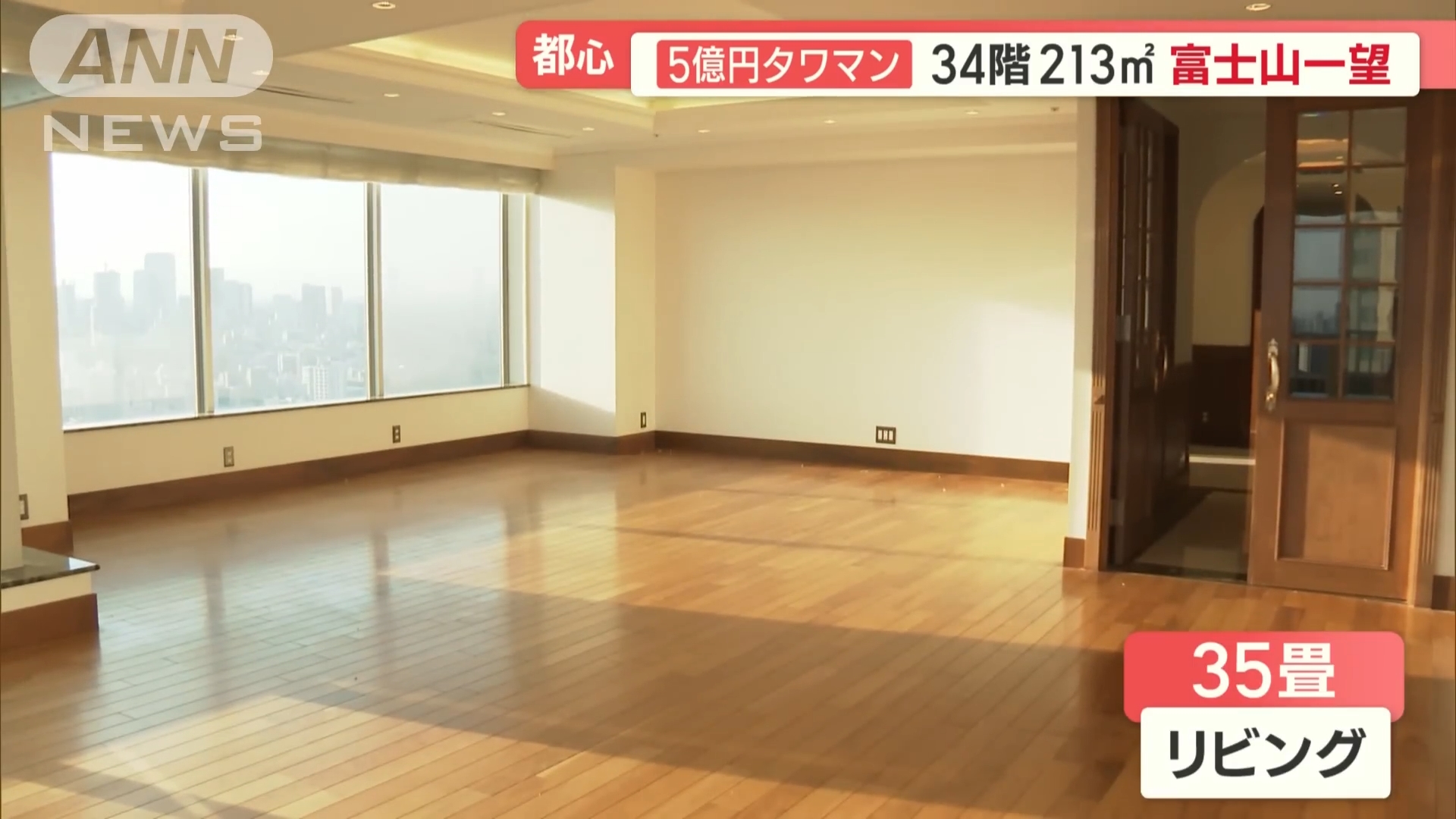 The spacious living room where you can invite friends and entertain.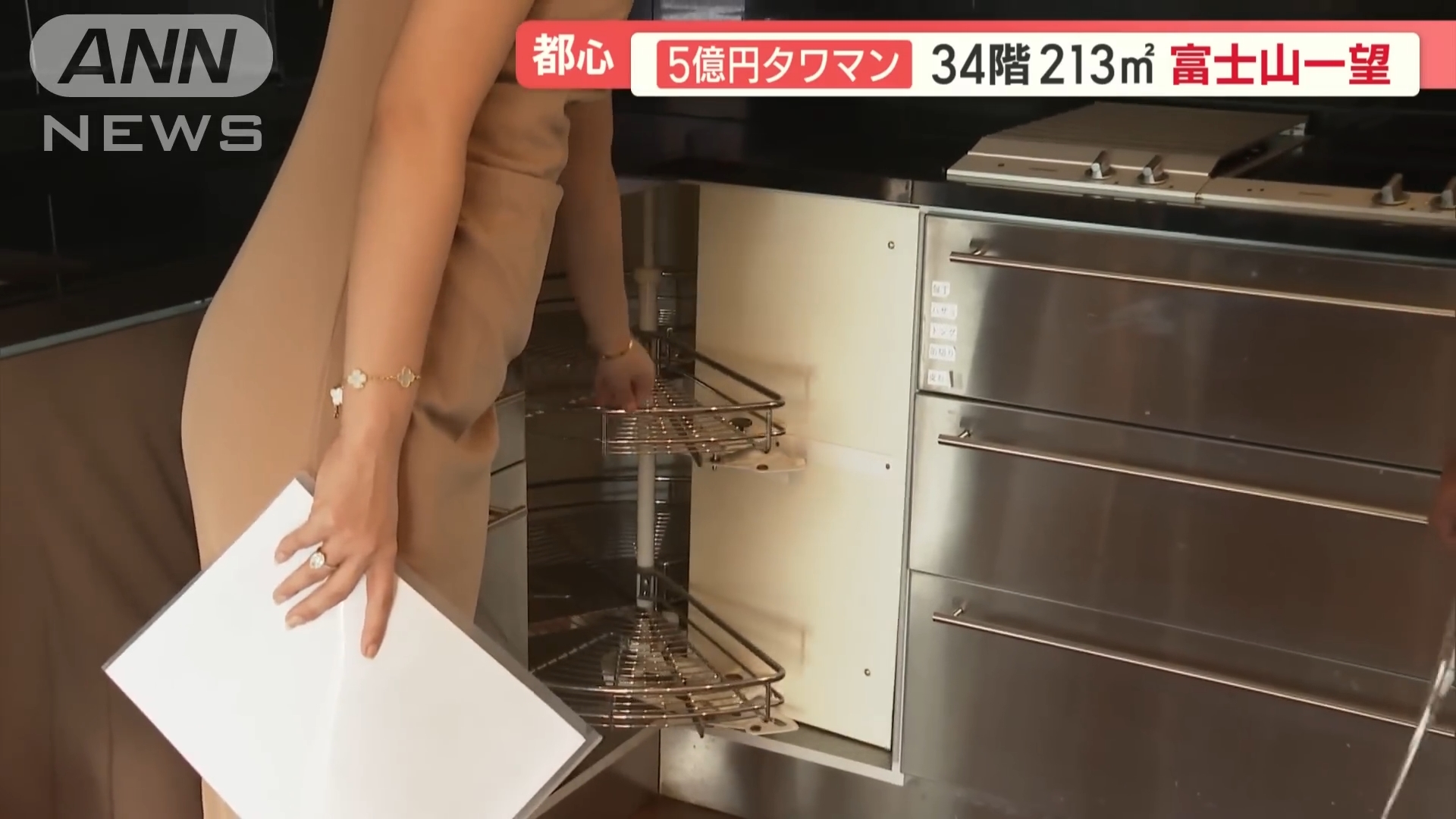 The large kitchen with rotating storage.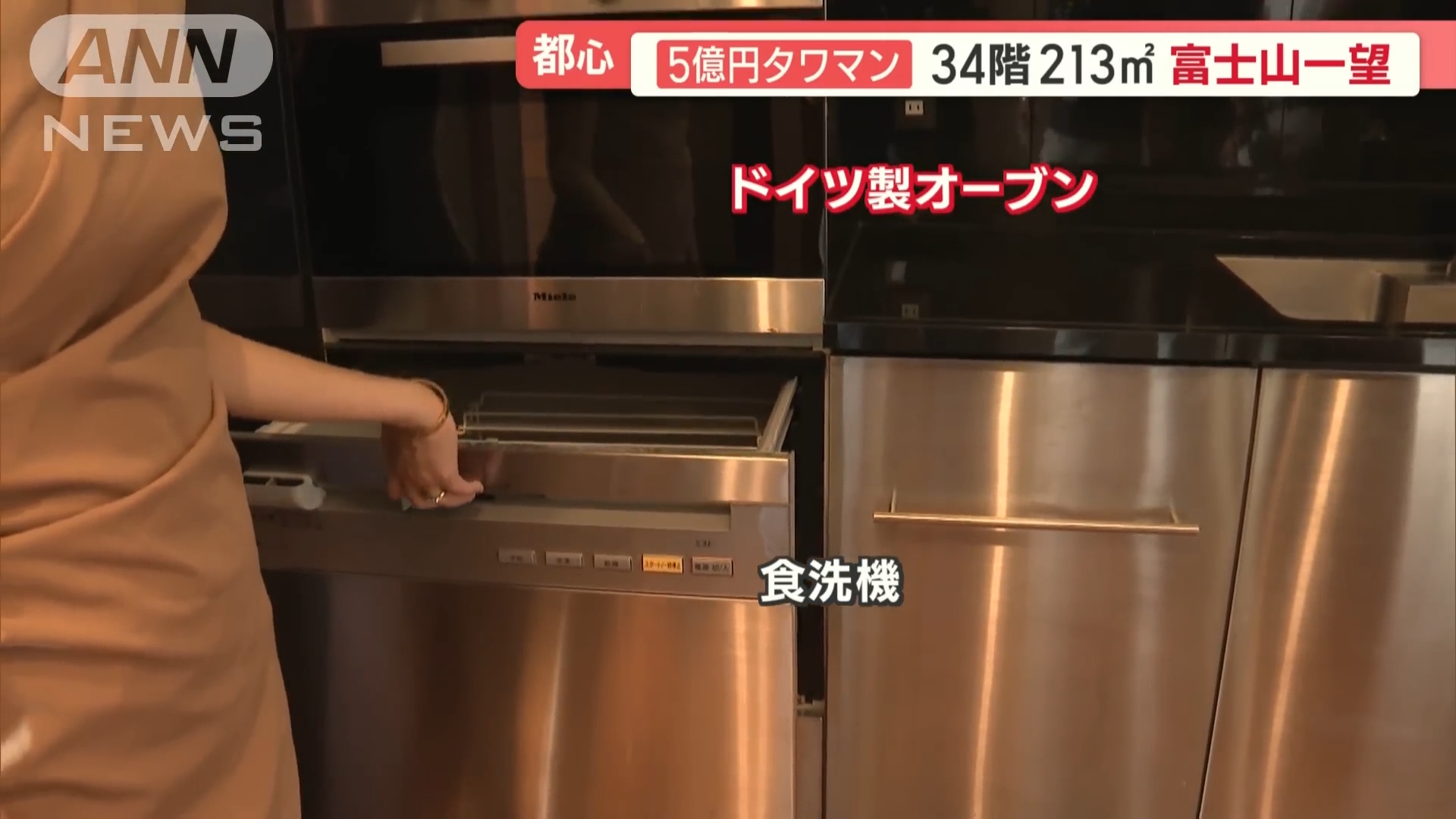 The kitchen also has a German-made oven and dishwasher.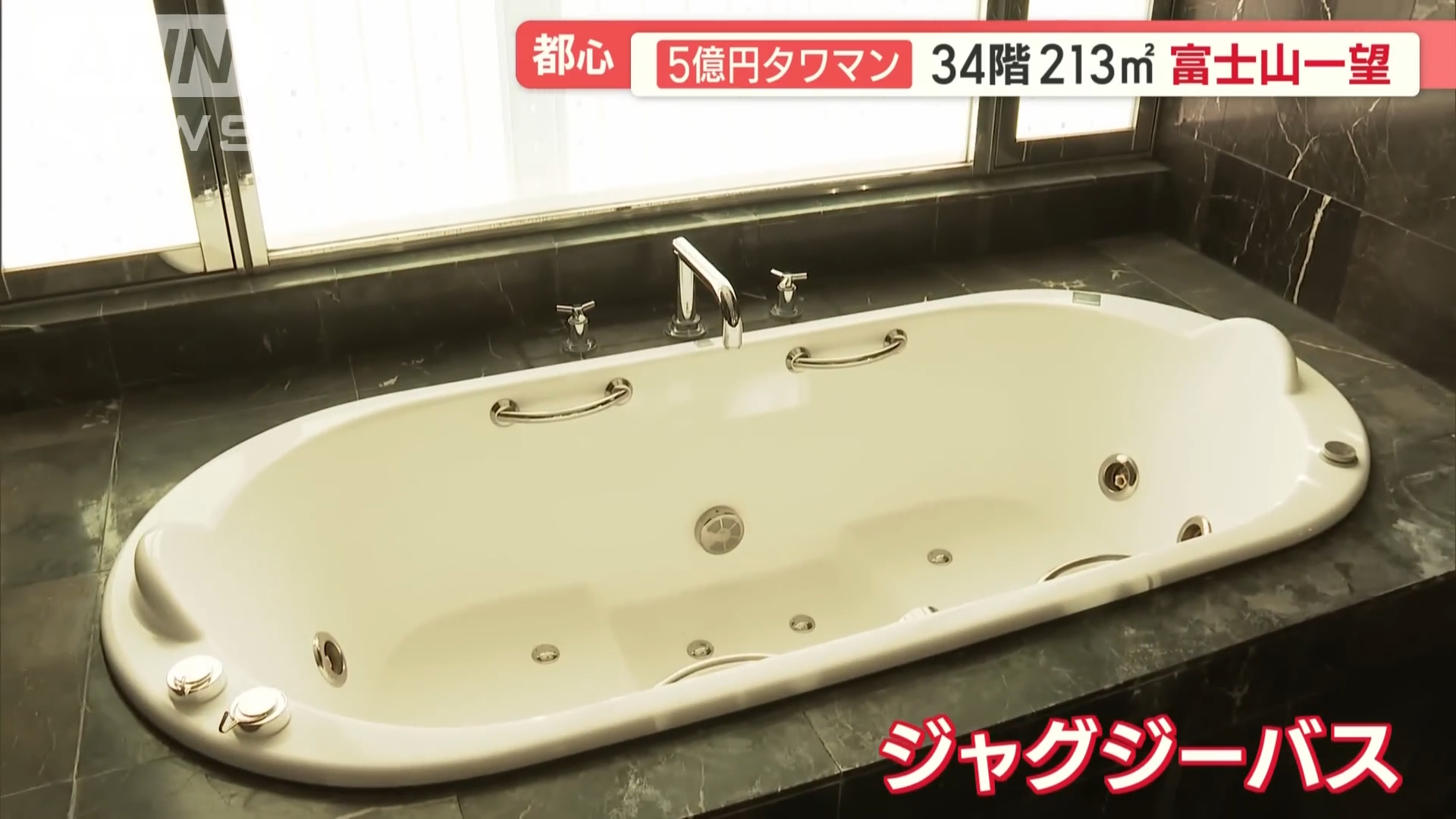 In the bathroom, there is a jacuzzi bath that will soothe the tiredness of the day.
In addition to the bathroom, there is another shower room with a rain shower that is popular with foreigners.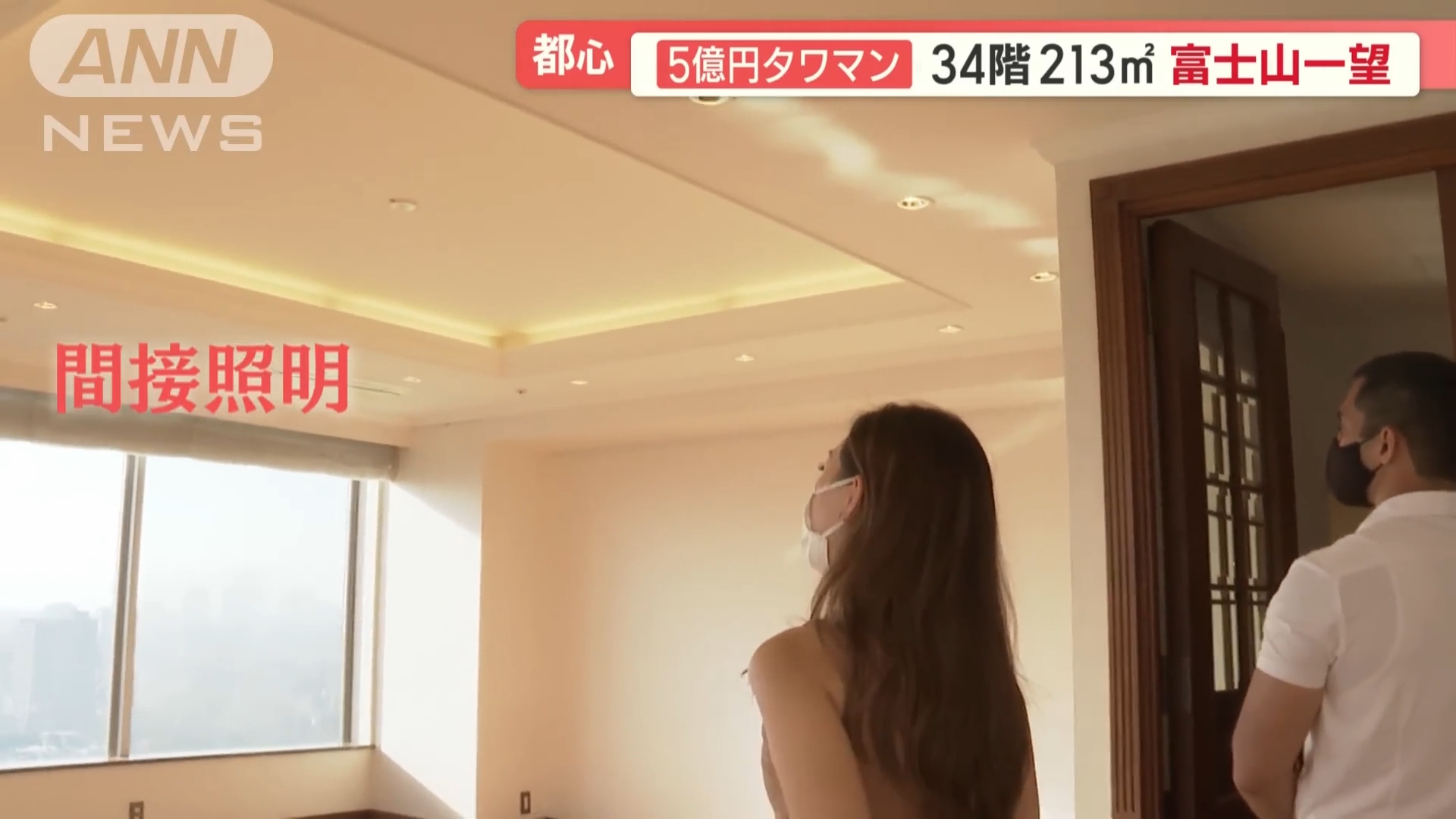 The master bedroom is very spacious with built-in lighting.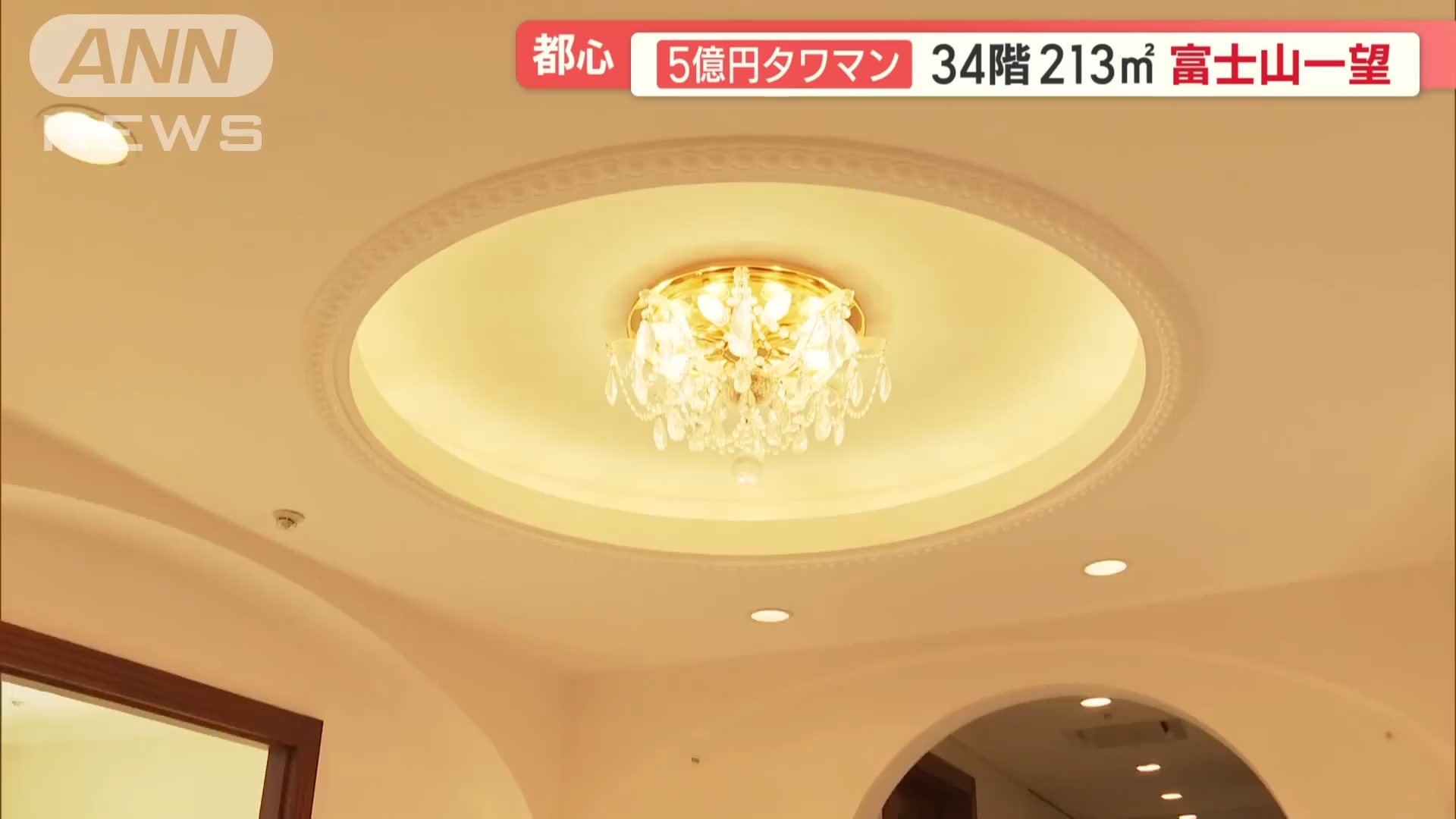 The master bedroom also has a luxurious chandelier and plenty of room for a king-sized bed.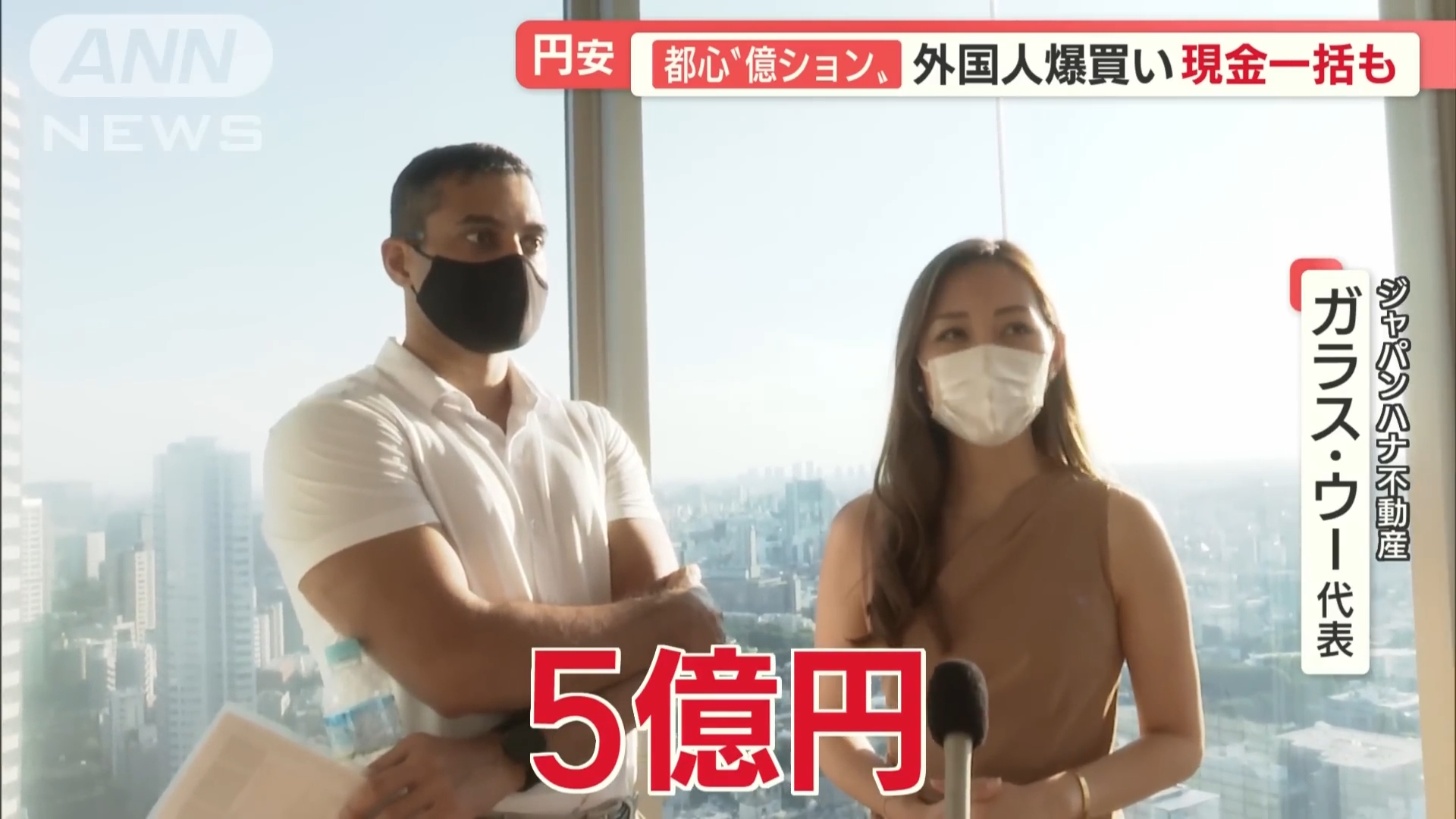 Mr. Bhavin: "I'm curious about the price…"
Ms. Wu: "500 million yen"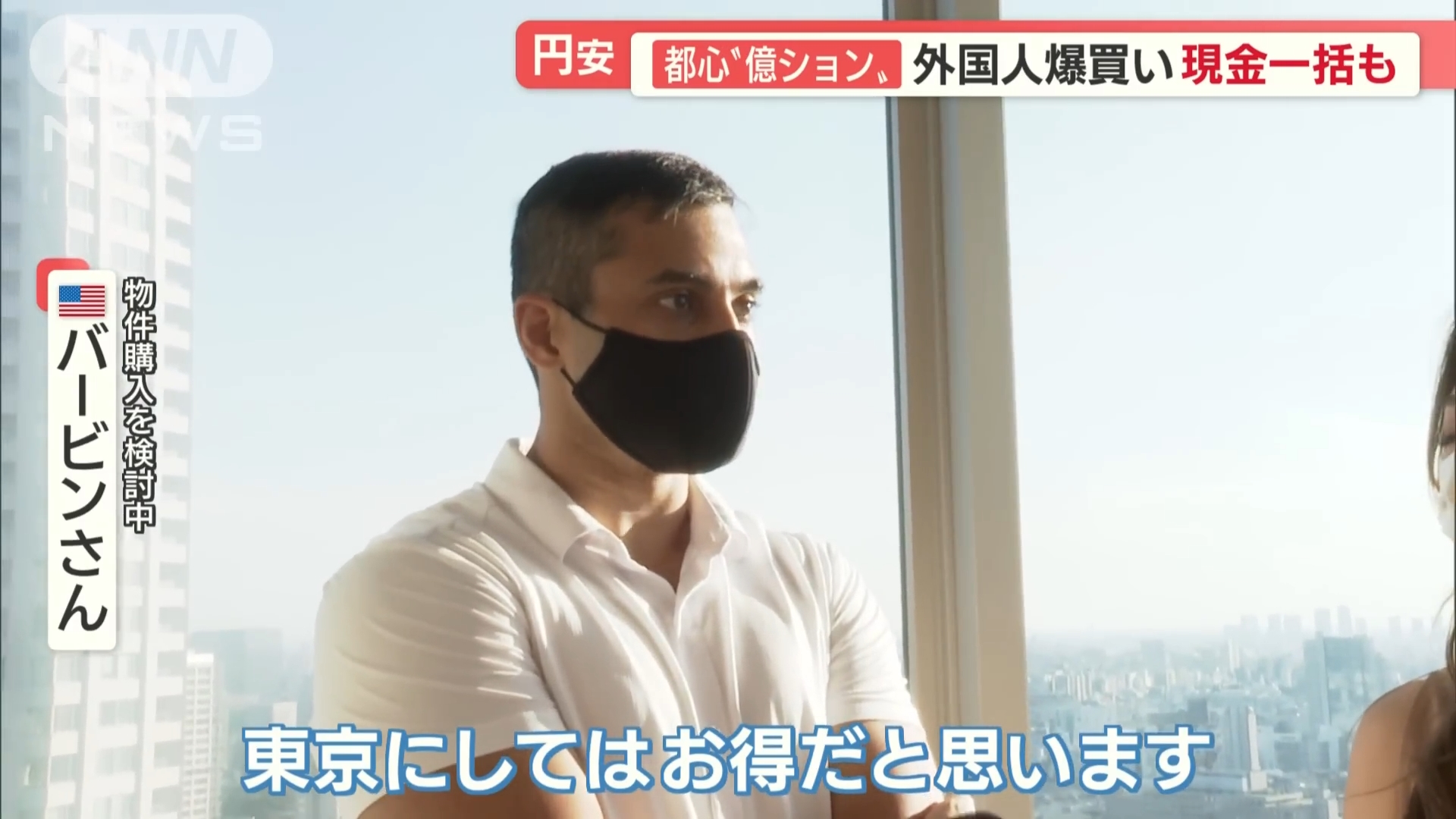 Mr. Bhavin: "I think it's a good deal for Tokyo. There aren't many properties like this. The price is reasonable."
The number of foreigners looking for properties in Japan, like Mr. Bhavin, have tripled since March of this year due to the weaker yen.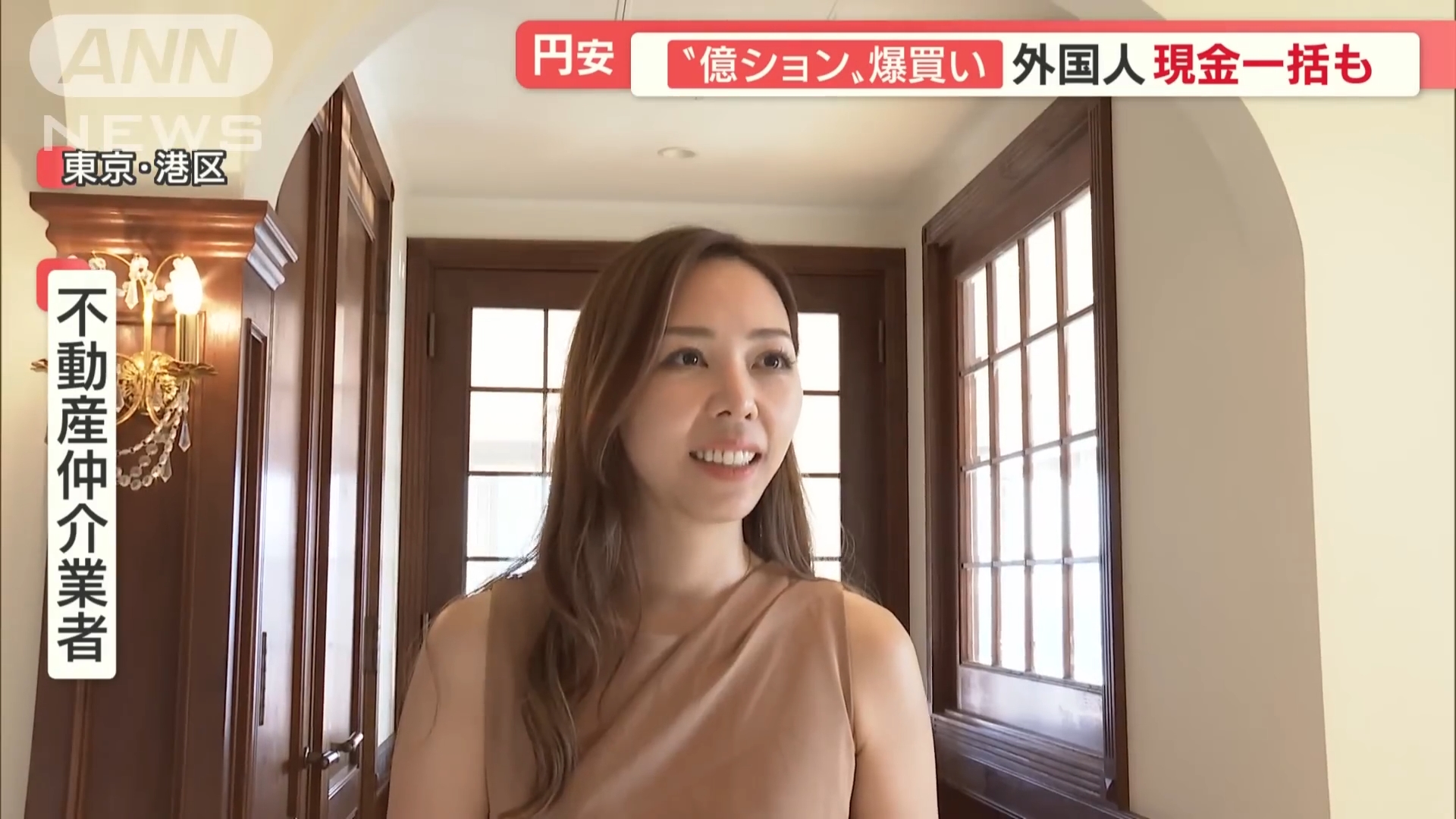 Ms. Wu: "Since the yen has weakened, we have received more and more inquiries from various countries, including the United States, Australia, Hong Kong, Singapore, and China."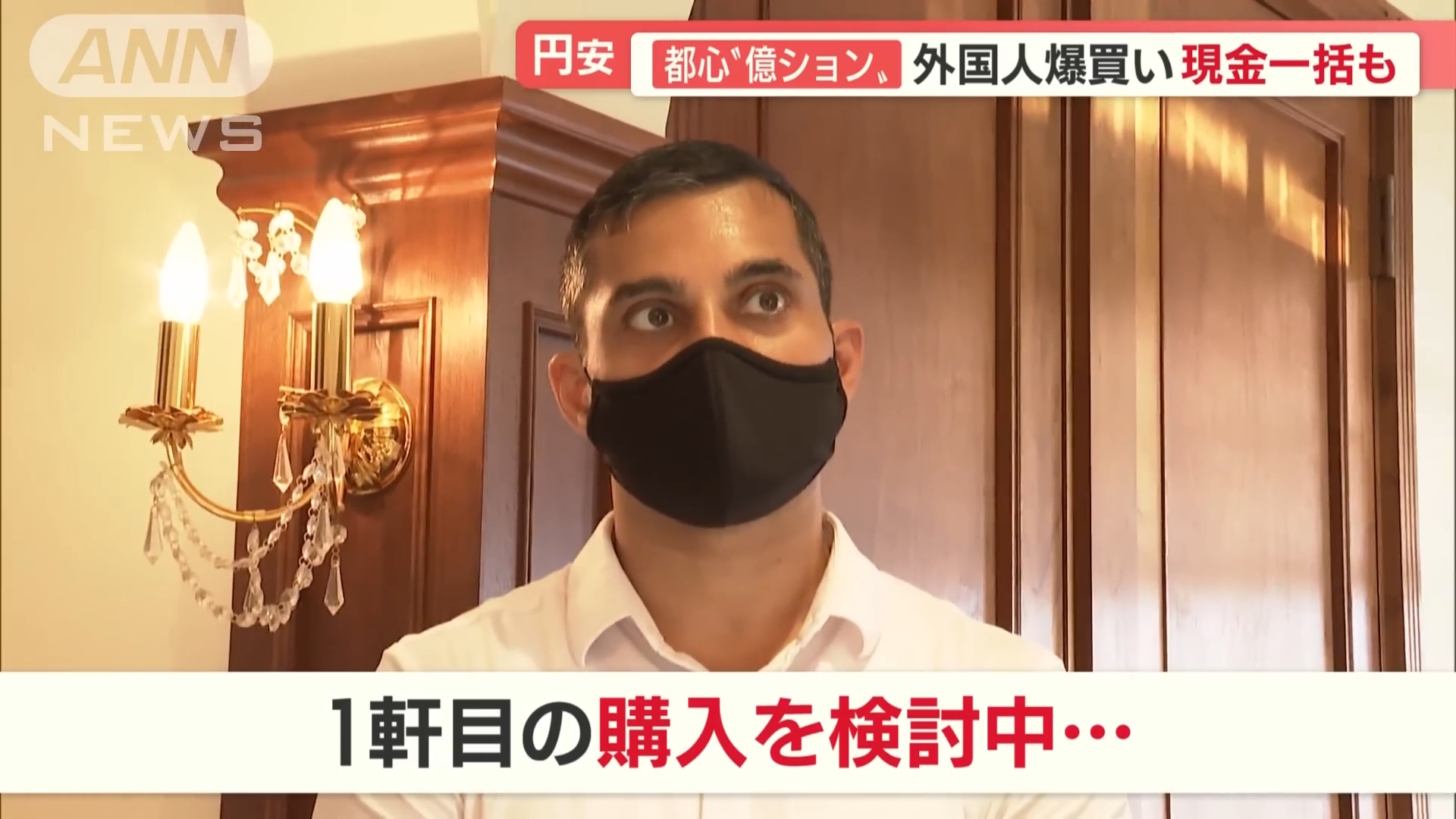 Mr. Bhavin, who finished touring two properties today, liked the first one in Azabu Juban and is considering purchasing it.
(From "Shinichi Hatori Morning Show" broadcast on September 22, 2022)
[TV Asahi News] https://news.tv-asahi.co.jp