Overview
Updated On:
January 5, 2022
Description
【Tochigi】Golf Course
Tochigi Golf Course. This 18-hole course in Tochigi is designed by a professional golfer, and which can be enjoyed by everyone.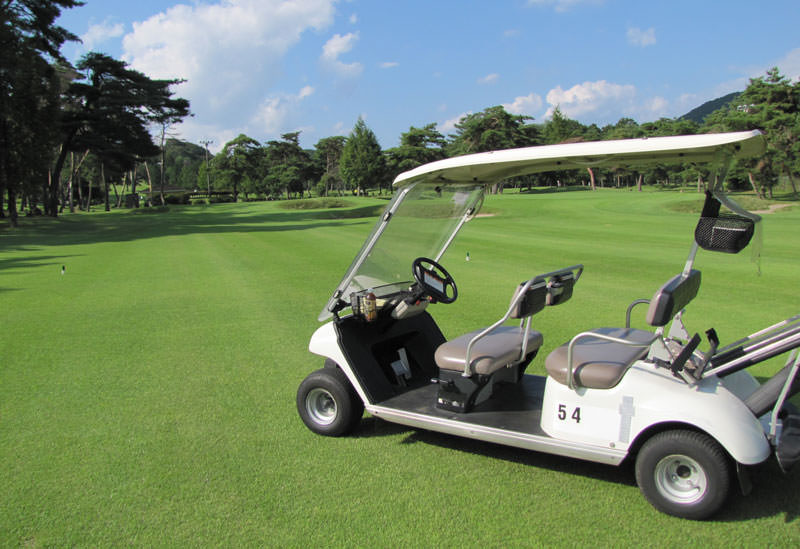 Each of the flat, garden-style greens is separated by a magnificent pine forest, making up the 18-hole course.
The giant trees on the course add to the sense of history and make it a challenging hilly course.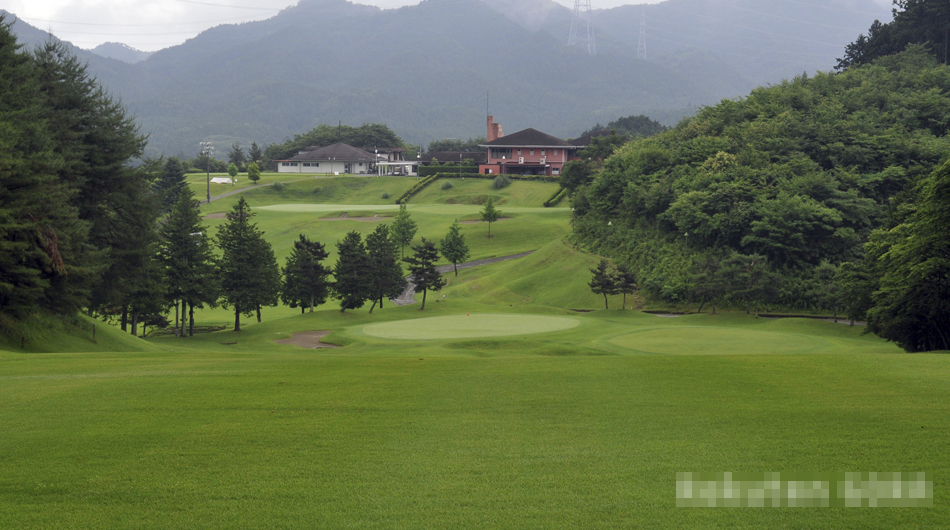 There is also a club house with various facilities, such as restaurant, bathroom and sauna.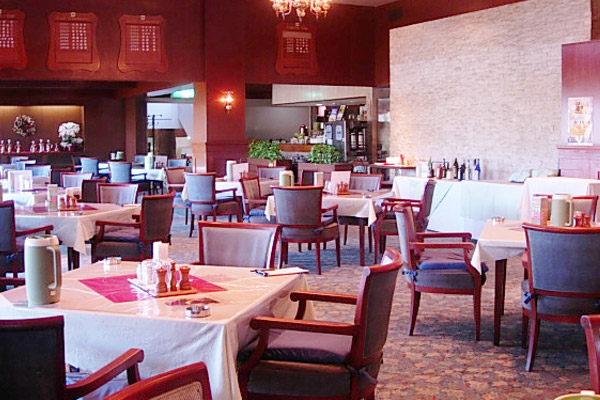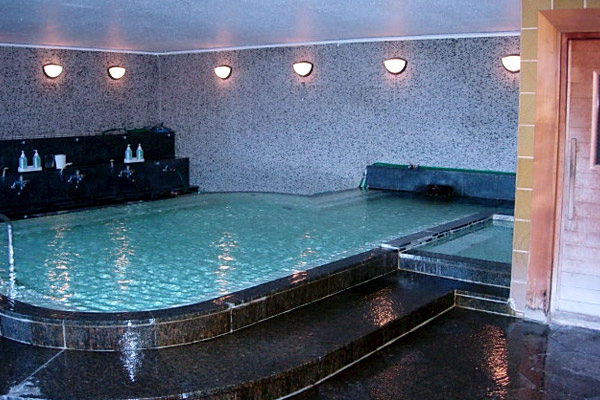 Access: 20 mins by car from Nikko,  1 hour 50 mins by car from Tokyo to Tochigi Golf Course.
Total Area: 70,000 sqm
Price: Available upon request
Please contact us on 9265 1016 / 3689 2880 for more details.
For Free One-on-One Consultation with One of Our Consultants.
#JapanHana #ジャパンハナ不動産 #日本華房地產
#日本物業 #日本樓盤 #日本房地產 #日本地產
#日本投資移民 #日本移民顧問 #移民日本
#日本開發項目 #日本酒店 #日本旅館 #日本民宿
#日本辦公室大樓 #日本土地 #日本公司收購
#東京物業 #東京新樓 #東京房地產
#大阪物業 #大阪新樓 #大阪房地產
#JapanProperty #JapanRealEstate #JapanNewDevelopment
#JapanImmigration #JapanAirbnb #JapanHotel #JapanRyokan
#JapanCommercialProperty #JapanOffice #JapanLand #JapanLogistic
#JapanDevelopmentProject #PropertyInvestment #JapanVisa
#SkiProperty #NisekoProperty #HakubaProperty
Property Id : 47428
Property Size: 70,000 m2
Year Built: 1973