【TV Program】We are on the TBS Television's tv program "News23".
【TV Program】We are on the TBS Television's tv program "News23".
On October 6, 2022, Ms. Glass Wu, CEO of our company "Japan Hana Real Estate", was on TBS TV's tv program "News23".
The program interviewed Ms. Glass Wu about the process of visiting luxury properties with an American buyer, who is interested in finding a property to live in during business trips in Japan.
In the program, Ms. Glass Wu and the above-mentioned buyer both talked about the attractiveness and potential value of real estates of Japan.
When visiting real estate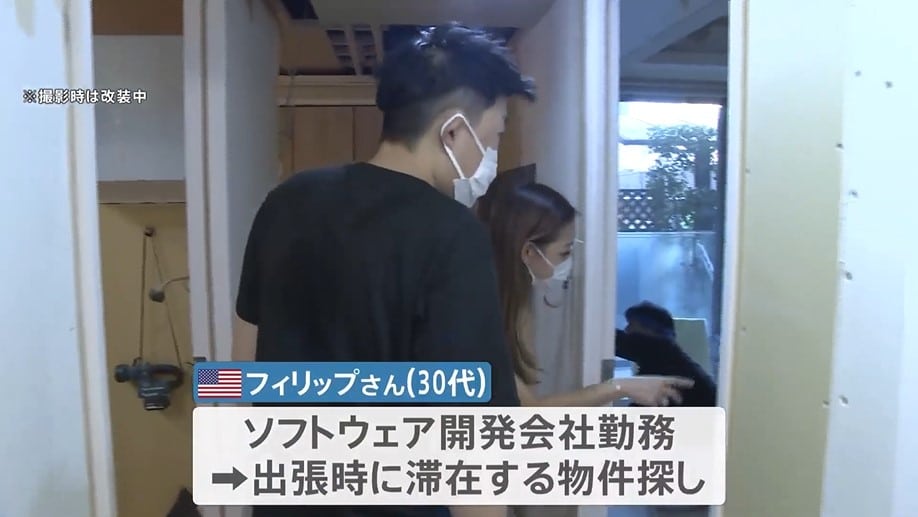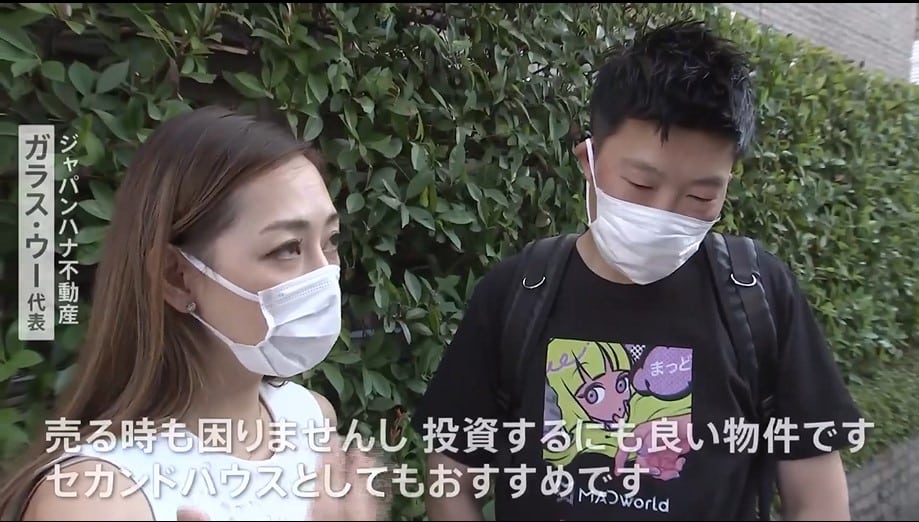 Ms. Wu: "There is no need to concern about the issue of seeking a new buyer if you want to sell the property in the future. This is a profitable property for investment. It is  a recommended alternative for buying a second house."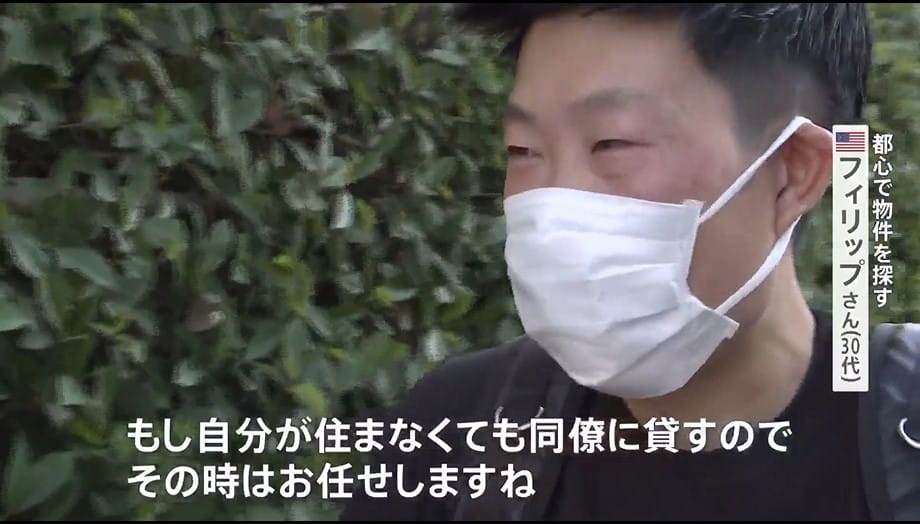 Mr. Philip: "I will lease the property to my colleague if I am not staying there. Please help me to handle the matter by the time being!"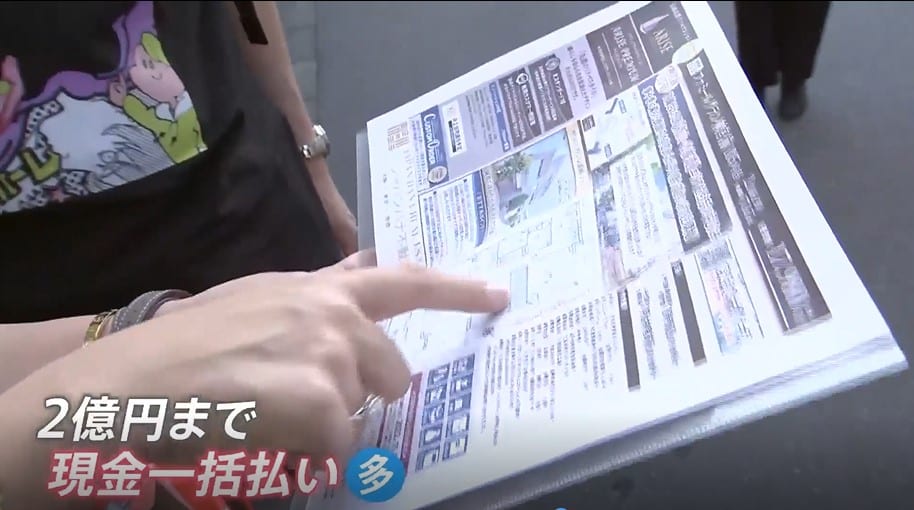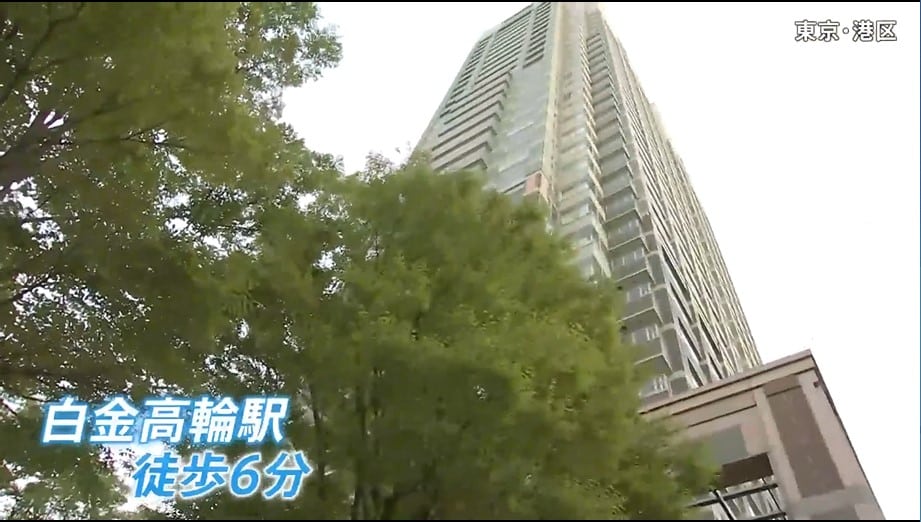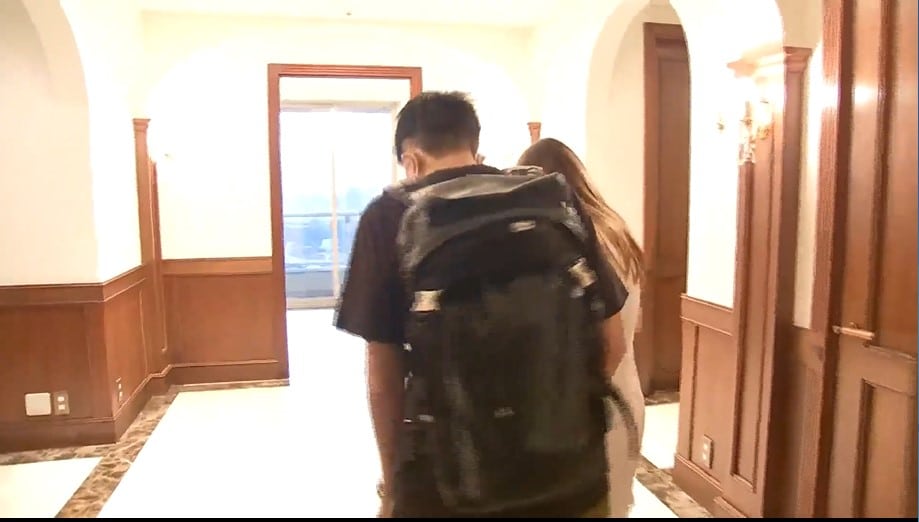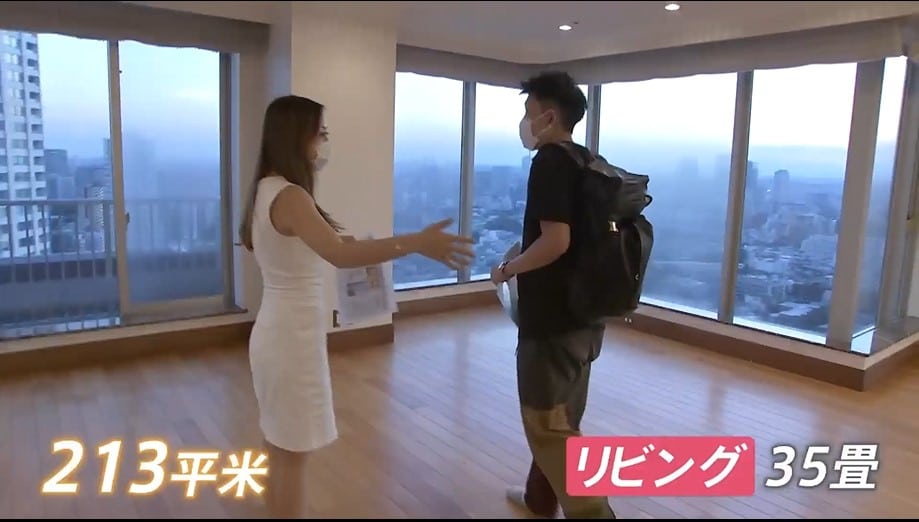 Living room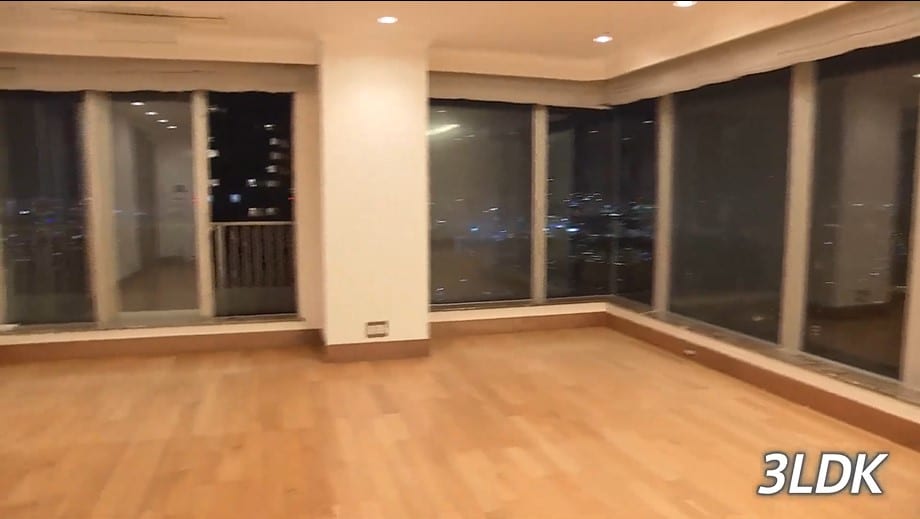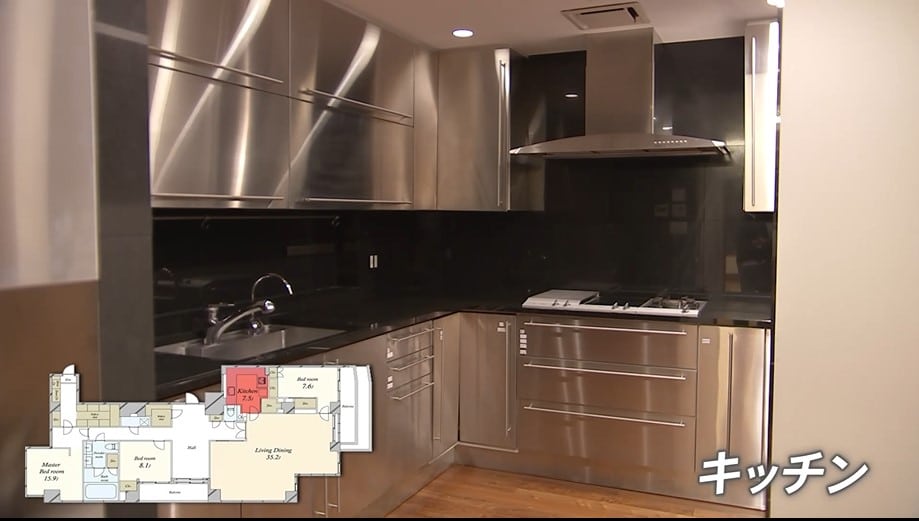 Kitchen
Bathroom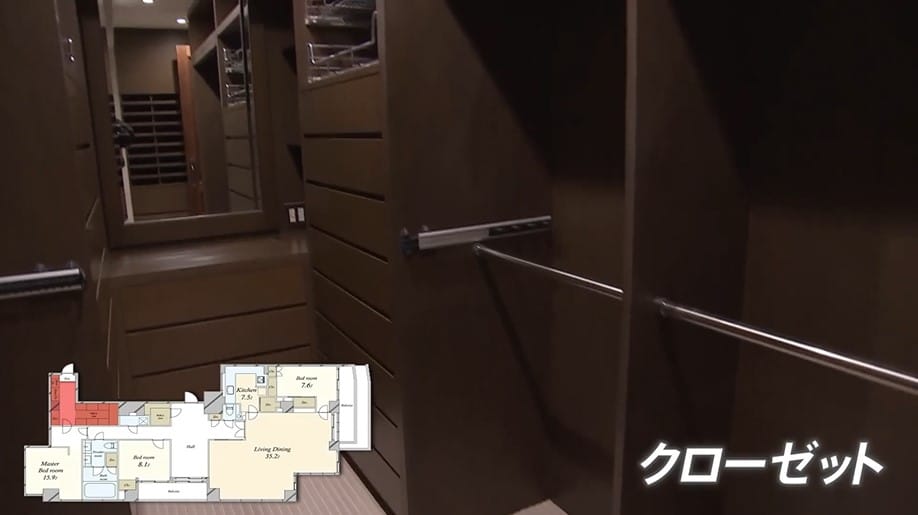 Walk-in closet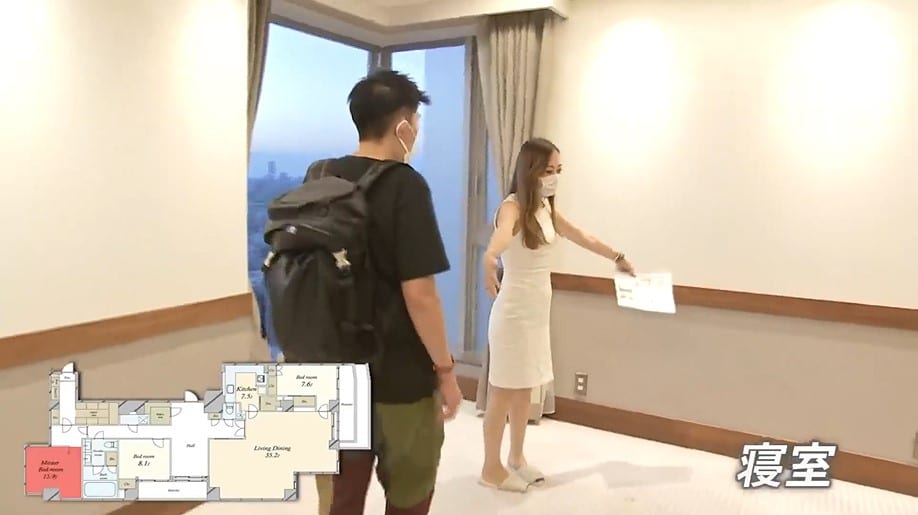 Bedroom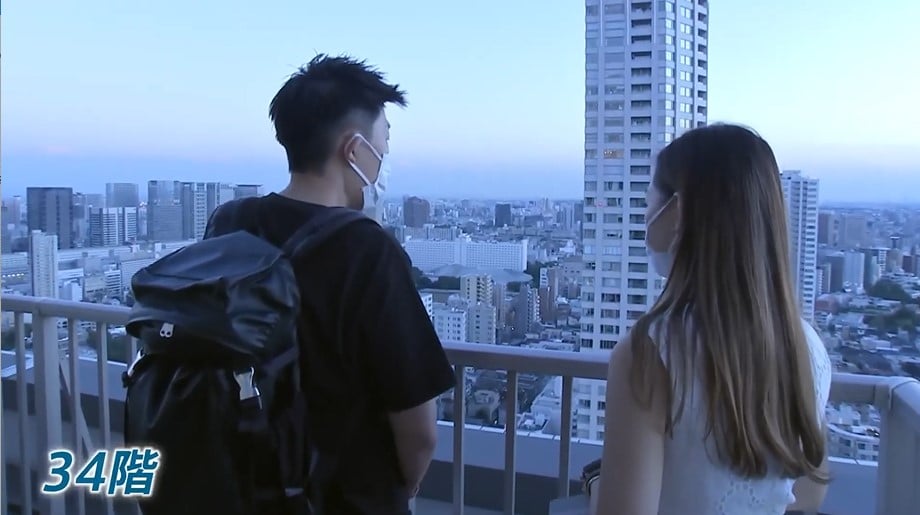 Mr. Philip: "It's great. I can see the great view of Tokyo from here."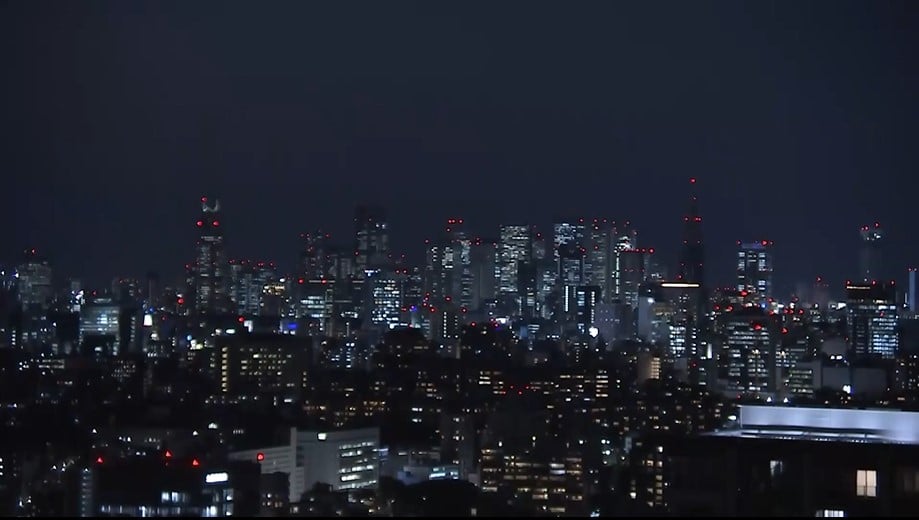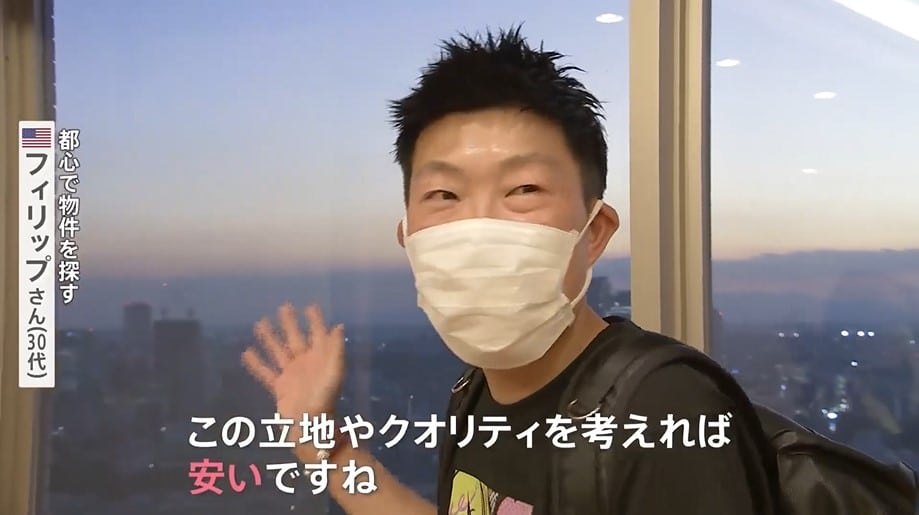 Mr. Philip: "Considering the location and the quality of this property, it is inexpensive."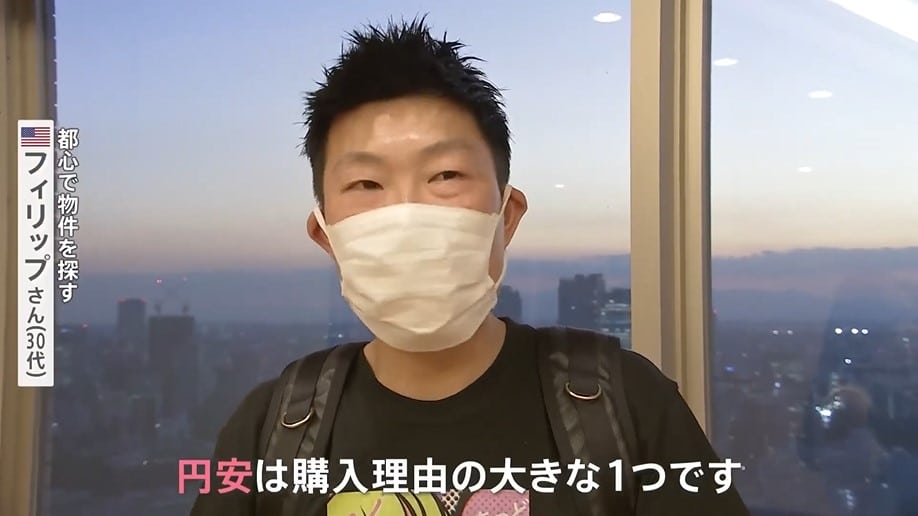 Mr. Philip: "Weakened yen is the major reason I invest property in Japan."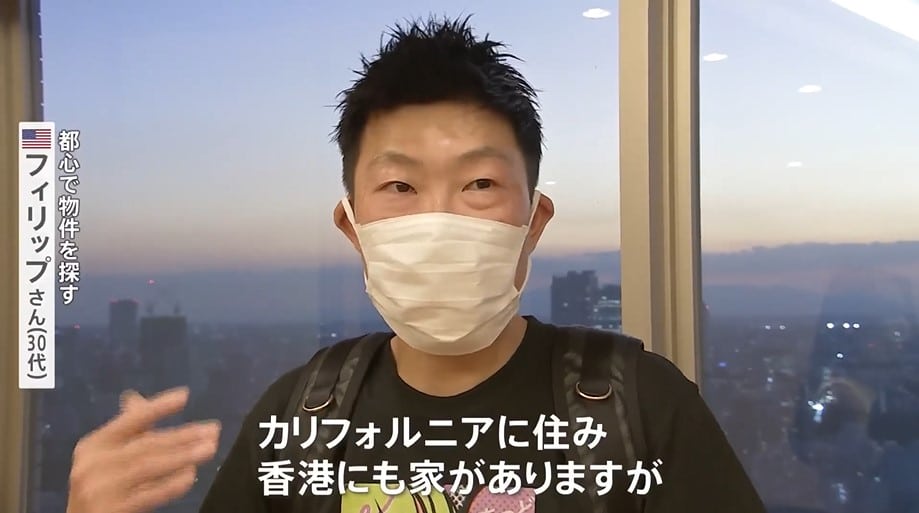 Mr. Philip: "I live in California as well as owning a property in Japan…"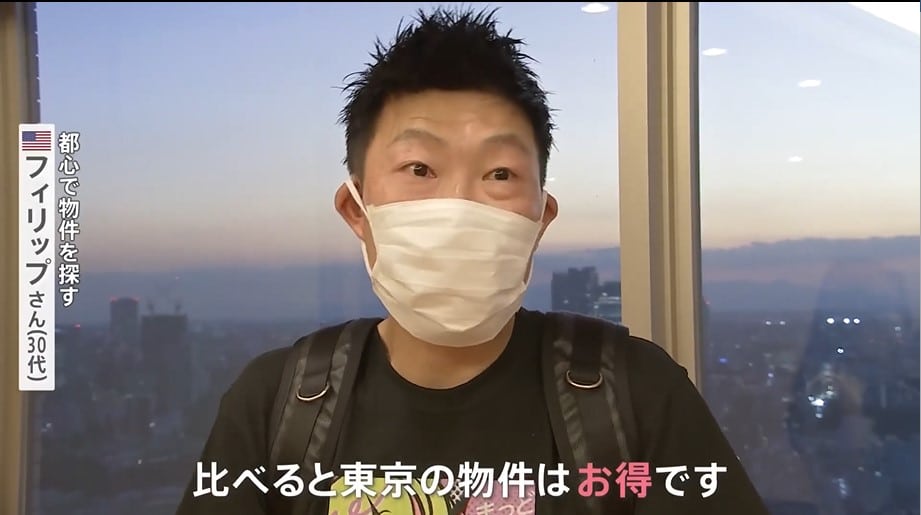 Mr. Philip: "In comparison with these two locations, properties in Japan are affordable."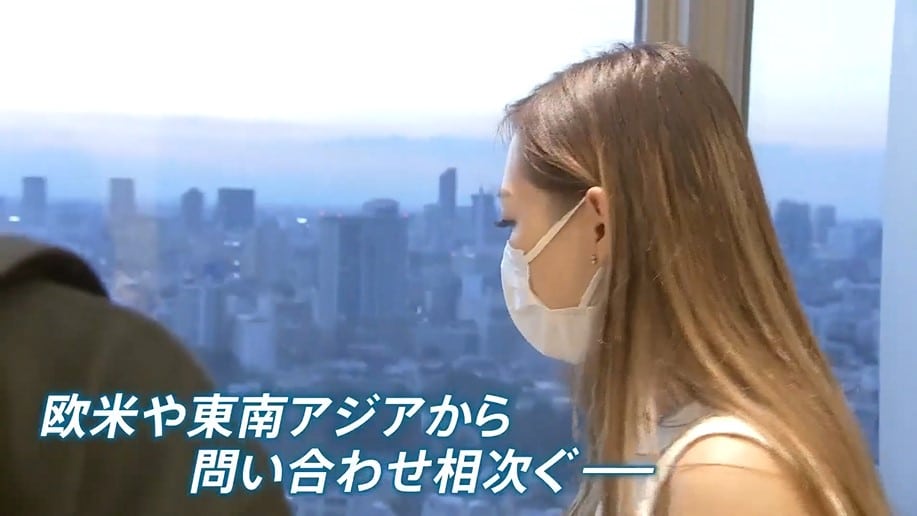 "Receiving enquiries from European, American and Southeast Asian customers continuously."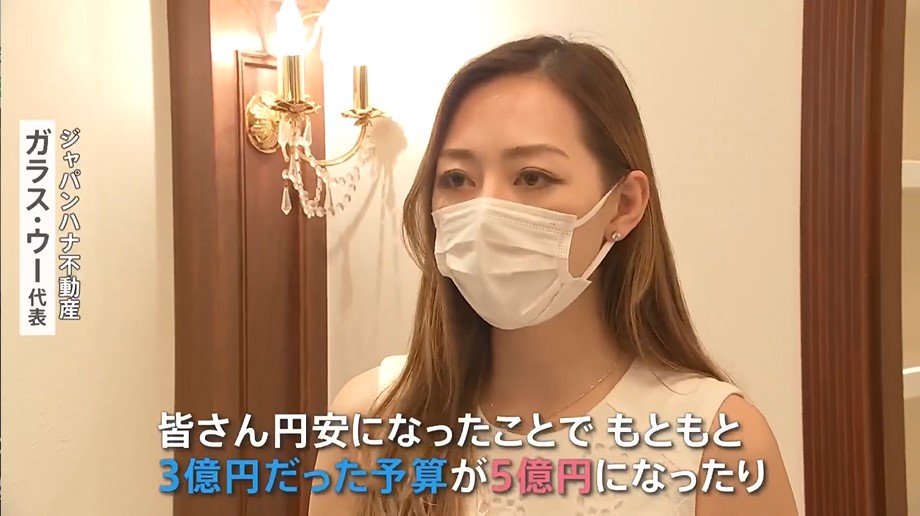 Ms. Wu: "As yen has weakened, the budget of customer has increased from 300-million yen to 500-million yen."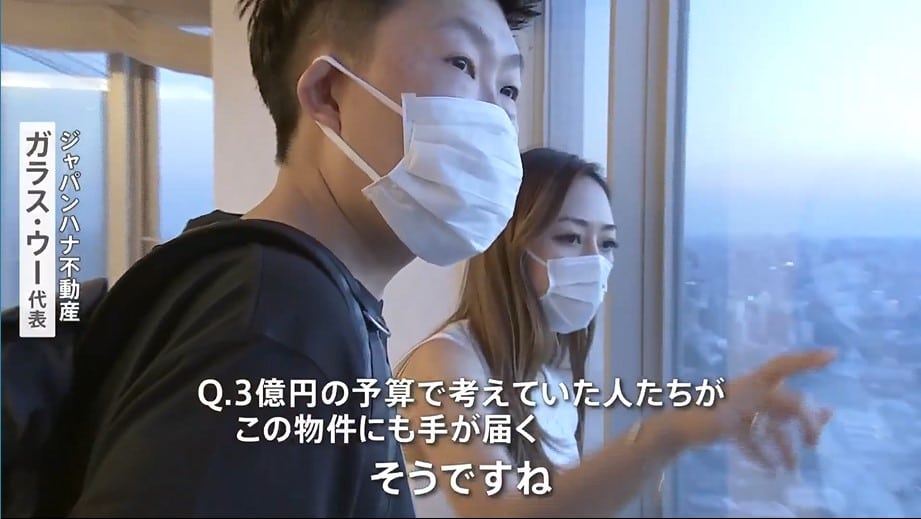 TBS: "People who originally have 300-million-yen budget can also buy this property now?"
Ms. Wu: "Yes."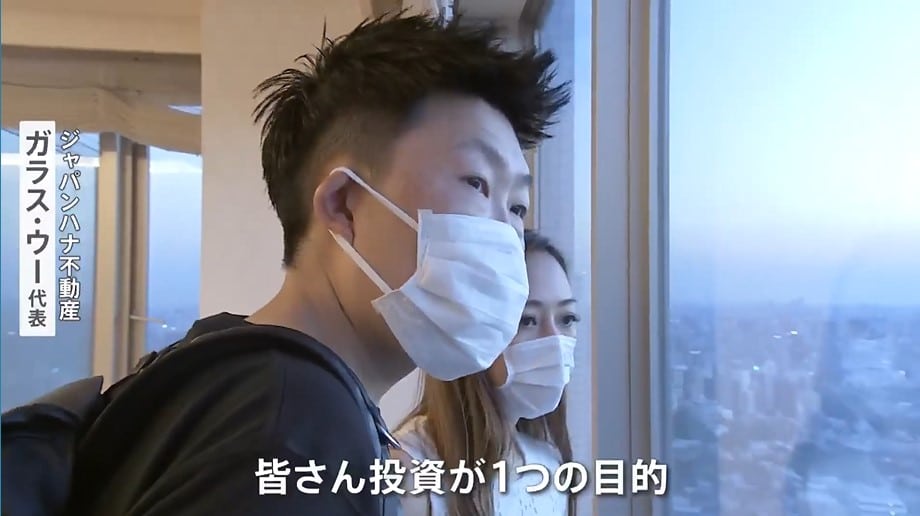 Ms. Wu: "Investment is one of the purposes that customers purchasing properties in Japan."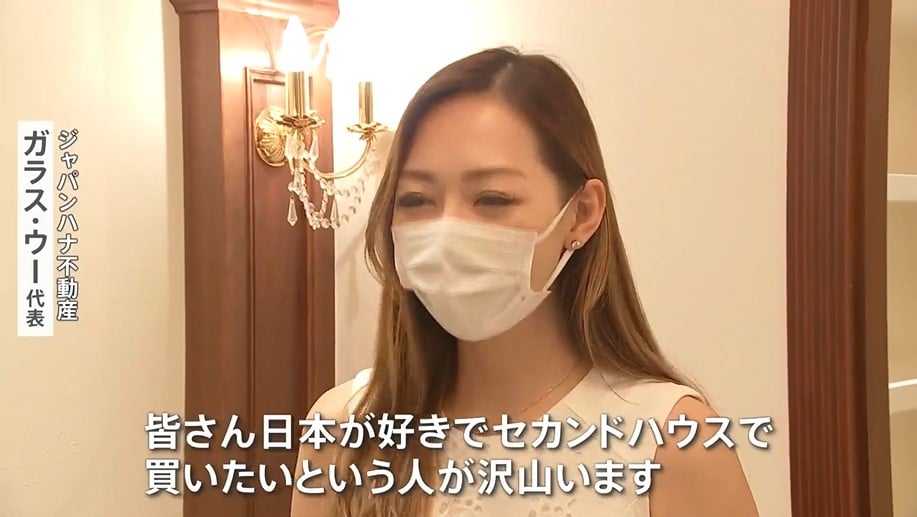 Ms. Wu: "A lot of customers love Japan, therefore, they wanted to purchase their second properties here."
Our company is selling the unit introduced in the program, the 34th floor unit of the Takanawa City Tower which is near the Shirokane Takanawa Station.
Check out this website for real estate details.
If you missed the show, you could watch it on TBS TV's YouTube Channel.
Screams from shopping street because of the high prices, "The price increase may lead to the loss of customers" and "May have to choose to close the store." The benefits of the depreciation of the yen to foreigners…buy "100 million mansion" with cash