Overview
Updated On:
November 11, 2022
Description
[Hotel] Shinjuku Newly Built Business Hotel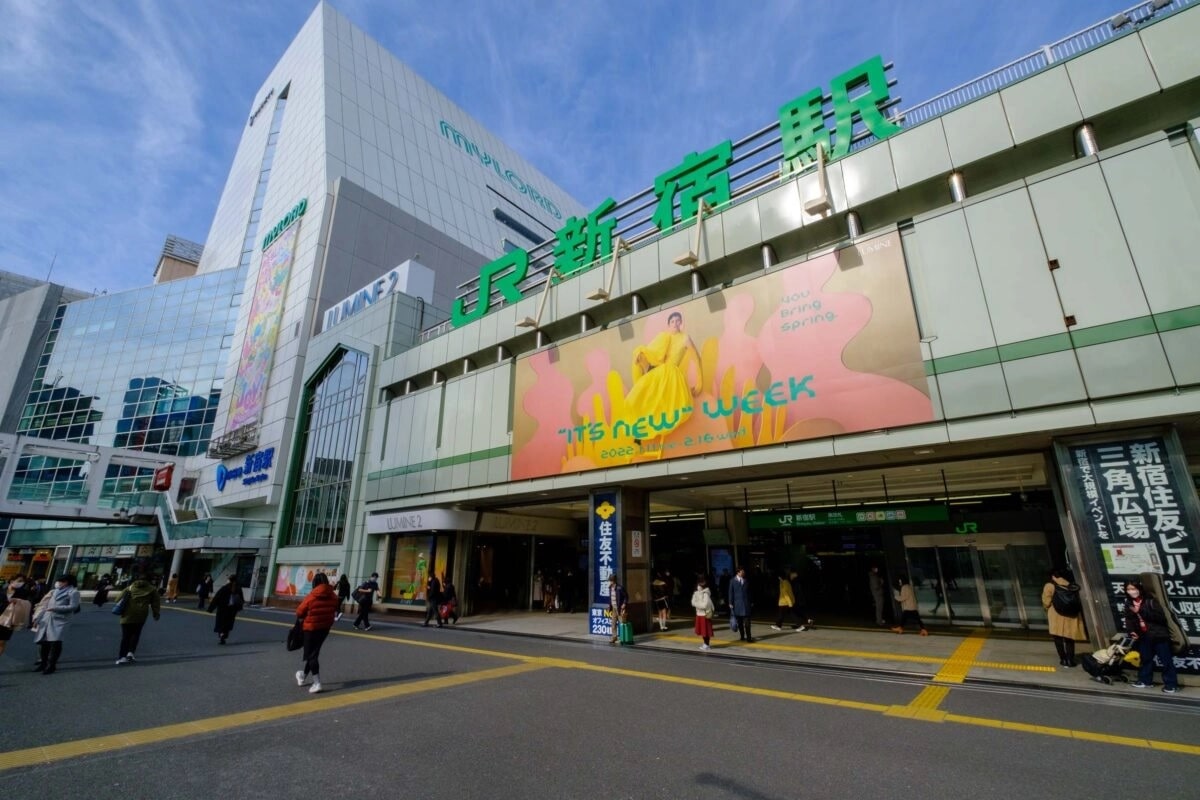 Shinjuku New Built Business Hotel
This business hotel is newly built, so all the facilities have never been used. As it is located in Shinjuku where is Tokyo's famous entertainment area combined with commercial facilities and also office buildings, tourists and businessmen usually find a hotel in this area for their stay.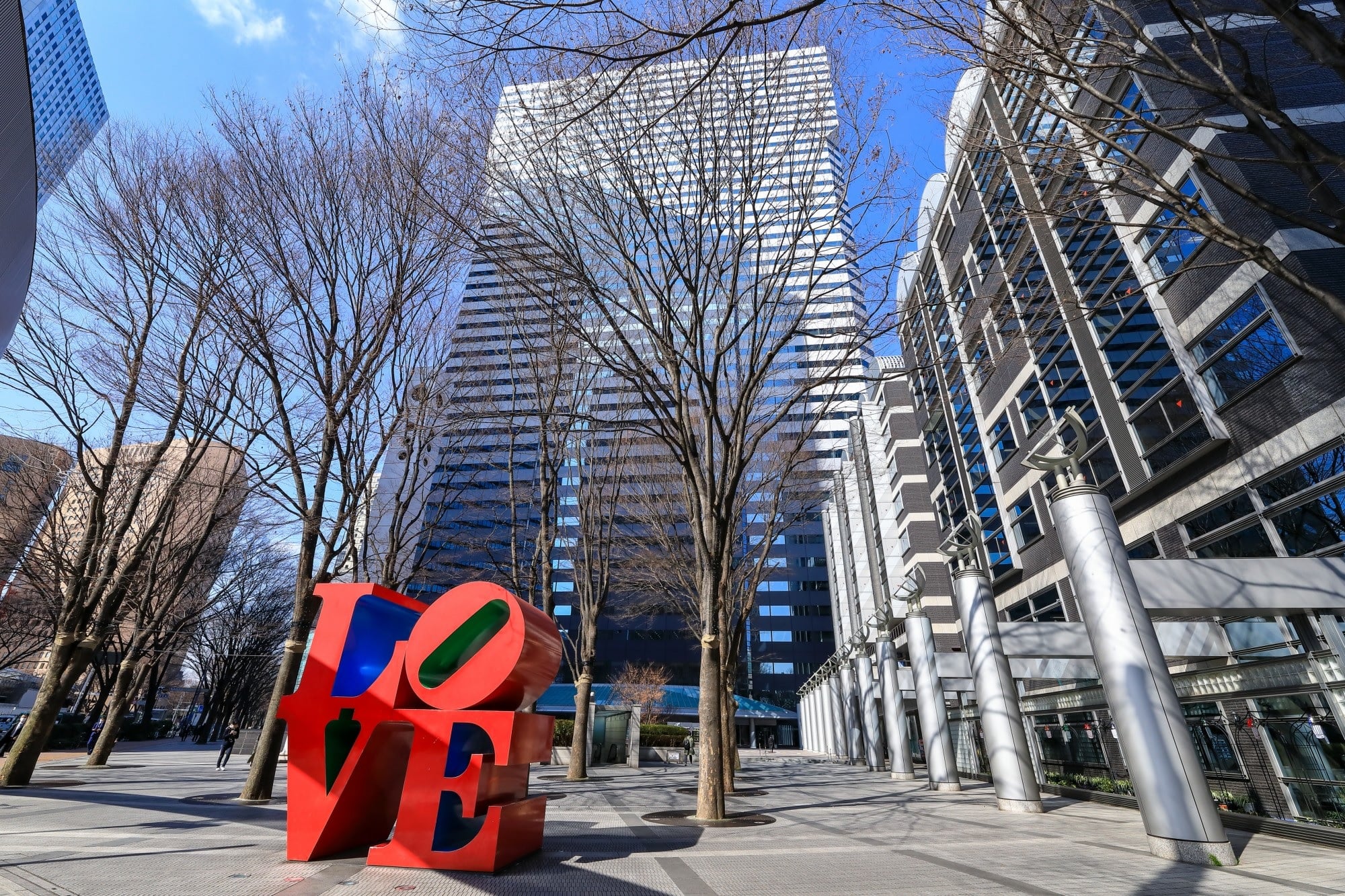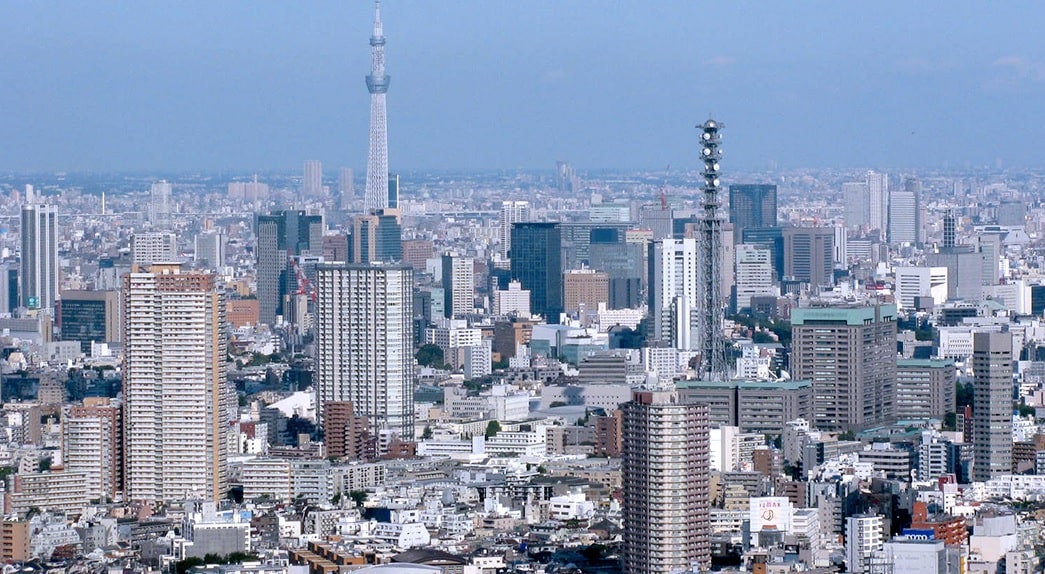 Highlights of Shinjuku Newly Built Business Hotel:
2 mins walk to the closest station

Having more than 40 rooms

Surrounded by restaurants and shops

Ideal place for travel and business trip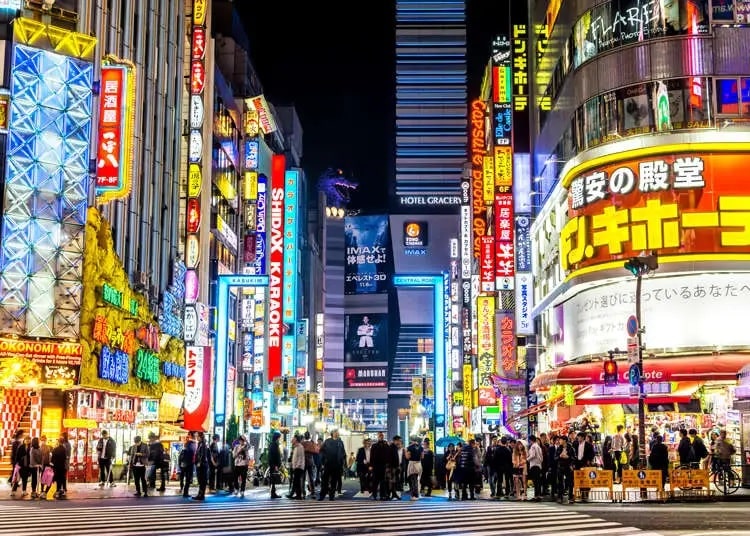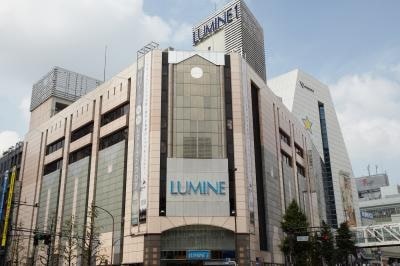 Please contact us at 92651016 on WhatsApp for more information on Shinjuku Newly Built Business Hotel.
#JapanHana #ジャパンハナ不動産 #日本華房地產
#日本物業 #日本樓盤 #日本房地產 #日本地產
#日本投資移民 #日本移民顧問 #移民日本
#日本開發項目 #日本酒店 #日本旅館 #日本民宿
#日本辦公室大樓 #日本土地 #日本公司收購
#東京物業 #東京新樓 #東京房地產
#大阪物業 #大阪新樓 #大阪房地產
#JapanProperty #JapanRealEstate #JapanNewDevelopment
#JapanImmigration #JapanAirbnb #JapanHotel #JapanRyokan
#JapanCommercialProperty #JapanOffice #JapanLand #JapanLogistic
#JapanDevelopmentProject #PropertyInvestment #JapanVisa
#SkiProperty #NisekoProperty #HakubaProperty
#TokyoProperty #OsakaProperty #KyotoProperty
#AirbnbProperty #HotelInvestment
Property Id : 54897
Rooms: 40
Similar Listings