Overview
Updated On:
November 11, 2022
Description
[Hotel] Shibuya Modern Design Hotel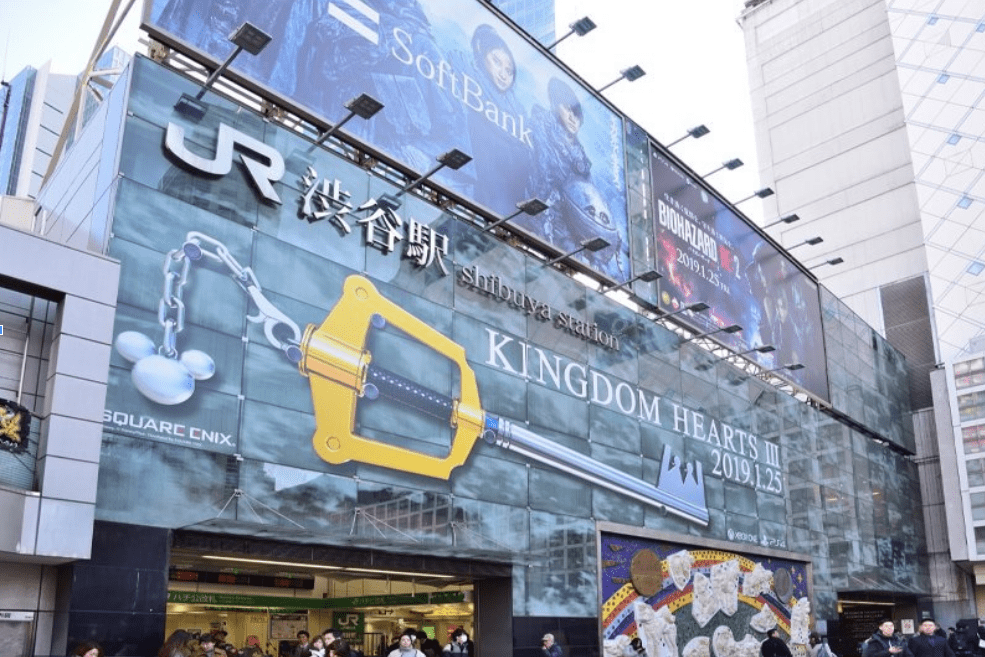 Shibuya Modern Design Hotel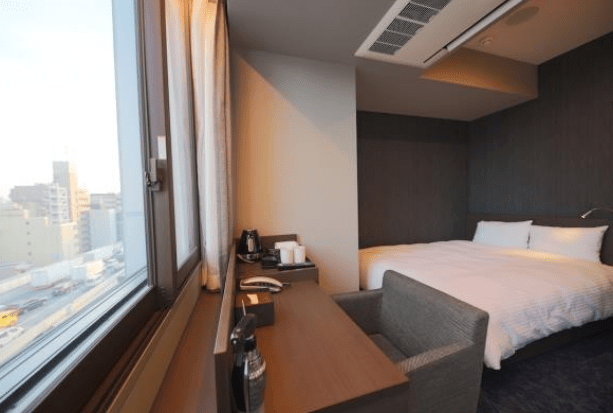 This is a 3 star hotel located in Shibuya where is known as one of the fashion centres of Japan, particularly for young people, and as a major nightlife area. The world famous and iconic intersection – Shibuya Crossing is within walking distance. The hotel has recorded a high occupancy rate.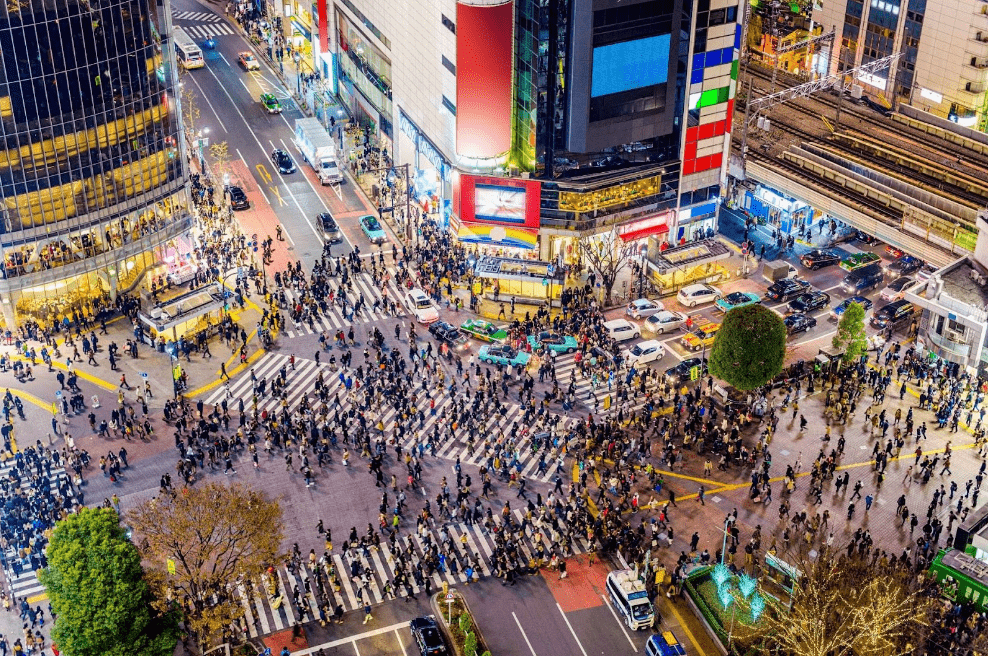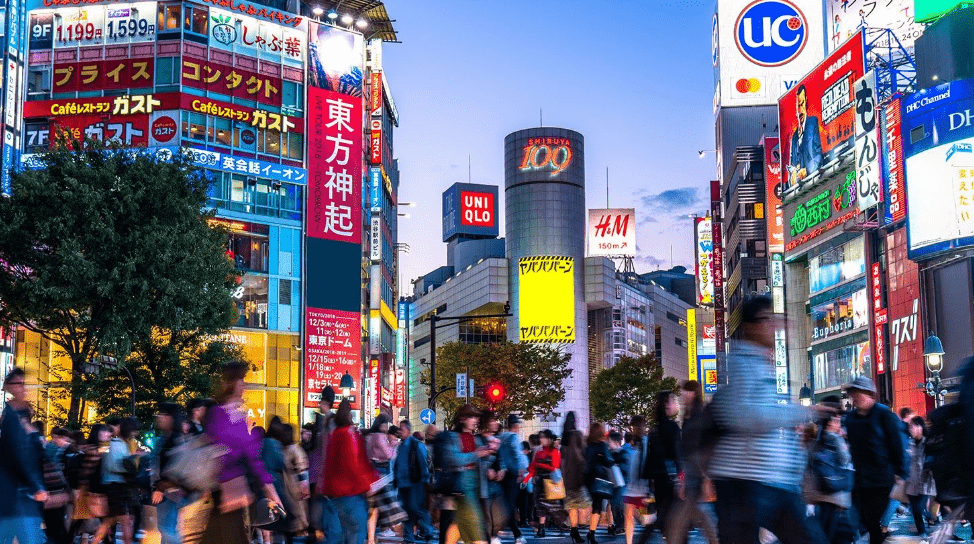 Highlights of Shibuya Modern Design Hotel:
2 mins walk to the closest station

Having more than 90 rooms, and 7 types of rooms (Standard Single Room, Superior Single Room, Executive Single Room, Executive Superior Single Room, Standard Twin Room, Executive Twin Room and Special Room)

High rated in all hotel booking websites

Surrounded by restaurants and convenience stores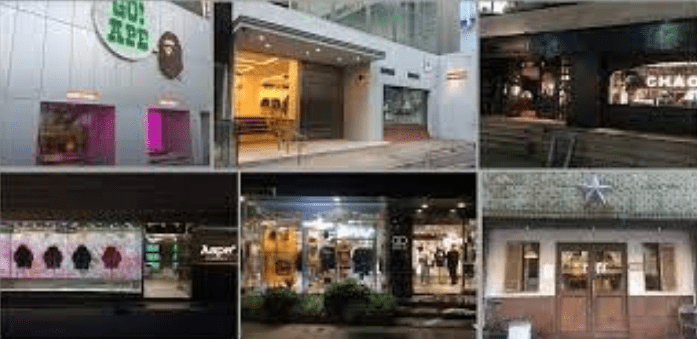 Please feel free to contact at 92651016 on WhatsApp for more information on Shibuya Modern Design Hotel.
#JapanHana #ジャパンハナ不動産 #日本華房地產
#日本物業 #日本樓盤 #日本房地產 #日本地產
#日本投資移民 #日本移民顧問 #移民日本
#日本開發項目 #日本酒店 #日本旅館 #日本民宿
#日本辦公室大樓 #日本土地 #日本公司收購
#東京物業 #東京新樓 #東京房地產
#大阪物業 #大阪新樓 #大阪房地產
#JapanProperty #JapanRealEstate #JapanNewDevelopment
#JapanImmigration #JapanAirbnb #JapanHotel #JapanRyokan
#JapanCommercialProperty #JapanOffice #JapanLand #JapanLogistic
#JapanDevelopmentProject #PropertyInvestment #JapanVisa
#SkiProperty #NisekoProperty #HakubaProperty
#TokyoProperty #OsakaProperty #KyotoProperty
#AirbnbProperty #HotelInvestment
Property Id : 54974
Rooms: 90
Similar Listings