Overview
Updated On:
December 1, 2022
Description
【Tokyo】Sumida Ward HY's Sumida Park Residence 1 Bedroom Apartment

Key Highlights:
HY's Sumida Park Residence is a 12-story apartment building, just 6 mins walk from Tokyo's Skytree, with stunning views of Sumida Park.
Located in Sumida, one of Tokyo's most quaint neighbourhoods with a mix of modern conveniences and close proximity to the iconic Tokyo Skytree and Asakusa.
Convenient access to 4 stations and 4 train lines, 6 mins to nearest station Tokyo Skytree, 12 mins to Asakusa Station
Residents can enjoy the serene greenery and halcyon waterside at nearby Sumida Park.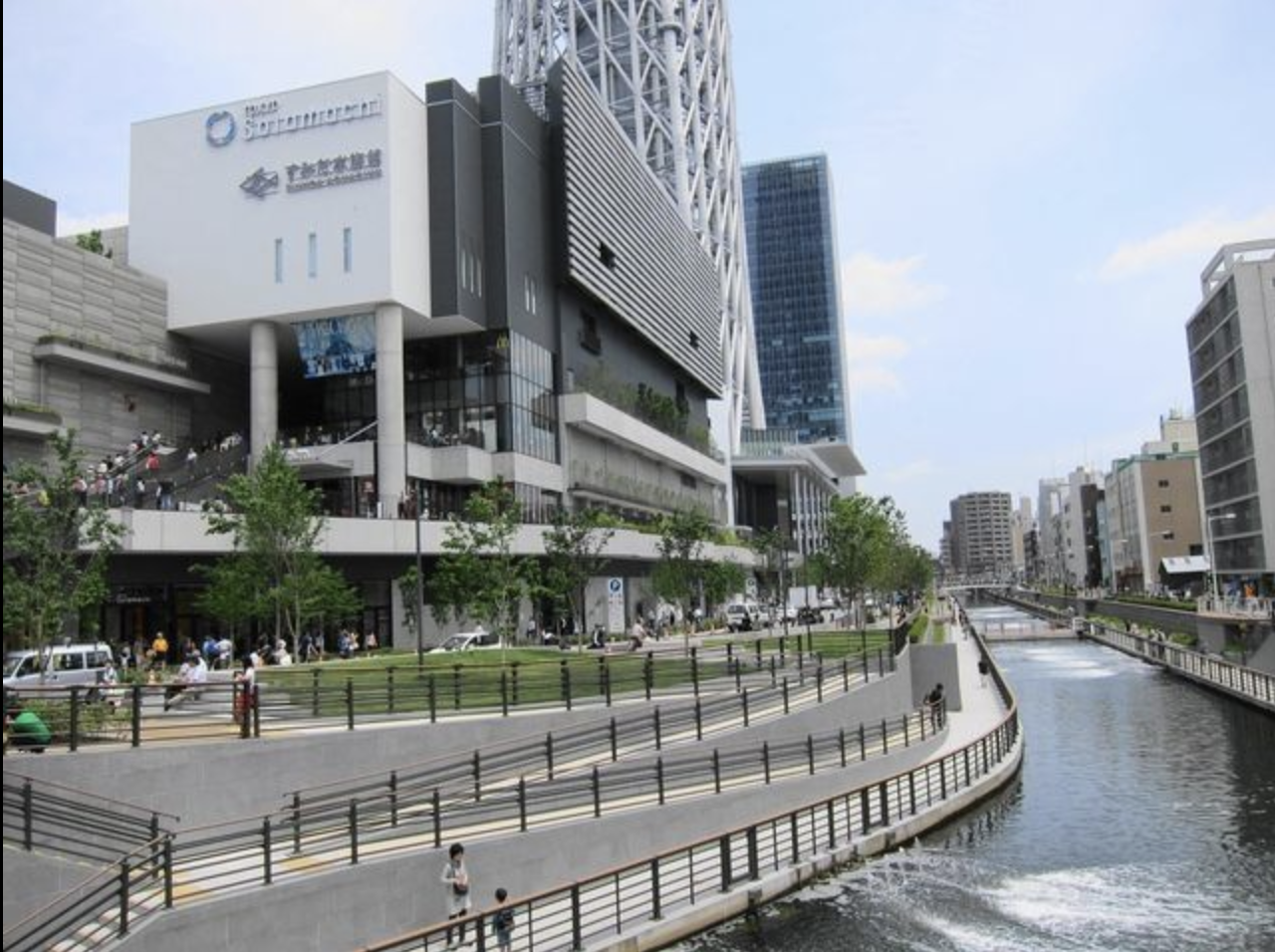 Sumida
Sumida has a lovely cherry blossom viewpoint along the Sumida River in the springtime, as well as the Sumida River Fireworks Festival in the summer.
Tokyo's most well-known sumo hall is located in nearby Ryogoku, the Ryogoku Kokugikan, where sumo tournaments are held three times a year.
The world's tallest self-supporting tower, Tokyo SkyTree, is where you can get a good look at the Tokyo skyline below.

HY's Sumida Park Residence
Offers easy access to Tokyo's shopping areas and tourist spots
Convenient access to 4 metro stations and 4 lines

6 mins walk to Tokyo Skytree Station,

7 mins walk to nearest station, Honjo-Azumabashi,
12 mins walk to

Tokyo Metro Ginza Line Asakusa Station,

12 mins walk to Oshiage Station

Great views of Sumida Park
Built-in 2015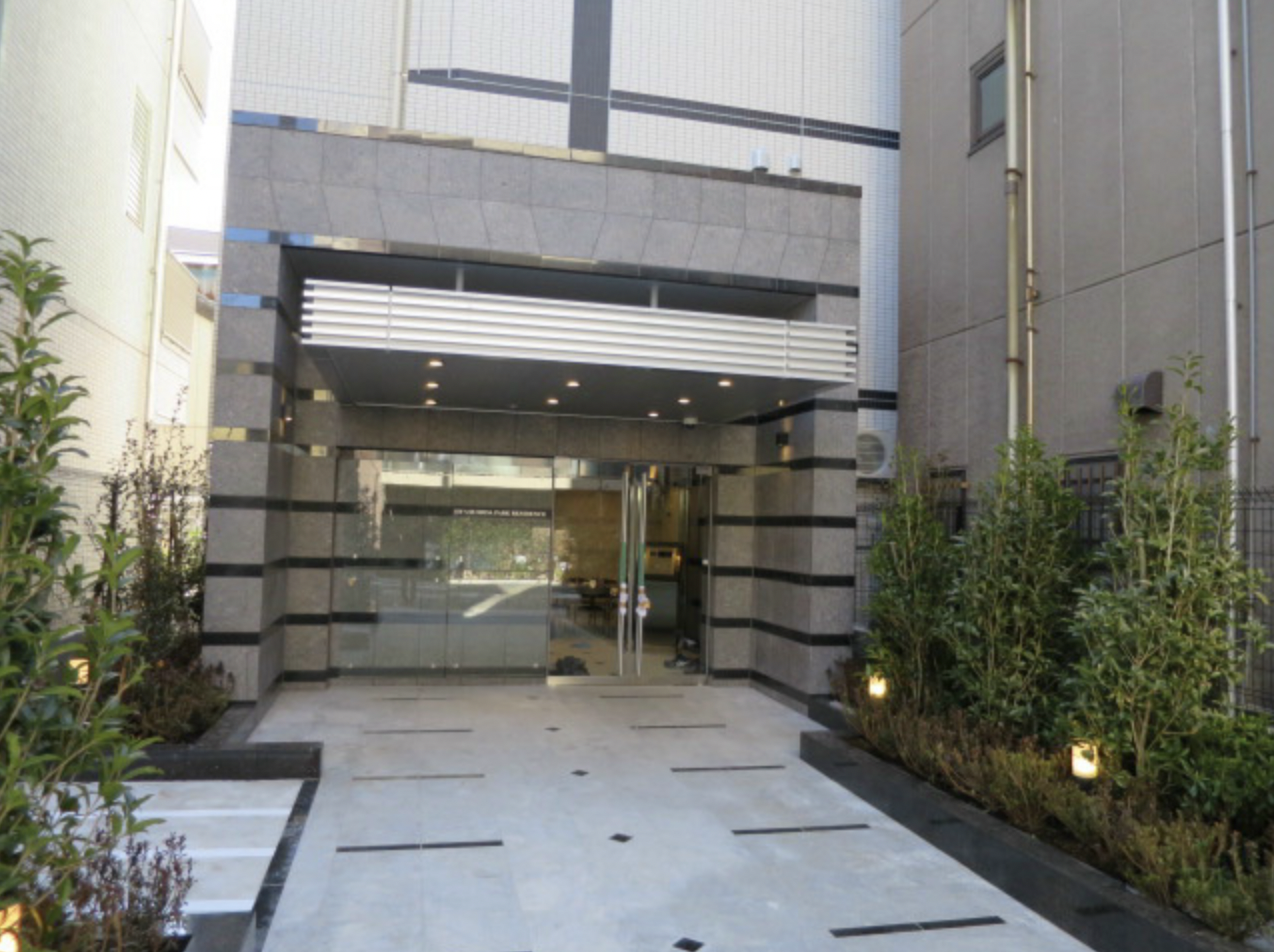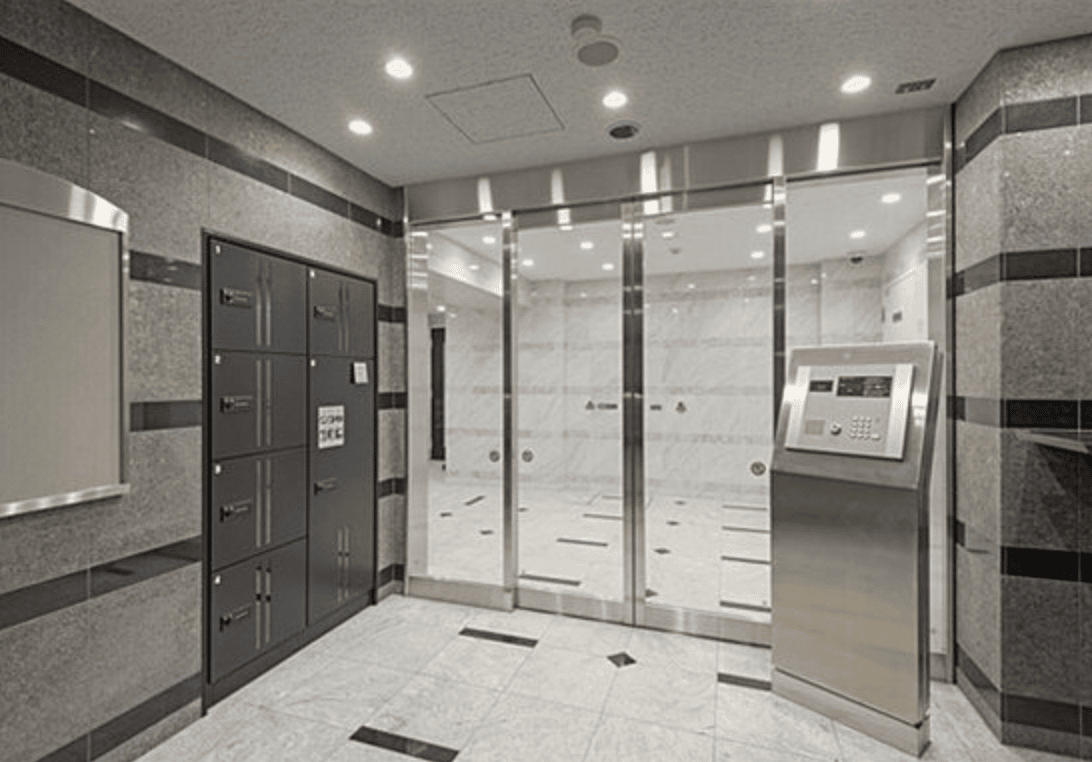 Spacious 1K Apartment with Balcony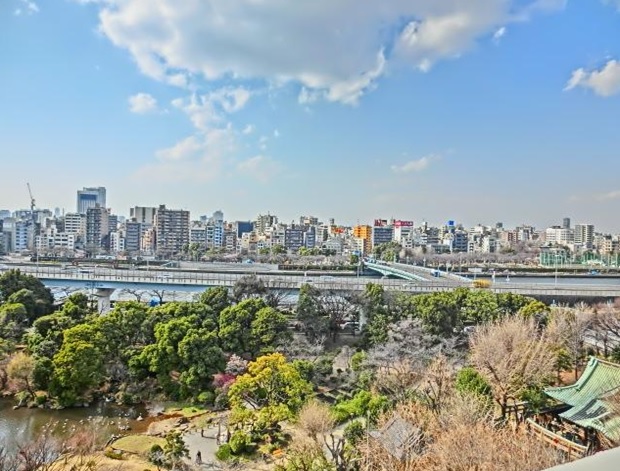 Balcony Views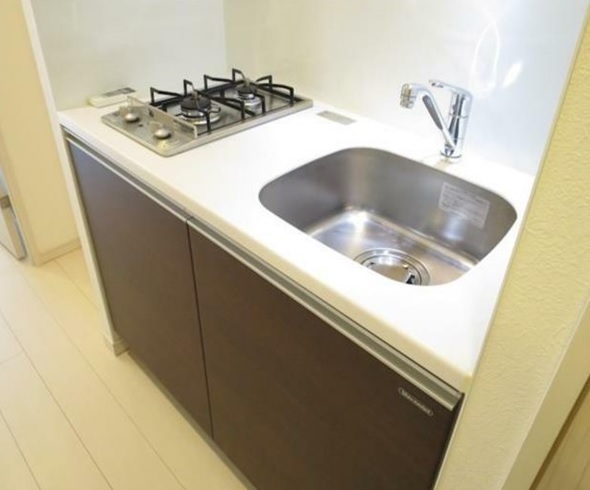 Kitchen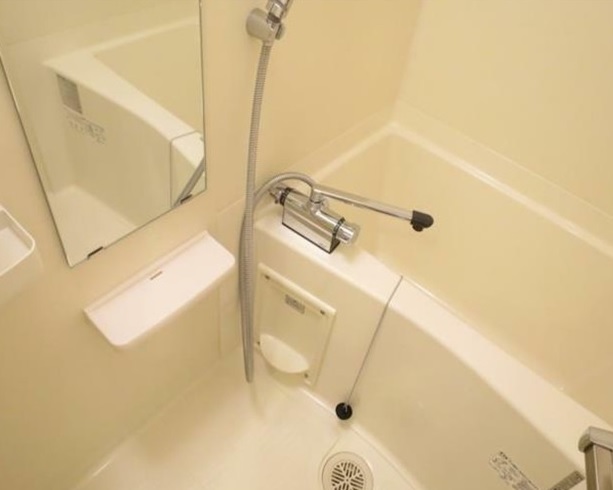 Bathroom
Spacious 1K Apartment with Balcony and Walk-In Closet
Floor: 10th floor
Layout: 1 bedroom, 1 bathroom, 1 kitchen
Living Area: 25.55 sqm.
Balcony Area: 3.32 sqm.
Year built: February 2015
Price: JPY 23,500,000
Rental Return: 4.3%
Please contact us on 9265 1016 for more information.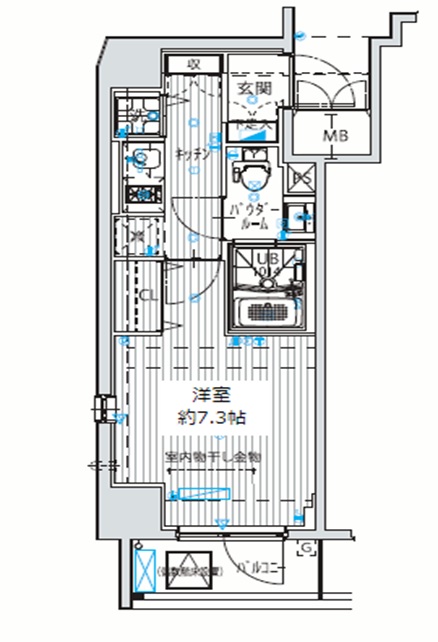 #JapanHana #ジャパンハナ不動産 #日本華房地產
#日本物業 #日本樓盤 #日本房地產 #日本地產
#日本投資移民 #日本移民顧問 #移民日本
#日本開發項目 #日本酒店 #日本旅館 #日本民宿
#日本辦公室大樓 #日本土地 #日本公司收購
#東京物業 #東京新樓 #東京房地產
#大阪物業 #大阪新樓 #大阪房地產
#JapanProperty #JapanRealEstate #JapanNewDevelopment
#JapanImmigration #JapanAirbnb #JapanHotel #JapanRyokan
#JapanCommercialProperty #JapanOffice #JapanLand #JapanLogistic
#JapanDevelopmentProject #PropertyInvestment #JapanVisa
#SkiProperty #NisekoProperty #HakubaProperty
#TokyoProperty #OsakaProperty #KyotoProperty
#AirbnbProperty #HotelInvestment
Purchasing properties situated outside Hong Kong ("HK")  is complicated and contains risk. You should review all relevant information and documents carefully before making a purchase decision. You should seek professional, independent and specific advice on any such investment decision and any taxes or levies that you may be liable to pay. The statements, information and descriptions contained herein are provided for information only and may be modified at any time and shall not constitute any part of an offer or a contract. No representation or warranty is made as to their accuracy, correctness or completeness and Japan Hana shall not have any liability or obligation with respect thereto. Our overseas property sales agents work exclusively in relation to properties outside HK and are not licensed under the Estate Agents Ordinance to deal with HK properties. #All timings are approximate. Distances are taken from www.google.com for reference only. Some images are computer generated, and so are for illustration purposes only. Exchange rates are for illustration purposes only. Date of Publishing: 28 September 2022, Property No.: #21410S
Property Id : 55577
Price: ¥ 23,500,000
Property Size: 29 m2
Rooms: 1
Bedrooms: 1
Bathrooms: 1
Year Built: 2015
Other Features
Balcony
Elevator