Overview
Updated On:
January 19, 2022
Description
【Tokyo】Shibuya Ward THE KITA – Luxury 2 Bedroom Condominium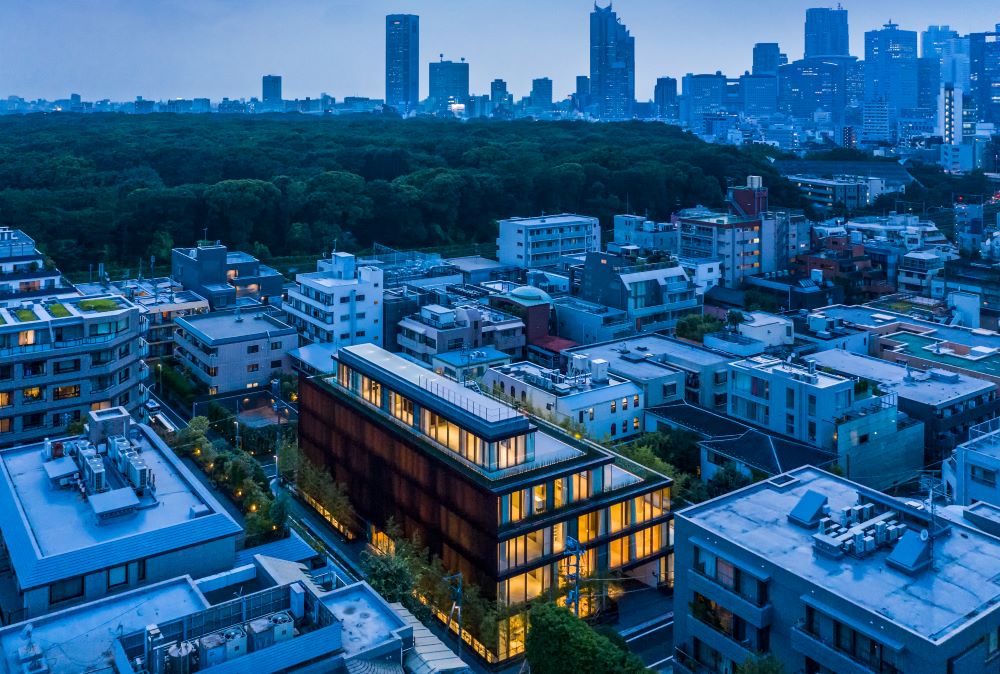 The Kita is a luxury condominium consisting of 12 spacious buildings located in a quiet residential area of Kitasando in Shibuya city.
Designed by architect Kengo Kuma, the vertical lattice that wraps the entire building allows light and shadows to dance and textures to mingle and assimilate with the surrounding landscape gently.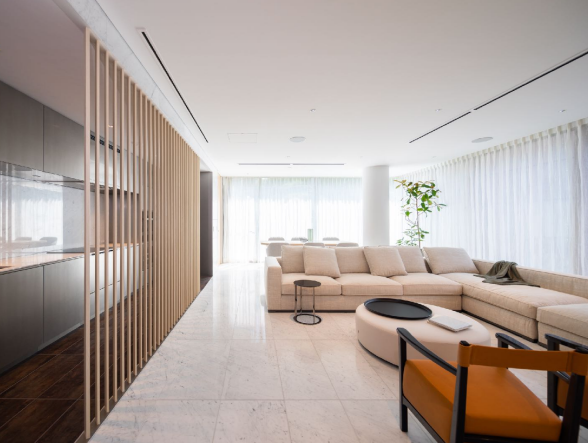 The Kita Unit 202
Total Area: 160.51 sqm (1727 sqf)
2 Bedrooms, 2.5 Bathrooms
Each bedroom with its own private ensuite bathroom
Master bedroom with walk in closet & luxury bathroom
Custom selected furnishings and interiors by Kengo Kuma for the entire home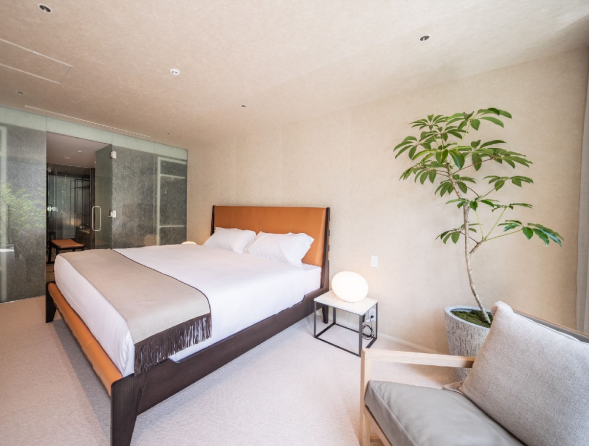 Bedroom
The bedroom is a modern interpretation of a traditional Japanese-style room, with handmade washi paper walls and textile carpets creating a warm and cosy feel.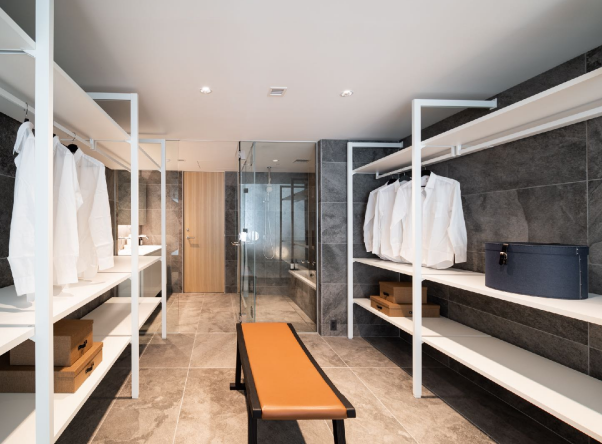 Walk-in closet
The entire walk-in closet and ceiling are made of handmade washi paper. Built-in ceiling lighting in all areas.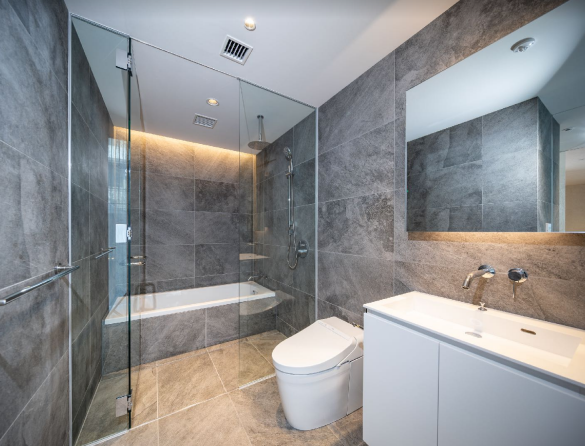 Bathroom
Bathroom vanity area and bath/shower with frameless glass walls and doors.
Light-coloured stone tiles throughout the bathroom floor areas and with underfloor heating.
Kohler bathroom suite, enclosed bathroom with Washlet Toilet, Porro Spa Cabina cabinet system made in Italy.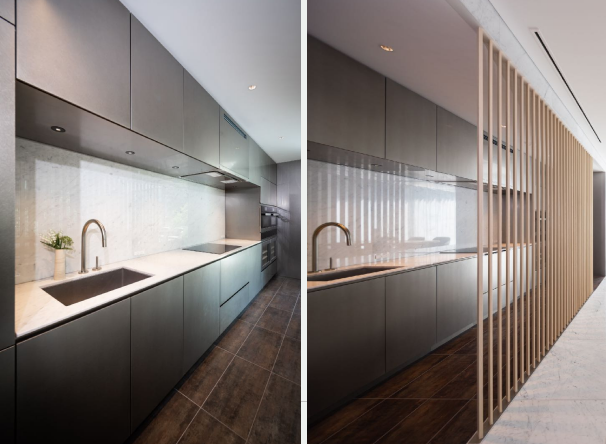 Kitchen
The marbled surfaces perfectly complement the white Corian cabinetry, giving it a luxuriously clean finish.
The kitchens have also been designed to meet expectations of global clients, with 13 top-of-the-line appliances, from dual ovens to double refrigerators.
Amenities:
Car park in basement floor
Storage Room for each residence
Bicycle Parking Space
Key details:
Unit Type: Apartment (2 Bedroom with 2.5 Bathrooms)
Unit Net Size: 160.51 sqm ( 1,727 sqft)
Title: Freehold
Building Layout: 5 stories, 11 residences + multi-level penthouse
Completion: Summer 2020
Prices: Price Upon Request
Please contact us on 9265 1016 / 3689 2880 for more details.
For Free One-on-One Consultation with One of Our Consultants.
#JapanHana #ジャパンハナ不動産 #日本華房地產
#日本物業 #日本樓盤 #日本房地產 #日本地產
#日本投資移民 #日本移民顧問 #移民日本
#日本開發項目 #日本酒店 #日本旅館 #日本民宿
#日本辦公室大樓 #日本土地 #日本公司收購
#東京物業 #東京新樓 #東京房地產
#大阪物業 #大阪新樓 #大阪房地產
#JapanProperty #JapanRealEstate #JapanNewDevelopment
#JapanImmigration #JapanAirbnb #JapanHotel #JapanRyokan
#JapanCommercialProperty #JapanOffice #JapanLand #JapanLogistic
#JapanDevelopmentProject #PropertyInvestment #JapanVisa
#SkiProperty #NisekoProperty #HakubaProperty
Property Id : 48780
Property Size: 161 m2
Bedrooms: 2
Bathrooms: 2
Year Built: 2020-07-01
Car Park: 1
Car Park Size: 1 car
Other Features
Car Park
Elevator