Overview
Updated On:
January 24, 2022
Description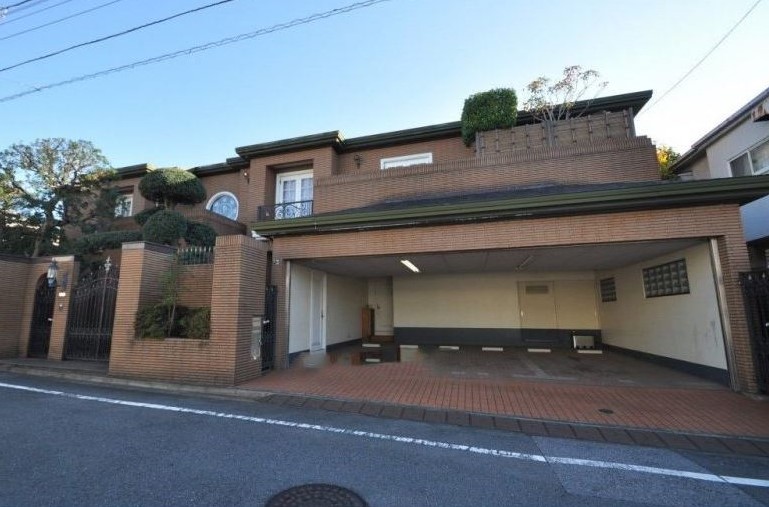 Outstanding location near Kugahara Station and

Ontakesan

Station

Close to local amenities: surrounding by park and school

Situated in a tranquil location.

Spacious house over 370 sqm

Classic and elegant interior design with one traditional Japanese garden and two Japanese room
Ota city
The city of Ota is located in the southeast of Tokyo and is surrounded by Tokyo Bay and the Tama River flowing from west to east. The area has extensive green spaces and busy shopping streets.
Living room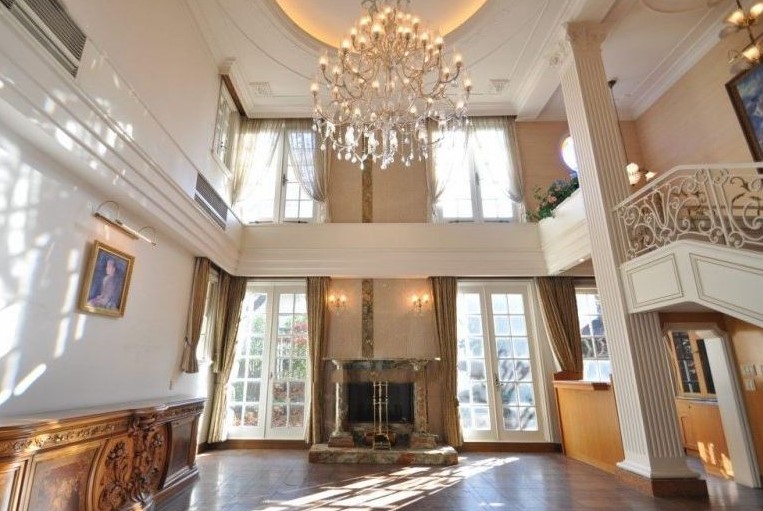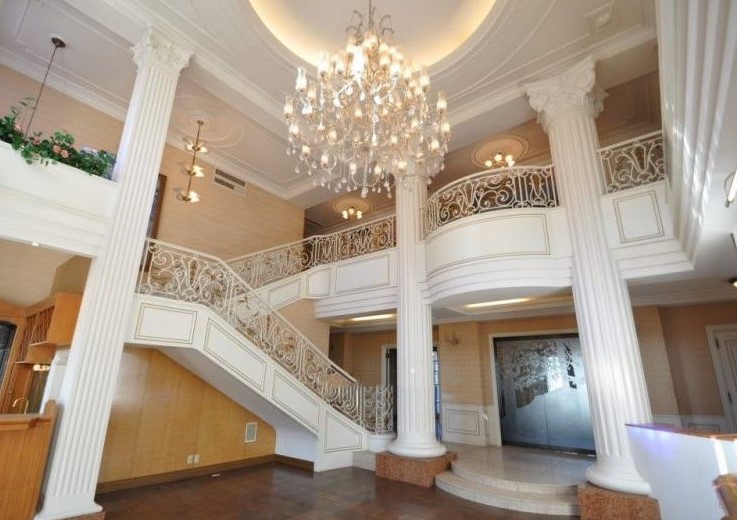 Bedroom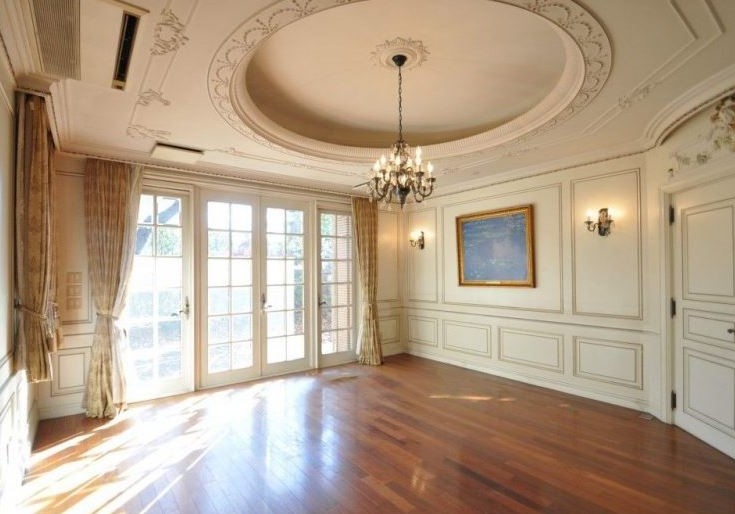 Bedroom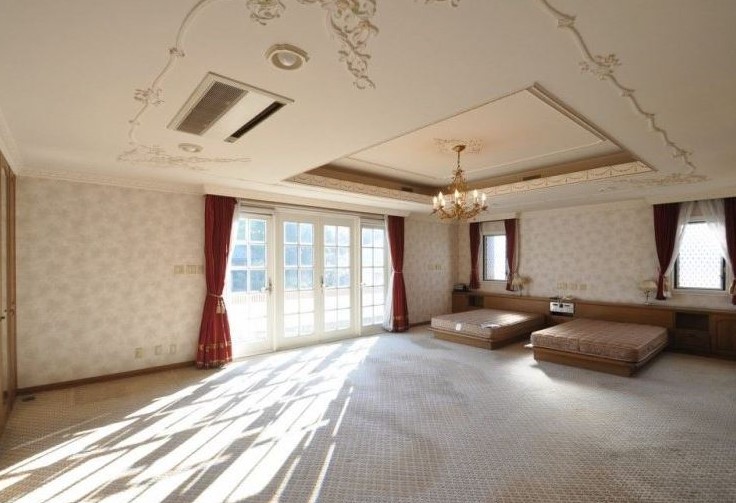 Bathroom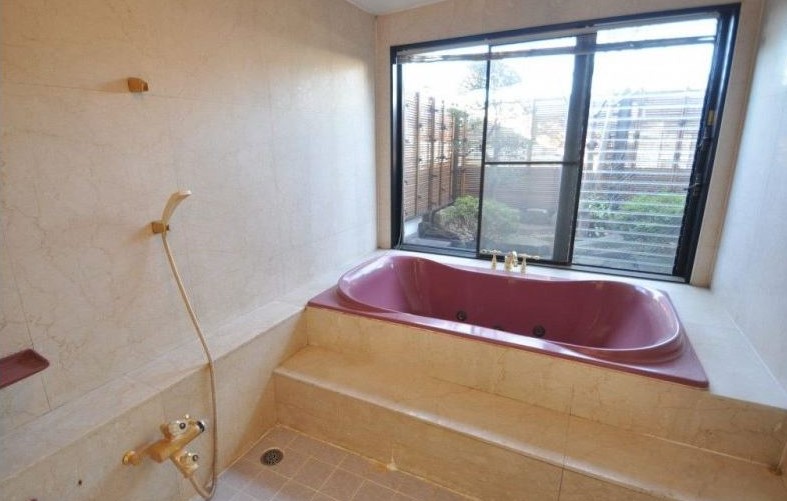 Interior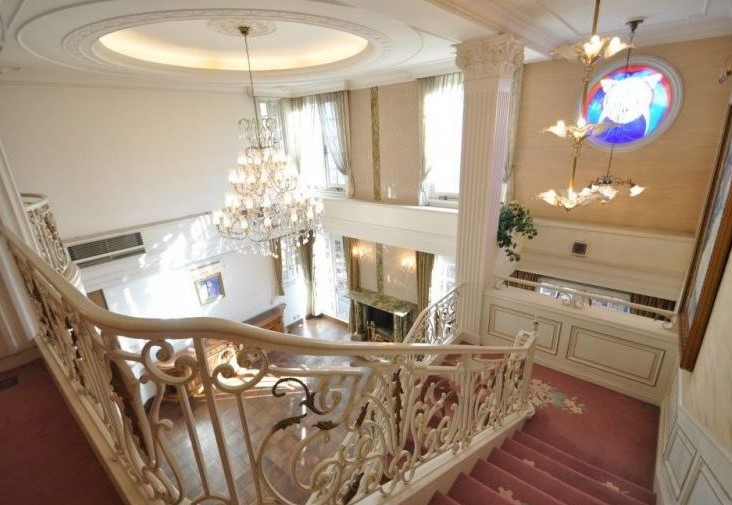 Japanese garden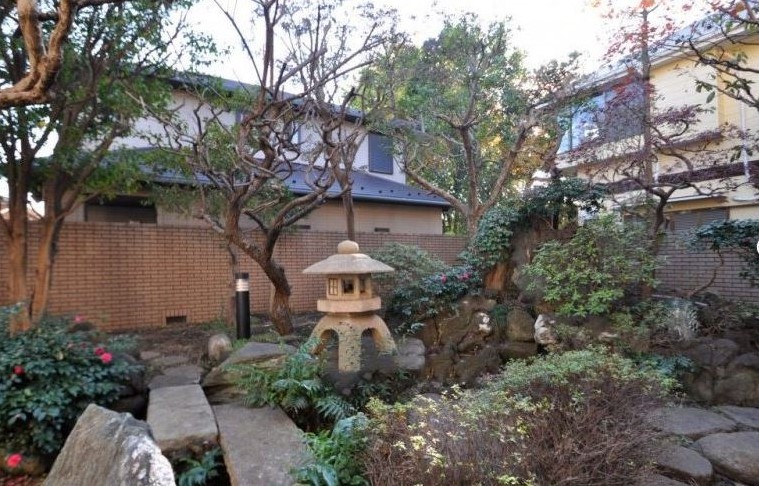 Spacious and Bright 2 storey House with 7 bedroom 
Nicely decorated throughout
 Size: 549.35sqm (approx. 5913.sq ft)
Price Upon Request
Please contact us on 9265 1016 / 3689 2880 for more details.
For Free One-on-One Consultation with One of Our Consultants.
#J
#JapanHana #ジャパンハナ不動産 #日本華房地產
#日本物業 #日本樓盤 #日本房地產 #日本地產
#日本投資移民 #日本移民顧問 #移民日本
#日本開發項目 #日本酒店 #日本旅館 #日本民宿
#日本辦公室大樓 #日本土地 #日本公司收購
#東京物業 #東京新樓 #東京房地產
#大阪物業 #大阪新樓 #大阪房地產
#JapanProperty #JapanRealEstate #JapanNewDevelopment
#JapanImmigration #JapanAirbnb #JapanHotel #JapanRyokan
#JapanCommercialProperty #JapanOffice #JapanLand #JapanLogistic
#JapanDevelopmentProject #PropertyInvestment #JapanVisa
#SkiProperty #NisekoProperty #HakubaProperty
Property Id : 50078
Property Size: 549 m2
Rooms: 7
Bedrooms: 7
Bathrooms: 2