Overview
Updated On:
January 18, 2022
Description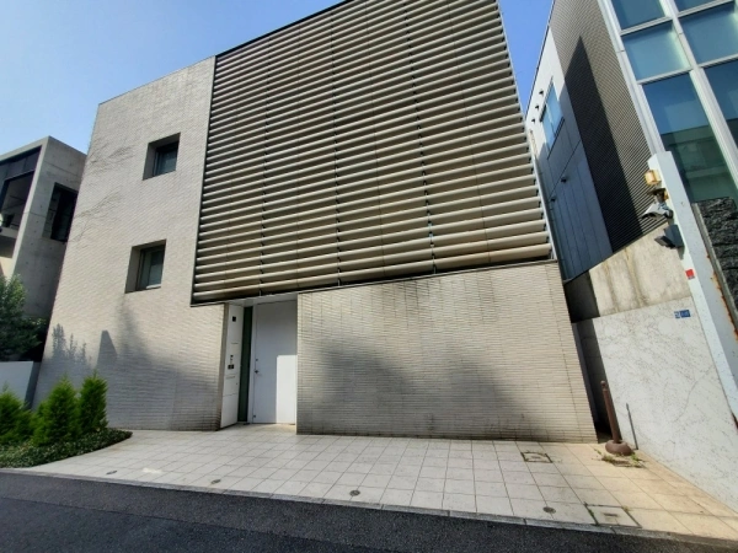 Excellent location, 11 minutes walk to Omotesando station and 17 minutes to Roppongi station

Located in Minato ward- the heart of Tokyo, close to Roppongi Hills and Aoyama Gakuin University

There are convenience stores and high-end supermarkets nearby

Open views, 2nd floor balcony with views of Tokyo city

Private cinema space in the basement, small kitchen, cloakroom and bathroom

Lift for 9 people
Location
This property is located in the Minato district, the central area of Tokyo, close to major districts such as Meguro, Ebisu and Ginza, as well as popular attractions such as the Tokyo Tower.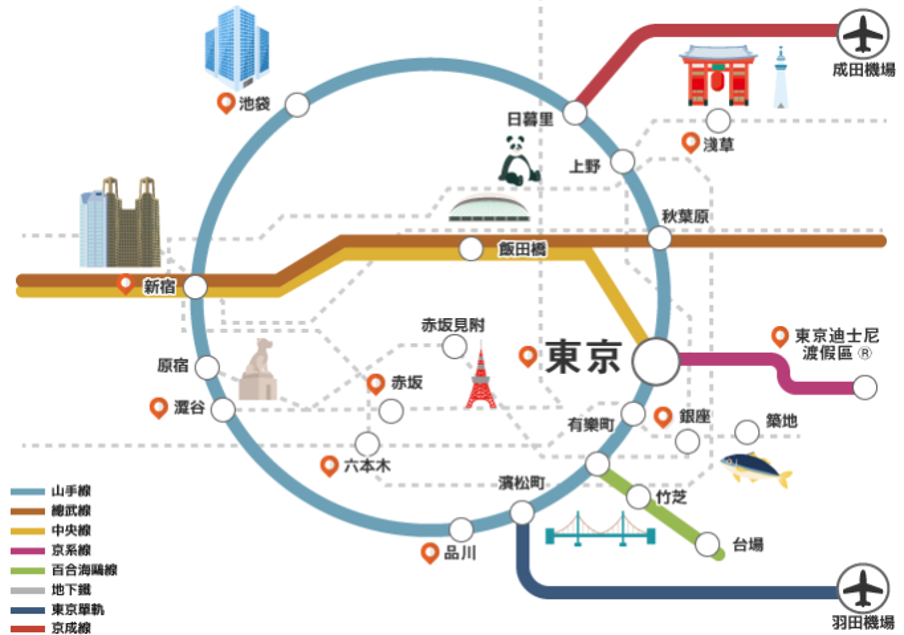 The property is adjacent to the Roppongi Hills, a major commercial and shopping facility, and is also near the Mori Art Museum, The National Art Center  and other major art galleries, as well as a commercial area where embassies, famous brands and corporations from all over the world are located.
Main Entrance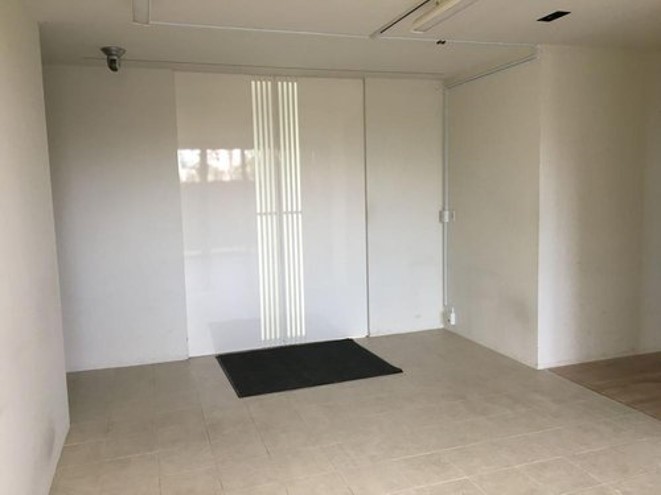 1st floor bedroom with large garden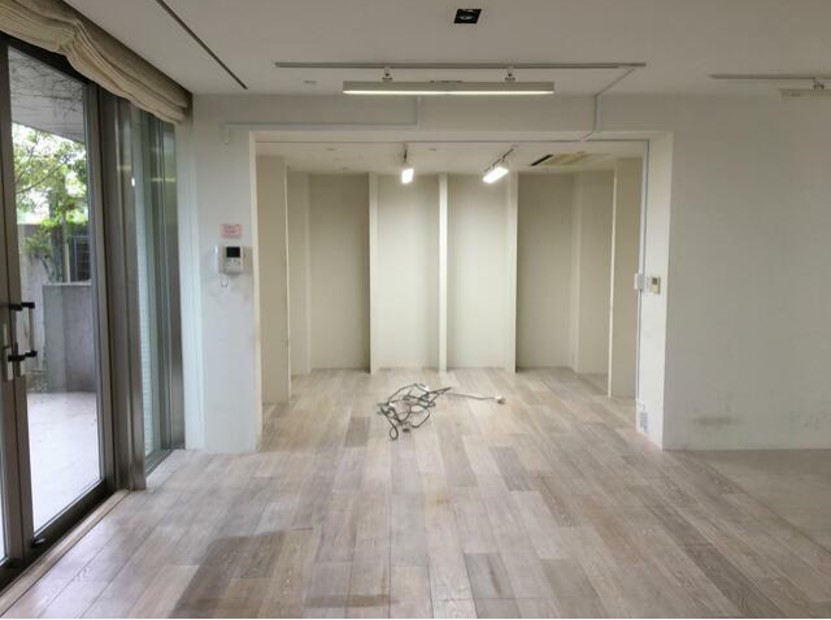 2nd floor living room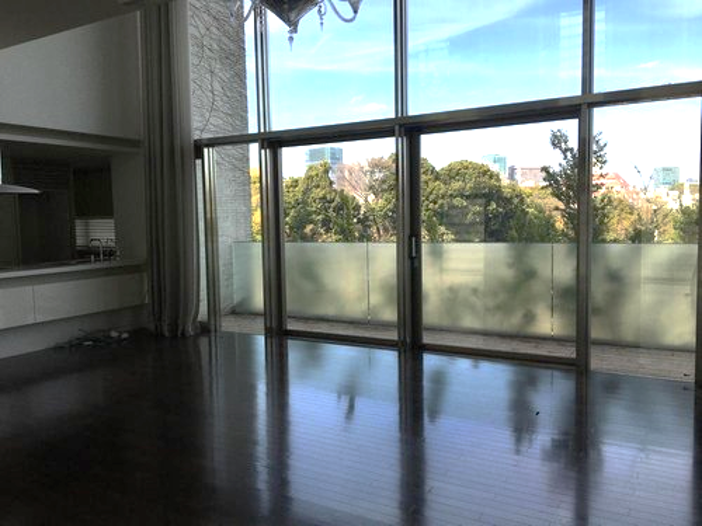 3rd floor master bedroom with bathroom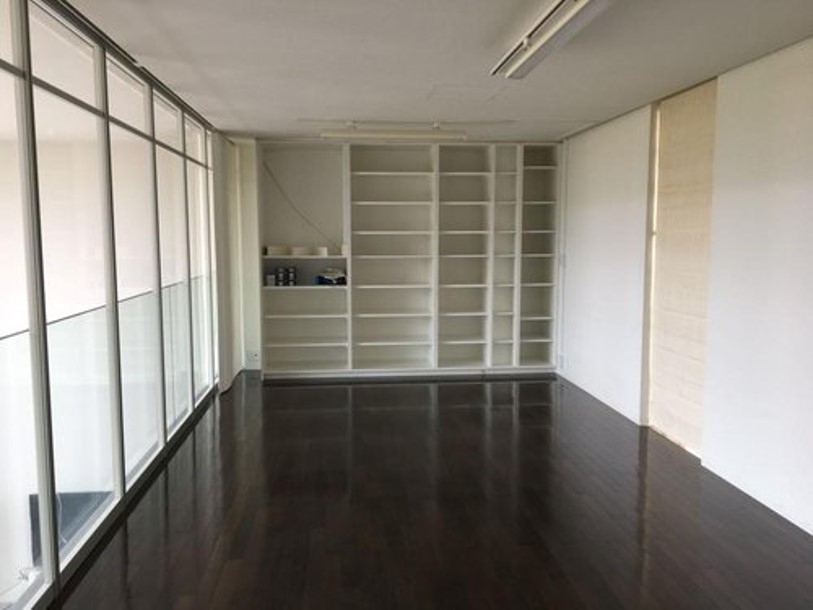 bathtub with open view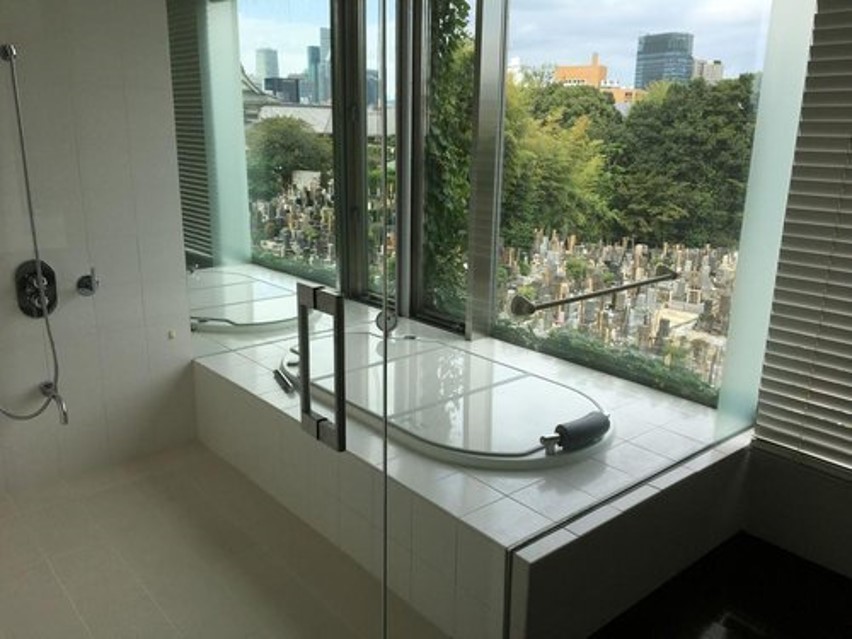 Basement with home theater and plenty of storage space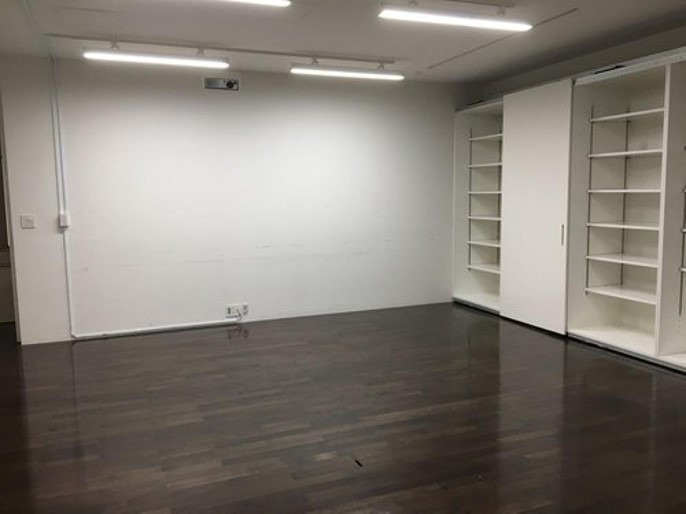 Roof view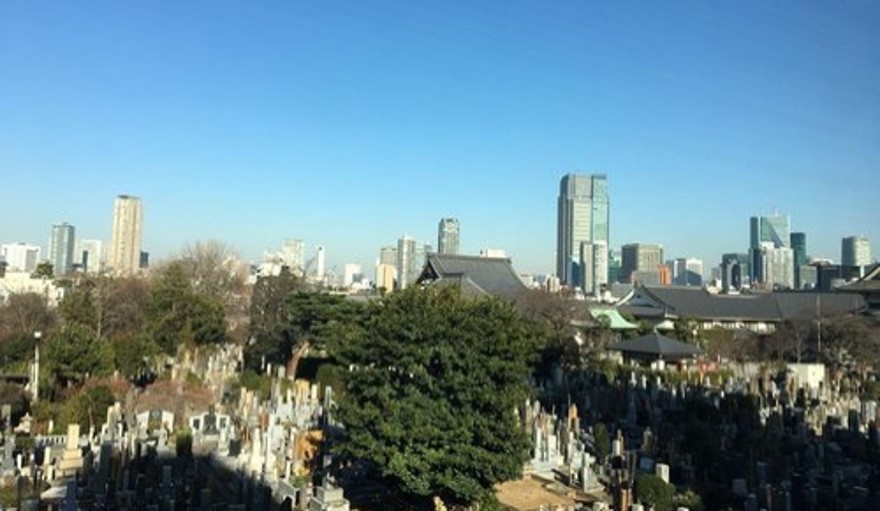 Spacious and bright 3-storey detached house with 3 rooms
Elegantly furnished
Size:377.71sqm (approx. 4065 sq ft)
Layout: 3 storeys, 2 bedrooms with en-suite bathrooms, guest room in basement
Please feel free to contact us on 92651016 for more information.
#JapanHana #ジャパンハナ不動産 #日本華房地產
#日本物業 #日本樓盤 #日本房地產 #日本地產
#日本投資移民 #日本移民顧問 #移民日本
#日本開發項目 #日本酒店 #日本旅館 #日本民宿
#日本辦公室大樓 #日本土地 #日本公司收購
#東京物業 #東京新樓 #東京房地產
#大阪物業 #大阪新樓 #大阪房地產
#JapanProperty #JapanRealEstate #JapanNewDevelopment
#JapanImmigration #JapanAirbnb #JapanHotel #JapanRyokan
#JapanCommercialProperty #JapanOffice #JapanLand #JapanLogistic
#JapanDevelopmentProject #PropertyInvestment #JapanVisa
#SkiProperty #NisekoProperty #HakubaProperty
Property Id : 49878
Property Size: 378 m2
Bedrooms: 3
Other Features
Balcony
Car Park
Elevator