Overview
Updated On:
January 21, 2022
Description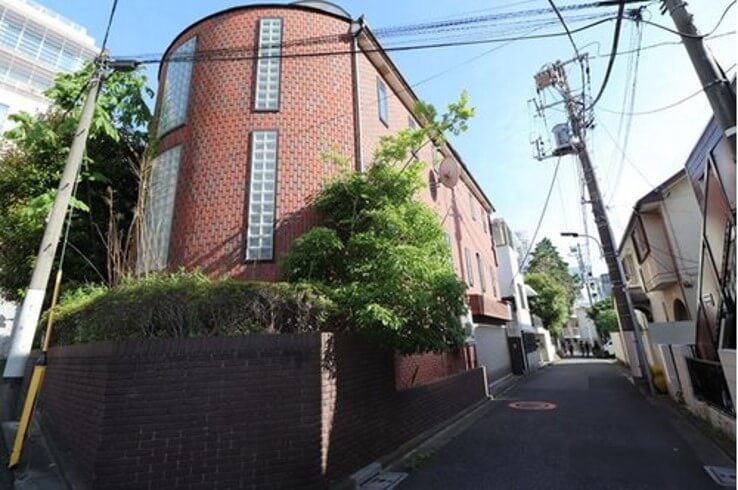 Outstanding location near Azabujuban Station and Akabanebashi Station

Excellent lighting, open views and good ventilation

Classic and elegant interior design

The basement can be converted back to a garage

This property is located in Minato ward, the central area of Tokyo, close to major districts such as Meguro, Ebisu and Ginza, as well as popular attractions such as Tokyo Tower
Azabu-mamianacho
Many intellectuals and businessmen live in this magnificent, yet elegant neighborhood. Its international aura is typified by the presence of embassies, former Soviet Embassy (now the Russian Embassy) is located in the town. The area has elements of "internationality" and "Japanese" atmosphere.
Entrance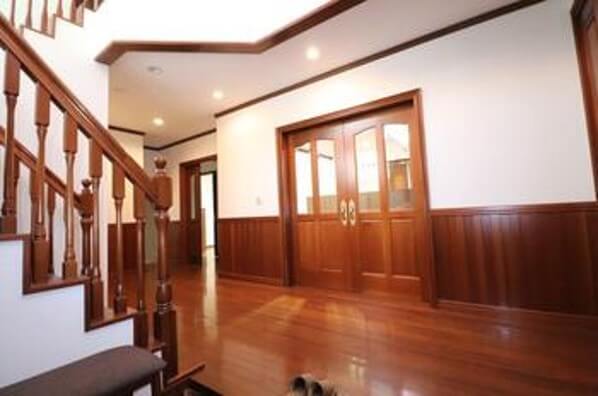 Dining room
Traditional Japanese room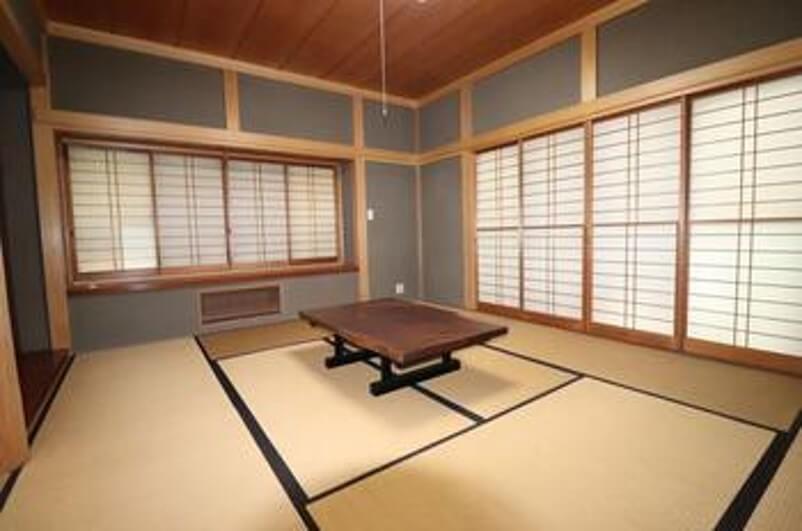 2nd floor room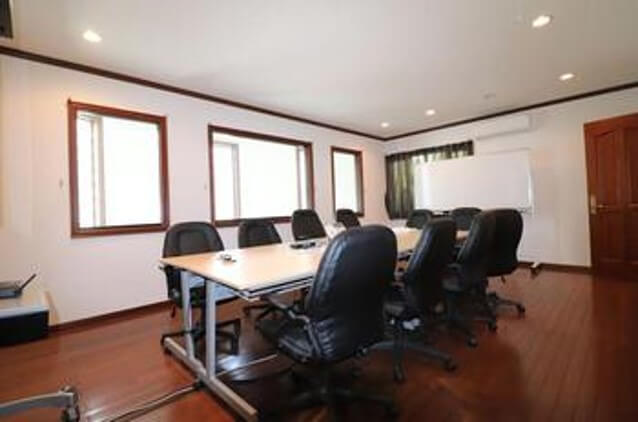 Interior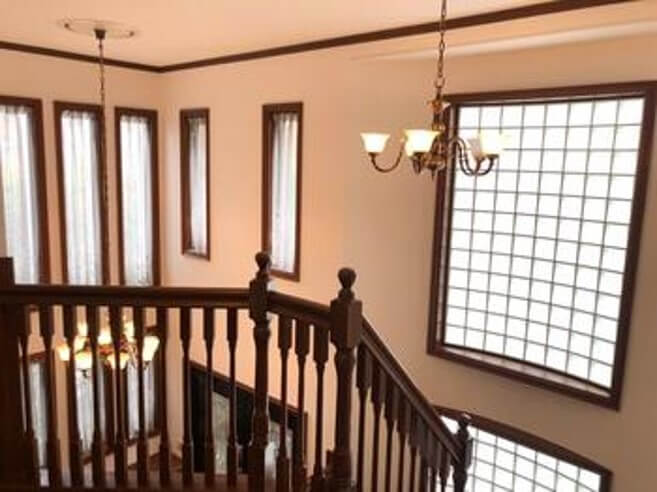 Spacious and Bright 3 storey House with 7 bedroom and one traditional Japanese room
Nicely decorated throughout
 Size: 375.09sqm (approx. 4035 sq ft)
Please feel free to contact us on 92651016 for more information.
#JapanHana #ジャパンハナ不動産 #日本華房地產
#日本物業 #日本樓盤 #日本房地產 #日本地產
#日本投資移民 #日本移民顧問 #移民日本
#日本開發項目 #日本酒店 #日本旅館 #日本民宿
#日本辦公室大樓 #日本土地 #日本公司收購
#東京物業 #東京新樓 #東京房地產
#大阪物業 #大阪新樓 #大阪房地產
#JapanProperty #JapanRealEstate #JapanNewDevelopment
#JapanImmigration #JapanAirbnb #JapanHotel #JapanRyokan
#JapanCommercialProperty #JapanOffice #JapanLand #JapanLogistic
#JapanDevelopmentProject #PropertyInvestment #JapanVisa
#SkiProperty #NisekoProperty #HakubaProperty
Property Id : 49831
Property Size: 375 m2
Rooms: 8