Description
【Tokyo】Amoma Hiroo – Luxury 3 Bedroom Townhouse in Desirable Hiroo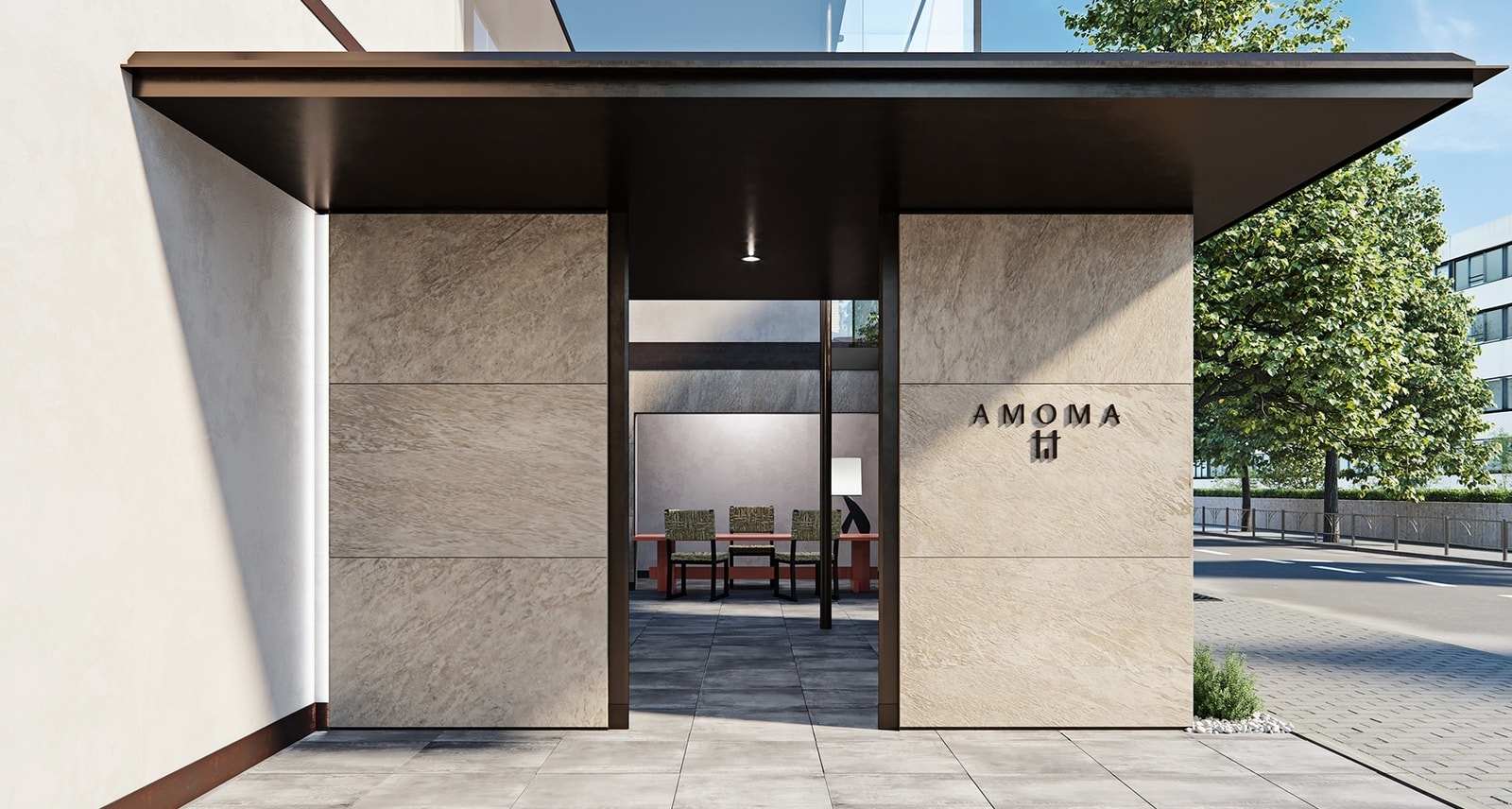 A hidden sanctuary seamlessly embracing the city
Along an idyllic street in an elegant Tokyo neighbourhood lies a secluded inner world and your gateway to the boundless beyond. AMOMA Hiroo is a superlative property development of seven luxury private residences set in the stylish and cosmopolitan district of Hiroo, Tokyo. Within those monumental walls that embody the finest Japanese architecture is an arena in which light dances and space flow. Nature luxuriates, yet, everywhere around, the electric energy of the city pervades.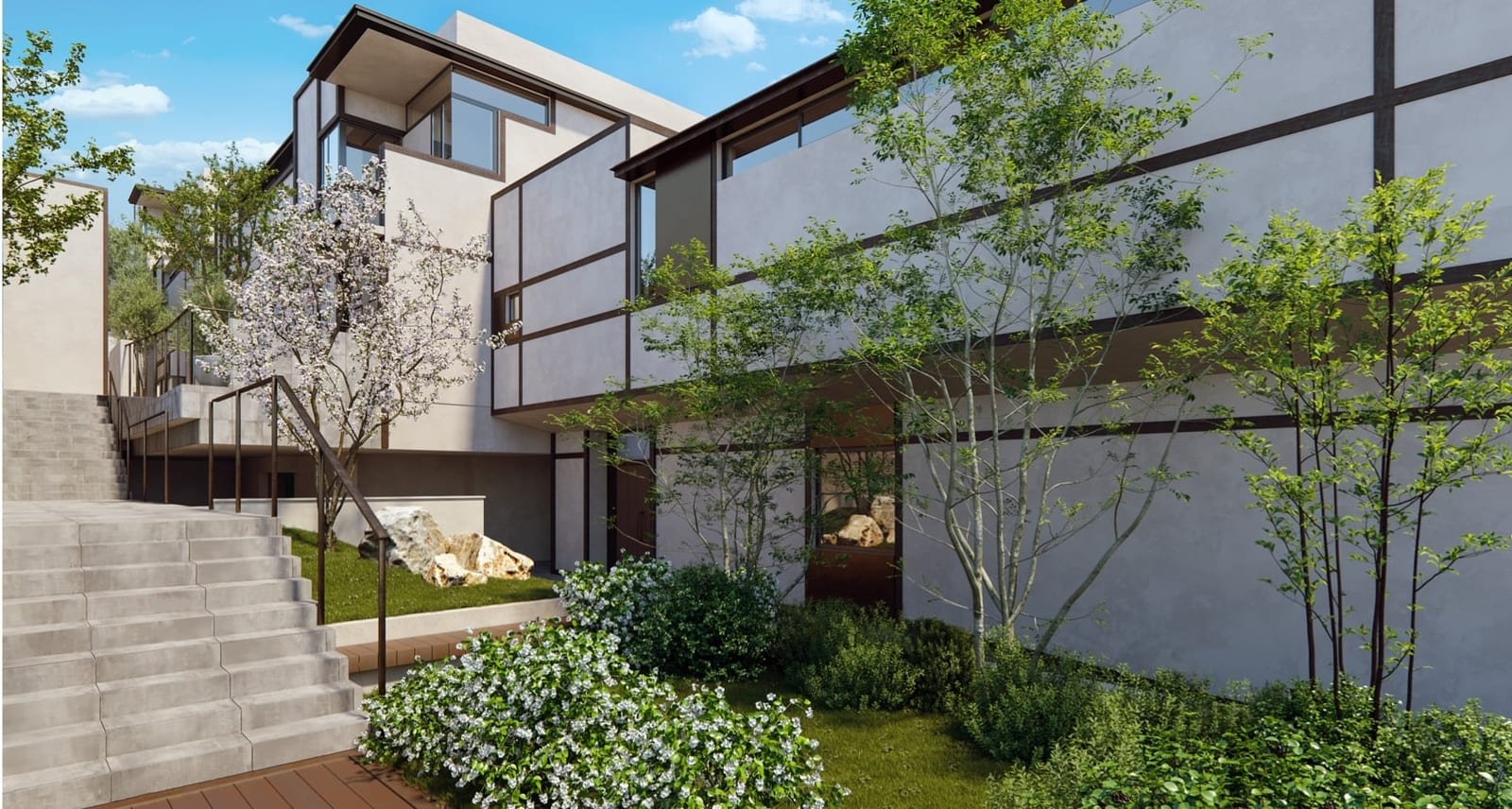 Located in Hiroo, Tokyo
Amoma Hiroo is situated in a neighbourhood with a fast-growing culinary scene, high-end shopping, and a wealth of museums.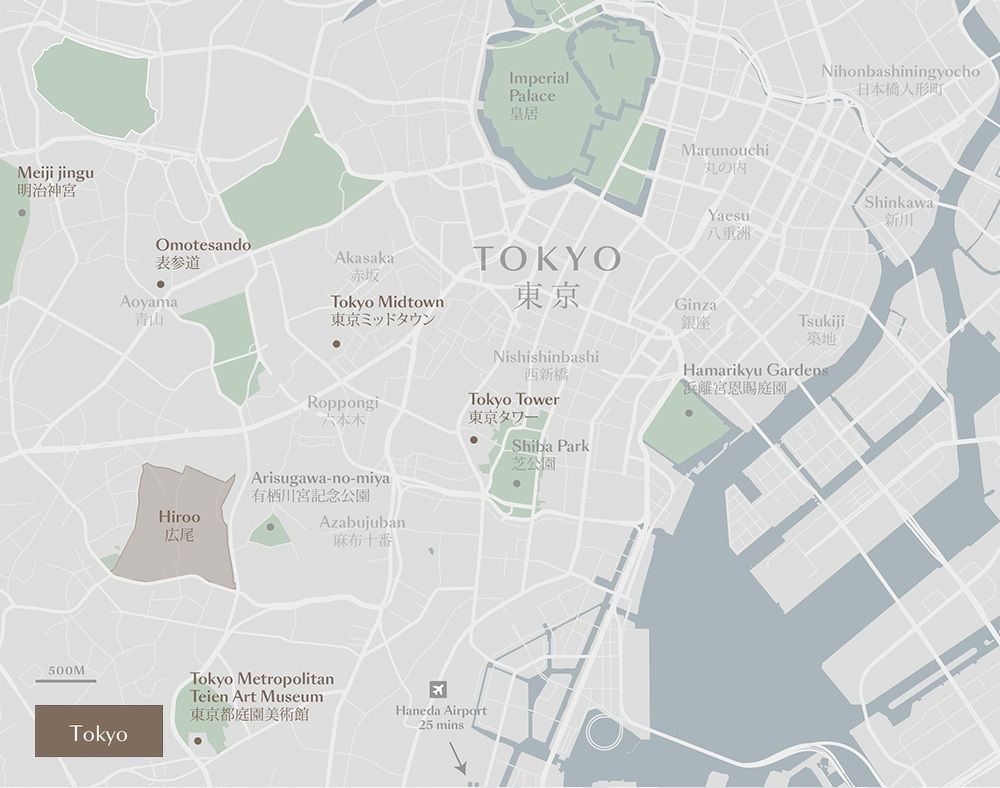 Hiroo remains one of Tokyo's most desirable neighbourhoods.
Known as one of Japan's most sought after luxury residential property neighbourhoods, Hiroo is home to notable foreign embassies since the Edo Period.
Today the area relishes a diverse and international community, combined with a rich Japanese cultural history.
Property Layout and Design
Residences: 7 exclusive semi-detached townhouse residences
Layout: 3 bedroom townhouse presented over 2 floors each with a private internal courtyard garden
Parking: Secured ramp parking with 2 parking spaces per residence
Security: 24-hour security
Services: Maid services, Concierge, Private Gym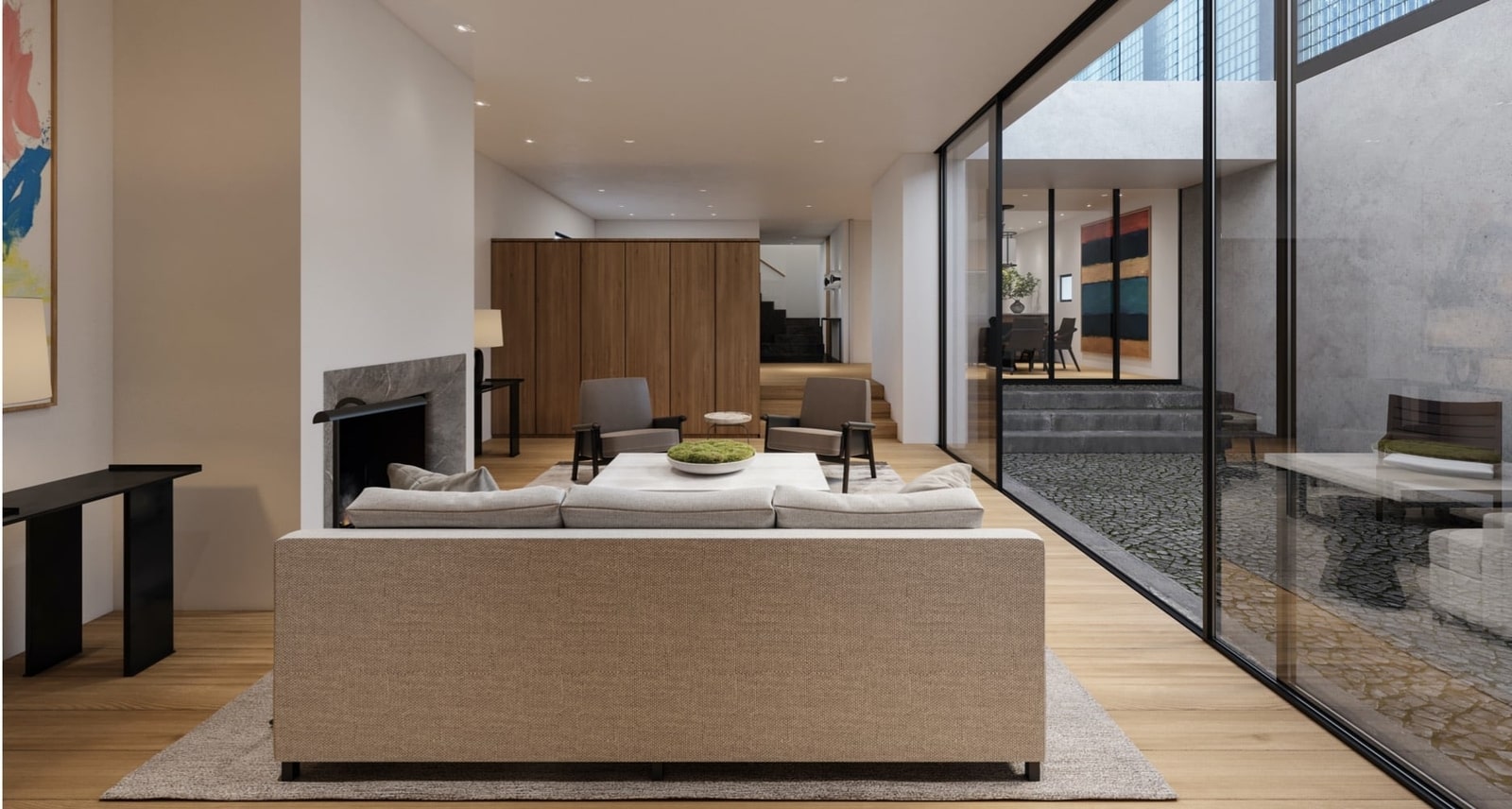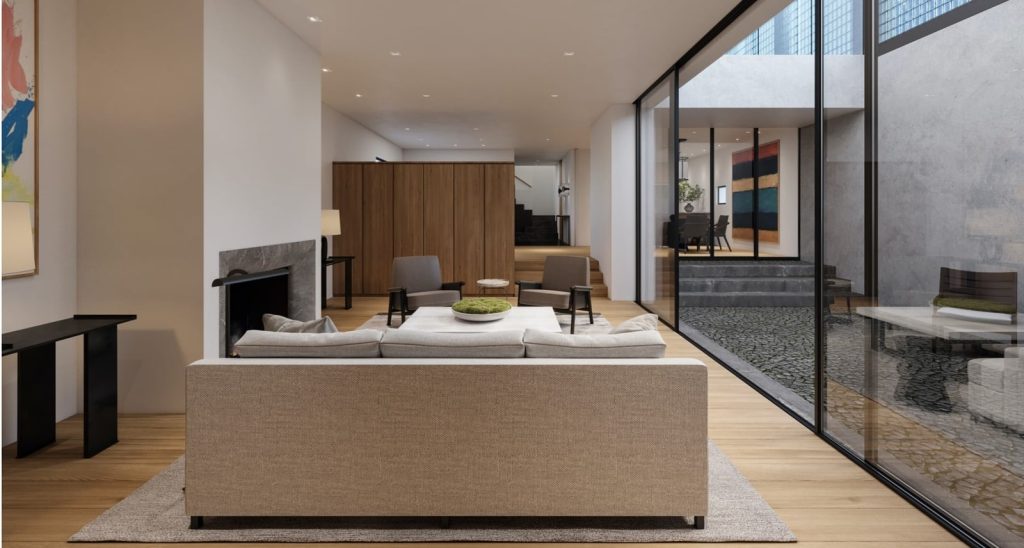 Each residence also has a wood burning fireplace mantled in Brazilian soapstone.
These fireplaces act as the living room's focal point that magnetically attract residents, naturally providing a comfortable and familiar space for connection.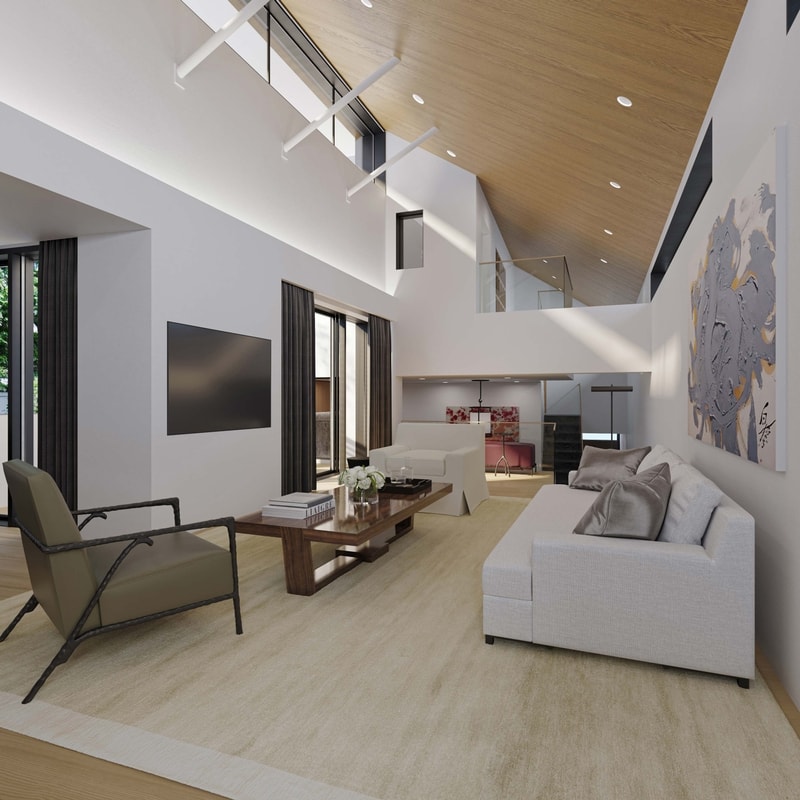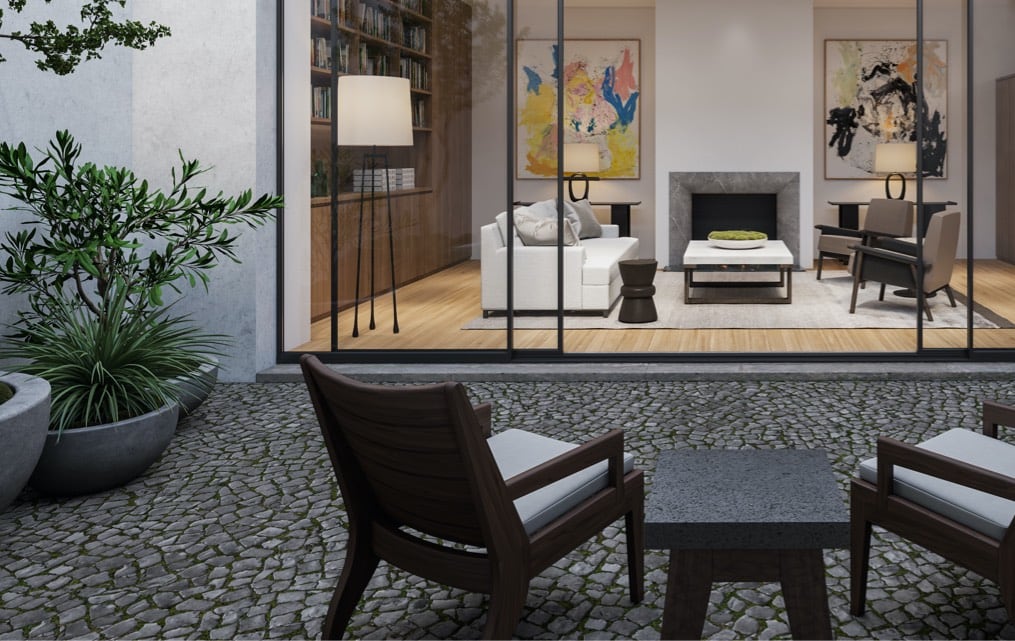 Internal Courtyard Garden are designed by SORA BOTANICAL GARDEN Project., and tailored to each resident.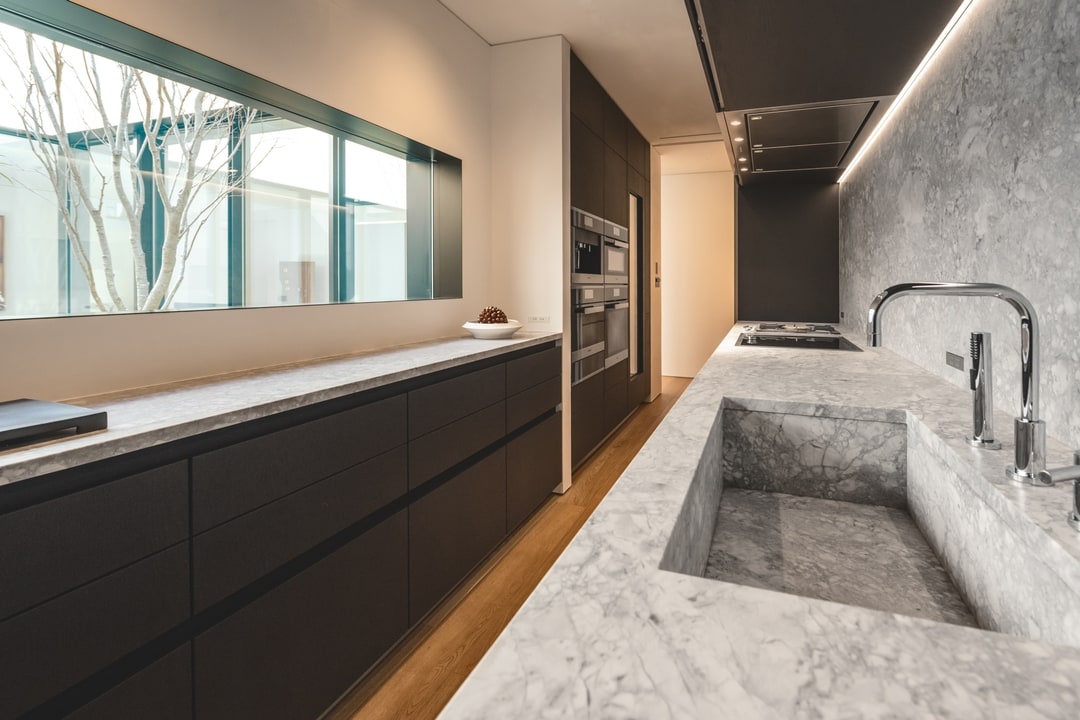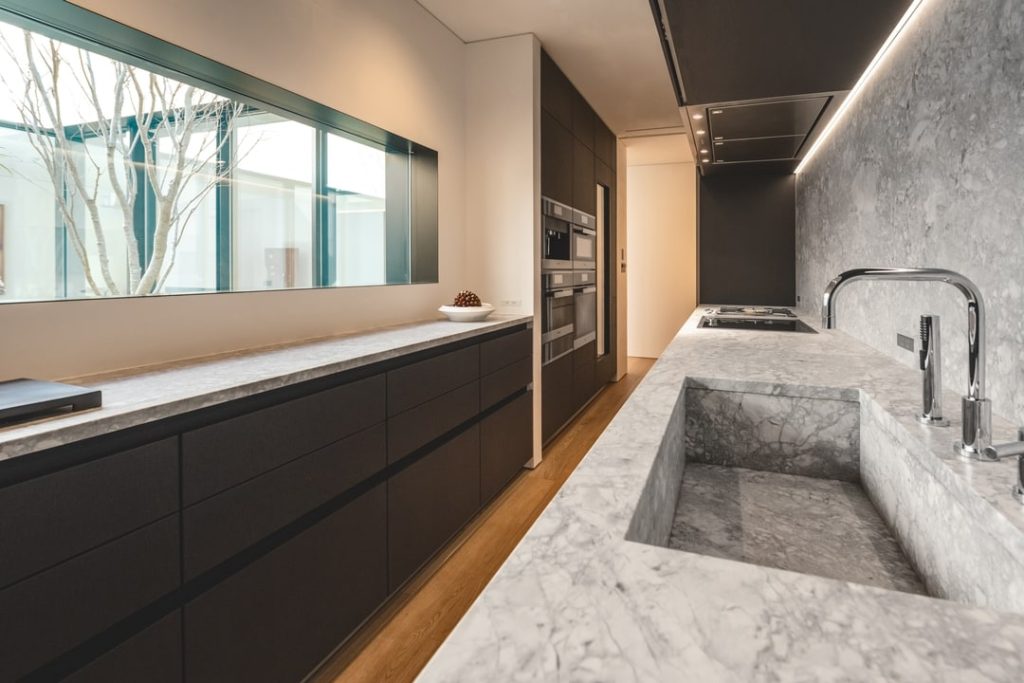 Kitchens have been crafted with meticulous attention to detail taking advantage of Bulthaup designed cabinetry, hidden refrigerator / freezer units behind wood that matches the rest of the design, world class appliances the likes of Miele and Gaggenau with Dornbracht water fittings.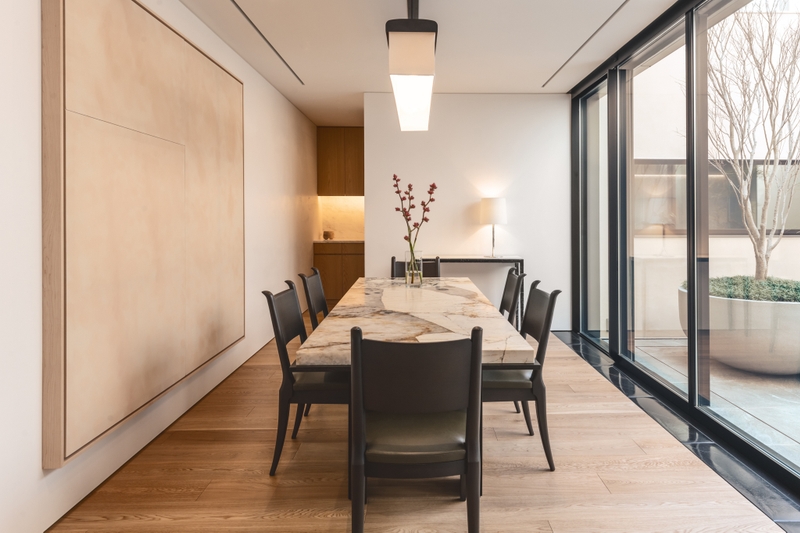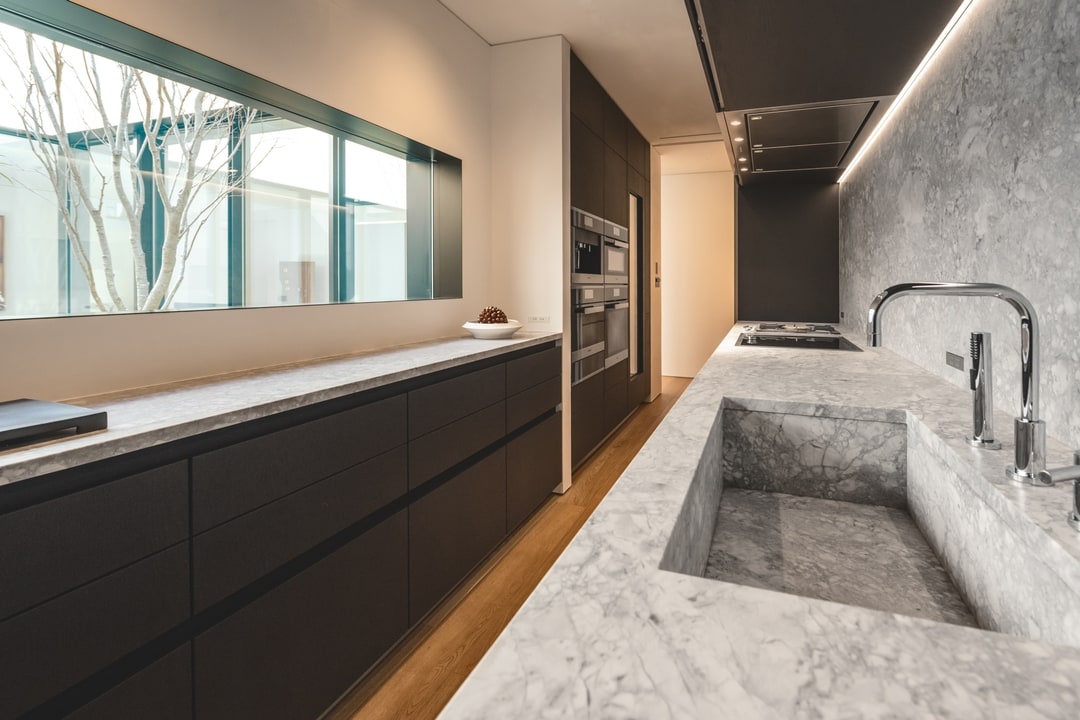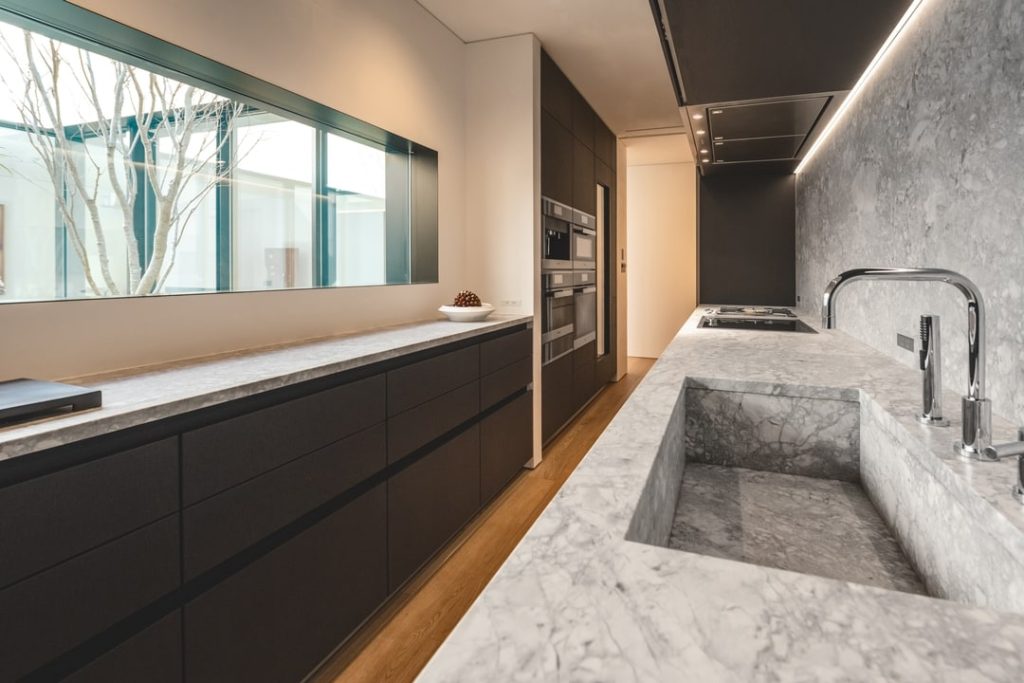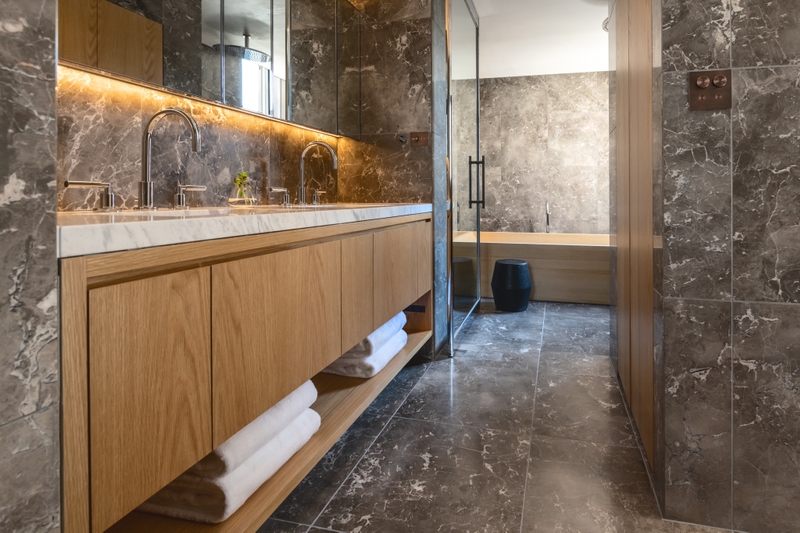 Dornbracht water fittings are employed.
Soap stone and polished marble coat the walls and countertops, accentuated by a uniquely sculpted side table forged from cooled lava.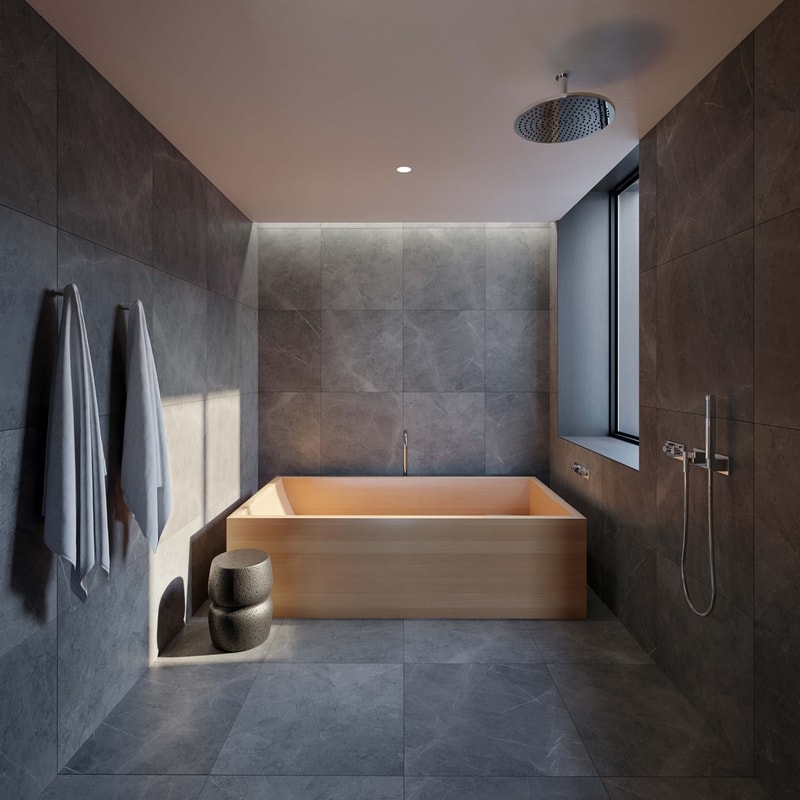 The tub in the master bath is handcrafted Japanese Hiba and despite the traditional look, a water recirculation system with temperature control is installed to keep the water the same temperature as long as needed.
Amenities:
Maid services
Concierge
Private Gym Facilities
Tsubo Niwa Gardens :
The gardens are created in partnership with SORA BOTANICAL GARDEN Project., and tailored to each resident.
Communal Garden
Private Transport:

Bespoke Rolls Royce Service & VistaJet Private Aviation
Key details:
Unit Types:  3 Bedroom Townhouse  
Building Layout: 7 exclusive semi-detached townhouse residences

Title: Freehold 
Completion: February 2021

Prices: Price Upon Request
Please contact us on 9265 1016 / 3689 2880 for more details.
For Free One-on-One Consultation with One of Our Consultants.
#JapanHana #ジャパンハナ不動産 #日本華房地產
#日本物業 #日本樓盤 #日本房地產 #日本地產
#日本投資移民 #日本移民顧問 #移民日本
#日本開發項目 #日本酒店 #日本旅館 #日本民宿
#日本辦公室大樓 #日本土地 #日本公司收購
#東京物業 #東京新樓 #東京房地產
#大阪物業 #大阪新樓 #大阪房地產
#JapanProperty #JapanRealEstate #JapanNewDevelopment
#JapanImmigration #JapanAirbnb #JapanHotel #JapanRyokan
#JapanCommercialProperty #JapanOffice #JapanLand #JapanLogistic
#JapanDevelopmentProject #PropertyInvestment #JapanVisa
#SkiProperty #NisekoProperty #HakubaProperty
Property Id : 48510
Year Built: 2021-02-01
Car Park: 2
Car Park Size: 2 cars
Other Features
Car Park
Elevator