Overview
Updated On:
January 12, 2022
Description
【Osaka】Momoyamadai 6 bedrooms Detached House with Atrium and Arched Corner Windows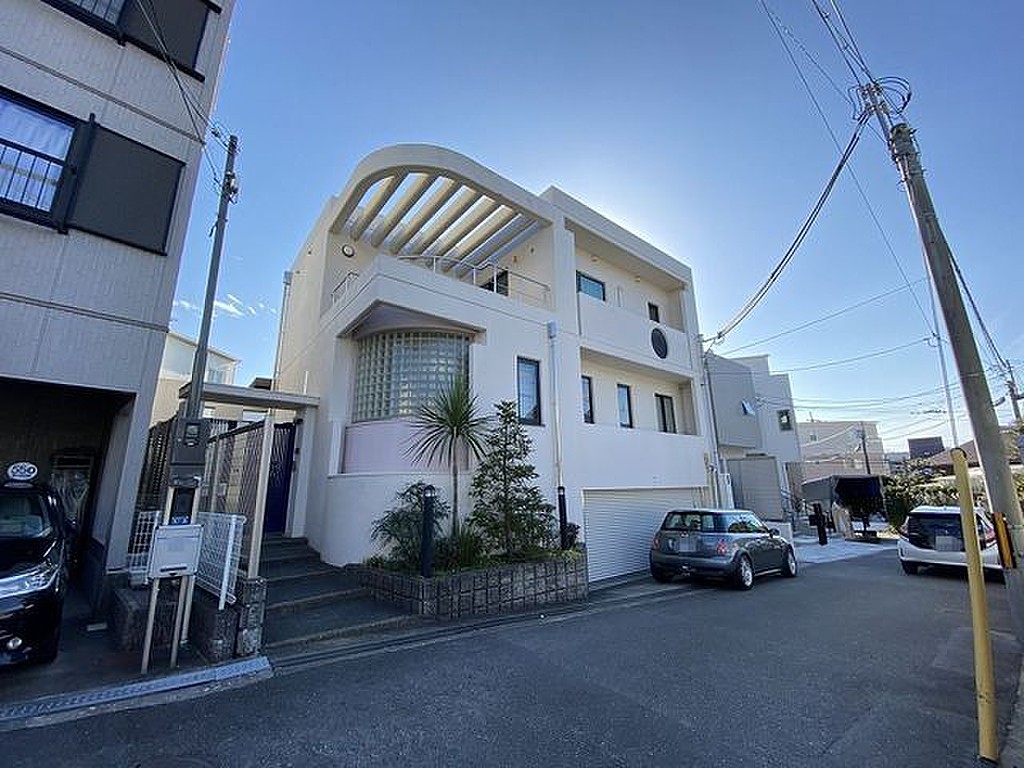 Entrance Hall 
The entrance hall is bright and symbolic with atrium and windows.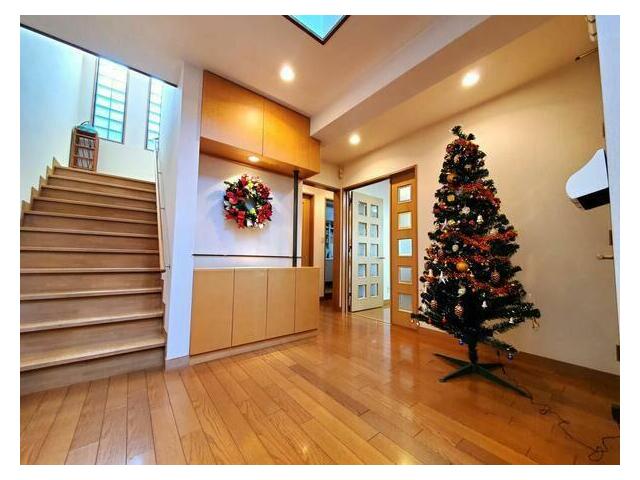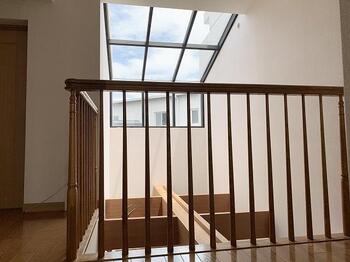 Living Room
The house has been designed with attention to detail, including arched corner windows.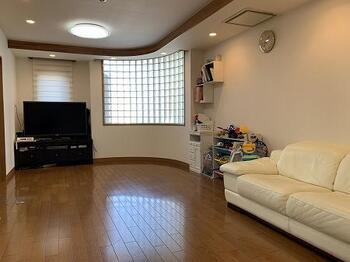 Japanese Style Room
Apart from the 5 western style bedrooms, there is also a Japanese style room (13 sqm), which could be used as a guest room.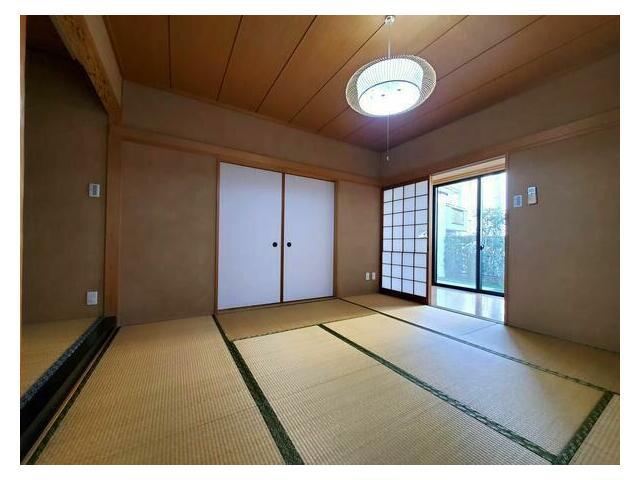 Garden
The courtyard garden is rich in greenery.
It is a private space, not visible from the road, with plenty of space for barbecues.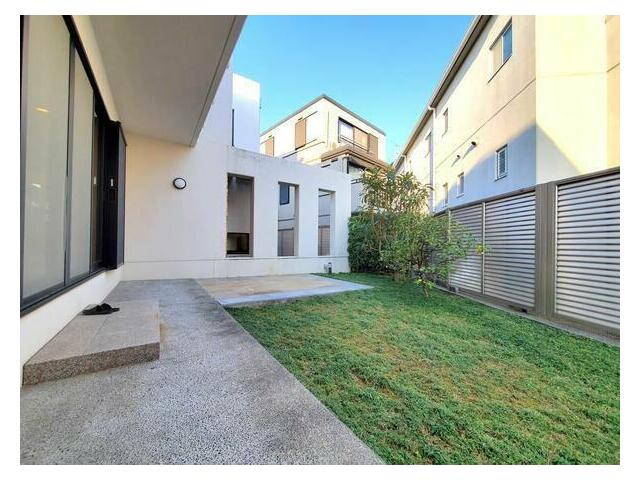 Garage
It has a built-in garage with electric shutters, parking space for 2 cars.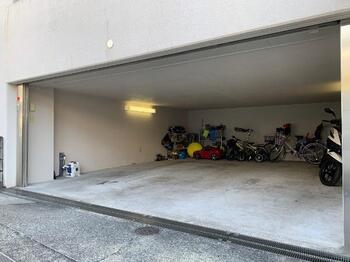 Key details:
Unit Type: 3-floor Detached house
Layout: 5 bedrooms + 1 Japanese style room, 1 bathroom + 3 washrooms, living dining room, garden
 GFA: 284.45 sqm (3,061 sqft)
Title: Freehold 
Prices: 79,000,000 yen
Please contact us on 9265 1016 / 3689 2880 for more details
For Free One-on-One Consultation with One of Our Consultants
#JapanHana #ジャパンハナ不動産 #日本華房地產
#日本物業 #日本樓盤 #日本房地產 #日本地產
#日本投資移民 #日本移民顧問 #移民日本
#日本開發項目 #日本酒店 #日本旅館 #日本民宿
#日本辦公室大樓 #日本土地 #日本公司收購
#東京物業 #東京新樓 #東京房地產
#大阪物業 #大阪新樓 #大阪房地產
#JapanProperty #JapanRealEstate #JapanNewDevelopment
#JapanImmigration #JapanAirbnb #JapanHotel #JapanRyokan
#JapanCommercialProperty #JapanOffice #JapanLand #JapanLogistic
#JapanDevelopmentProject #PropertyInvestment #JapanVisa
#SkiProperty #NisekoProperty #HakubaProperty
Property Id : 49382
Property Size: 284 m2
Bedrooms: 6
Bathrooms: 1
Year Built: 2000
Car Park: 1
Car Park Size: 2 cars
Price: 51M - 100M JPY
Other Features
Balcony
Car Park