Overview
Updated On:
November 29, 2021
Description
【Osaka】 Chuo Ward INITIA OTEMAE – New 1 Bedroom Luxury Apartments
Ideal for young professionals and for those that want to be close to Osaka's exciting shopping and entertainment hubs.
For investors, it offers a highly desirable location with stable rental income.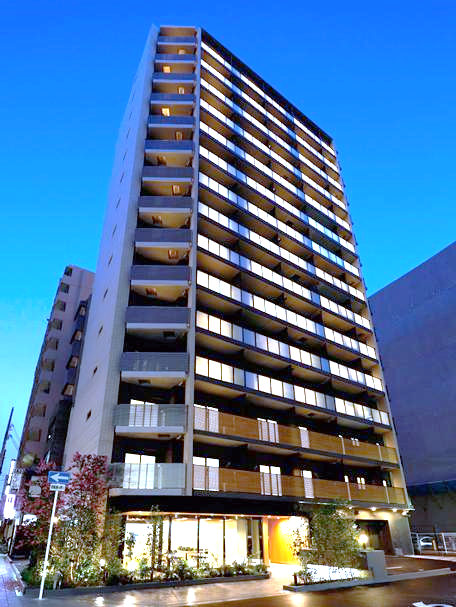 Key Highlights:
Chuo Ward INITIA OTEMAE in Osaka's Chuo Ward, is a luxury 15 storey apartment building, developed by Cosmos Initia.
Situated in a prime location in one of Osaka's famous business areas, it provides easy access to commercial districts of Umeda and Hommachi and the retail hubs of Shinsaibashi and Namba (within 15 minutes by metro).
Good access to transport: Just 3 mins walk to Tanimachi 4-chome Station, and 8 mins walk to Tenmabashi Station (Osaka Metro), with access to 5 metro lines
The Otemae area has many supermarkets, convenience stores, banks and parks for a convenient and comfortable living environment.
The 1 bedroom apartments are wonderfully decorated throughout and enable residents to enjoy a relaxing home life whilst experiencing the delights of living in Osaka. The condominium facilities include 24 hour concierge service, a resident's lounge and cafe.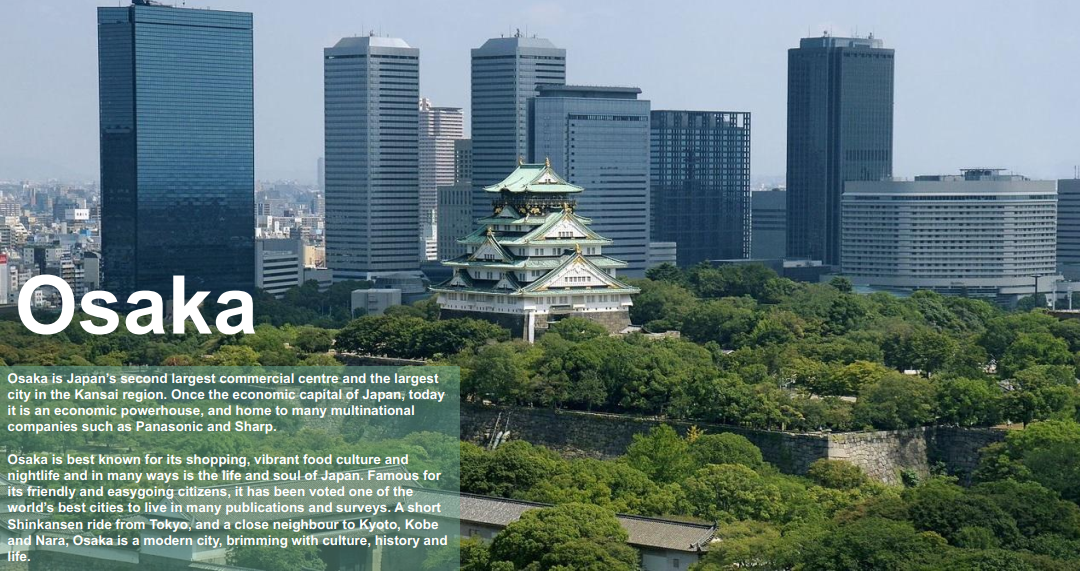 Introducing Vibrant Osaka

Osaka is Japan's second largest commercial centre and the largest city in the Kansai region. Once the economic capital of Japan, today it is an economic powerhouse, and home to many multinational companies such as Panasonic and Sharp.
Osaka is best known for its shopping, vibrant food culture and nightlife and in many ways is the life and soul of Japan. Famous for its friendly and easygoing citizens, it has been voted one of the world's best cities to live in many publications and surveys. A short Shinkansen ride from Tokyo, and a close neighbour to Kyoto, Kobe and Nara, Osaka is a modern city, brimming with culture, history and life.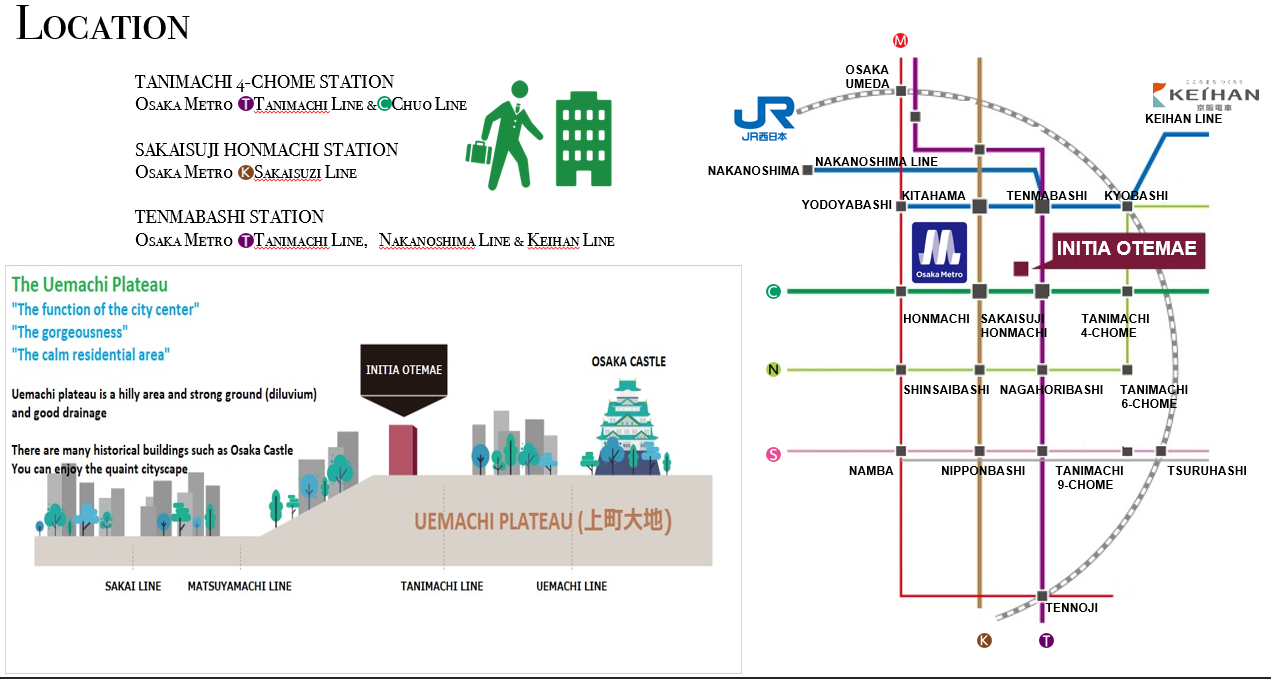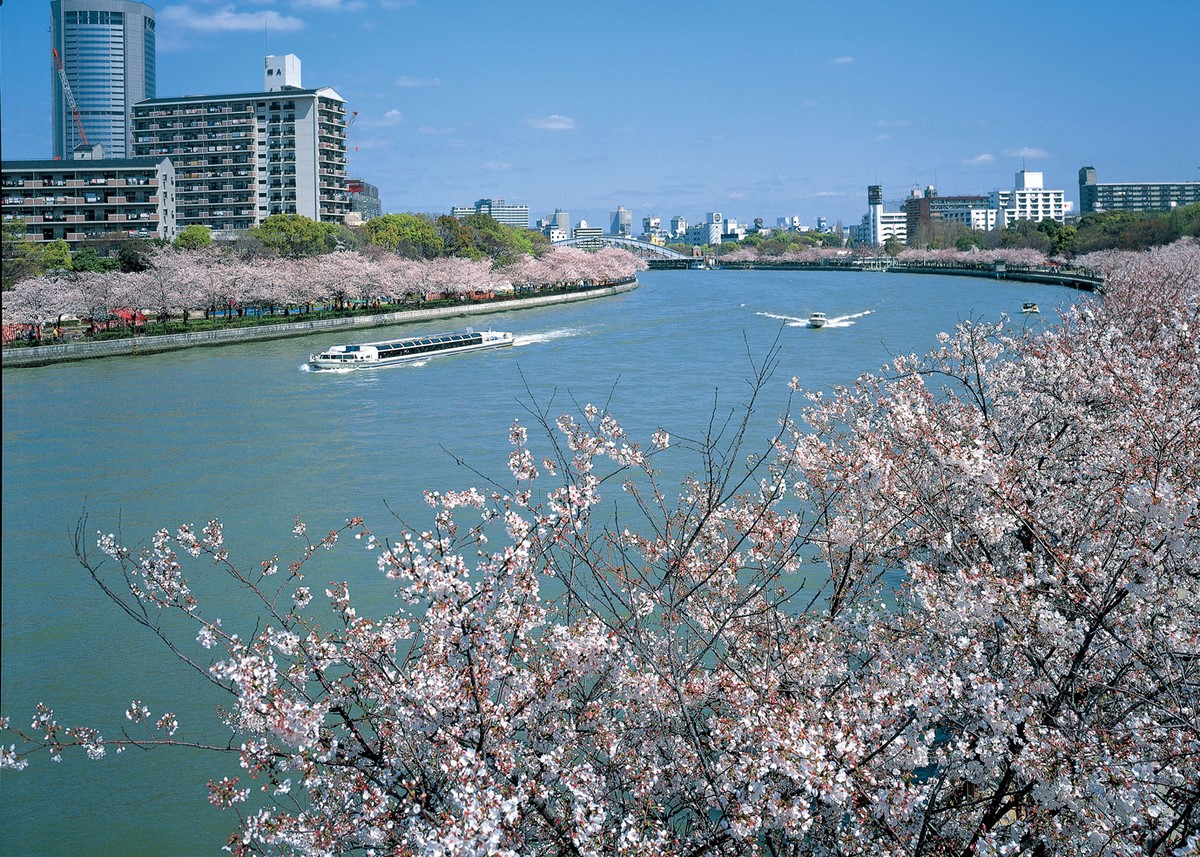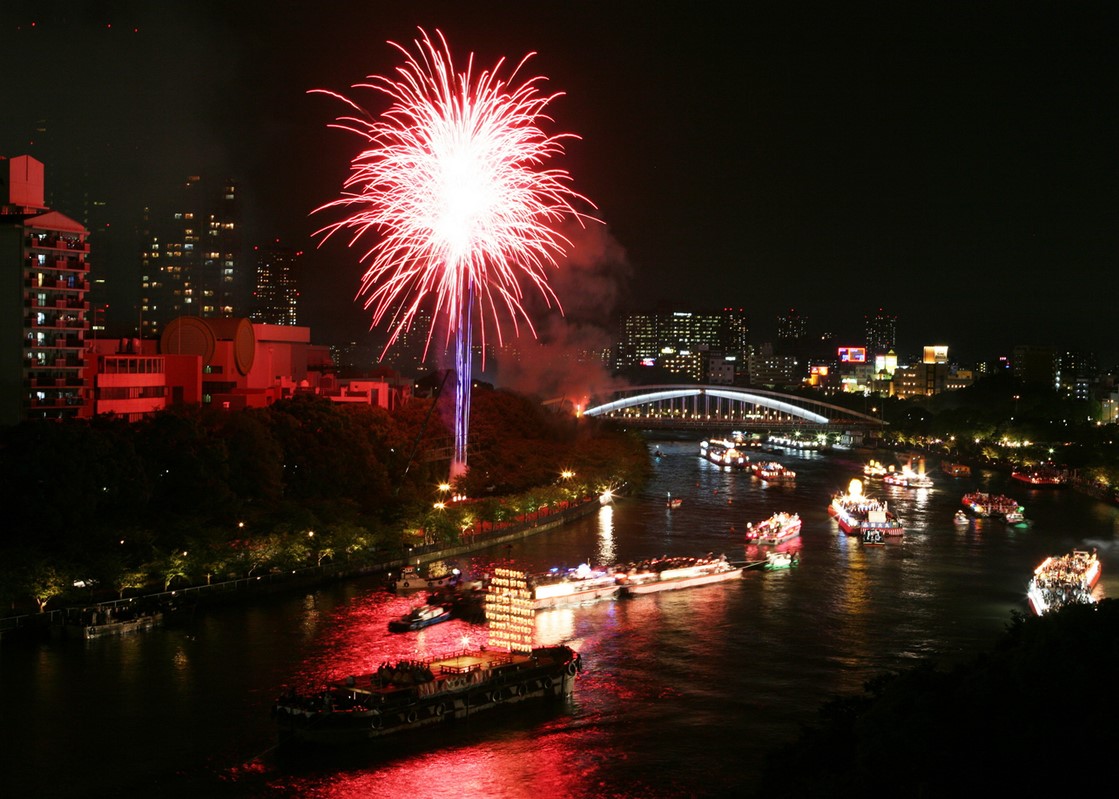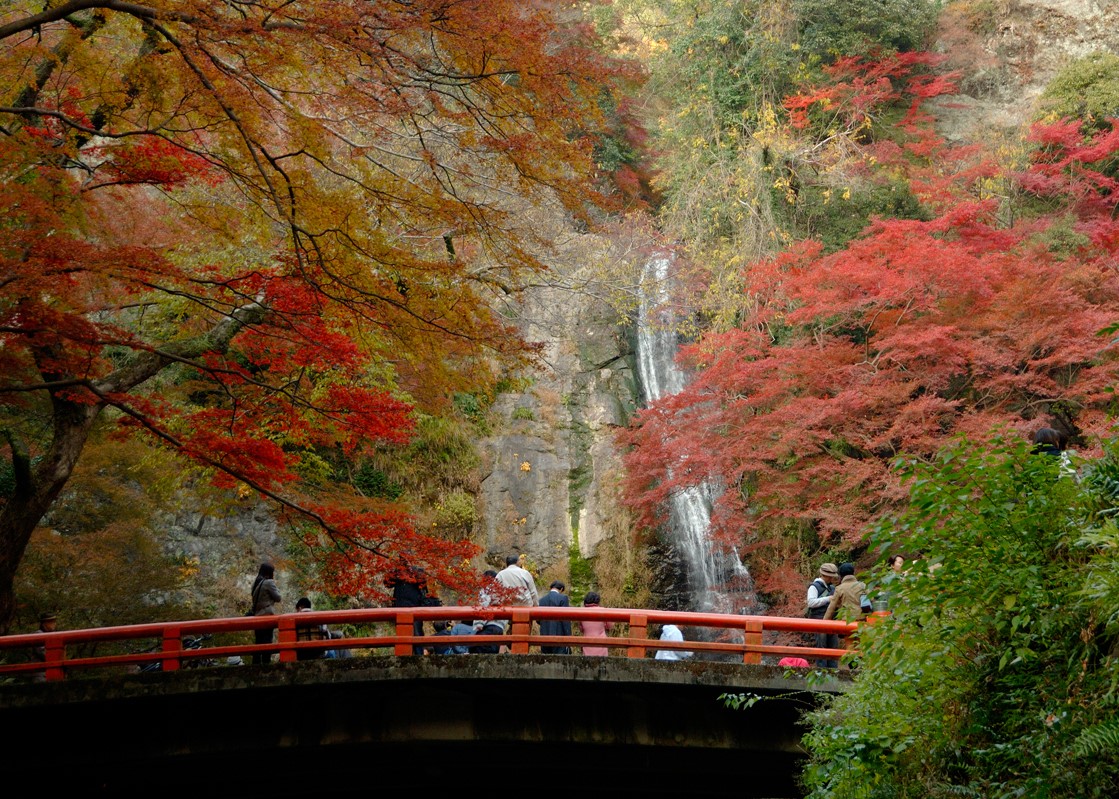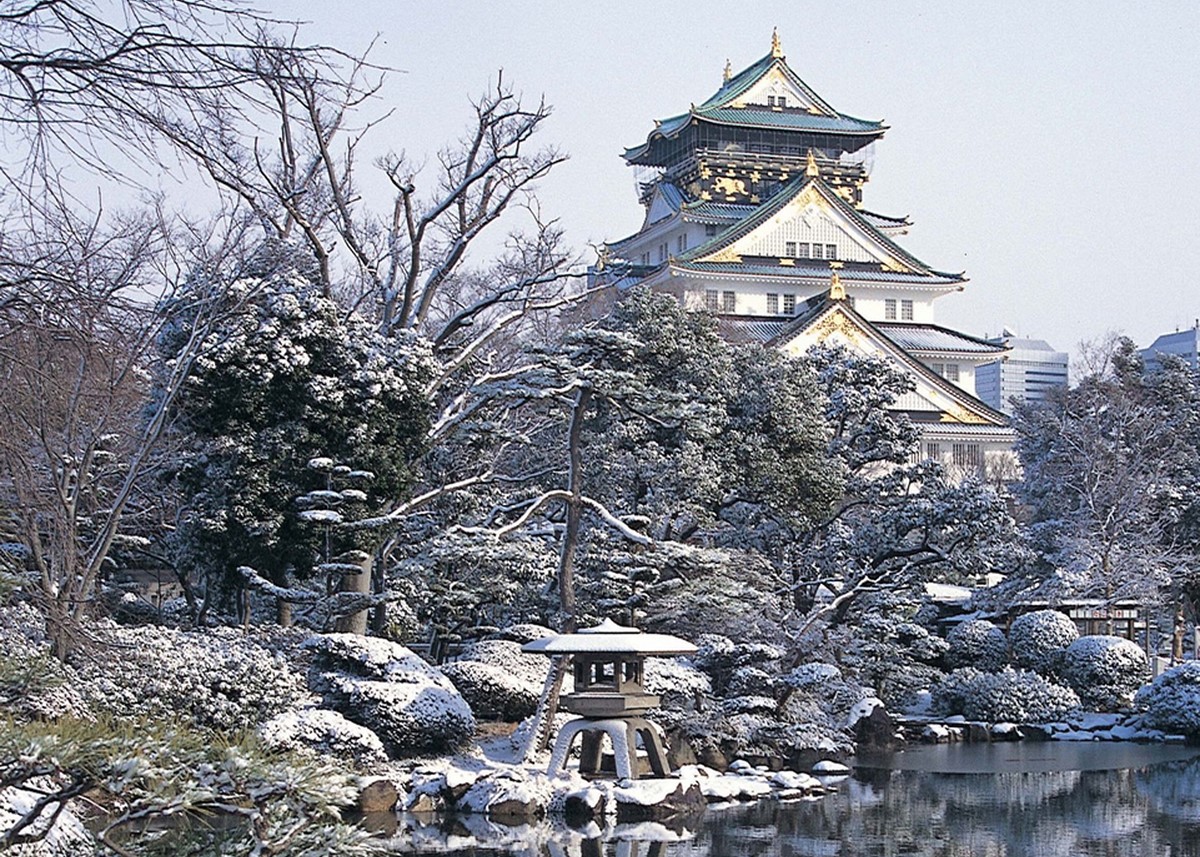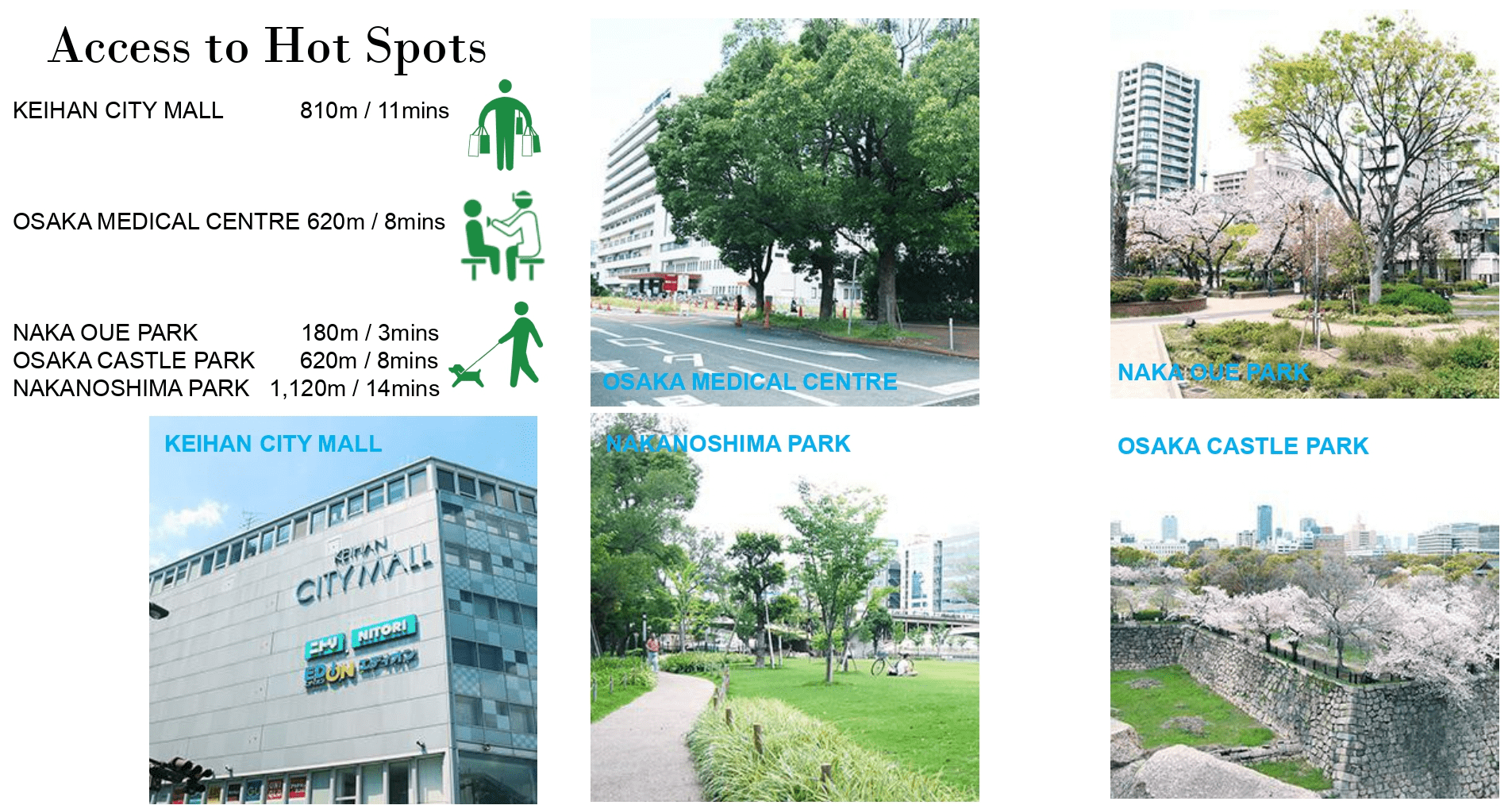 Osaka Chuo Ward INITIA OTEMAE Luxury Apartments
Otemae is in the centre of Osaka's Chuo Ward, providing easy access to all parts of Osaka city.
The Otemae neighbourhood  is comfortable and convenient. There are supermarkets, convenience stores, banks and hospitals and it is a very safe neighbourhood to live in. Initia Otemae is located on a quiet residential street and there are many parks in the area, for a comfortable living environment.
Features include:
24-hour concierge service
Resident lounge
Cafe on Ground Floor
Parking
Motorcycle Parking
Bicycle Parking
Main Entrance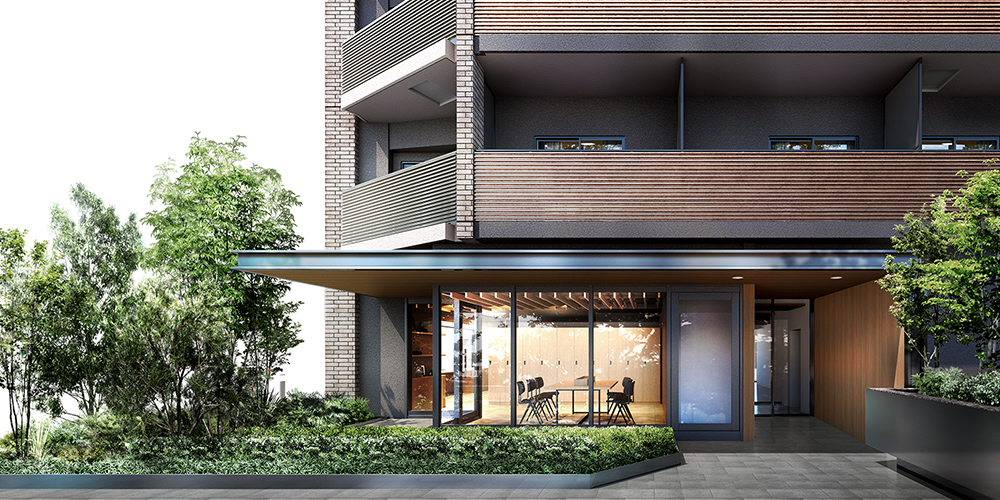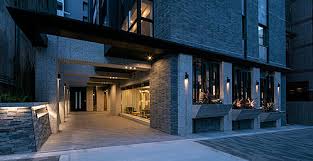 Bedrooms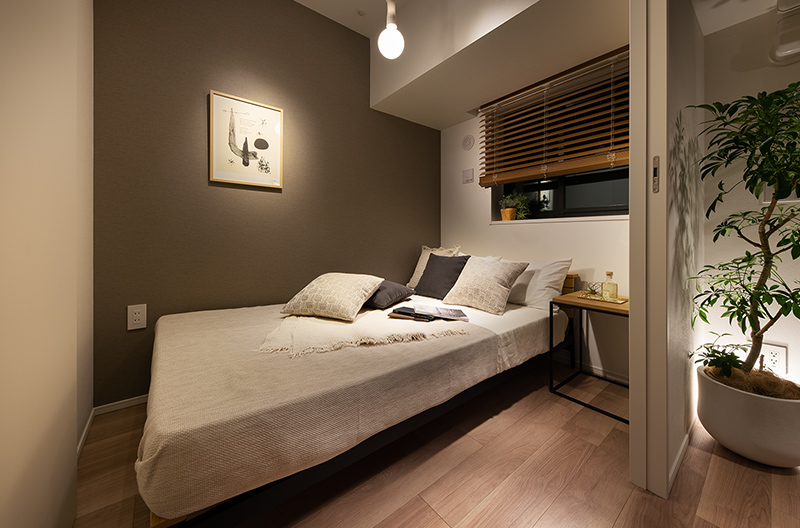 Living Room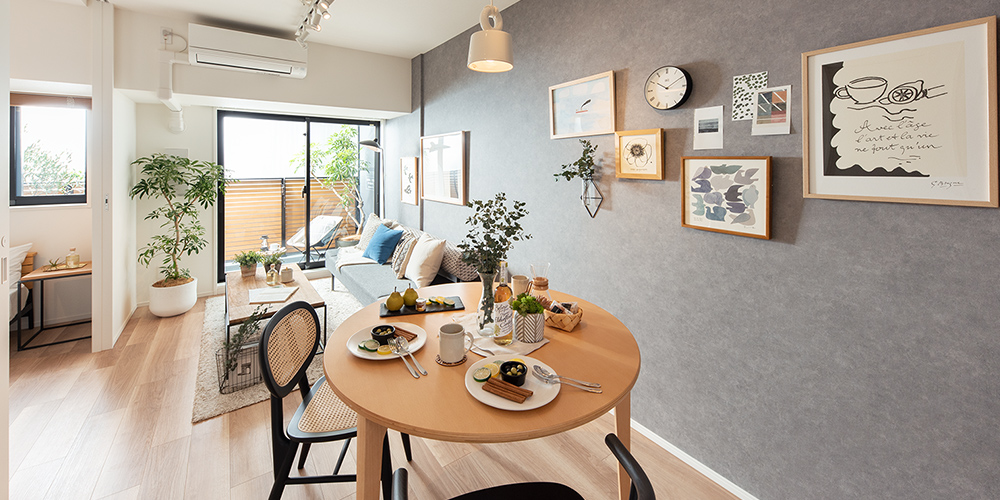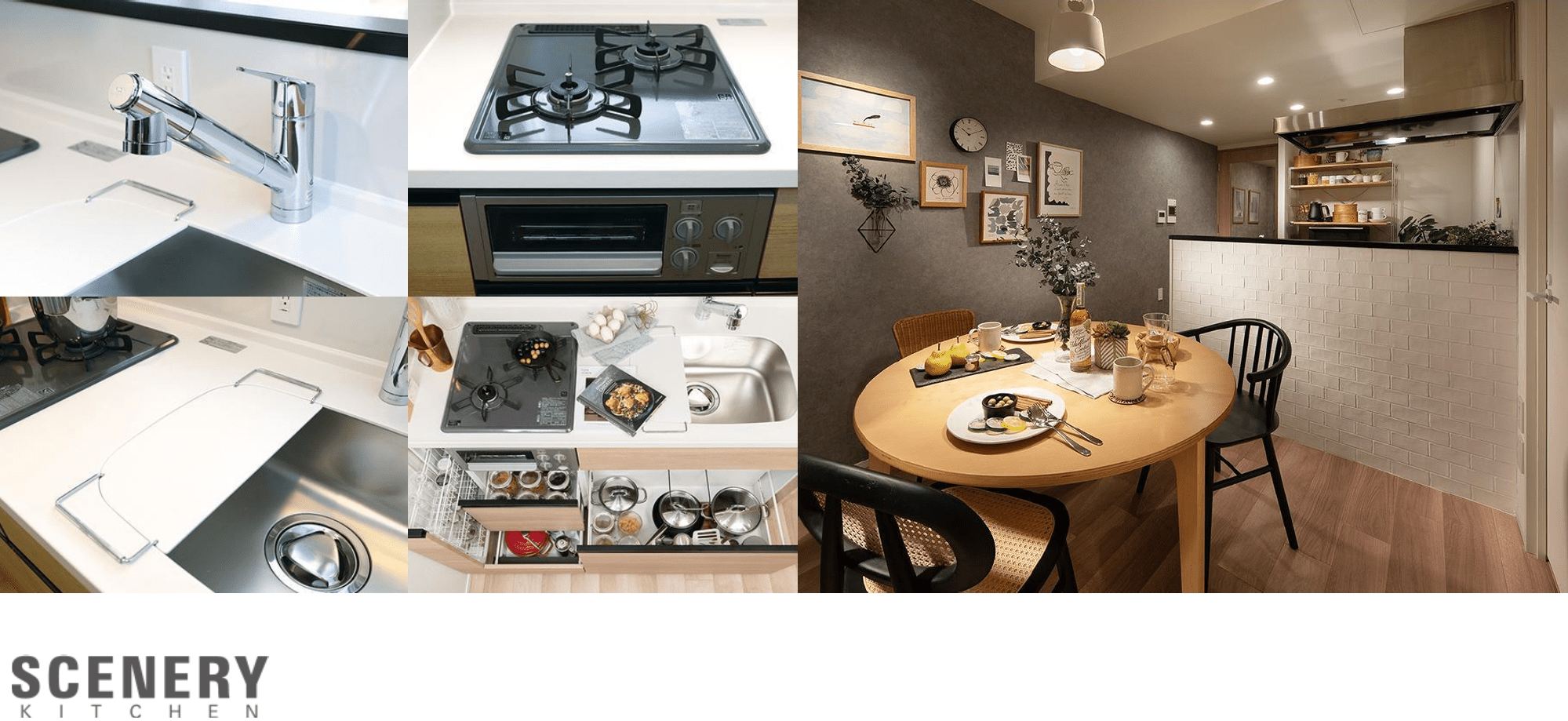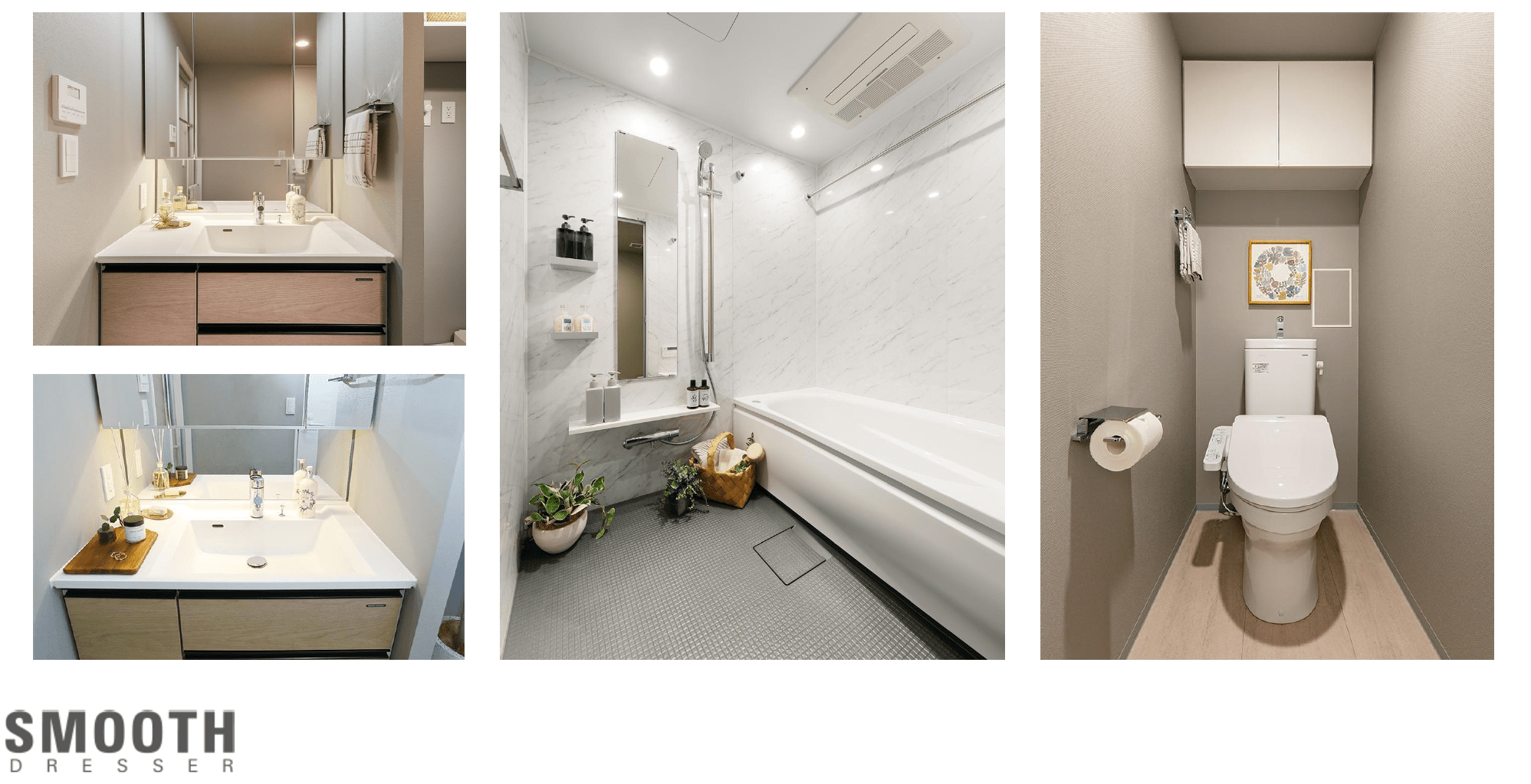 Cafe & Common Space for Residents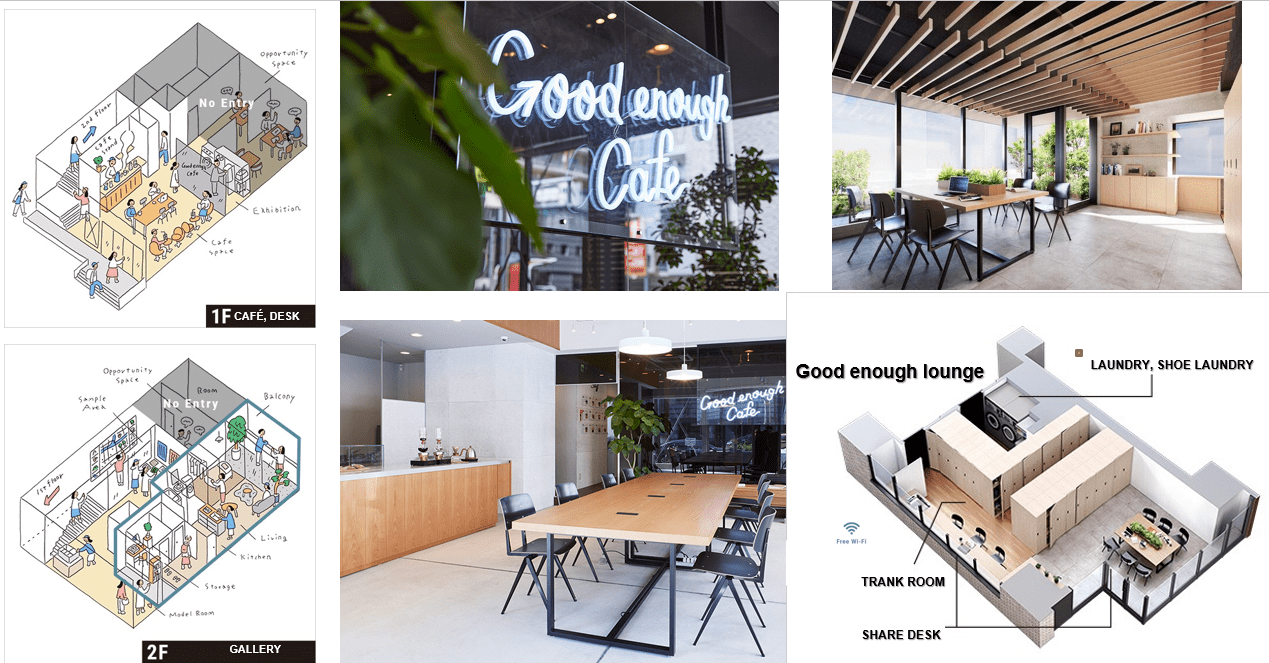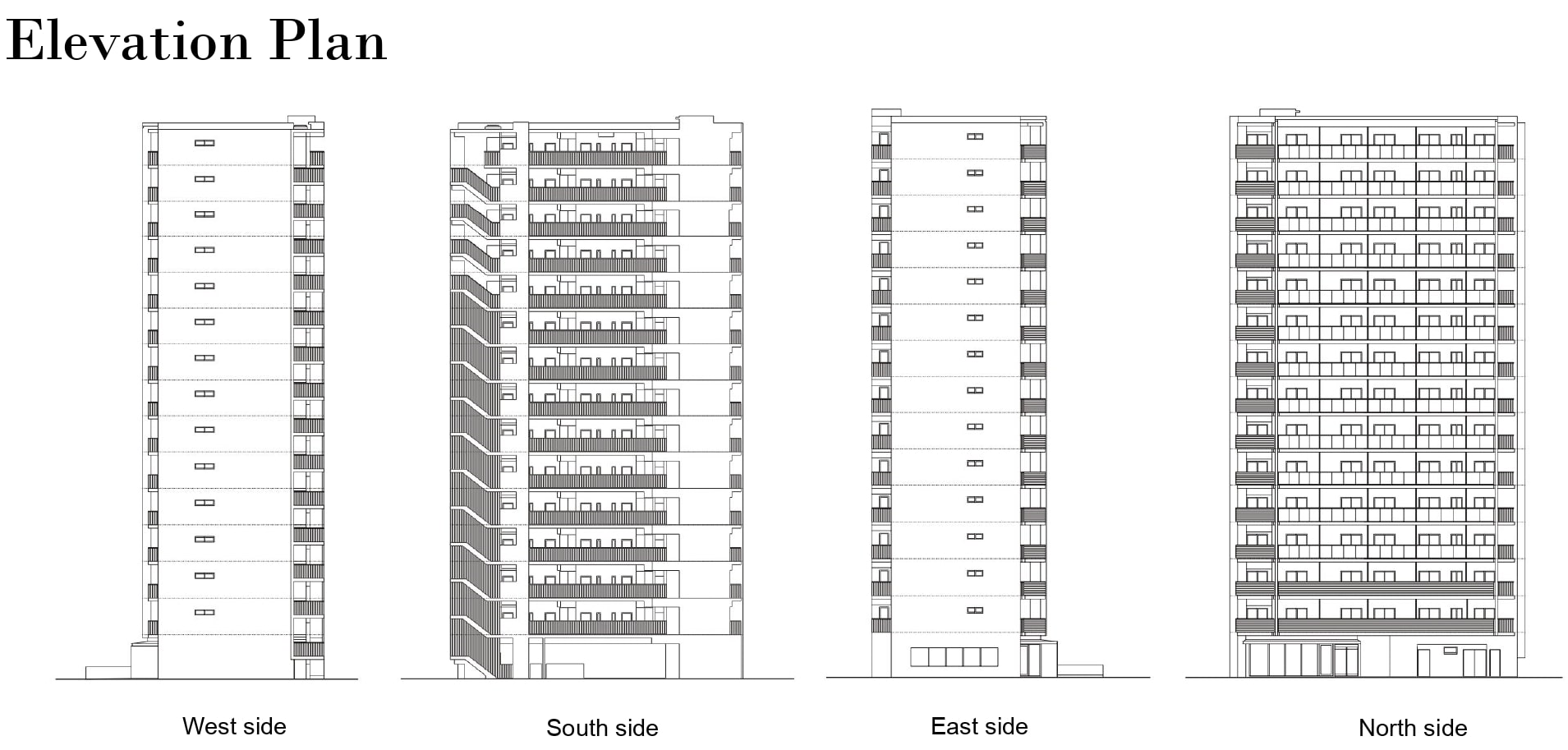 Sample Layout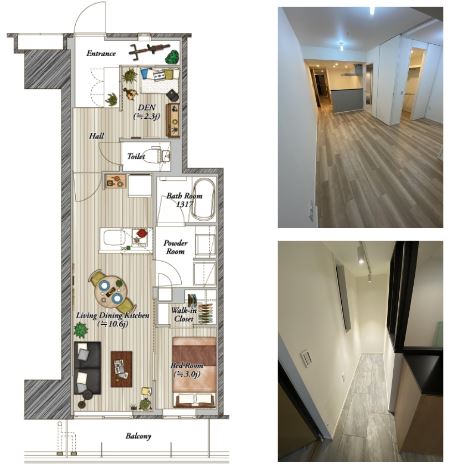 Spacious and Bright 1LDK Apartments 
Spacious 1 bedroom apartments
1LDK Layouts
Open kitchen with latest appliances
Size: 33.15 sqm-43.58 sqm
Prices: From JPY 28,580,000 and up
Please contact us on 9265 1016 for more information.
#JapanHana #ジャパンハナ不動産 #日本華房地產
#日本物業 #日本樓盤 #日本房地產 #日本地產
#日本投資移民 #日本移民顧問 #移民日本
#日本開發項目 #日本酒店 #日本旅館 #日本民宿
#日本辦公室大樓 #日本土地 #日本公司收購
#東京物業 #東京新樓 #東京房地產
#大阪物業 #大阪新樓 #大阪房地產
#JapanProperty #JapanRealEstate #JapanNewDevelopment
#JapanImmigration #JapanAirbnb #JapanHotel #JapanRyokan
#JapanCommercialProperty #JapanOffice #JapanLand #JapanLogistic
#JapanDevelopmentProject #PropertyInvestment #JapanVisa
#SkiProperty #NisekoProperty #HakubaProperty
Property Id : 44996
Price: ¥ 28,580,000
Property Size: 33 m2
Rooms: 1
Bedrooms: 1
Bathrooms: 1
Year Built: 2021
Price: 10M - 50M JPY
Other Features
Balcony
Car Park
Elevator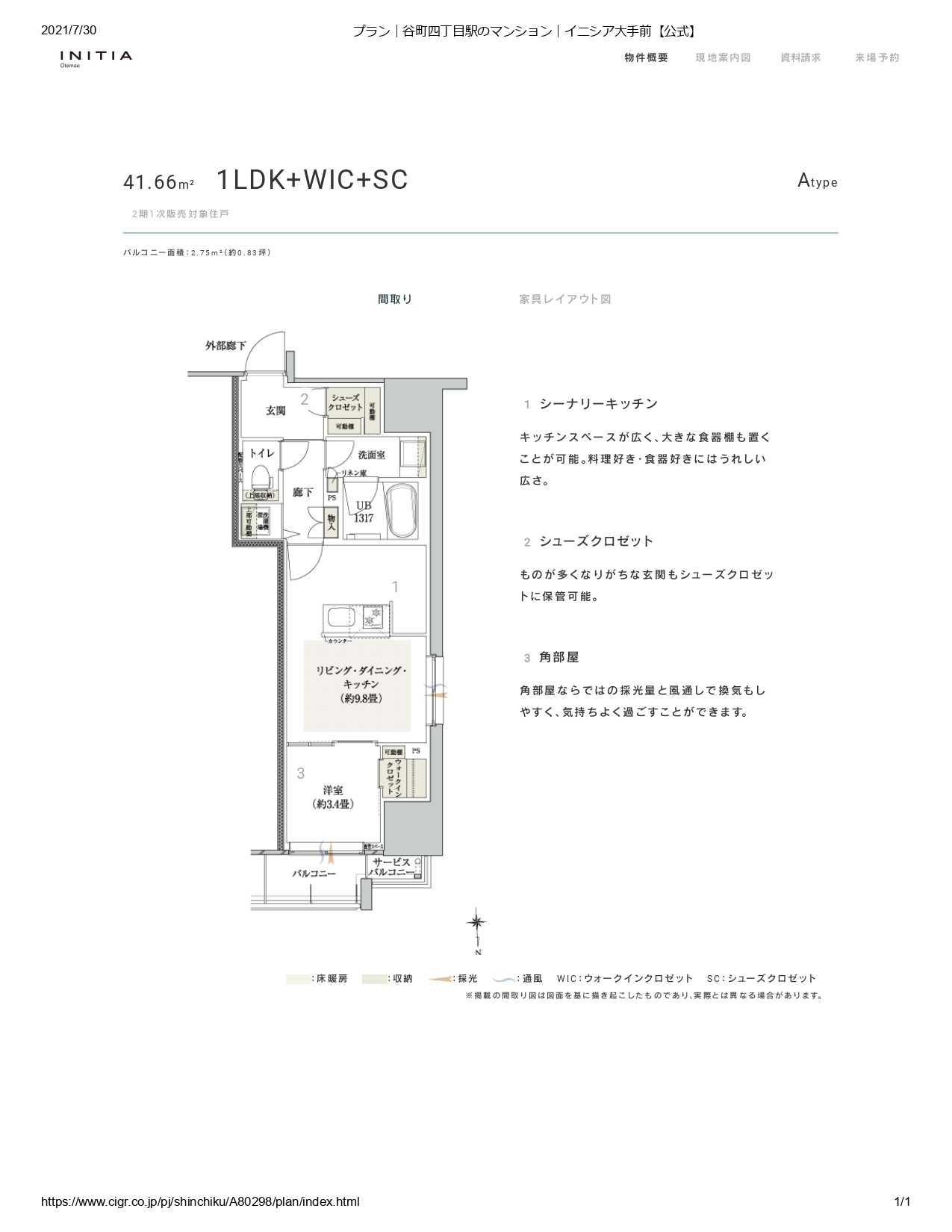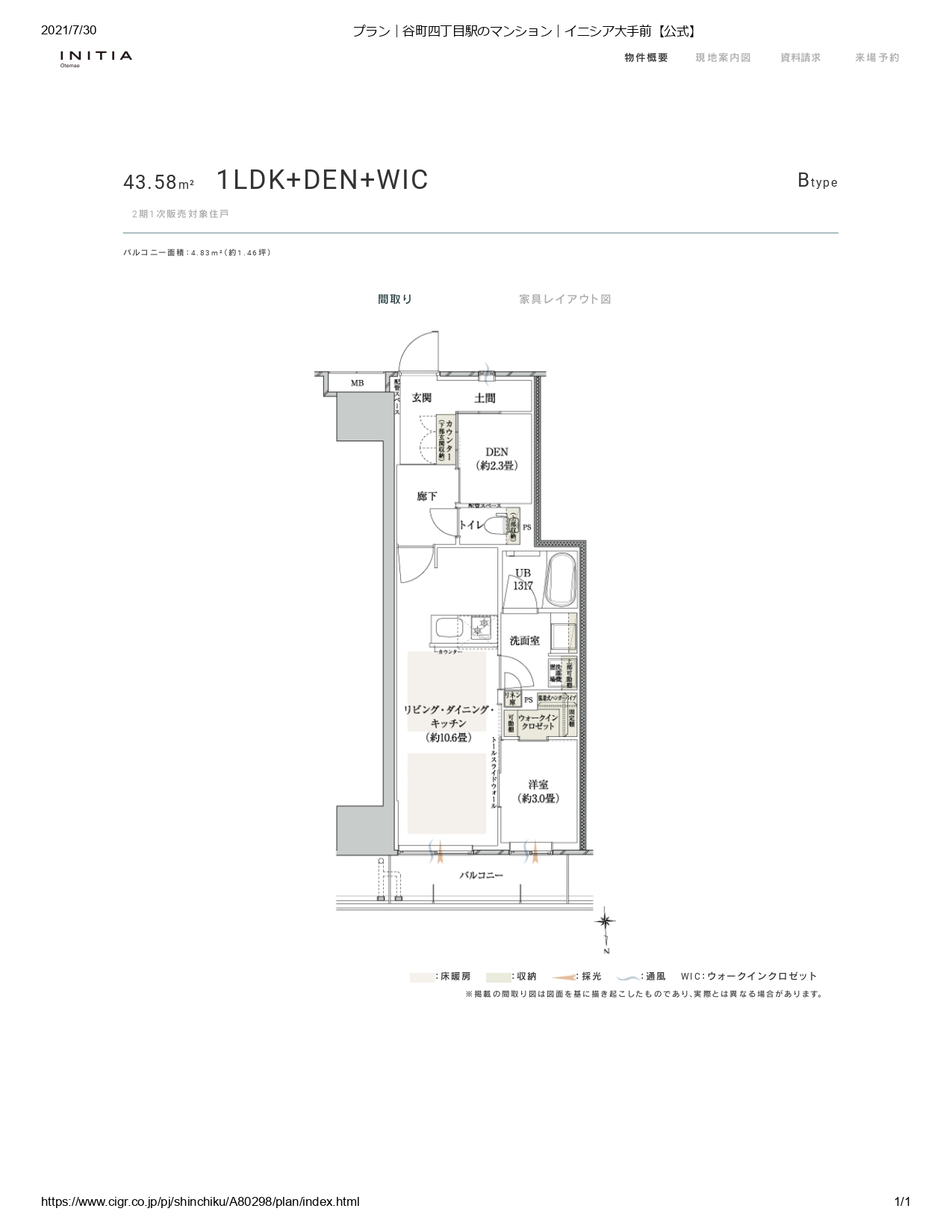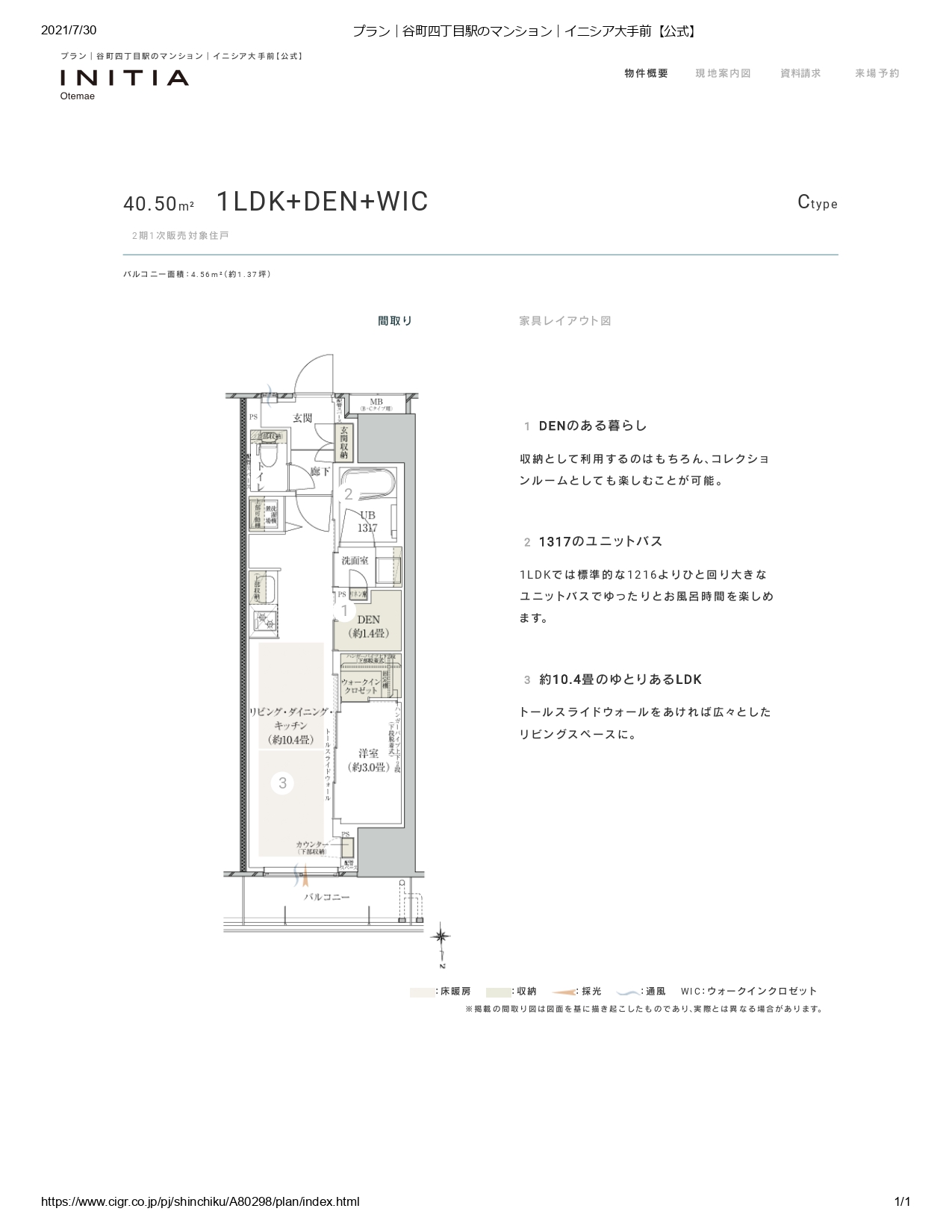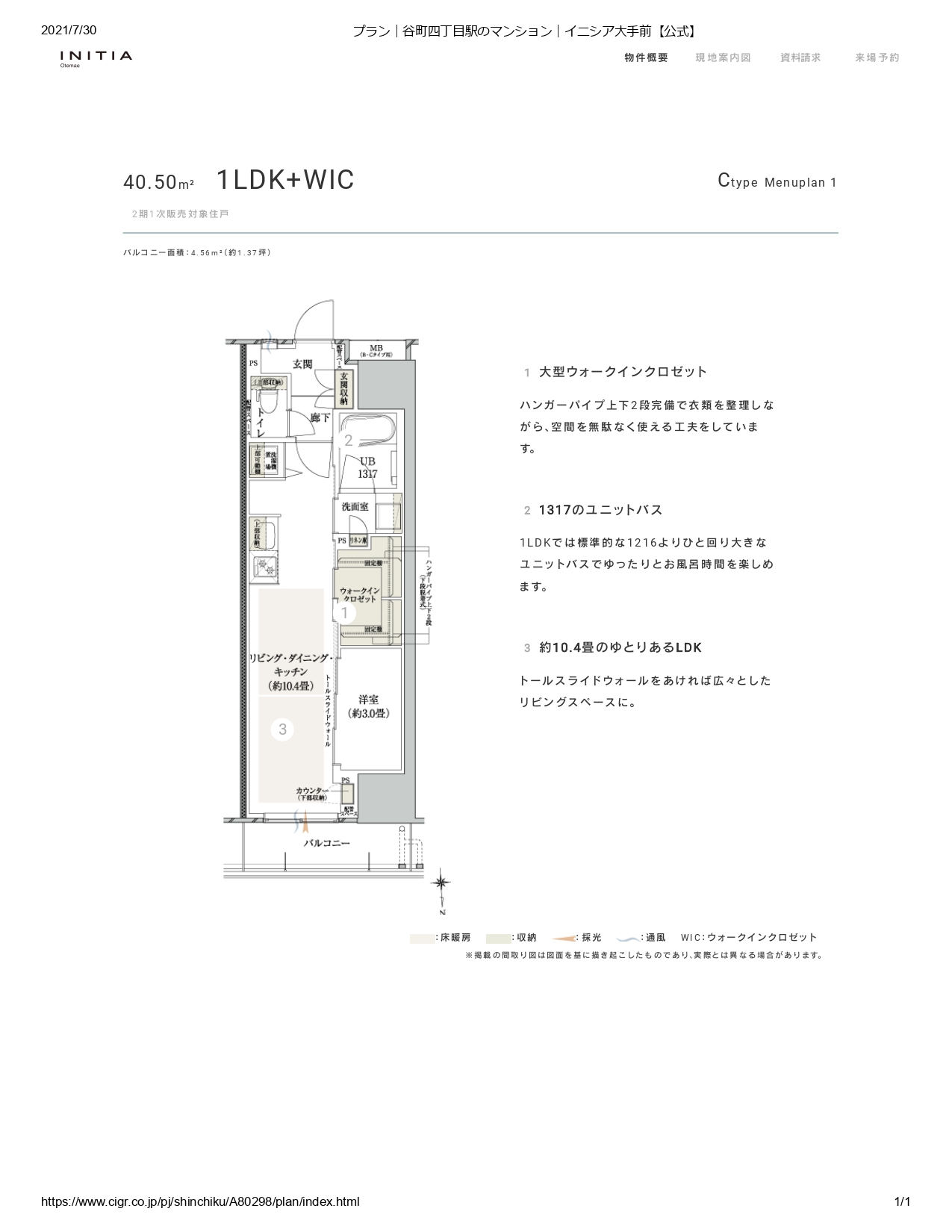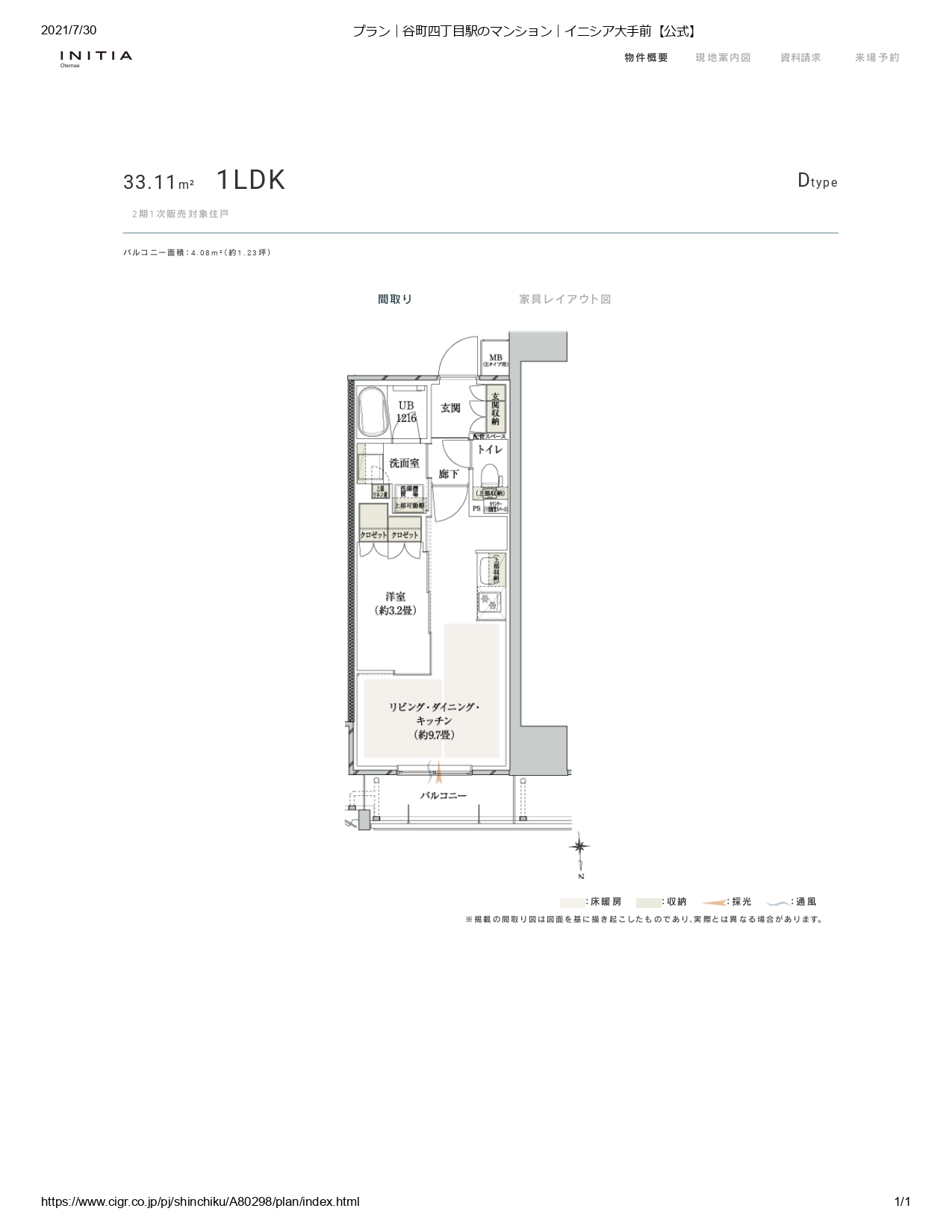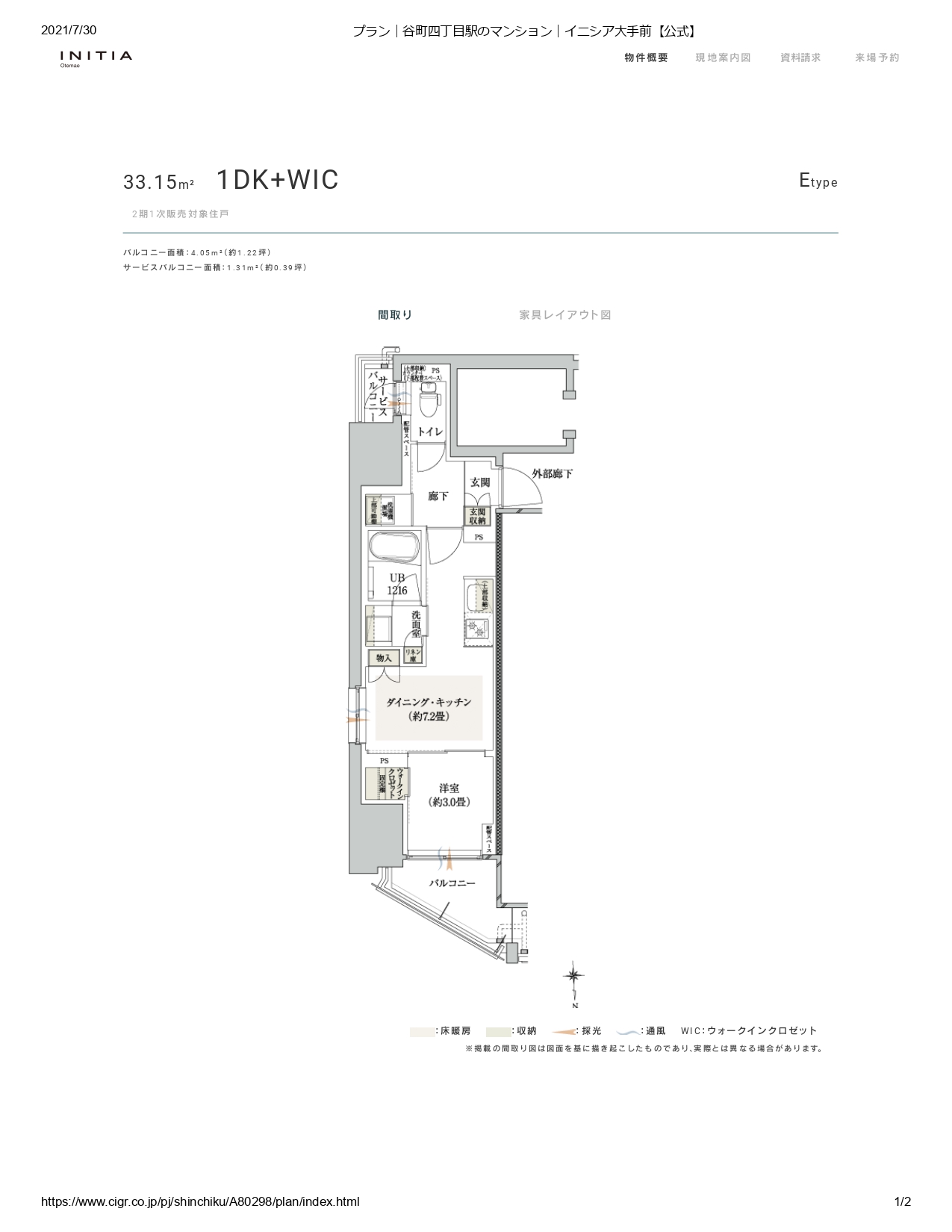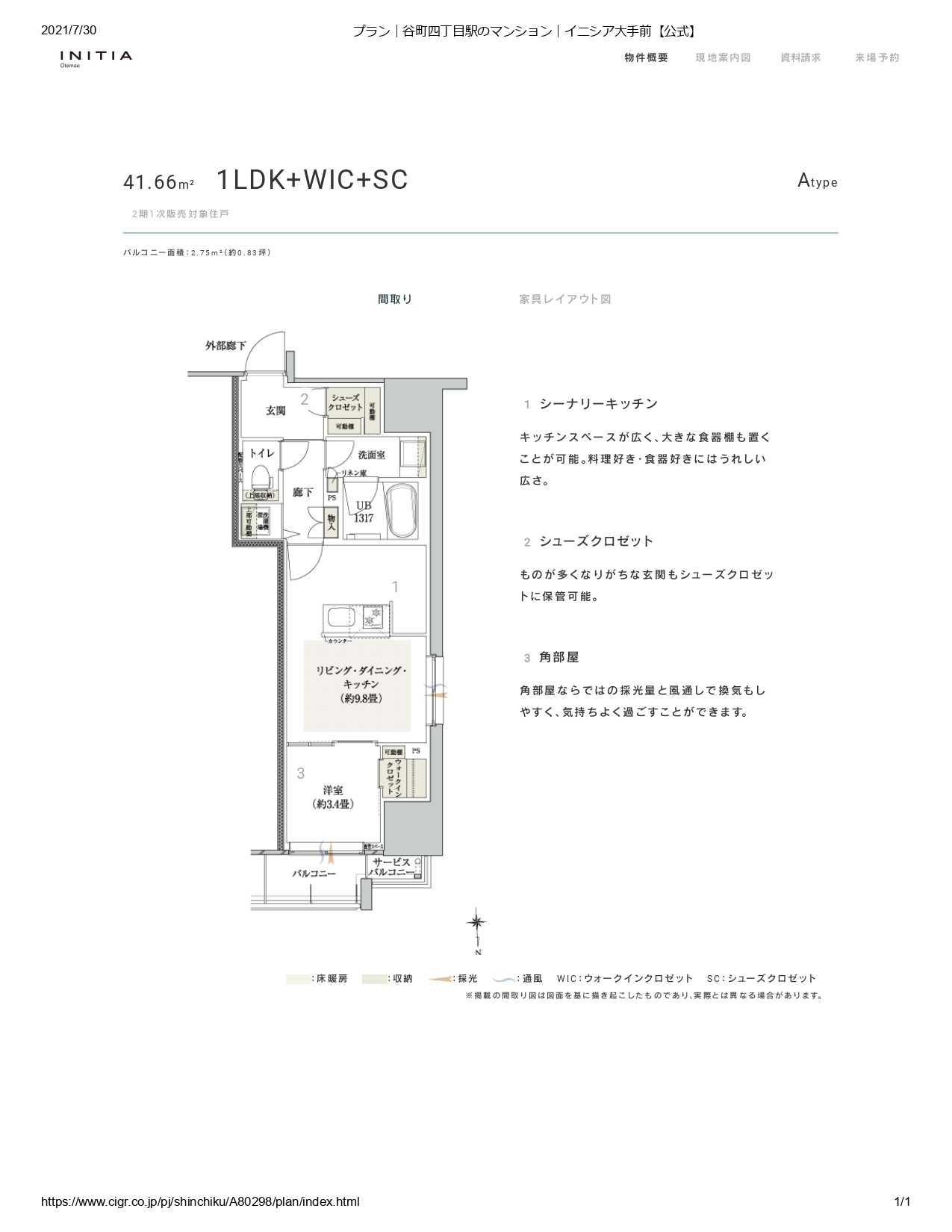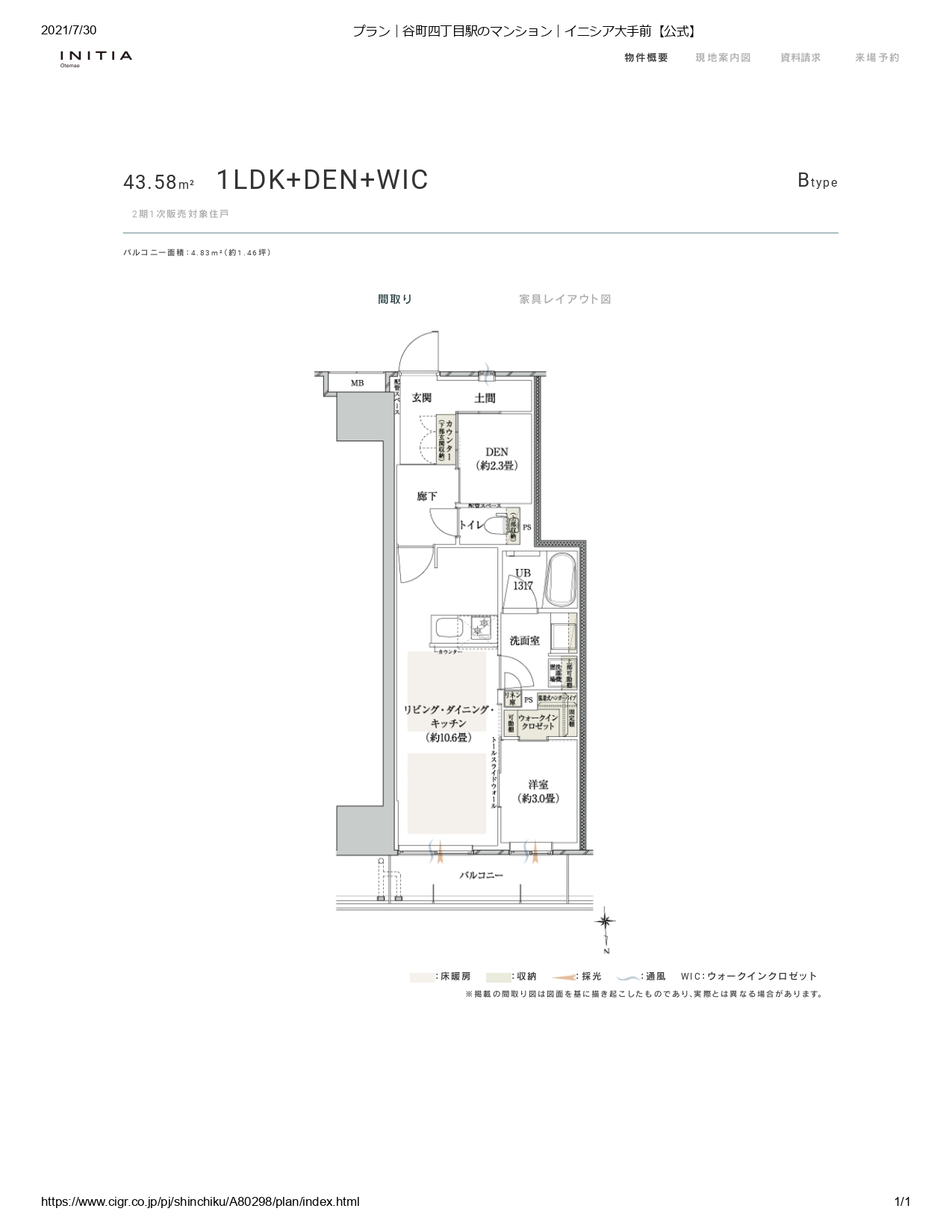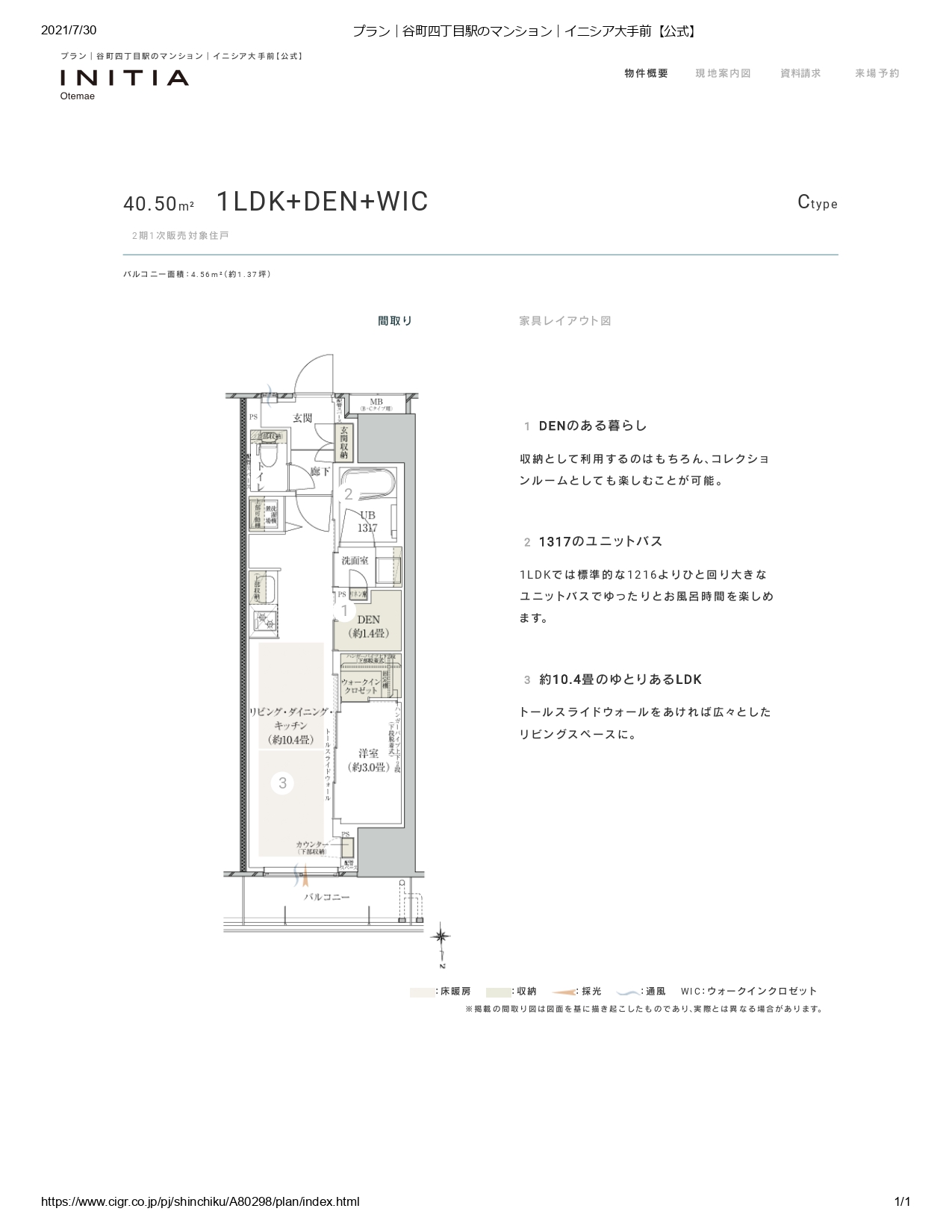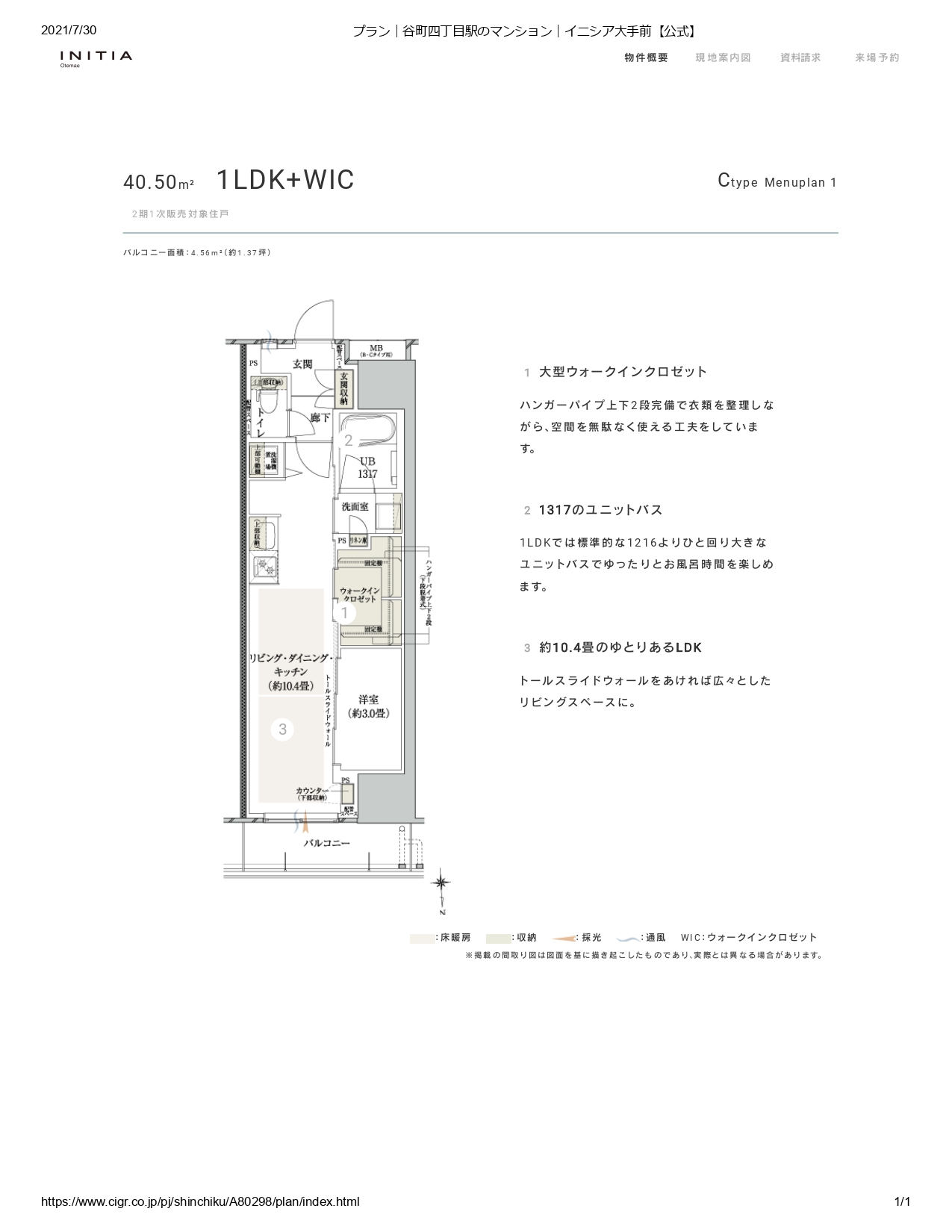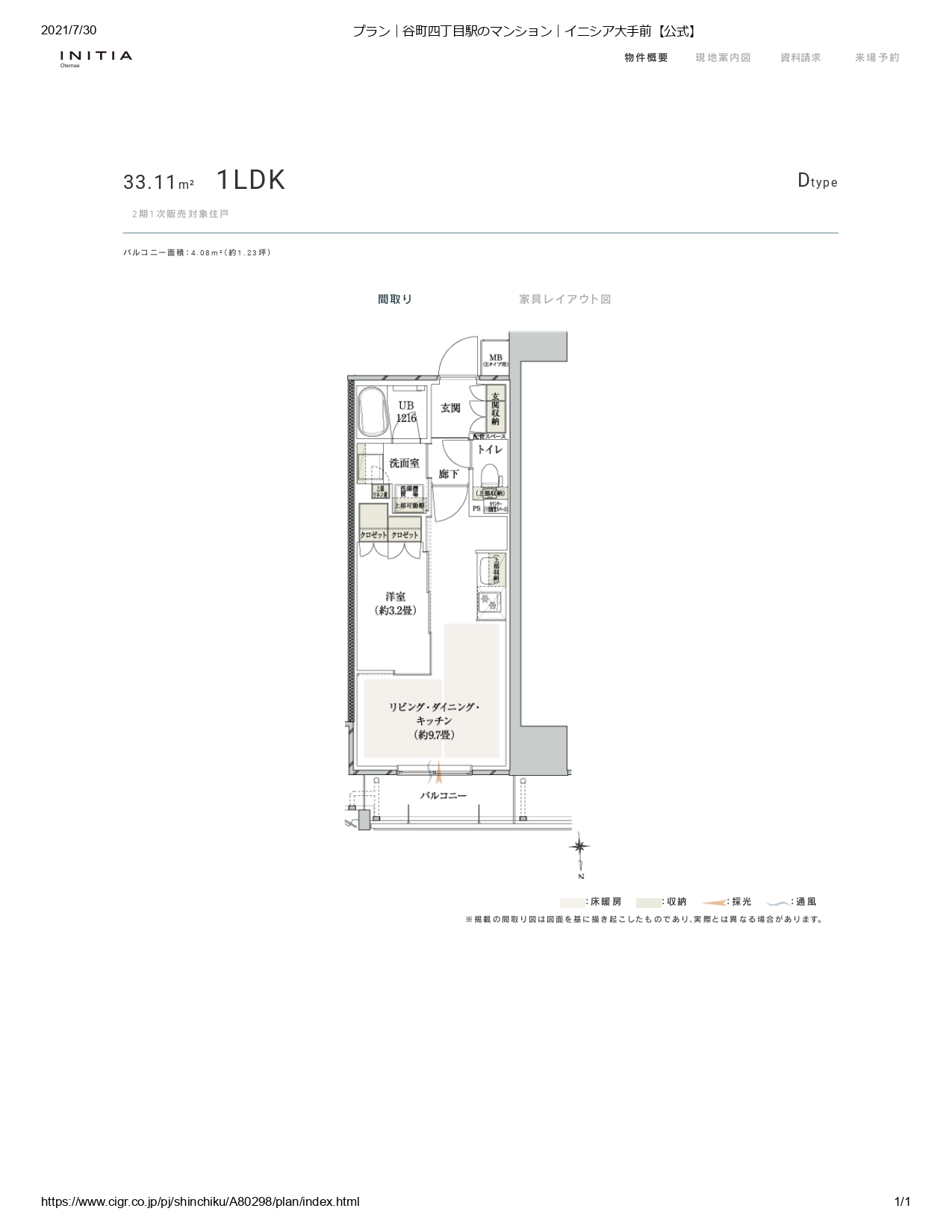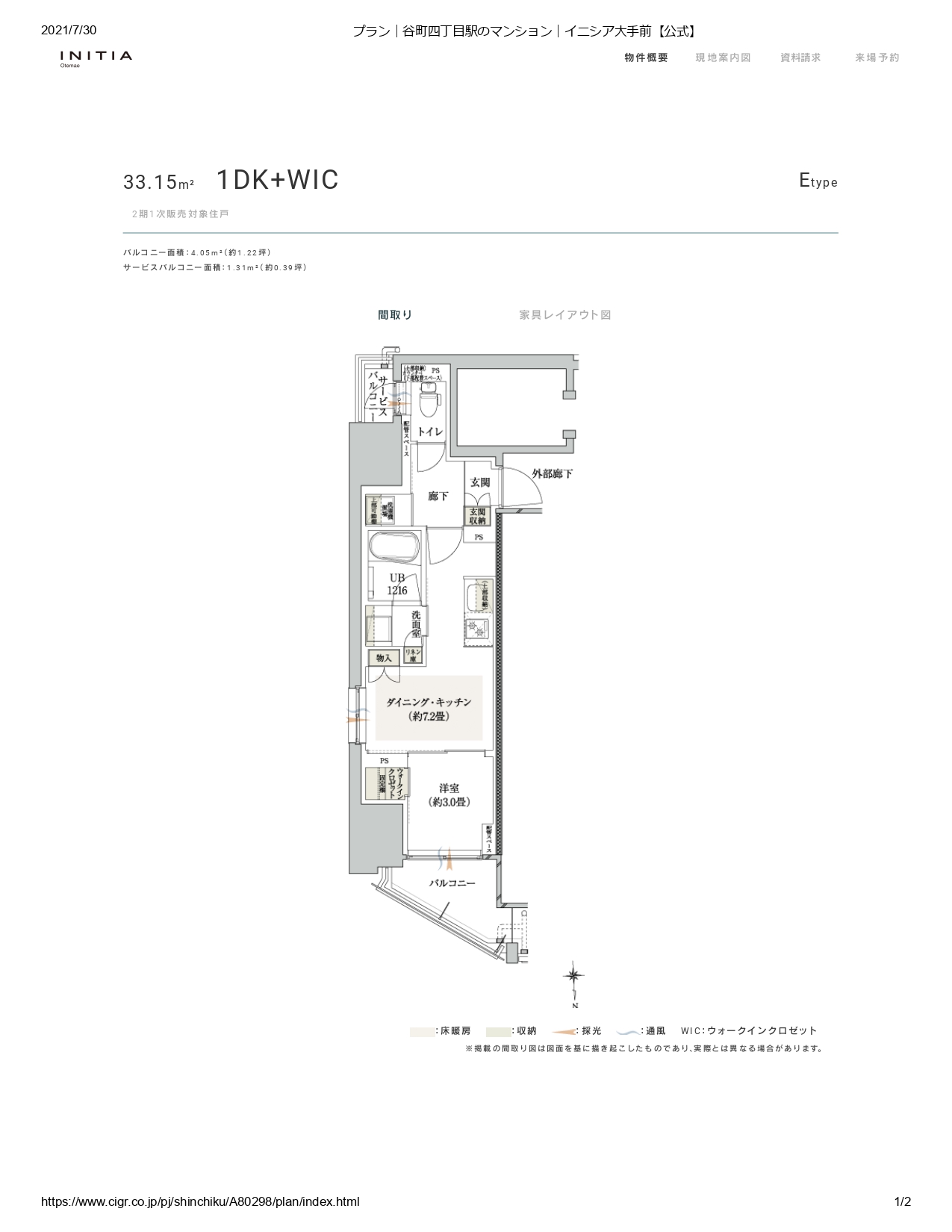 Similar Listings