Overview
Updated On:
February 11, 2022
Description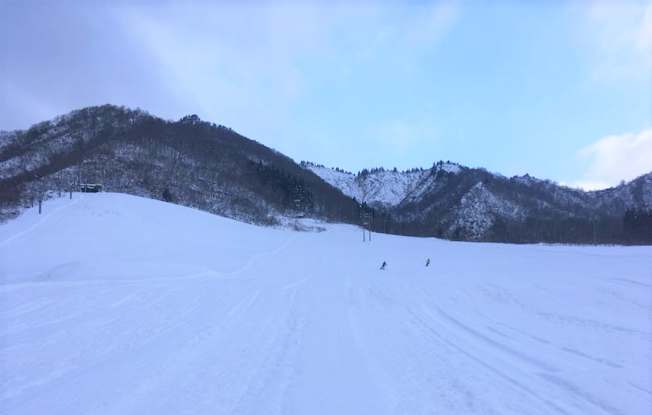 Land Area over 100000㎡

Luxury hotels at ski resorts

10 mins drive to near station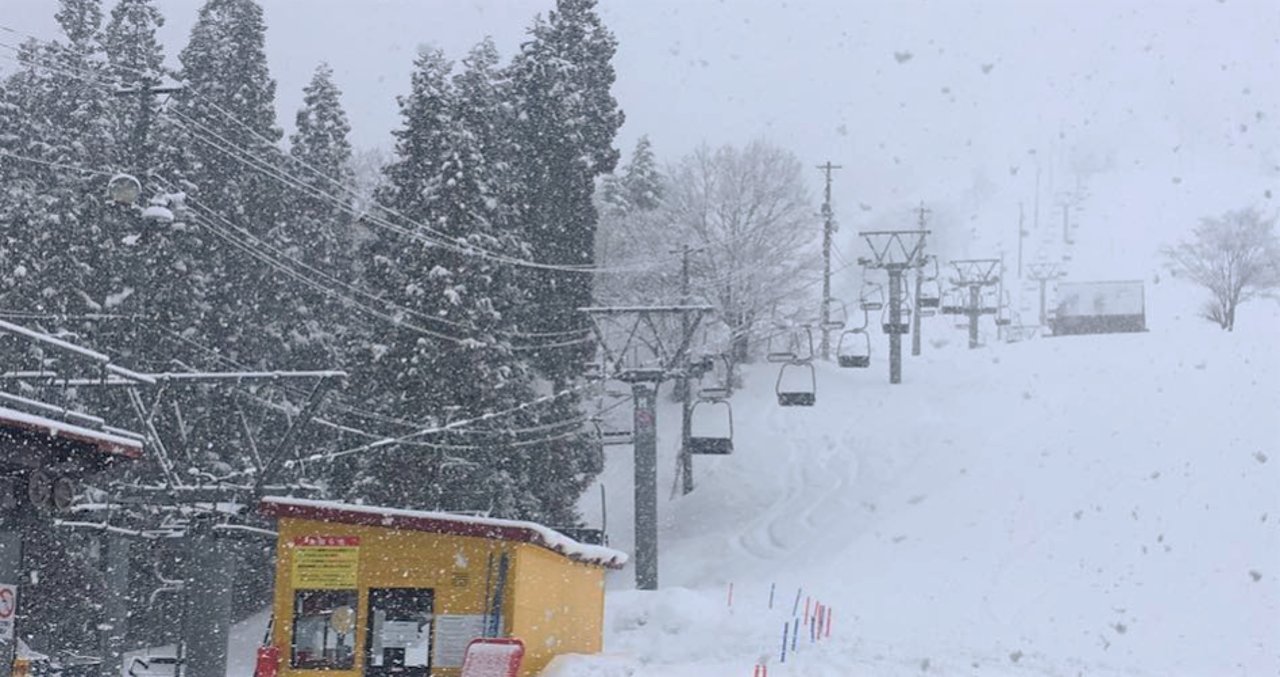 The Ski Resort offers three ski courses catering for varying skier skill levels. There is a ski lift in the ski area which takes you up to the higher slopes .
One of Japan's Best-Known Ski Areas-Echigo Yuzawa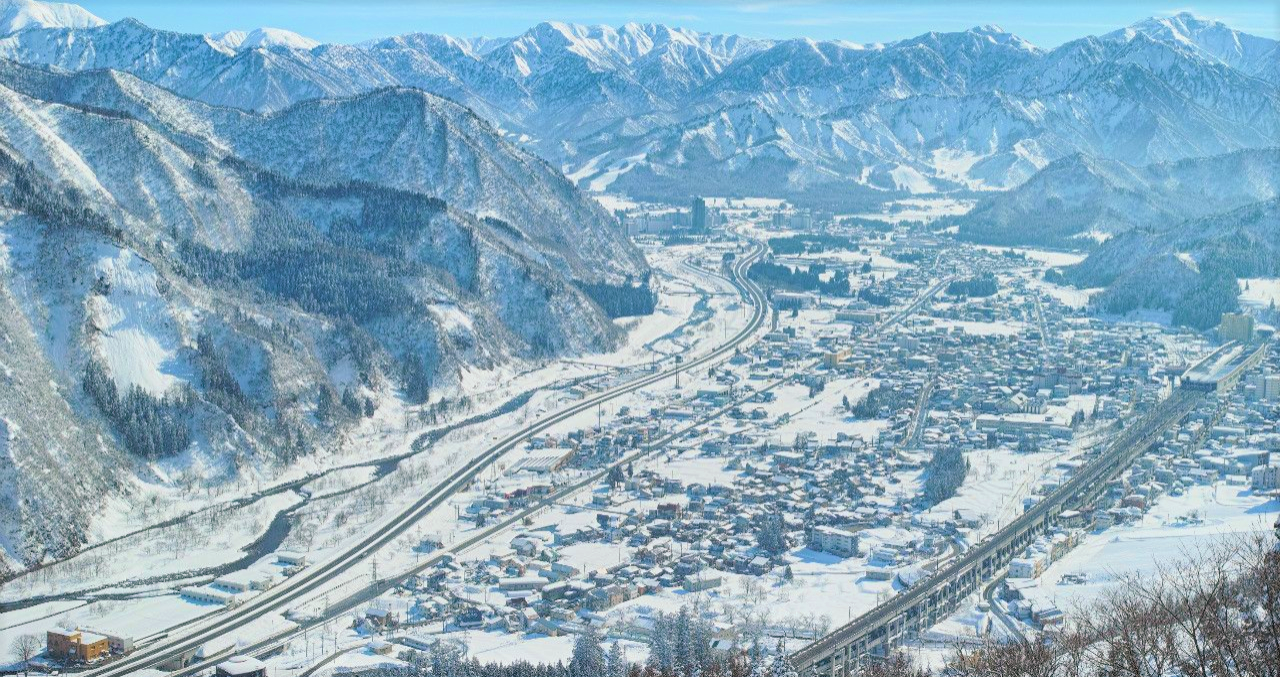 Echigo Yuzaw is a town  surrounded by the Japanese Alps.
Known for deep powder and a long season, with some of its resorts open from mid November to late May. Echigo Yuzawa attracts over 4.4 million people each year. 
Echigo-Yuzawa area is the most easily accessed ski area from Tokyo.Only 75 to 80 minutes from Tokyo to Echigo Yuzawa using the Joetsu Shinkansen.
Echigo-Yuzawa is also famous for hot springs whose history stretches back some 800 years as well as  the best location in Japan for the production of sake.
Luxury Hotels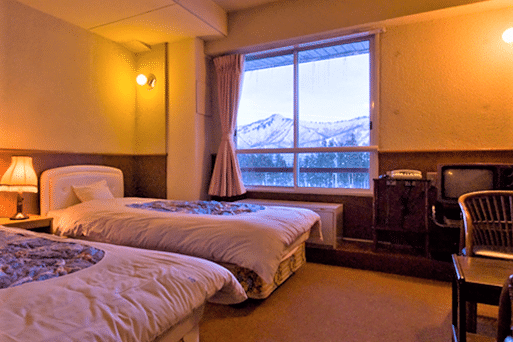 The hotel offers different guest room types to suit customer needs. Western style rooms for two to three guests; Japanese style rooms for three to five guests. There are over 100 guest rooms. The hotel  with kids' space,  large bathhouse and  restaurant.
Key Details
Types: Ski resort with luxury hotel and ski lift
Land Area: 100000㎡
Building Layout: 8 Floors and over 100 units
Price Available Upon Request
Please contact us on 9265 1016 / 3689 2880 for more details
#JapanHana #ジャパンハナ不動産 #日本華房地產
#日本物業 #日本樓盤 #日本房地產 #日本地產
#日本投資移民 #日本移民顧問 #移民日本
#日本開發項目 #日本酒店 #日本旅館 #日本民宿
#日本辦公室大樓 #日本土地 #日本公司收購
#東京物業 #東京新樓 #東京房地產
#大阪物業 #大阪新樓 #大阪房地產
#JapanProperty #JapanRealEstate #JapanNewDevelopment
#JapanImmigration #JapanAirbnb #JapanHotel #JapanRyokan
#JapanCommercialProperty #JapanOffice #JapanLand #JapanLogistic
#JapanDevelopmentProject #PropertyInvestment #JapanVisa
#SkiProperty #NisekoProperty #HakubaProperty
#TokyoProperty #OsakaProperty #KyotoProperty
#AirbnbProperty #HotelInvestment
Property Id : 50428
Rooms: 109