Overview
Updated On:
January 5, 2022
Description
【Hotel】Gunma Lake Haruna Hotel & Land for sale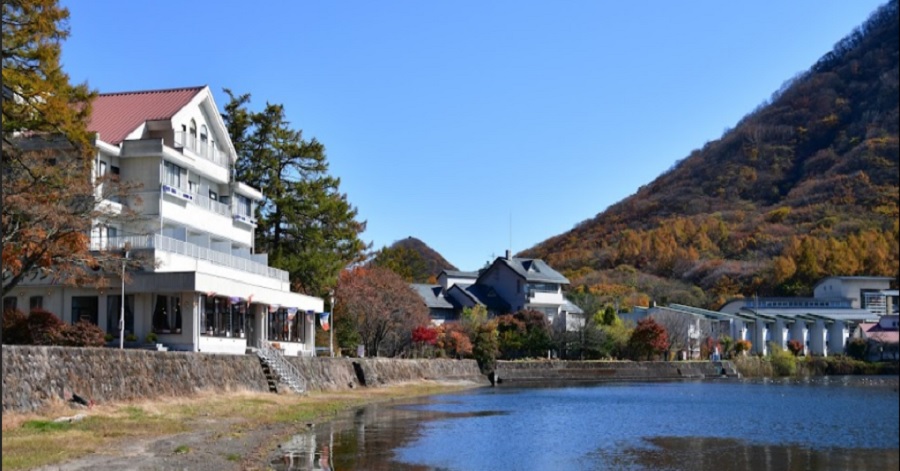 Highlight:
An extreme superior natural resort environment.
4-storeys, 1-minute walk to Lake Haruna, 40-minute walk to Mount Haruna Fuji.
Accessible by bus from the west exit of Takasaki Station. It is about 90-minutes bus ride to Haruna Lake.
Surrounding provides various onsen (hot spring) spots, such as Haruna Onsen, Ikaho Onsen Resort, Shima Onsen and Kusatsu Onsen.
It is a prime location of Lake Haruna with Haruna Fuji and the lake in front of it, and it has the largest area in Lake Haruna.
The only private land on the shores of Lake Haruna. Other area around Lake Haruna is only state-owned land, prefectural land, city-owned land, and shrine-owned land.

Currently operated as a resort hotel and is suitable for both groups and families.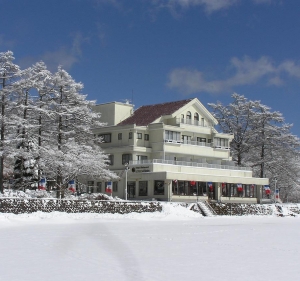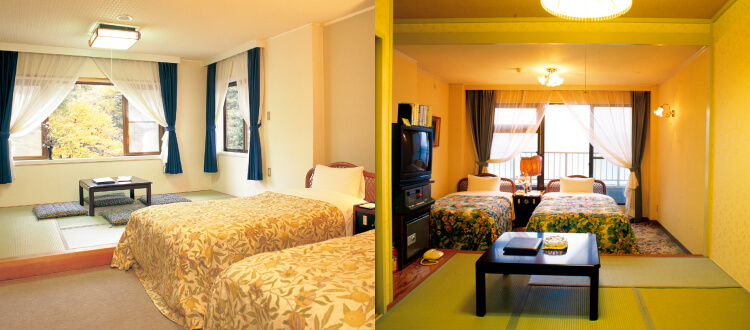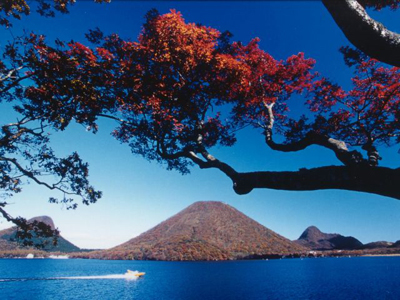 Lake Haruna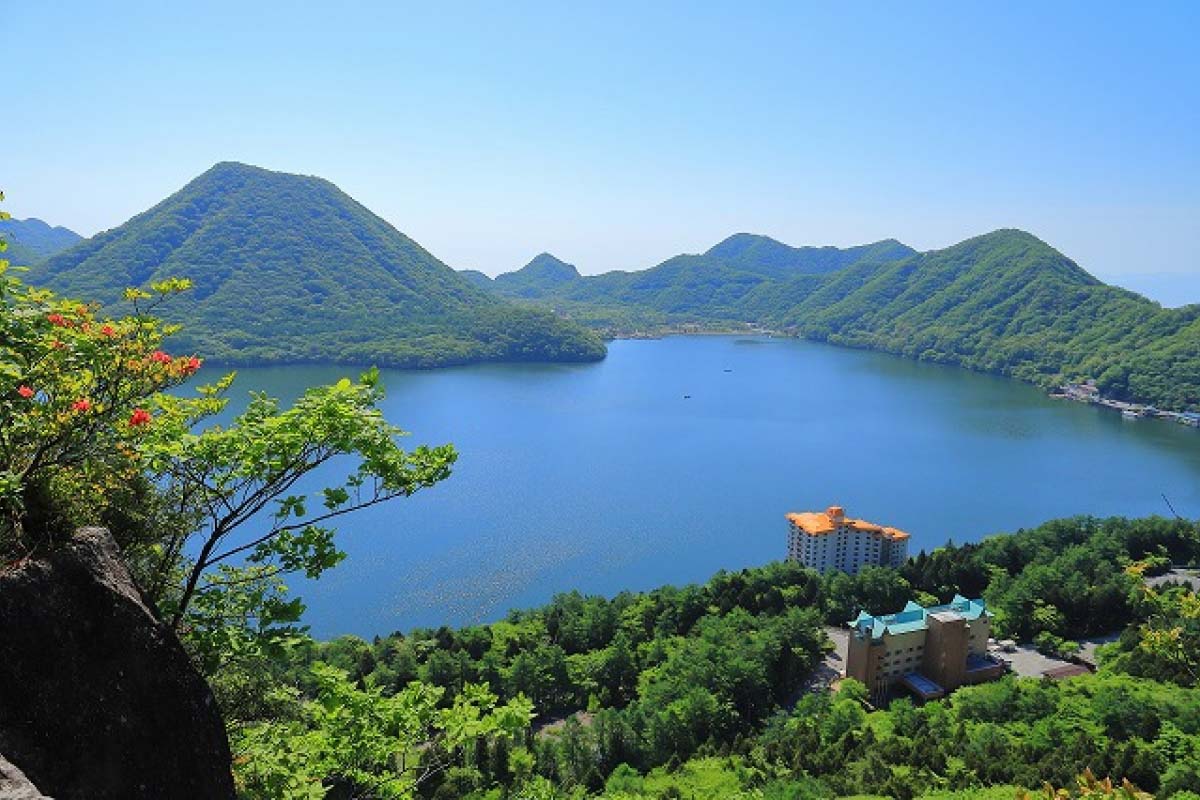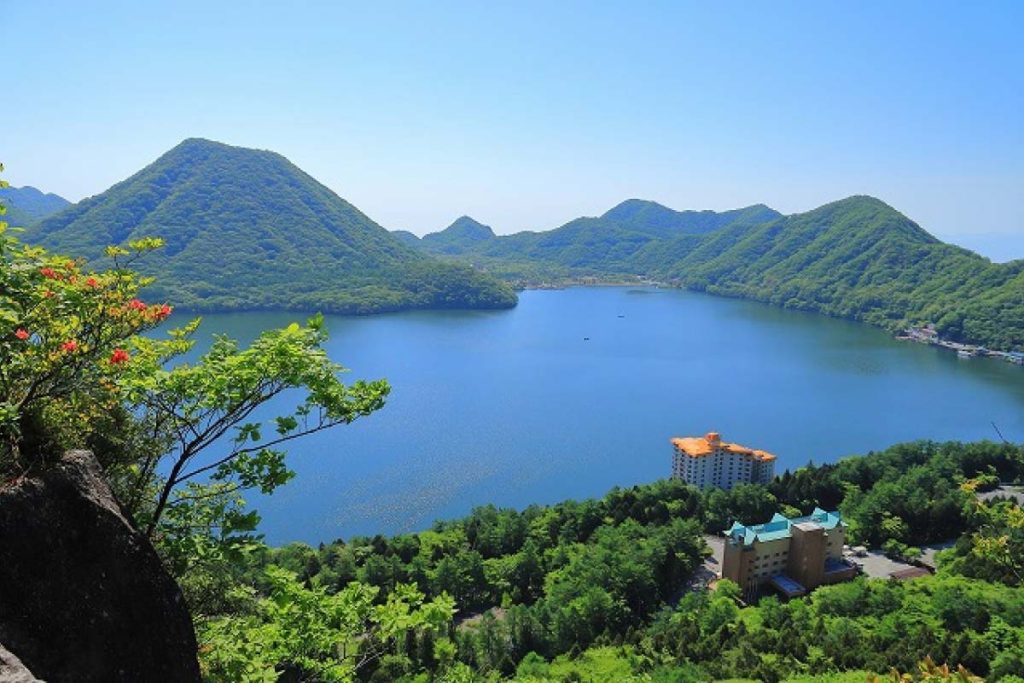 Lake Haruna sits at 1,100 meters above sea level in the caldera of a long-dormant volcano.
It lies near the summit of Mount Haruna, within the city limits of Takasaki, Gunma Prefecture, Japan.
In the summer, the lake is a popular destination for campers. Rowboats and swan shaped pedal boats are available to rent.
The surface freezes in the winter, and it affords skating and ice fishing for wakasagi.
Mount Haruna Fuji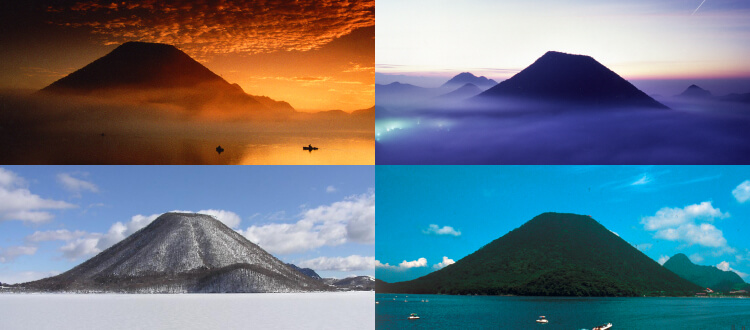 Ikaho Onsen Resorts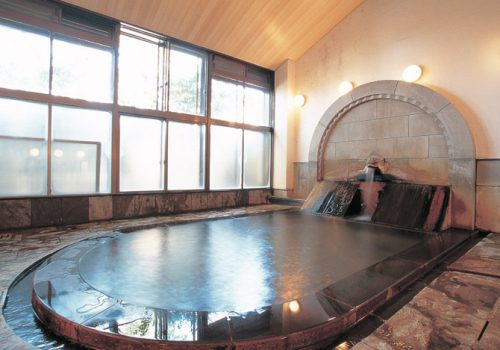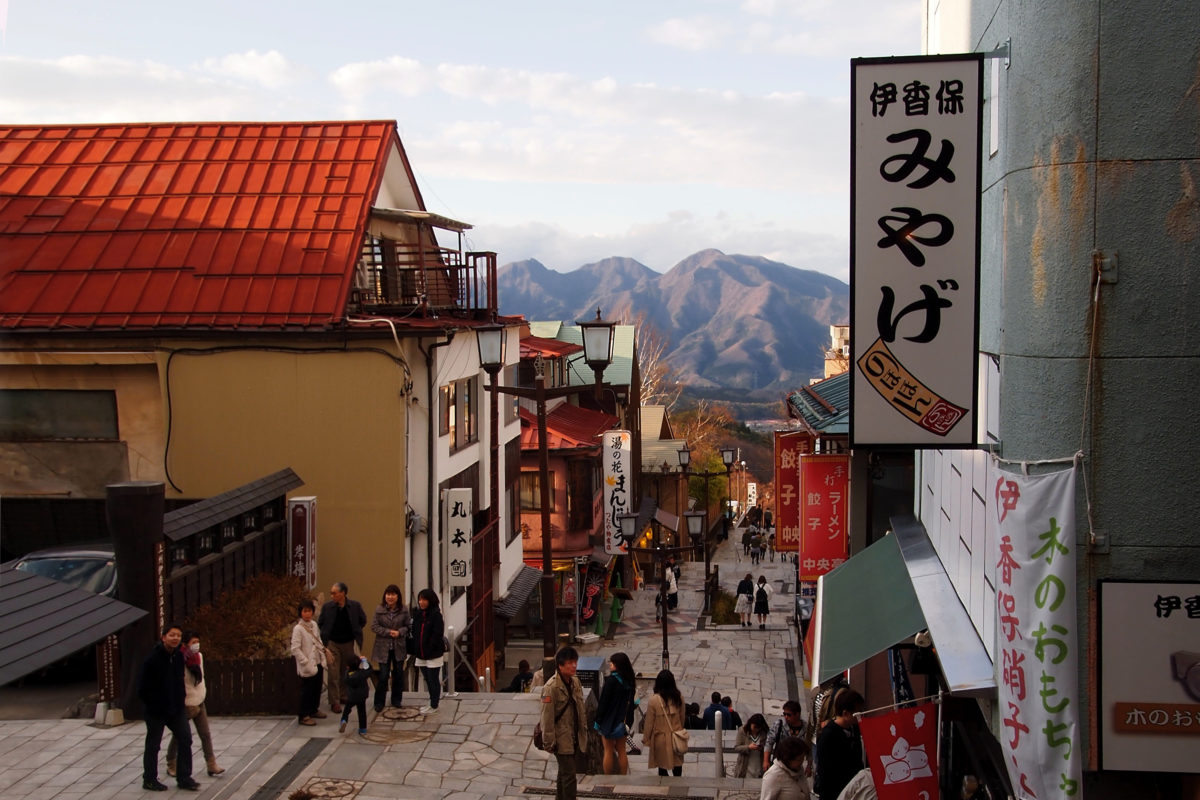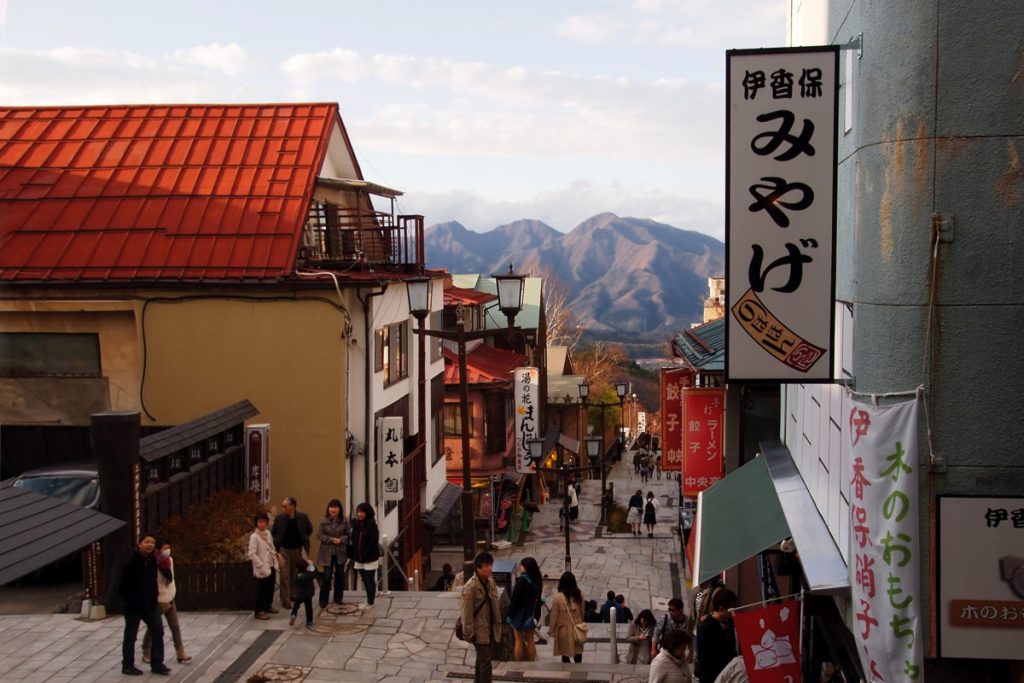 Price: Upon Request
Please feel free to contact 92651016 for more information.
#JapanHana #ジャパンハナ不動産 #日本華房地產
#日本物業 #日本樓盤 #日本房地產 #日本地產
#日本投資移民 #日本移民顧問 #移民日本
#日本開發項目 #日本酒店 #日本旅館 #日本民宿
#日本辦公室大樓 #日本土地 #日本公司收購
#東京物業 #東京新樓 #東京房地產
#大阪物業 #大阪新樓 #大阪房地產
#JapanProperty #JapanRealEstate #JapanNewDevelopment
#JapanImmigration #JapanAirbnb #JapanHotel #JapanRyokan
#JapanCommercialProperty #JapanOffice #JapanLand #JapanLogistic
#JapanDevelopmentProject #PropertyInvestment #JapanVisa
#SkiProperty #NisekoProperty #HakubaProperty
#TokyoProperty #OsakaProperty #KyotoProperty
#AirbnbProperty #HotelInvestment
Property Id : 47267
Property Size: 5,712 m2
Rooms: 14
Year Built: 1983
Other Features
Hot Spring / Onsen